One of the best ways to promote your website is through the creation of cornerstone content. It's a crucial piece of content that can help you build traffic and brand awareness by showcasing what you have to offer.
What is cornerstone content?
It's a foundational piece of content that's created with the purpose of driving traffic to your website and building your brand awareness. Cornerstone content is a top of the funnel content that helps you create a good positive impression about your brand.
How can you create great cornerstone content for your website?
Let's find out.
Creating Great Cornerstone Content
Here's how you can create stellar cornerstone content.
1. Decide on the Topic
Deciding on the topic of your cornerstone content is the most important step in creating it. You need to figure out what your content will be all about.
Remember, the topic of the content can make or break your content. You have to figure out what your target audience is looking for and accordingly create your cornerstone content around it.
For this, you can ask a few questions like:
What issues does your target audience have?
Which issues aren't getting solved by the existing content on the internet?
Which of these issues can you address?
It helps to have a clear idea of this so that you can create content around it. A good idea is to talk to your customers to understand their needs and issues.
2. Figure Out Your Target Keywords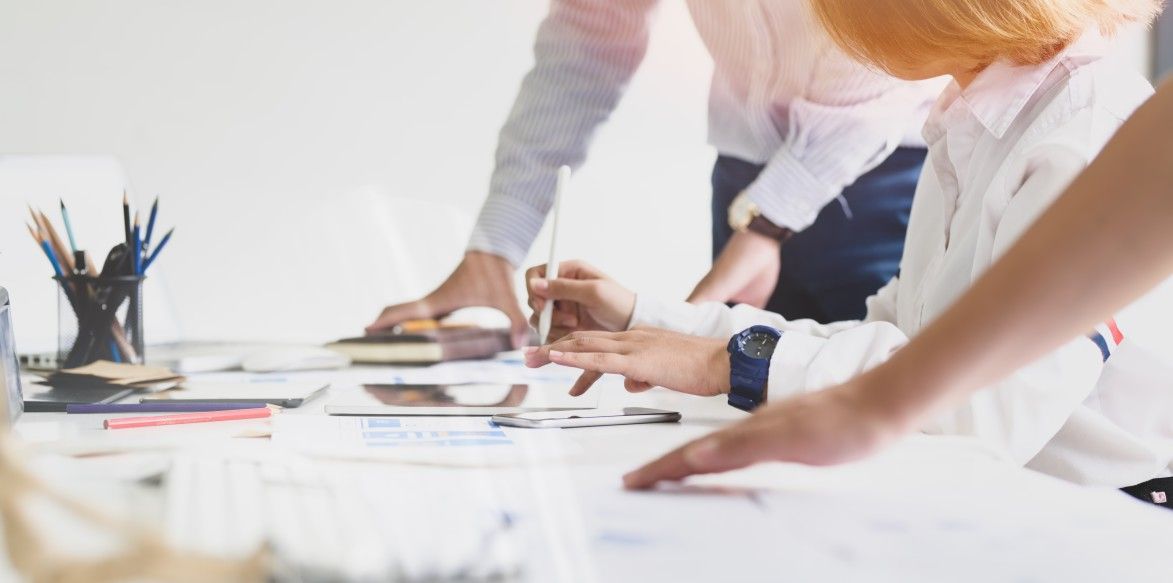 The next step in creating your cornerstone content is that of doing keyword research. You need to figure out which keywords you will use in your content.
It's crucial to find your main keyword as you'll need to optimize your content based on it. For keyword research, you can use tools like Google Keyword Planner and KWFinder.
You can enter your topic as the primary keyword and the tool will come up with a list of relevant keywords from which you can use the ones that are the right fit for you.
3. Create Your Content
Once you've got your topic and target keyword in place, you need to start creating your content. It's essential that you maintain the quality of your content. This is because poorly written cornerstone content will not help your audience and can harm your brand's reputation.
You can either write the content yourself or have good writers write it for you.
You should try to provide value to your audience through the cornerstone content and try to solve their problems.
What's more?
You should judiciously insert your target keywords into the content. Just remember that the insertion should look natural and not forced.
The end goal of your cornerstone content should be to satisfy the search intent of your visitors. So make sure that your content is written accordingly.
It's also crucial to remember that it must not appear promotional and should focus mainly on conveying helpful information to your target audience. Lastly, use the cornerstone content as an opportunity to showcase your brand's voice.
4. Optimize Your Content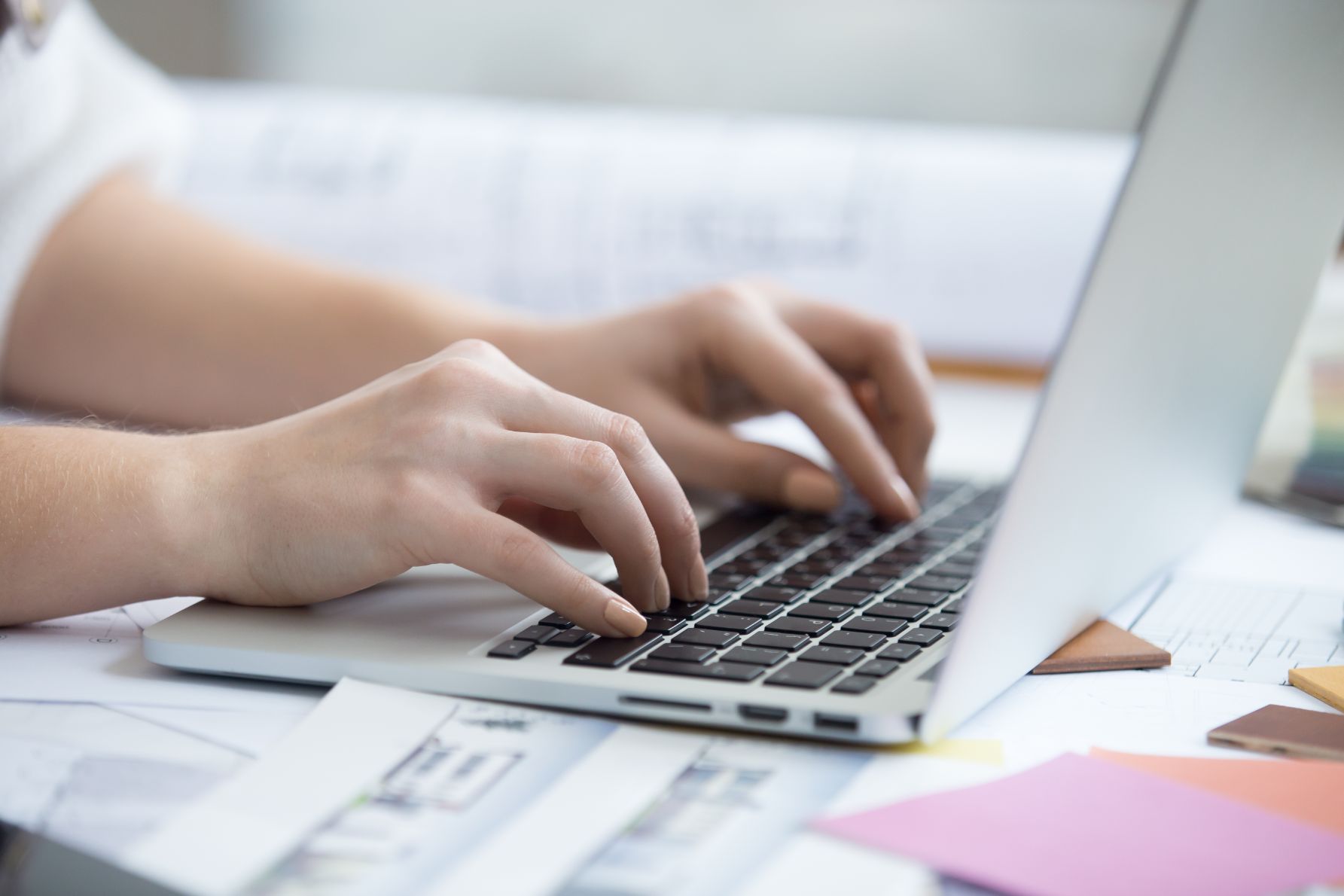 Once your content is ready, you need to optimize it so that you can drive traffic to it. After all, without traffic, your content won't serve its purpose.
You need to optimize it for both search engine optimization (SEO) and social media. Inserting your keywords into the content is the first step in this process. You also need to ensure that your title, URL, and meta description have your keywords. This tells the search engine what your content is all about.
For social media optimization, you should consider adding social share buttons to your content. This will make it easier for your audience to share your content on social media with a single click.
When your readers share the content, it'll increase its reach and get you even more readers. As a result, you'll be able to get more people at the top of your funnel.
Lastly, you should optimize your content to encourage your readers to take some action. You should add a call-to-action (CTA) at the end of the content to nudge them to take the action that you want them to take. This could be something as simple as sharing the content or commenting on it.
5. Promote Your Content
Optimizing the content for SEO and social media isn't enough. You should actively try to promote it and get it in front of your audience.
This can help you drive traffic to it once it's published. Some of the best ways you can promote your cornerstone content are:
Email Marketing: If you already have some email subscribers, you should consider sending out an email that mentions the cornerstone content. You should also insert a CTA through which your subscribers can read the content on your website. To make the process of sending emails to your subscribers easier, you can use tools.
Social Media: You should consider publishing posts related to your cornerstone content on major social media networks such as Facebook, Twitter, etc. Add your content's link to the post so your audience on social media can easily click on the link and read your content. Also, don't stick to doing this just once. You should regularly share it.
Forums and Q&A Websites: Lastly, you should also head to forums in your industry and check out posts where people are asking relevant questions. You can answer their questions and insert the link to your cornerstone content as a valuable resource.
6. Update Your Content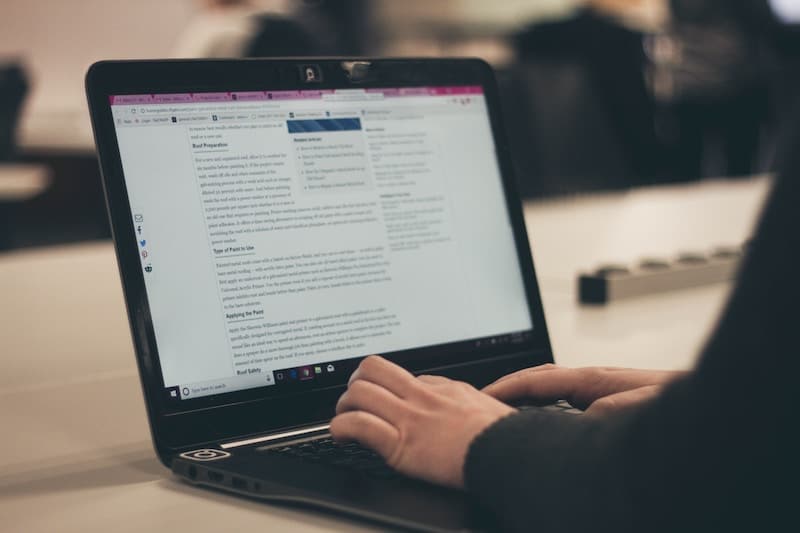 Lastly, you should always keep your cornerstone content updated. After all, it's an important piece of content that's helpful in bringing traffic to your site.
You should try to keep it updated based on the latest happenings in your industry to make it a valuable resource for your audience. This can help you reap the benefits of the content for a long time.
Final Thoughts
Cornerstone content is extremely important for any brand to draw traffic to its website. To create great cornerstone content, you should look for relevant topics, conduct keyword research, and use those keywords well in your content.
Also, you should optimize the content for SEO and social media and promote it well online. Lastly, keep updating it regularly to make it a valuable resource for your audience.
Do you have any questions about the steps mentioned above? If so, let us know in the comments.