Last Updated on March 3, 2023
There's no second chance at making a good first impression. If advertisements, regardless online or offline, don't catch your attention within seconds they are considered failed.
The average American is exposed to 5000 ads every day, these range from TV ads to product placement. But how many of these do we actually remember? What made us take a second to notice them?
Having the right advertisement can really play a huge part to your campaign. Agencies and big corporations are starting to disbelieve in 'cool factors.'
Ads are supposed to be designed as catchy, attractive, out of the box, funny and of course they must convey a strong message to the public. If any person actually stops to get a second look, then you have succeeded the 'Wow Factor.'
It's very important to showcase your product in a clever way. Some companies take this aspect too far, and create an ad that has to be explained which by that point they have failed. When I see an advertisement, I want to understand the message of the photo right away.
Today we've handpicked a great collection of creative advertising. If you work for an advertising agency/firm, the following examples will serve as great inspiration of what to do. Here are some useful branding and design tips to help you hit a home run.
Evian: We're all babies inside
Good Night Mattress: Thief
Cape Times Newspaper: War
OS X Desktop
Let It Taste The Way It Should
Become Someone Else
Organ Donors
 See the Best of Britain
The Other Side of America
Be Stupid
Your Tips Help Expose Criminals
One Mistake Can Blow It All
Febreze

Dirty Bomb
Spend More Time On You
Meralco: Unplug to save bags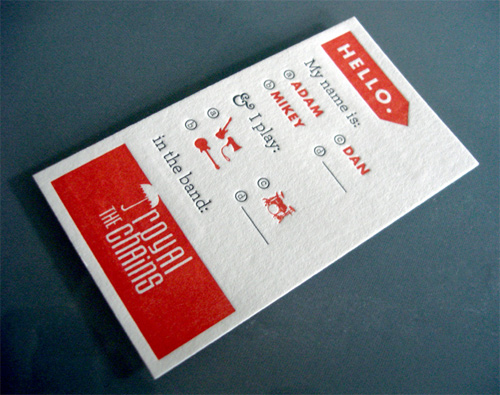 Super Rich 1965 Company: Lincoln
Wrigley's Orbit: After every meal
Comforta: Woman, Man
Hubba Bubba: Beach
Boy Scouts: Knife
Mercedes Motion-Blur Illusion
True Colours
Autologic Washing Machine
Old Spice
Hawaiian Tropic: Pool
BIC: Love you Mom. – Elliott
Nike Run
Stihl Leaf Blowers: Fudwick
New York Lottery's Powerball: Helicopter
Neostik Glue: Medic
See the difference
Listerine
Axe: Fireworks
Americans for Grammar: Biacthsmler
Colgate Plax: Eye Mask
Toyota FJ Cruiser 4×4: Curve
Taystee Chili Sauce: Burned Billdoabrd
Panasonic HD CCTV: Snatcher
Scotchgard Protector: Ice cream
LEGO: Southpark
Scotch Strong
Home Sweet Home
You're Not Watching the Road
Sugar Free: Floating Billboard
Please Clean Up After Your Dog
BMW Golfsport: Perfect drive
A little ad rivalry -Volkswagen's Polo ad appeared first:
Nissan's prompt answer:
Tampax