Did you know that the average amount of time a hiring executive spends to look at your resume is merely six seconds? An Instagram video is even 9 seconds longer than the time executives spend to make a very quick decision if you can potentially be a part of the company or not.
Just imagine yourself in the shoes of the hiring executive. Every day, you have piles after piles of boring resumes not just sitting on your desk but also in your work email. Sure, some may have spiced things up a bit, like one used a different font or a bolder color, but the majority remains the same – they're all plain and superficially look the same.
And then, like a ray of sunshine, you come across a resume that is just bursting with creativity. It's a showstopper for the right reasons. It's unique, it shows a personality, and it implies a drive to stand out.
Even without talking to the job seeker, you can already tell that there's potential there. If you're a hiring executive, without a doubt, you'll set an interview with the owner of the resume, even if his or her qualifications aren't the best out of the bunch.
Now, put yourself in the shoes of a person seeking employment. You know that it's a cutthroat competition out there. You have to be able to stand out if you want the job. Sometimes your awesome experience can only do so much, you have to factor in a way where you can easily get the attention of the hiring executive. That's when a creative resume is really useful.
Visual design is a fantastic way of sticking out, and not like a sore thumb. If you use a resume builder to create a nifty and professional-looking, then it can easily differentiate you from the rest of the boring ones. This is particularly true and efficient if you're looking for a job in a design and creative-related industry.
Today, more and more companies are looking for potential employees who go the extra mile. And if you think about it, your resume is your very first contact with the company you wish to be a part of. And what better way to stand out than to use your resume.
Now, while creativity is great, it's still important to make sure that the essence of the resume is still there. This means presenting clear, concise, and honest information about yourself and your work experience.
To give you inspiration for your next resume, here are 30 visually creative resumes out there.
Resume by Lindsey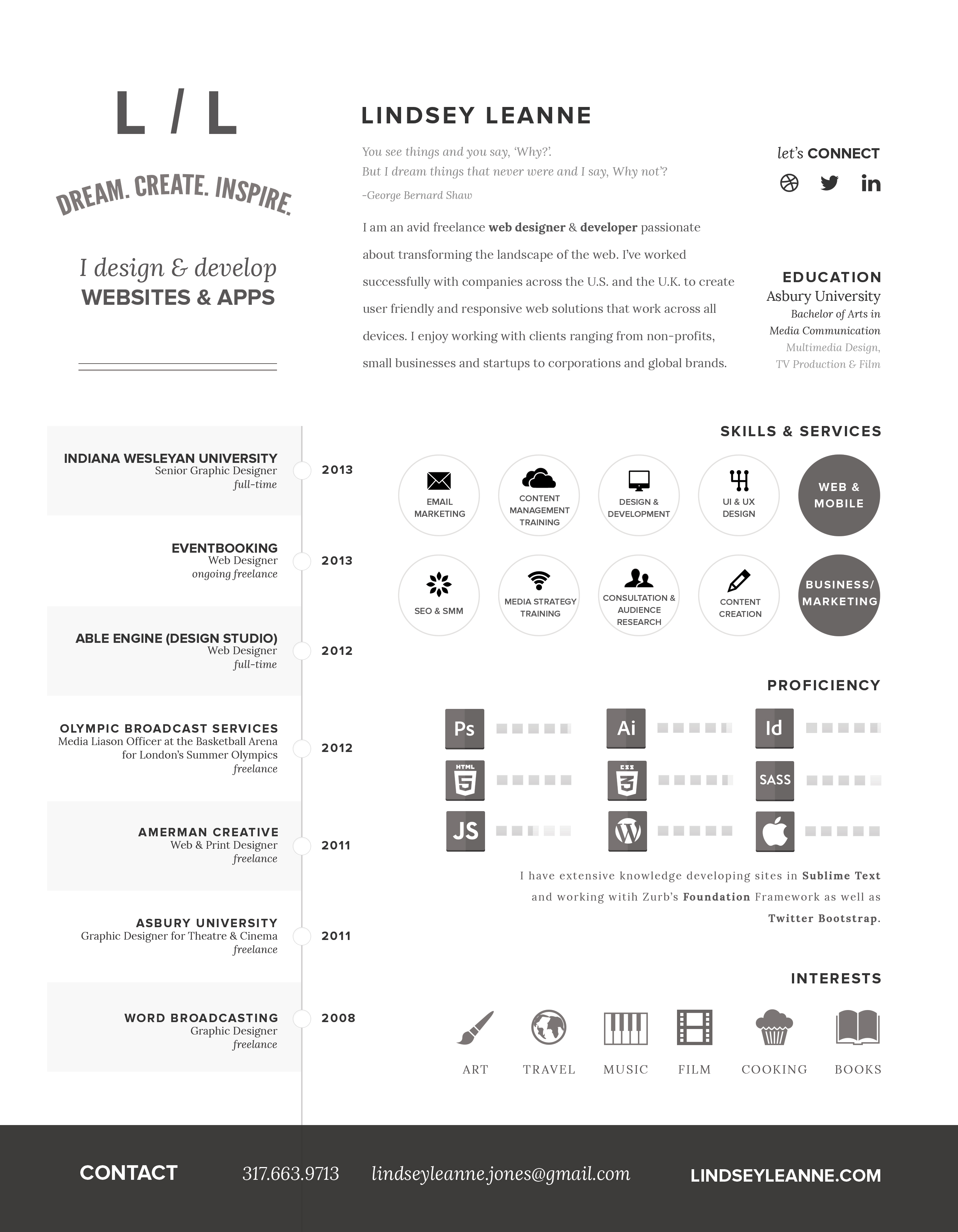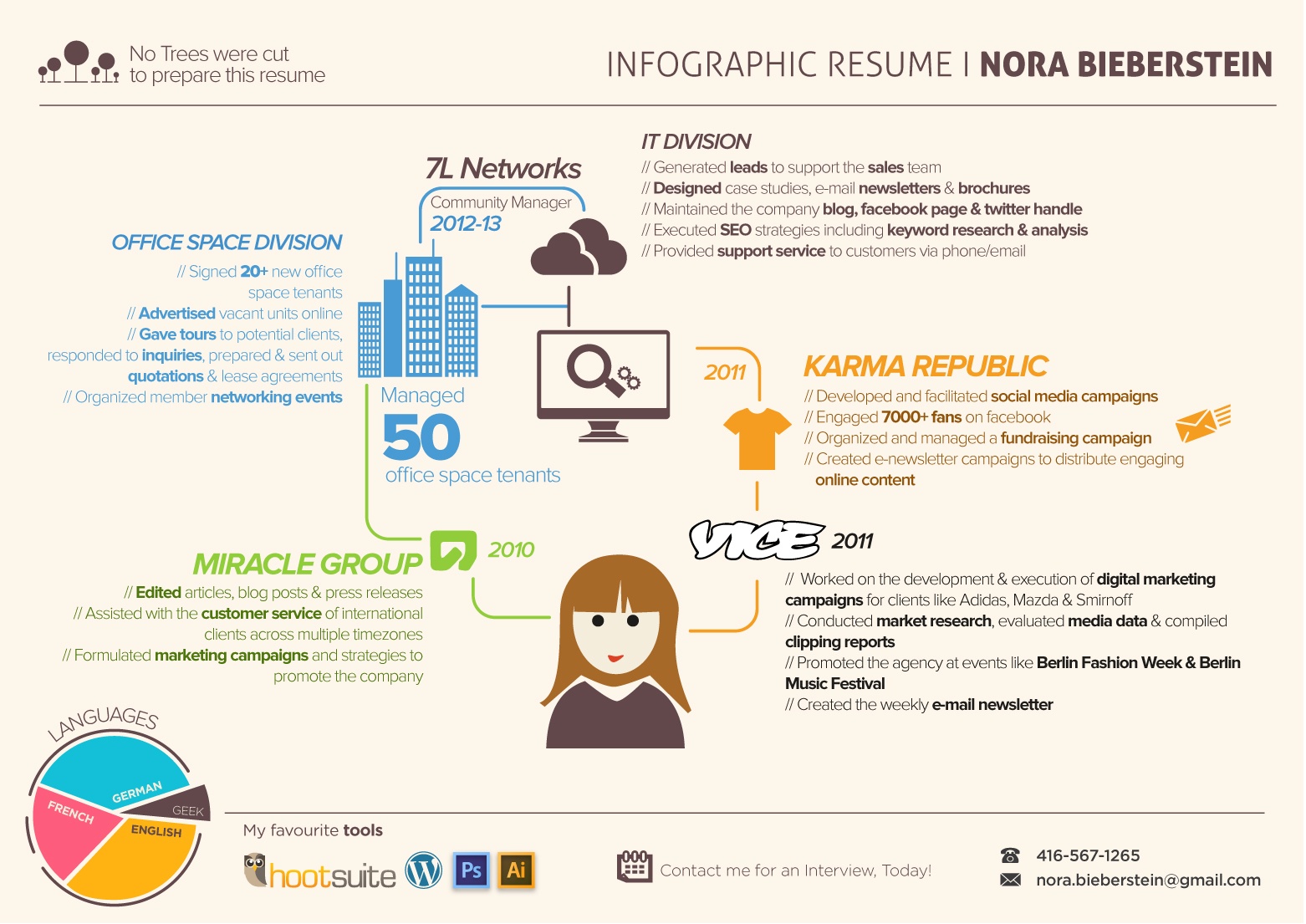 Resume by Samuel Profeta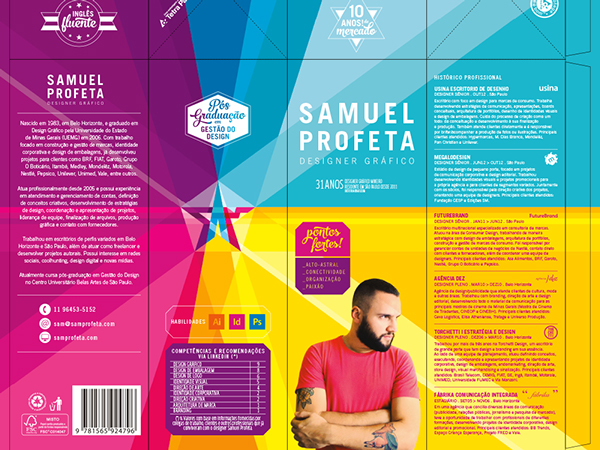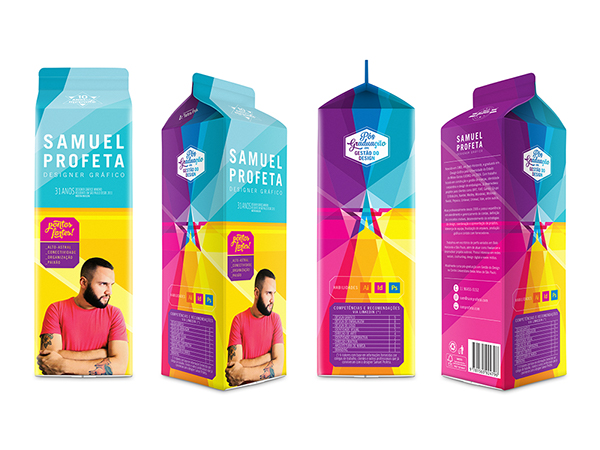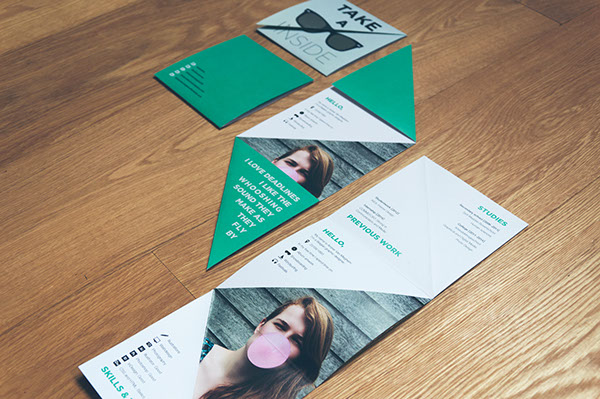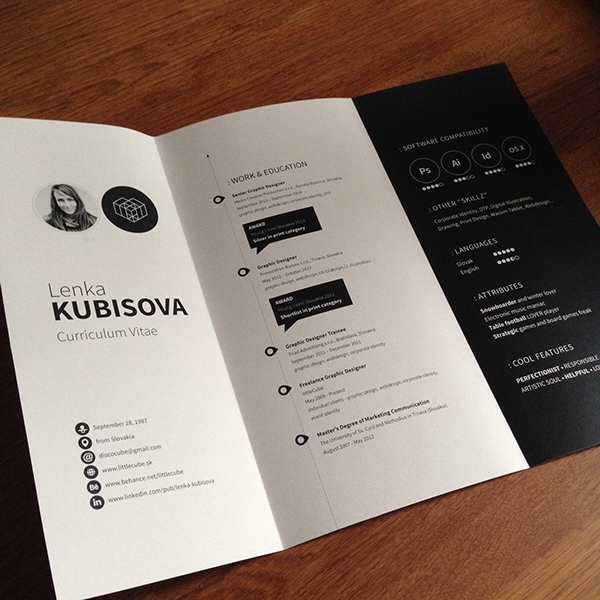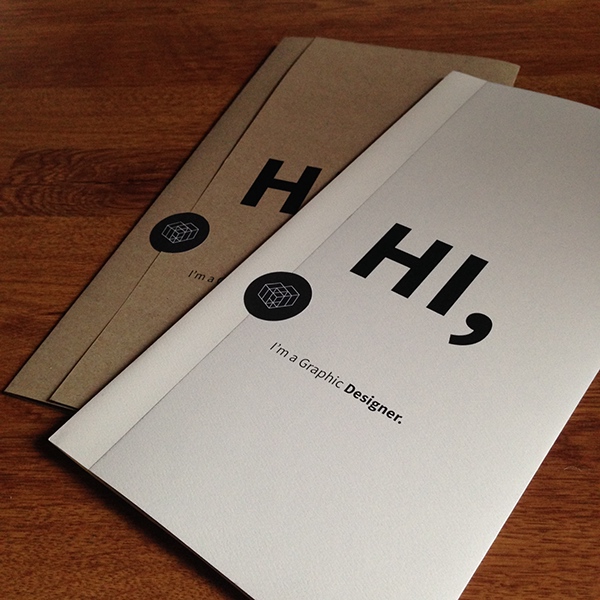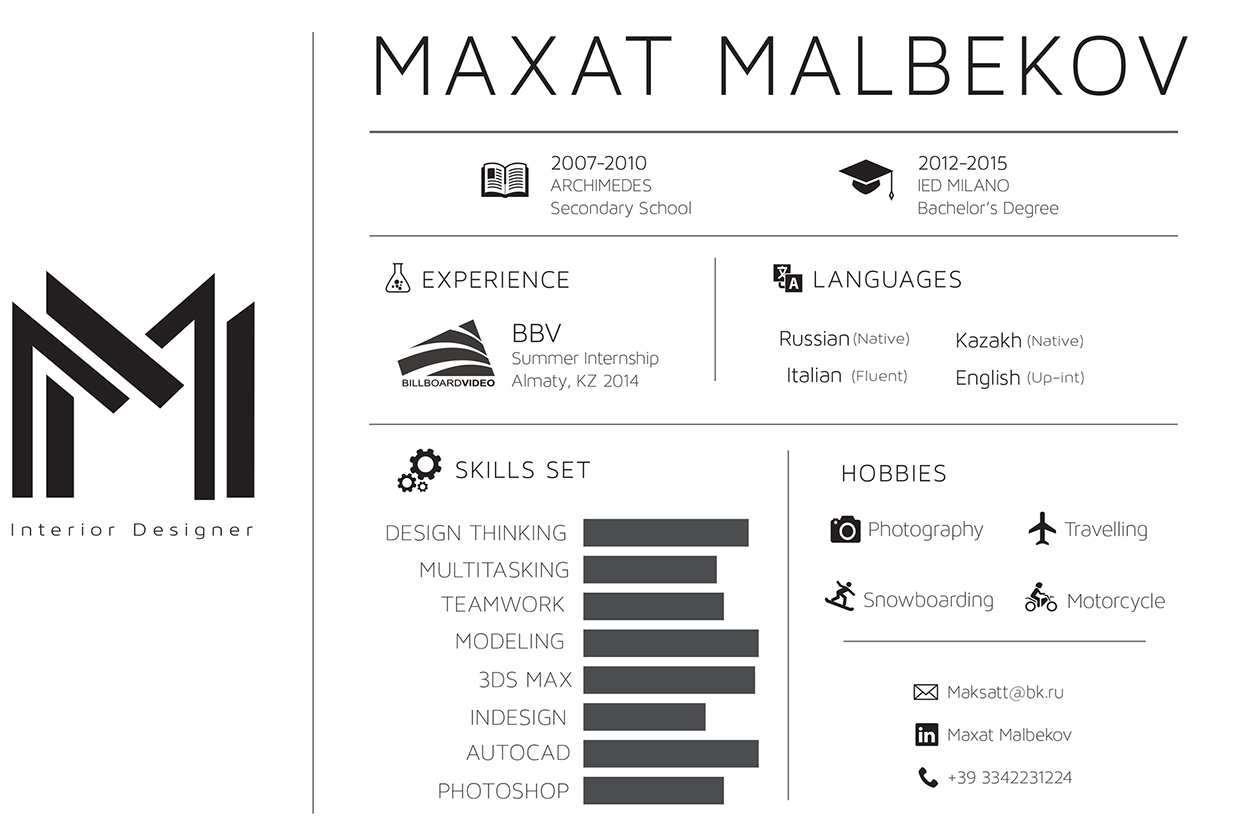 Resume by Rahul Chakraborty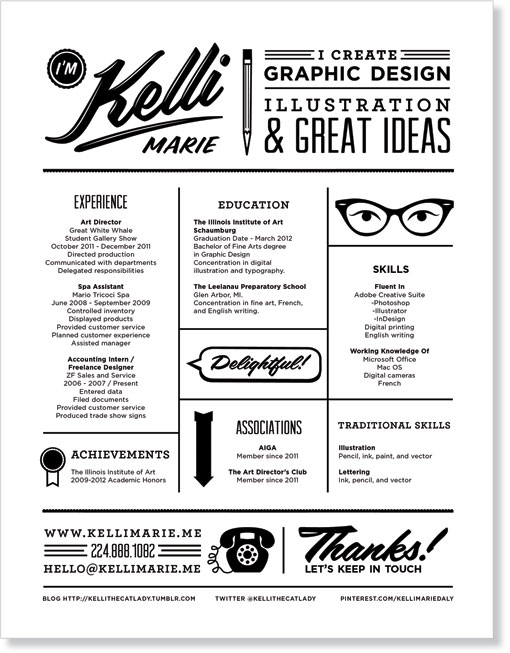 Resume by Laura Salnais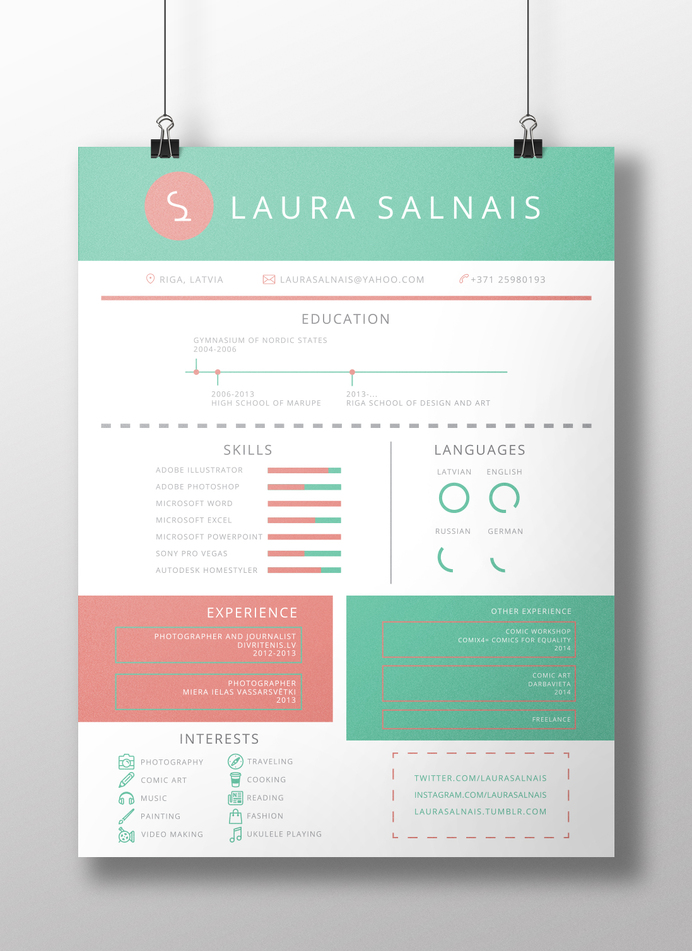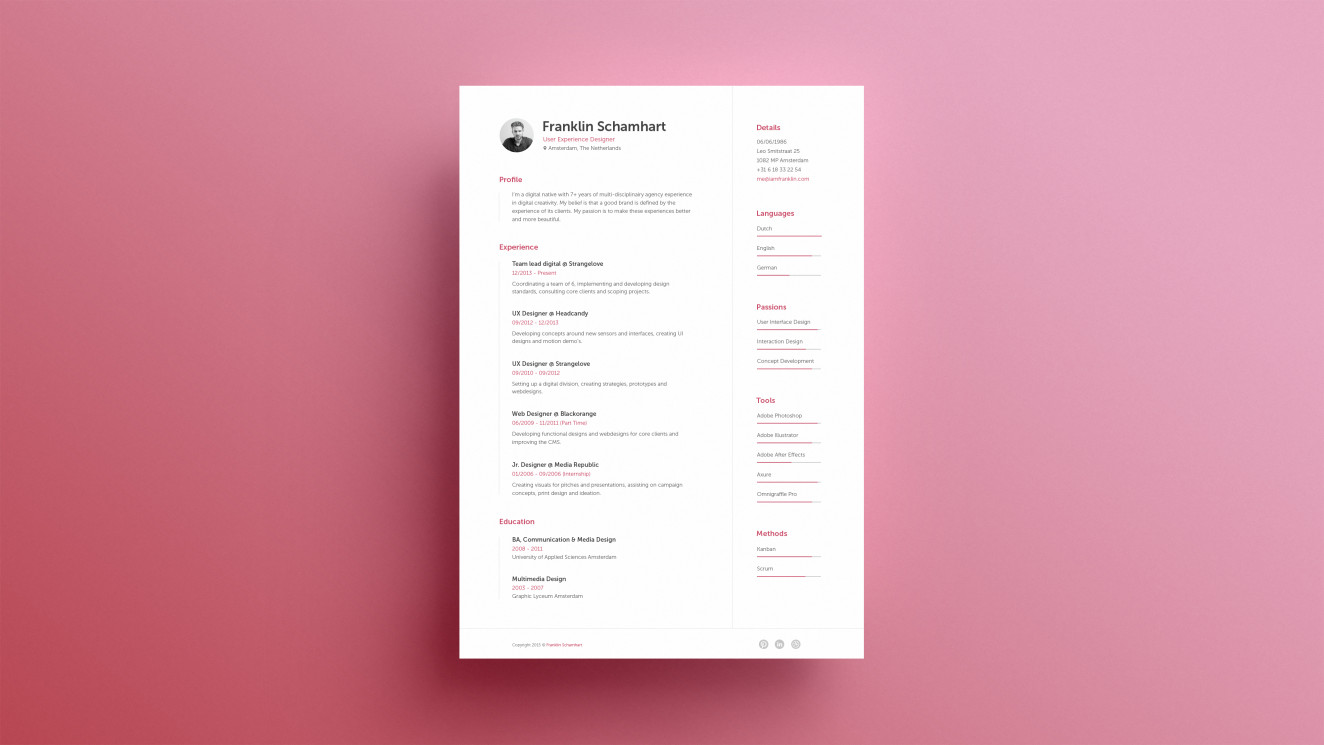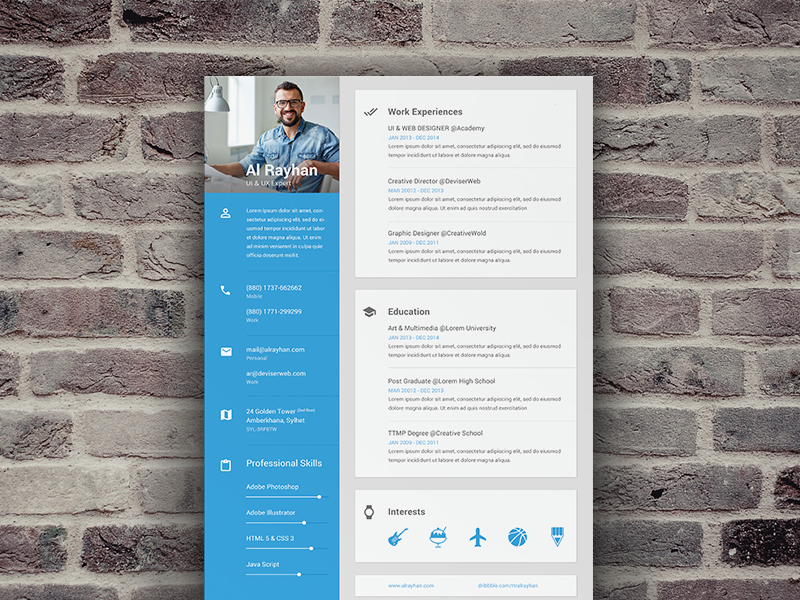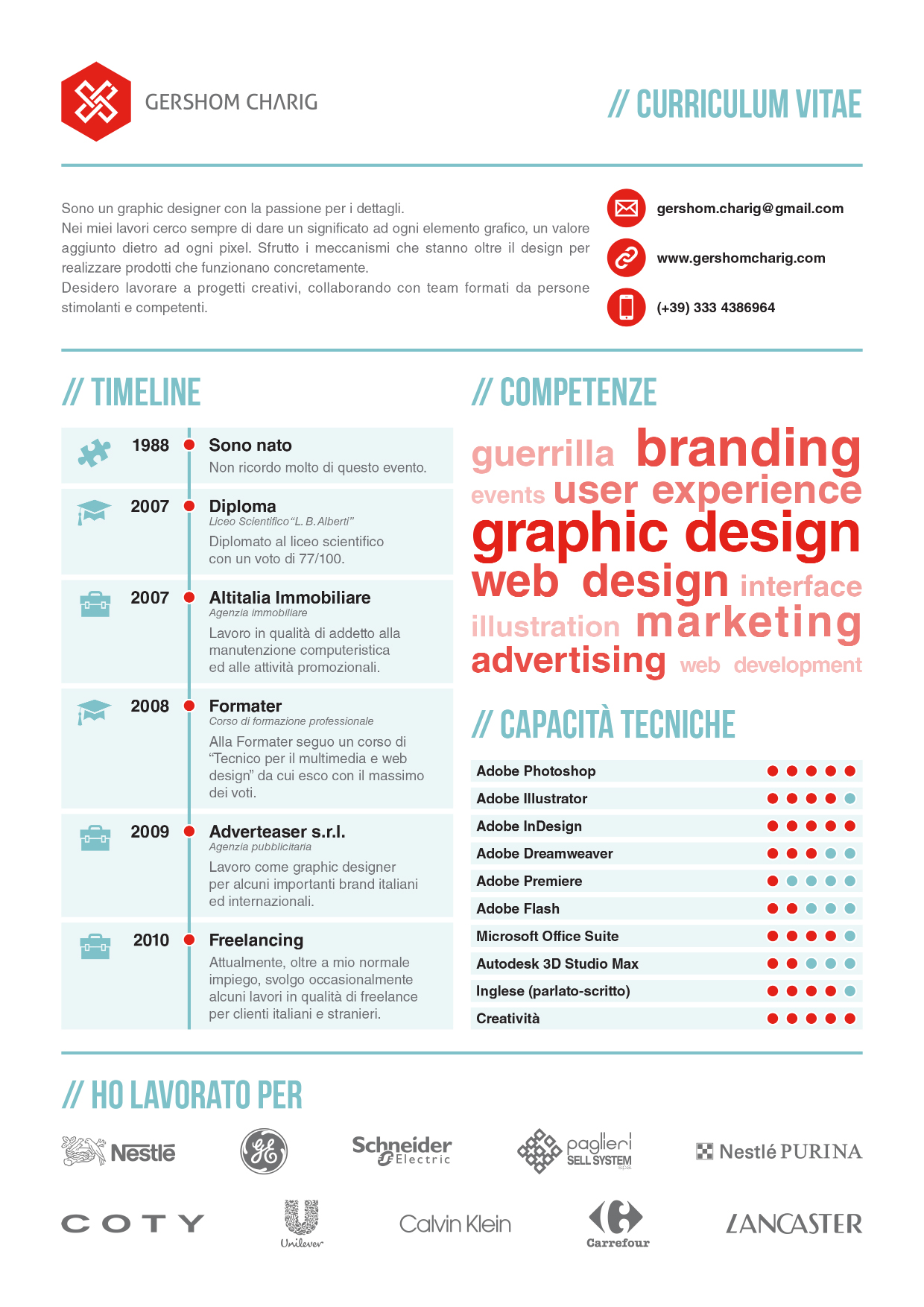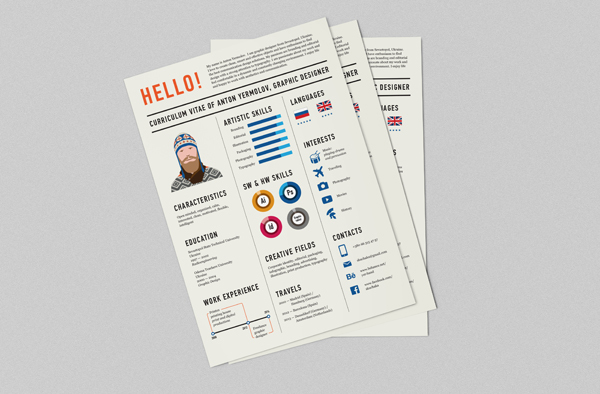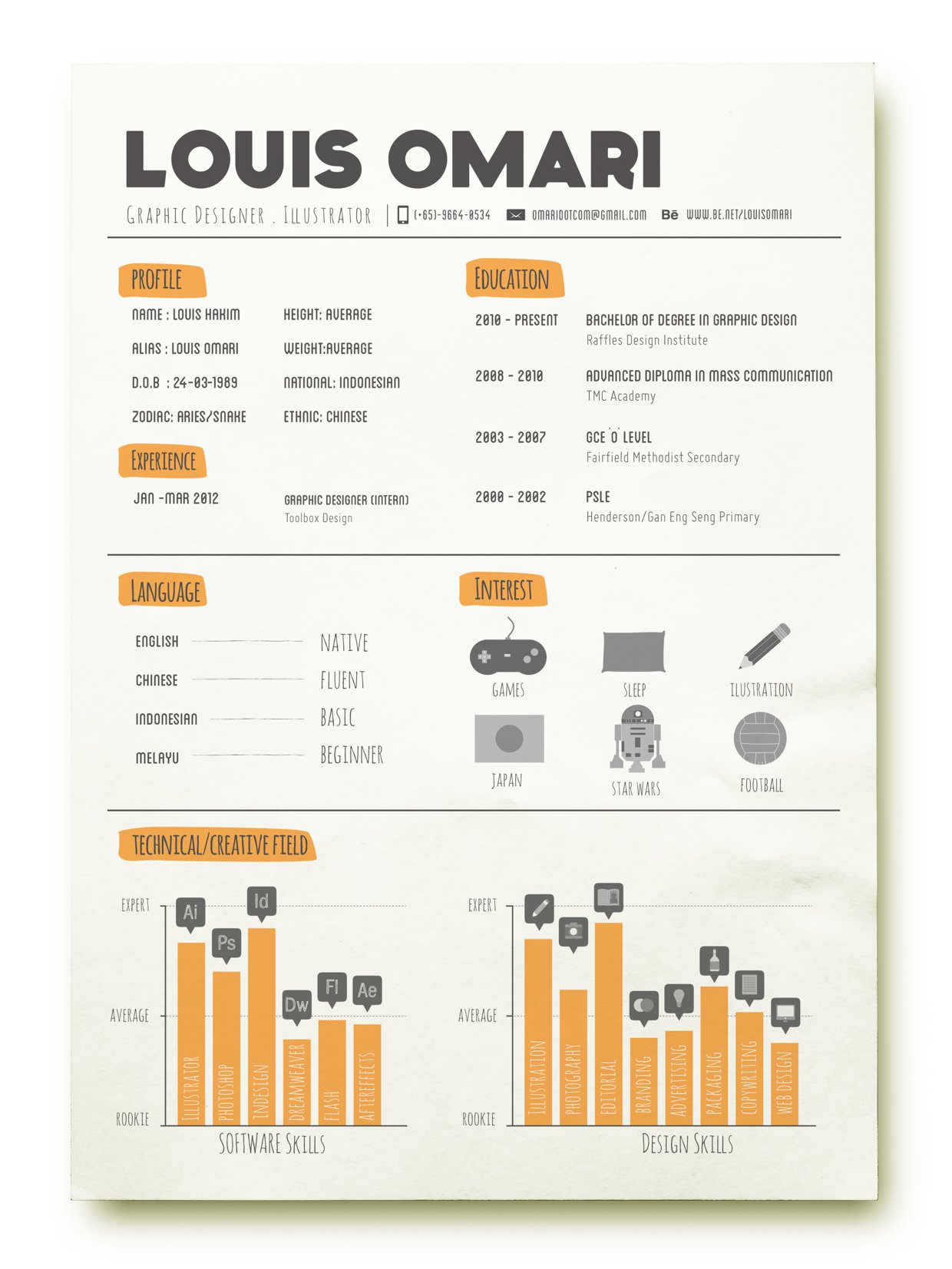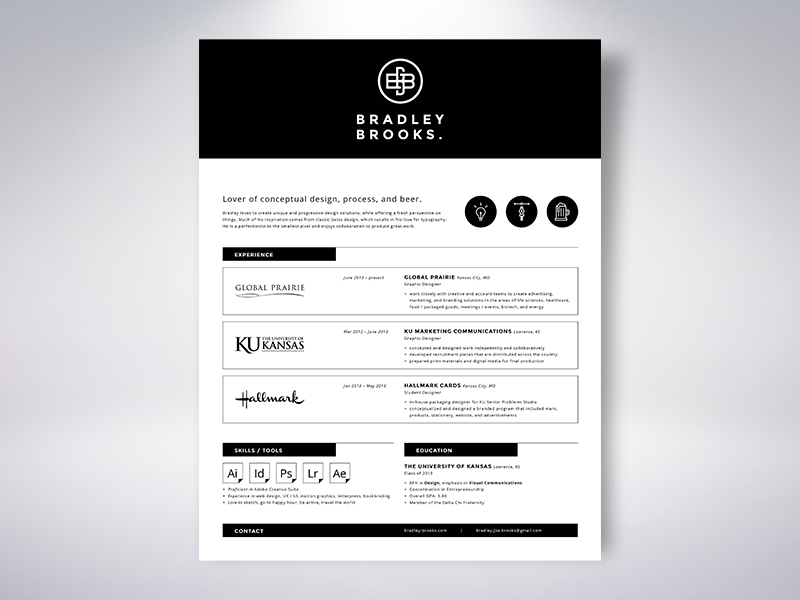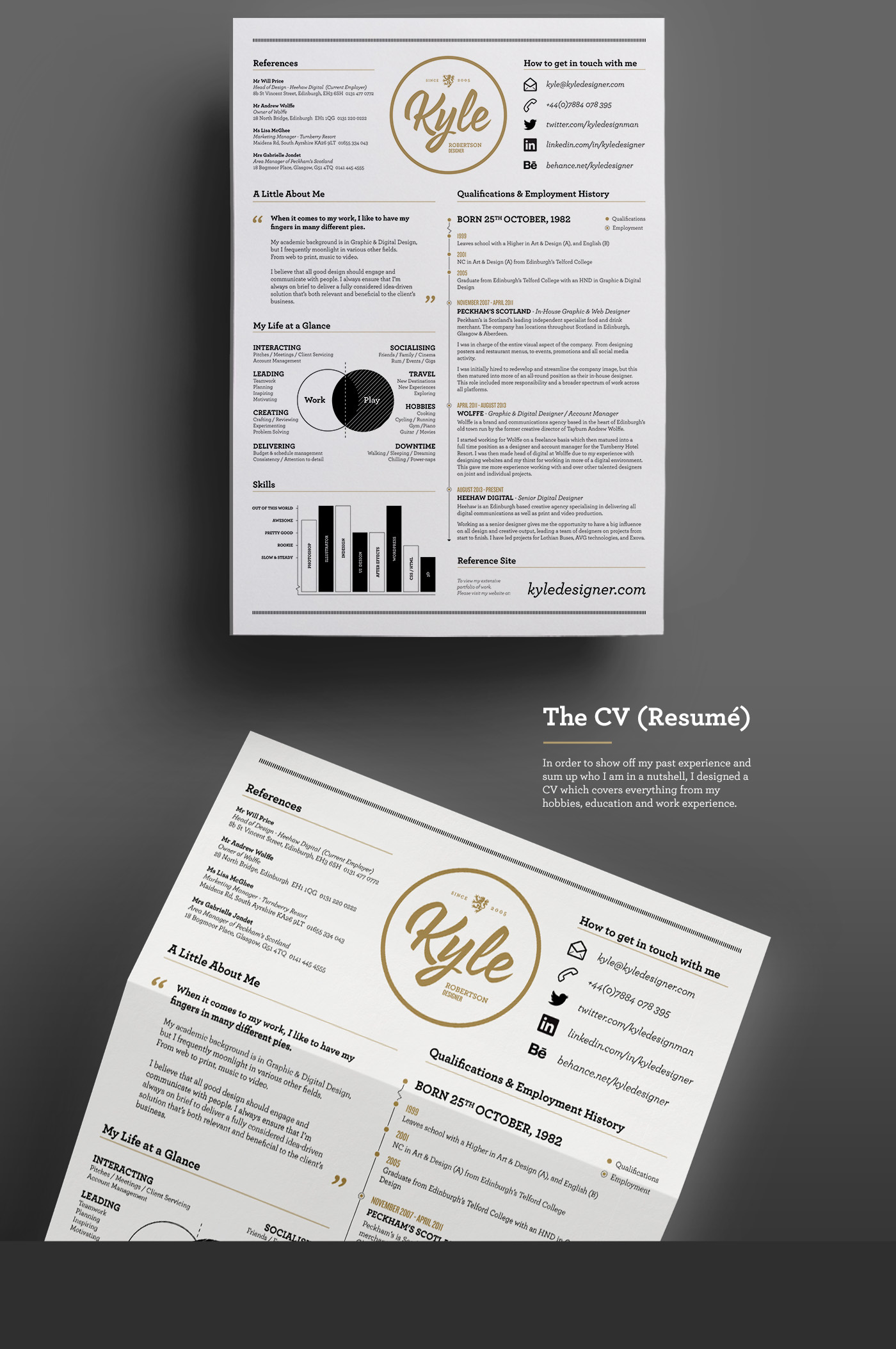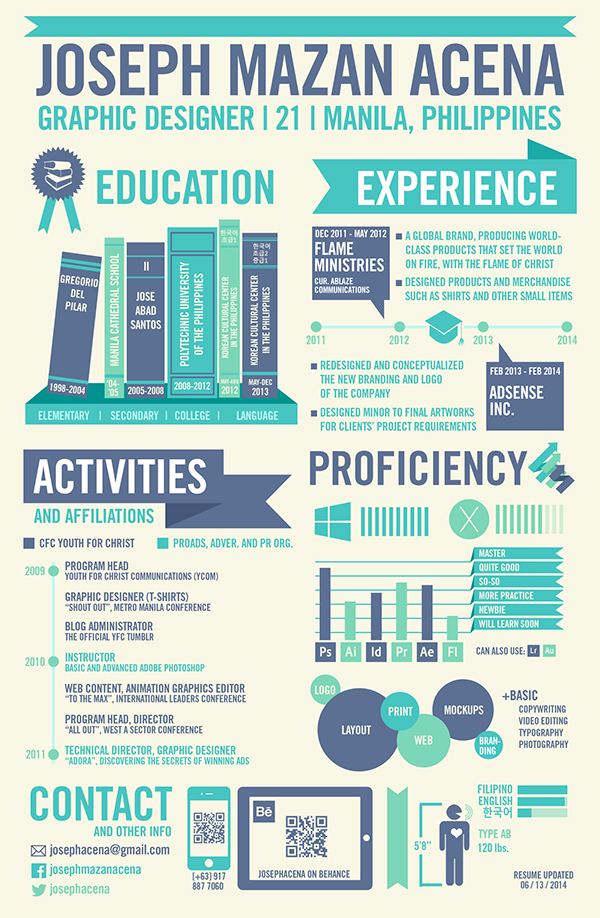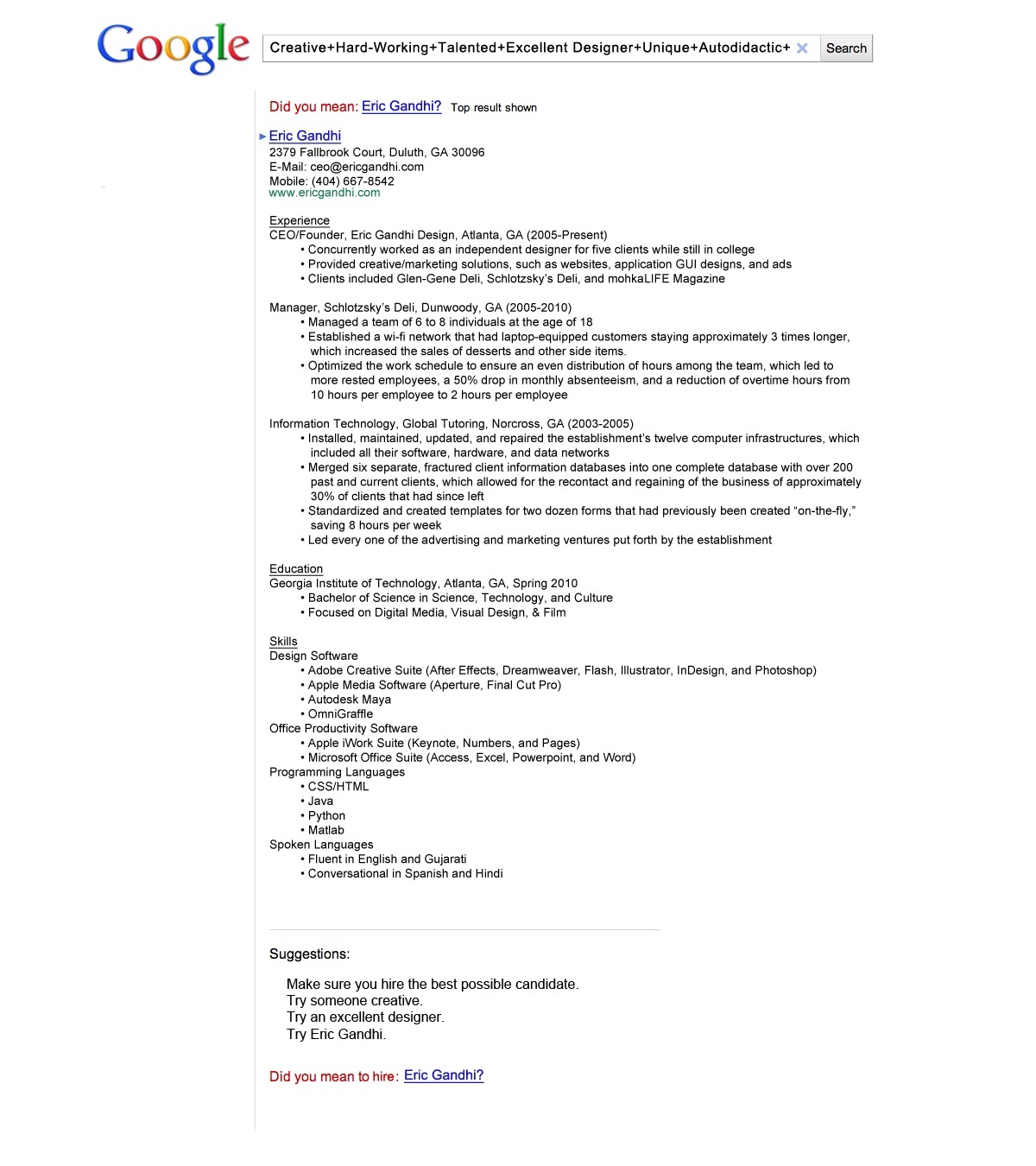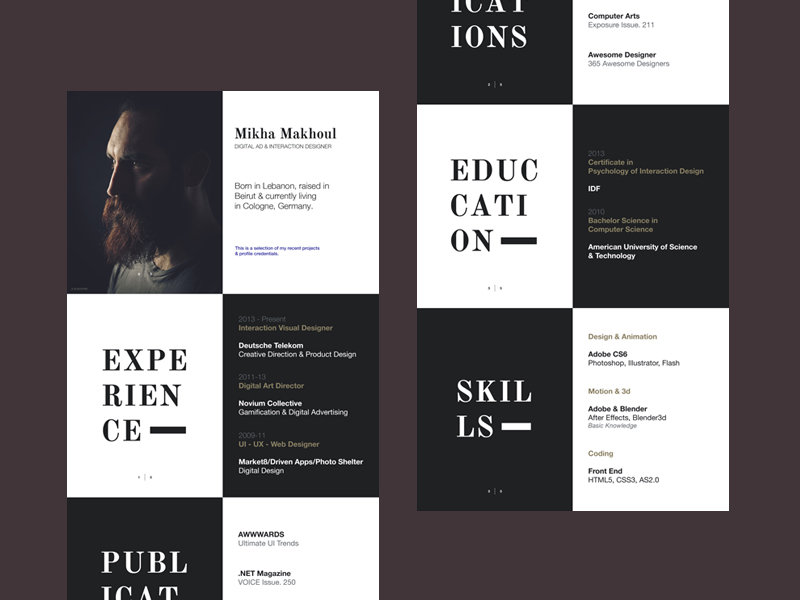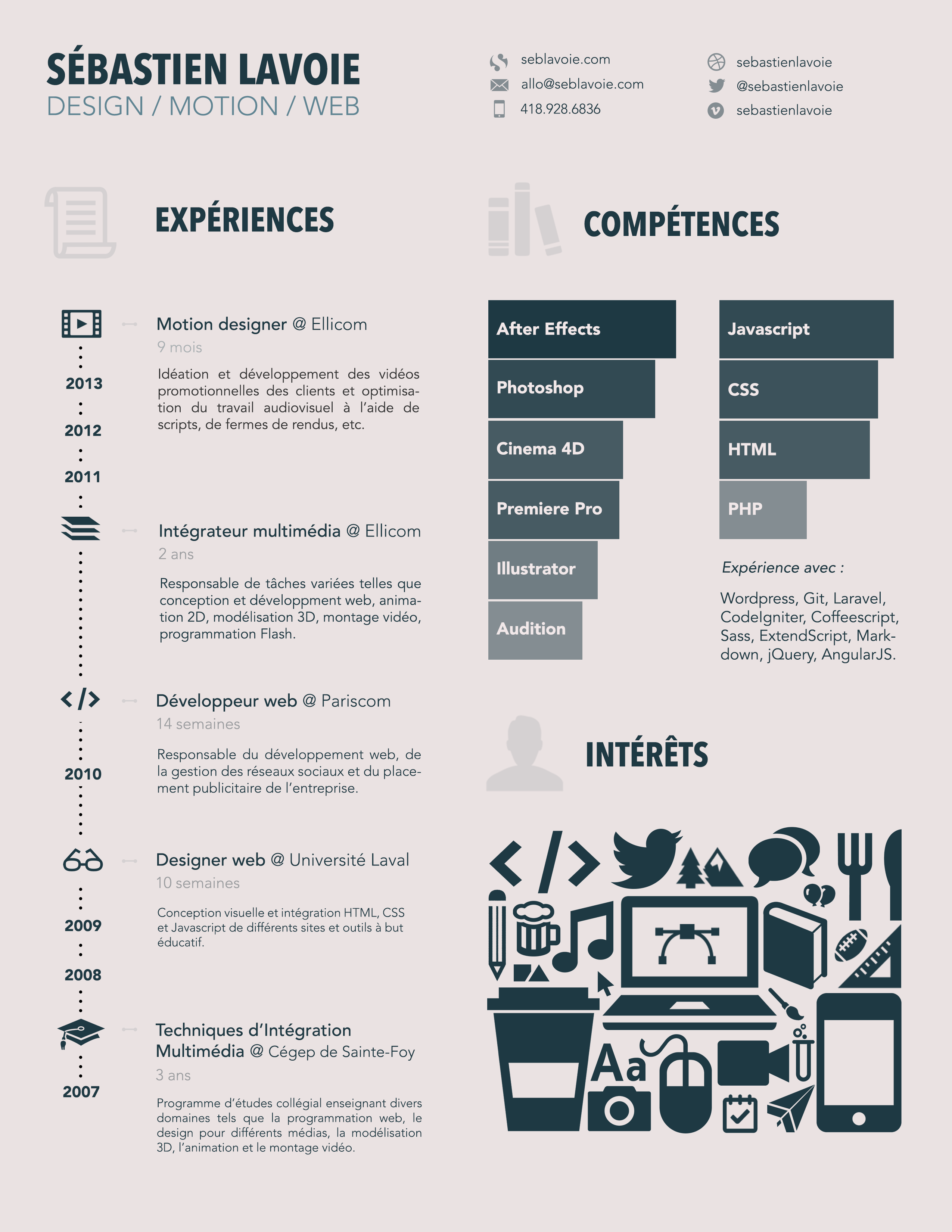 Resume by Rocio Trevino