Last Updated on March 8, 2022
It's a common knowledge that nowadays the number of websites is increasing daily.
Consequently, it becomes more and more difficult to stand out from the crowd to attract new clients.
Unfortunately, a great value proposition and exciting content aren't enough to be on the top.
The online audience is expecting a bit more than just relevant information. Visitors want your website to please their eye, surprise and get them engaged.
Thus, the quality of your website design matters not lesser than the quality of your products and services.
So, it's not surprising that website owners start searching for creative web design ideas to meet their customers' requirements.
"What? Creative Web Design Ideas? But I'm not a Web Designer!"
Frankly speaking, today you don't have to be a pro to implement creative web design ideas on your website.
The fact is that there's almost nothing impossible with a modern online website builder. Firstly, you don't need any tech skills to successfully cope with the task.
Secondly, website builders provide you with powerful tools for customizing each and every website element in no time.
Thirdly, they offer you a wide range of widgets and plugins to add any functionality you wish.
Furthermore, there's a bunch of user interface design tools on the web. They let you turn your creative ideas into a reality without much effort.
Creative Web Design Ideas for Your Inspiration
Whether you're going to or re-design the existing one, you need fresh web design ideas. Here are some that can arouse your interest and help you grow your business.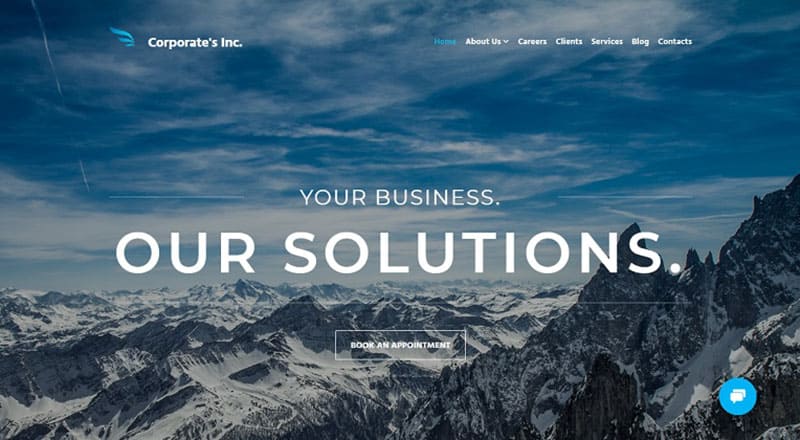 Corporate's Inc. is a stunning theme from MotoCMS. The mind-blowing design sets it apart from thousands of business themes.
Corporate's Inc. is eye-catching and easy to navigate. The color selection is extremely thought-out. It makes this web design elegant and practical at the same time.
The best thing is that the theme is quite universal. This means that you can apply it to any business sphere.
However, the contemporary and stylish look isn't the only advantage. Corporate's Inc. is fully responsive and cross-browser compatible.
In other words, it guarantees both great look and performance on any modern device and in any browser.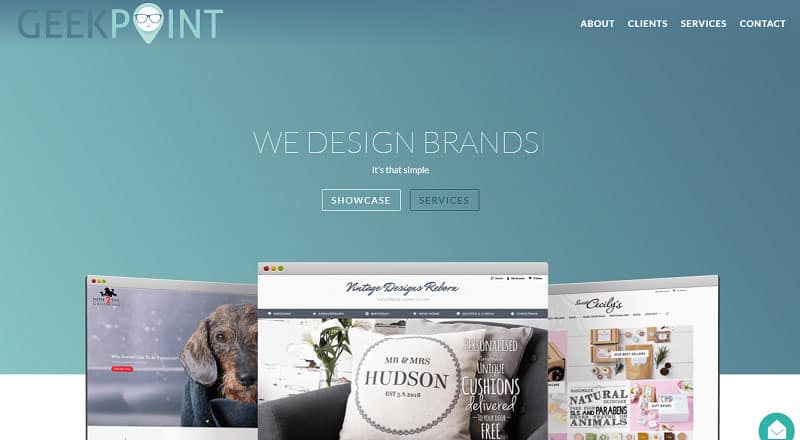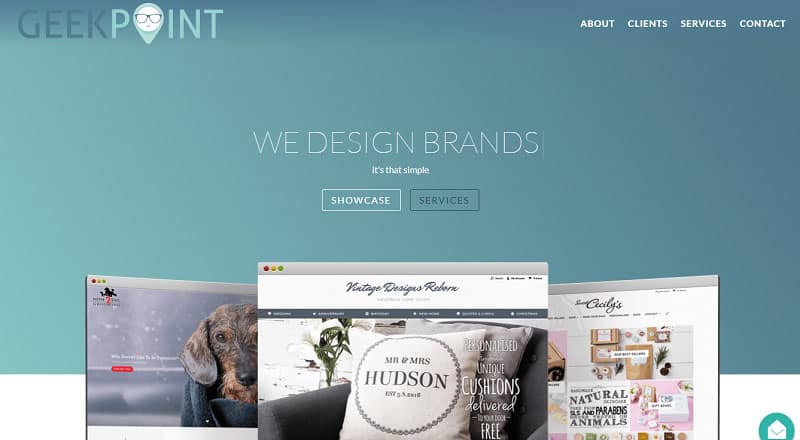 Can a one-page website compete in effectiveness with its multi-paged rivals?
As practice shows, it can. The GeekPoint website is surely a great example to prove it.
With the clean and well-organized layout, the website has no useless information or distractive design elements.
GeekPoint doesn't beat around the bush.
They immediately come to the point – share their previous work without unnecessary talks.
Although writing winning web content is an art, the skill not to overload your website with information isn't less valuable.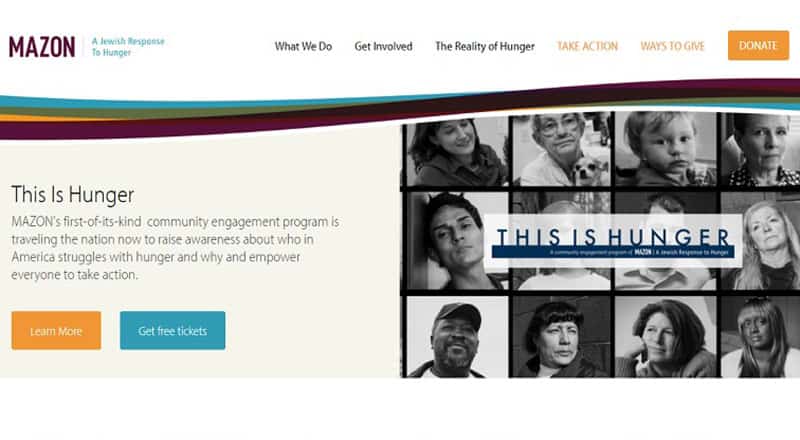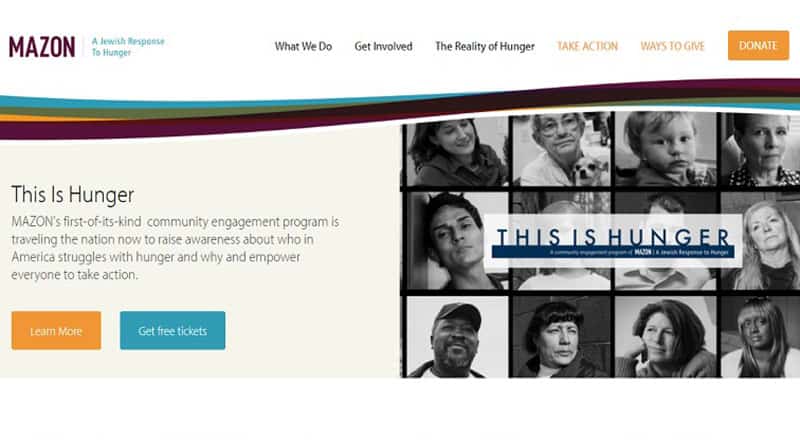 Mazon is a kind of website that grabs your attention from the first seconds. Moreover, it doesn't let you go until you browse it up to the end.
How does a non-profit organization get such results?
There are at least two great web design ideas that explain it.
Firstly, their secret lies in the smart use of strong visuals and interactive maps, which are just impossible to ignore. Secondly, it's their mastery in implementing a powerful storytelling technique.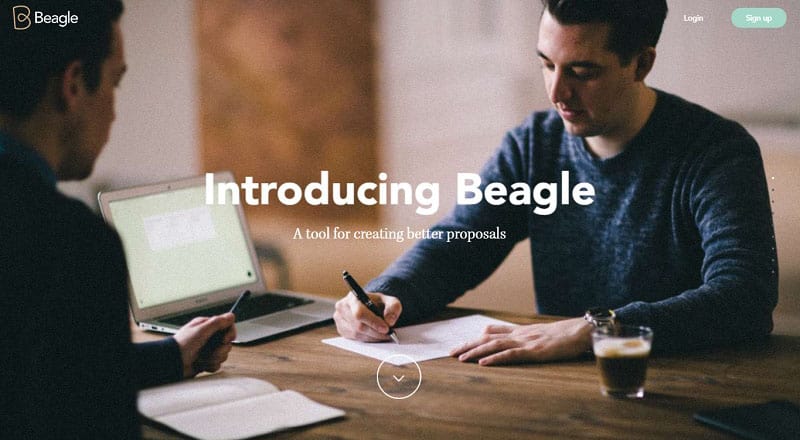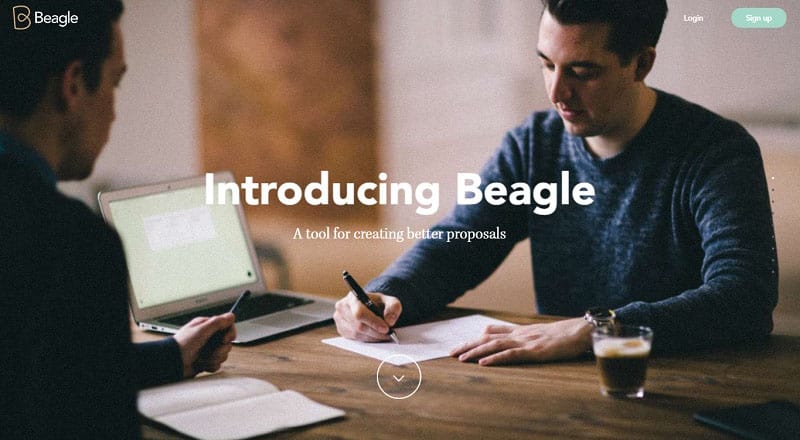 Possibly, you know that animation has become one of the web design trends 2018.
That's why we just couldn't but mention it among the creative web design ideas.
Smart use of animation adds energy and life to any design.
Moreover, it's a good way to convey complex ideas by simplifying them. That is what Beagle does.
The company shows how their service works via the animated sequence. The best thing is that you can move through it at your own pace. Just drag the page up/down or click on the timeline buttons.
Mr. Porter represents one of the most creative web design ideas to showcase your products. It's contextual product placement.
To put it simply, they combine the menswear with the editorial content. The company integrates the photos of the products they sell throughout the editorial article.
Each time you hover over a photo, the images of the clothing the person is wearing appear under it.
As soon as you click on the image, you find yourself in the section which describes the product.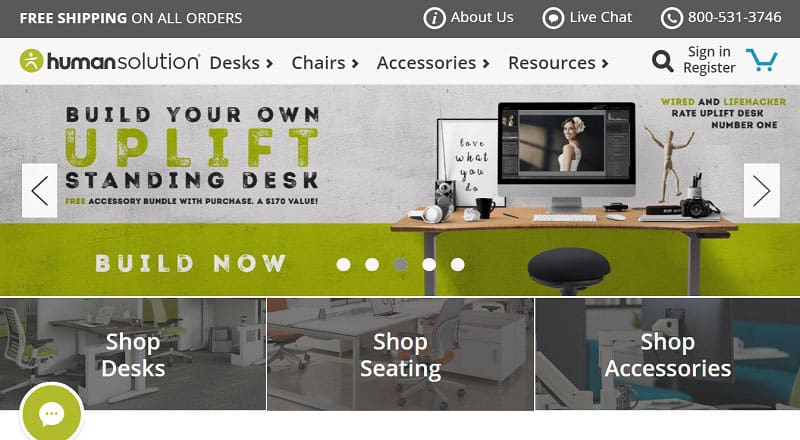 According to the statistics, 21% of Americans state unattractive or hard-to-navigate websites frustrating when buying online.
Honestly, you'll never upset your visitors if you carefully study web design ideas Human Solution implement. Their website not only follows the latest online store trends.
It also offers its customers to create the product they need by themselves. Whether it's a desk or a chair, you're free to build it element by element on your own.
As you start building your item, you notice that its image on the left changes with each selection.
Perhaps, incorporating gamification strategies in your website design is one of the most creative web design ideas.
Gamification is a real way to get your audience interested and improve the online engagement statistics.
Nissan is a worldwide known company that wisely uses game-like elements on their website. Rogue Customizer and a Die Hard Fan challenge draw customers like magnets.
It's not surprising.
They're not only an opportunity to joyfully spend time but a chance for winning a Nissan Rogue.
Besides, no purchase is necessary to enter or win.
Don't Overdo with Creative Web Design Ideas
Of course, creativity can work wonders. However, never lose a sense of proportion.
Don't try to implement all creative web design ideas on your website simultaneously.
The more isn't the better. Choose one or two capable of stressing your uniqueness and showcasing your product in the best light. Believe, even one worthy creative idea is able to take your online business to the next level.
So, go with the times and use creative web design ideas while building your website.
Grant your visitors the best user experience and enjoy the results in the nearest future.