Last Updated on January 24, 2023
Successful author of the notorious Harry Potter book series, mother of three children, producer, philanthropist, and screenwriter, Joanne Rowling currently is the ninth best selling author of all time.
If you are an aspiring writer and you feel like your motivation needs a little kick, let yourself be inspired by this strong woman who managed to mesmerize an entire generation with her universe of magic. Here are some of J. K. Rowling's thoughts on writing and some lessons from her struggles as an aspiring author.
1. Write about the Things in Your Life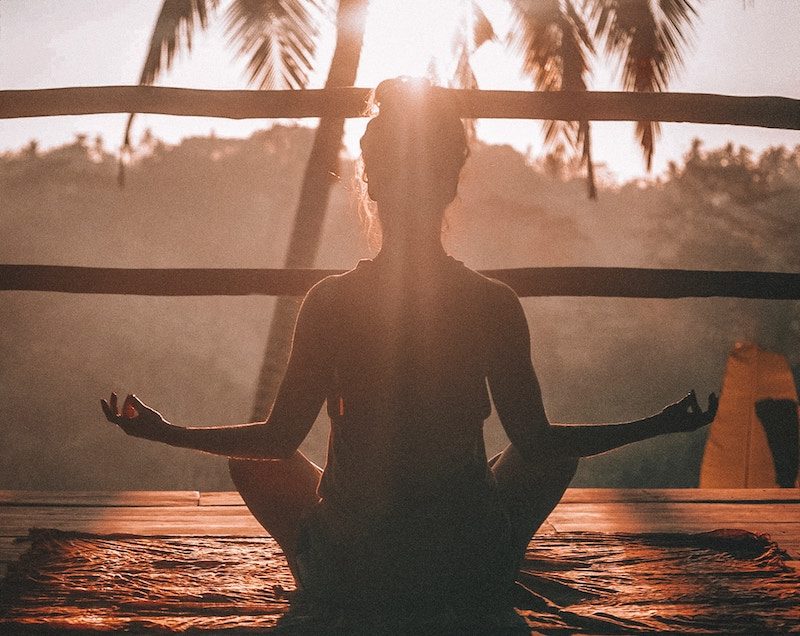 For a debutante writer, practice will mean writing about things and events that might seem trivial. An important writing tip from Jo is to tell stories about the things you know: the people in your life, events that made an impression on you, your train of thoughts and changing feelings.
By writing about familiar things, you practice your vocabulary, story structure, and style elements, without worrying too much about the creative writing process of creating new characters. Try to play with the language and, for example, identify words that are overused, and replace them with synonyms.
2. Don't Miss Writing Days
As J. K. Rowling herself admitted, there are days in a writer's life when the words come extremely easy. However, it's more common to go through metaphorical labor when working on your novel, poem or essay.
There are some methods of building a proper mood for creativity, but it's not very easy to summon. Make the best of those great writing days and don't miss on them. Cancel plans, tell your close ones that you don't want to be bothered and write, write, write.
3. Expect Failures and Poor Writing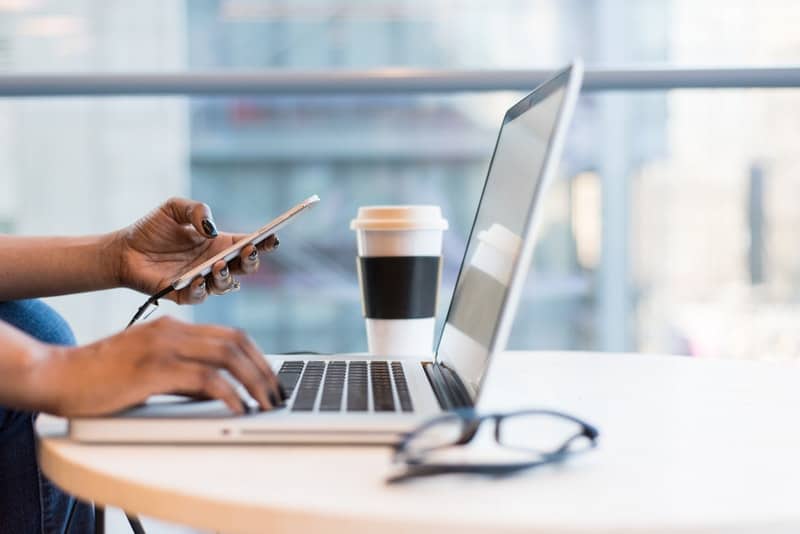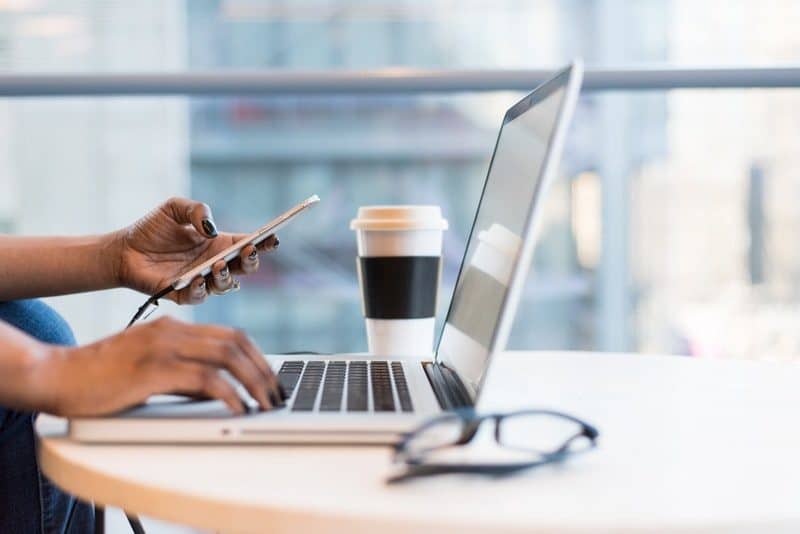 If you are waiting for that brilliant idea that will bring you fame and fortune and if you think that it will come overnight and all you'll have to do is write it down, then you're in for a huge disappointment.
You will write stuff that you will hate. You will also write texts that you love, but seeing them after a while will make you feel embarrassed.
Because writing, although it has slow progress, evolves in time and becomes more and more chiseled. You can thank all the crumbled written pages that have passed through your paper bin. You wouldn't be a good writer without them.
4. Plan Your Story ahead of Time
If you were blown away by the complex universe of the Harry Potter book series, you can't imagine that it was written in freestyle, one go manner. It took Joanne seven years to come up with the intricacies of the Potter universe.
Start with a scaffold of your work and make all the connections between your characters, predict future events and get to know your protagonists in detail.
Build upon your scaffold and don't be afraid to improvise along the way, because planning allows you to change the story without ruining it with plot holes and judgment errors.
5. Don't Give up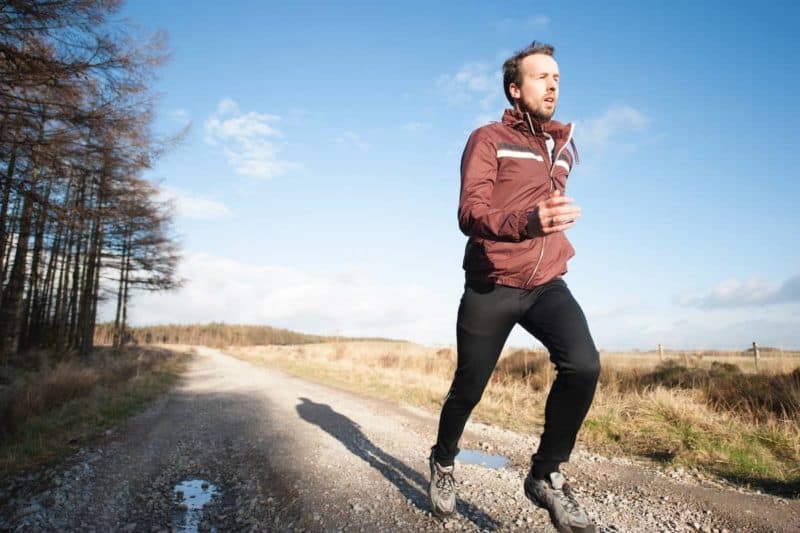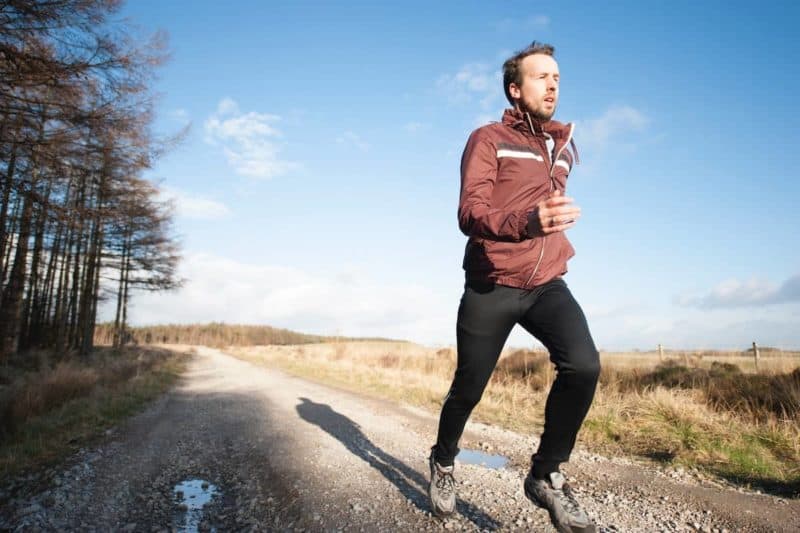 What impressed the public about Rowling is her path to the immense success that Harry Potter had. Somehow, writers of bestsellers that inspire big selling movies are thought to be well established professional writers by the time their work gets so big.
People were surprised to find out that not only did J. K. Rowling was not a big name in the industry, but she was a single mom with a job as a secretary, trying to get her work published.
And she tried. Many, many times. 12 publishers rejected her first Harry Potter chapter before finally getting the green light, helped by a good review from the publisher's eight-year-old daughter.
So this is how the fabulous story of this influential, loved author can inspire many writers to keep improving and dedicating as much time as they can to help the craft.
One of the most important lessons to learn from Rowling is that writers don't have to take a year off for their novel and dedicate all their time to writing. It's not how it works for everybody, so keep your eyes open for those moments of inspiration, when you can best express your craft.
If you're looking for professional writing services, be sure to check out Globex Writing Services.