Last Updated on January 17, 2022
A credit-builder loan is one solution for people who have no credit or bad credit status. Banks and credit unions usually offer this type of loan. On top of that, lenders give the borrowers a chance to make proper payments to build or rebuild good credit through this type of loan.
What is a Credit-Builder Loan and How Does It Work?
Lenders look at your credit score as one of their requirements to qualify you for a loan. If you have low or no credit, you might get denied. Applying for credit-builder loans might be a great way to increase your chances of getting approved with better deals.
Moreover, improving your credit is much better than taking bad credit loans, which tend to have higher interest rates and fees.
Unlike traditional loans, credit-builder loans focus more on building credit first rather than borrowing money. This means that the lender will agree on letting you borrow the specified amount once you have already paid it in full. Lenders do this by depositing the specified amount you want to borrow in a bank account, which they control.
After you've paid it in full and got the loan, the lenders will then report your payment. Thus, you will gain a credit history and positively influence your credit score.
How Does Credit-Builder Loan Affect Credit Score?
In order to take advantage of credit-builder loans, it is vital to make proper payments and report it to credit bureaus. Payment history is 35% in FICO credit scores. Making payments on time will help you build good credit, while delayed payments can damage your credit.
Hence, you must choose lenders who will report your payments to major credit bureaus. If they don't report, your loan will not have any influence on your credit score.
How to Obtain a Credit-Builder Loan
Find a Lender: Aside from local banks and credit unions, there are online lenders who offer credit-builder loans. Always remember to make sure that the lender reports your payments to the credit bureau.
Compare Lenders: Compare lenders and choose the one that best suits your needs. Their offers might vary in monthly payment amounts, interest rates, fees, etc.
Know How Much to Borrow: The amount usually borrowed through credit-builder loans ranges from $300-$1,000.
Apply For a Loan: After deciding which lender and how much to borrow, you should apply for the loan. You might need to provide personal information for the lenders. However, there's no need to worry if you have bad credit because this type of loan doesn't consider credit score.
How Much Does Credit-Builder Loan Cost?
As mentioned earlier, credit-builder loan costs vary depending on the lender. In order to help you decide which loan offer you should choose, it is essential to pay attention to the following:
Annual Percentage Rate (APR): The APR is the amount the lender charges to let you borrow funds. Credit-builder loans usually have a relatively low APR. However, some might have higher interest rates.
Interest Rates: Some lenders keep all the interest you pay while giving you the remaining balance once you've successfully ended the loan term.
Other Fees and Costs: Some lenders charge you with fees if you don't make repayments on-time.
Repayment Term: It is vital to take note that the longer your loan repayment term, the more interest you will have to pay.
Loan Limits: You should borrow less. Borrowing a large amount may mean the longer you'll have to pay it, which also means more interest.
How to Manage Your Credit-Builder Loan?
Once you have already decided on having a credit-builder loan, it is vital to manage it wisely. It would help if you kept in mind that your goal here is to build or rebuild good credit. Here are ways you can take good care of your credit-builder loan:
Choose The Right Type of Credit-Builder Loan: Make sure you select the one you can afford to prevent repayment problems. If you fail to make proper payments because the amount is too huge for you, it will negatively affect your credit score. Thus, do not take the risk by choosing a credit-builder loan you can't afford.
Make On-time Payments: It is vital to make on-time payments just like any other type of loan. It would be best if you took the opportunity a credit-builder loan offers to gain good credit. Moreover, a delay in payments will negatively influence your credit score.
Keep Track of Your Credit Score: It is essential to monitor your credit score. There are some instances where errors can happen. If you practice monitoring your credit score, you will be aware of such errors earlier.
Takeaway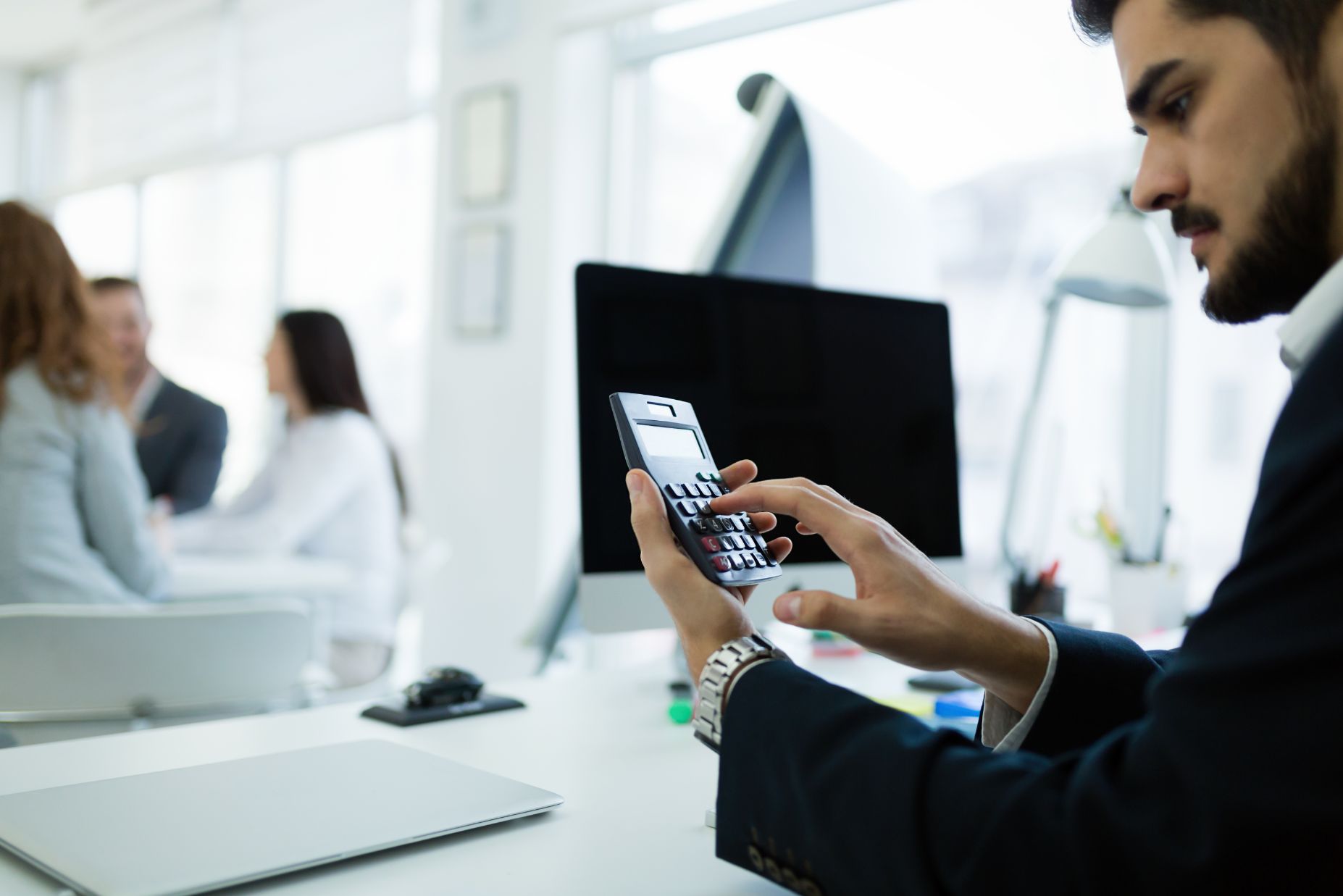 Credit-builder loans are an excellent opportunity for people who want to build credit (for those who have no credit) and rebuild credit (for those who have bad credit). You just need to find the right lender with the best deals that will suit you. Also, don't forget to make on-time payments to utilize your credit-builder loan positively.