Are you planning your next holiday? While you must be busy planning your itinerary and what clothes you need to pack, you must also consider what mode of payment you will be using when you spend for your travel, especially if you are traveling overseas.
People generally prefer paying via card over cash, as it is convenient and safer. But which card should they use – a debit card or a credit card? Let's take a look at some reasons why you need to opt for a credit card instead of a debit card for your getaway.
1. Credit Cards Lets You Save More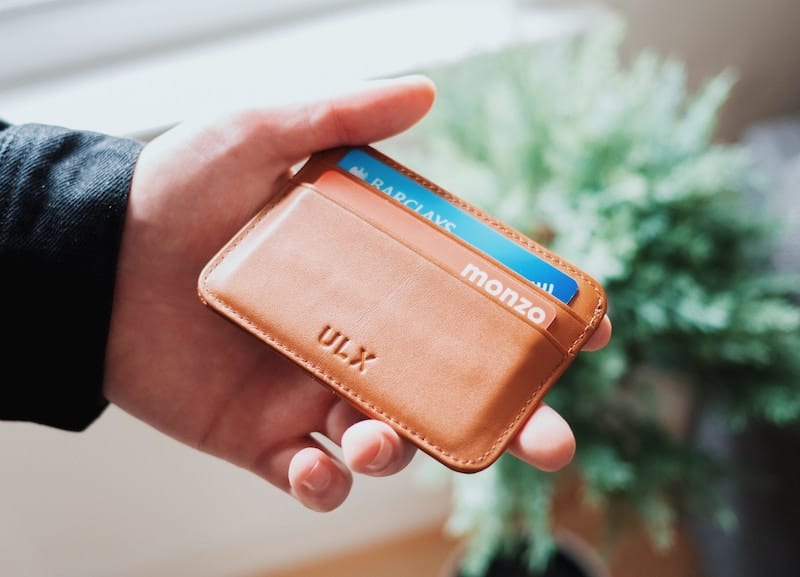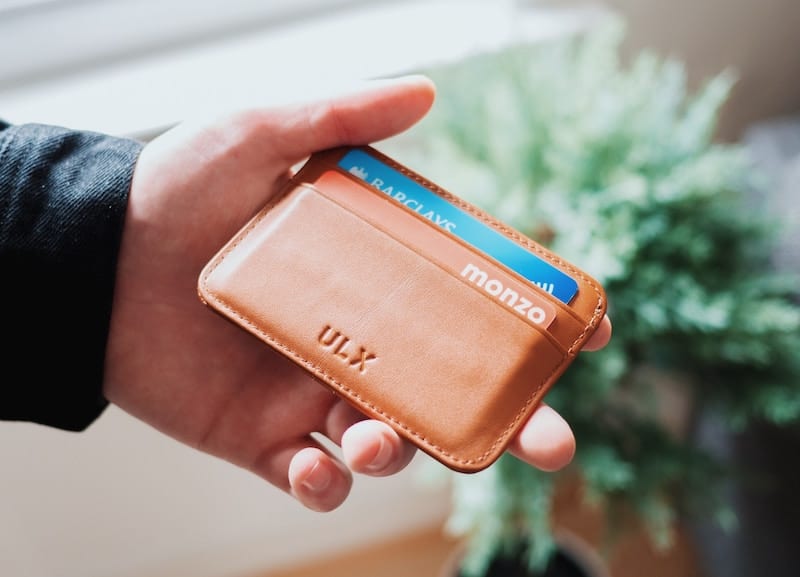 Most credit cards are designed to offer lucrative rewards in the form of reward points or cash rebates. You will also be entitled to exclusive deals, promotions, and many other privileges when you use your credit card locally or overseas.
If you travel frequently, you can maximize the usage of your card when you are on holiday. While some cards offer you rewards for dining and overseas spends, others give you rewards in the form of air miles.
You can redeem the reward points you earn on a range of products, vouchers, air miles, or even to offset your card's annual fee. What's more, most credit cards come with travel insurance cover when you buy the air tickets with your card.
Though the coverage differs from card to card, you can make use of the insurance in case of any travel inconveniences, like luggage delays or missed connections. You can also enjoy the comfort of airport lounge access for free or at a discounted price when you use certain cards. It's just a matter of doing your research and finding the right travel credit card for your needs. Debit cards, on the other hand, don't offer many rewards or other perks.
2. Credit Cards Do Not Incur Foreign ATM Fees
When you buy items from street hawkers or roadside vendors, most of them accept cash over card payment. So if you haven't kept cash handy, you will have to withdraw from one of the local ATMs. If you use your debit card in an ATM which is out-of-network, your bank could charge you foreign ATM fees. Even the bank that owns the ATM can charge you for using your debit card in their ATM.
These fees and charges are not applicable to credit cardholders. So secure more savings by withdrawing cash from ATMs using your credit card.
3. Credit Cards are Safer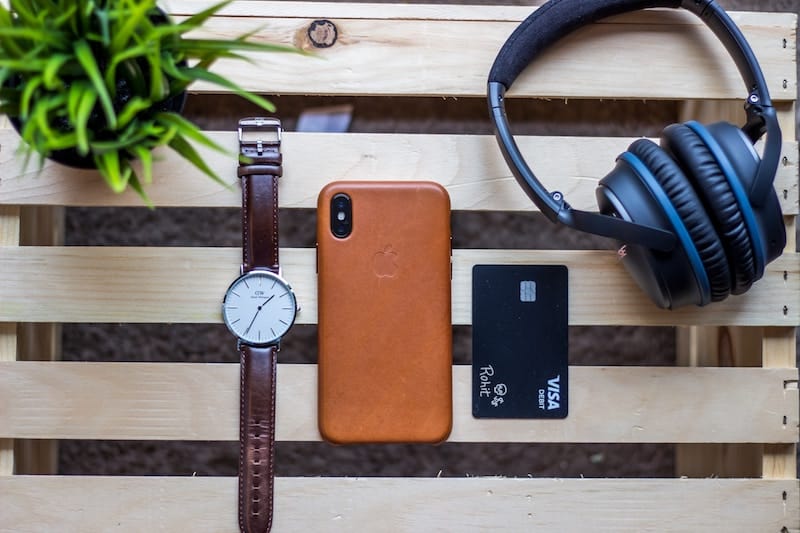 Tourists generally are victims of robbery and pickpocketing as they are not aware of the city or country they are visiting and might not be well-versed in the local language. That's the reason most tourists are against the idea of withdrawing a lot of cash for their expenses. Using a credit card instead gives them the peace of mind of a much safer travel experience.
4. Credit Cards Carry Less Risk of Fraud
Credit card companies have many anti-fraud monitoring programmes in place to track transactions that take place in countries where fraud usually occur. If you happen to travel to one of these countries and you are charged with making a fraudulent transaction, you have the right to dispute this lawfully.
This is because credit card users are better protected by law. You will also be given ample amount of time to dispute the suspicious activity. If you've lost or misplaced your credit card during your vacation, you don't have to panic. You can just call up the bank's customer care department and request them to block your card immediately.
5. Credit Cards Offer Purchase Protection and Extended Warranty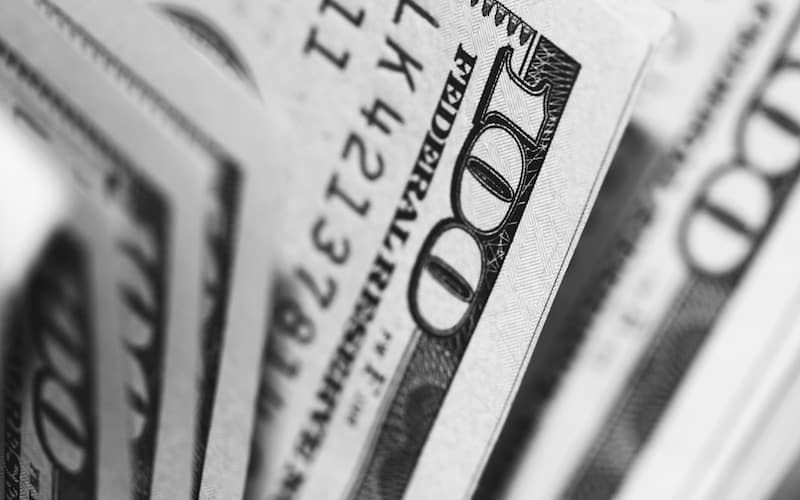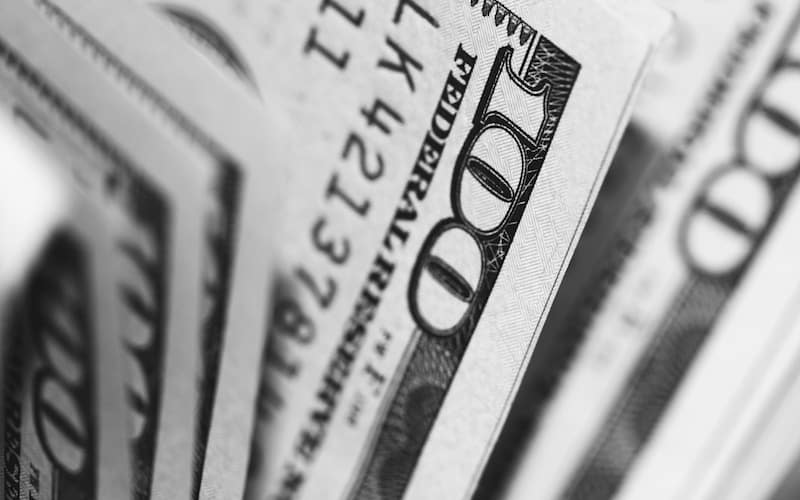 Most credit cards come with purchase protection. Whether the item you have bought is damaged or stolen, you will get a full reimbursement for the item. Some cards also offer return protection policy, so if you aren't happy with the product you have purchased on your holiday, you can replace it without any hassle. Though debit card users are also protected by consumer protection, unfortunately, they don't come with the privileges credit cards offer.
6. Credit Cards Come With Credit Limit
Imagine you are on holiday and you want to buy something special for your loved ones. You select some exotic souvenirs and when you pay using your debit card, you realize that you have insufficient funds in your account.
Had it been a credit card, you could've made the purchase without any problem as most cards give you the option to exceed the assigned credit limit to your card. So make the best use of your credit card and buy whatever you like without worrying about funds.
7. Credit Cards Are Universally Accepted
Credit cards payment networks, such as Visa, Mastercard, and American Express are accepted in every nook and cranny of the world. You even get discounts and privileges not just in your country but anywhere in the world. Moreover, you will come across many shops that accept only credit card payment. On the other hand, not all the local debit card payment networks are accepted globally. So it might be difficult to carry out transactions using your debit card.
Manage Your Finances Before Your Getaway
Before you go ahead with your travel plans, keep in mind the following before you use your credit card for transactions:
Inform your bank about your travel plans.
Be aware of the fees you will be charged for overseas transactions.
Pay off any outstanding balance you have on your credit card.
Check if you need to activate your card for overseas transactions. If so, go ahead and activate it.
Learn everything about your card. You never know, your card might be offering you privileges you didn't know about.
Understand your card's security features.
Keep some extra cash and your debit card handy for emergency situations.
Check your card's travel insurance coverage and see what the insurance covers.
Carry your card with you during your holiday to avoid misplacing or losing it. If you are going snorkelling or want to try out some adventure sports, leave your card in the hotel room safe.
Maintain enough credit limit on your card.
Try and avoid dynamic currency conversion.
By keeping these tips in mind, you can be assured of a worry-free holiday. You can buy whatever you want, go wherever you want and do whatever you want with peace of mind.
However, credit card users tend to spend a lot with their card, so keep a track of your expenses as you will have to pay the credit card bills once you touch down. You can visit Bbazaar.my if you are considering a travel credit card or if you are looking for credit card information.