Last Updated on January 20, 2022
Are you very much interested in designing graphics but you don't have any skill? Are you searching for the best online graphic design editor that can be used for free of cost? Well, if you are really looking for a tool that let you make some awesome graphics even though you don't have any skill. Then, you have landed on the most perfect page. Because in this article we will discuss the new graphics software Crello.
Some of you may think that we have one of the best graphics editors like Photoshop, Illustrator or free tools like Canva, Piktochart then why we want Crello? But wait in this article the unique features, services of Crello that sets it apart from the above-mentioned software.
Crello is the best visual editor in this online marketplace and it is developed by the Depositphotos. It gives users an opportunity to create the various posters, banners, attractive graphics. With the help of this, you can develop designs for social media, events, blogs, and advertising.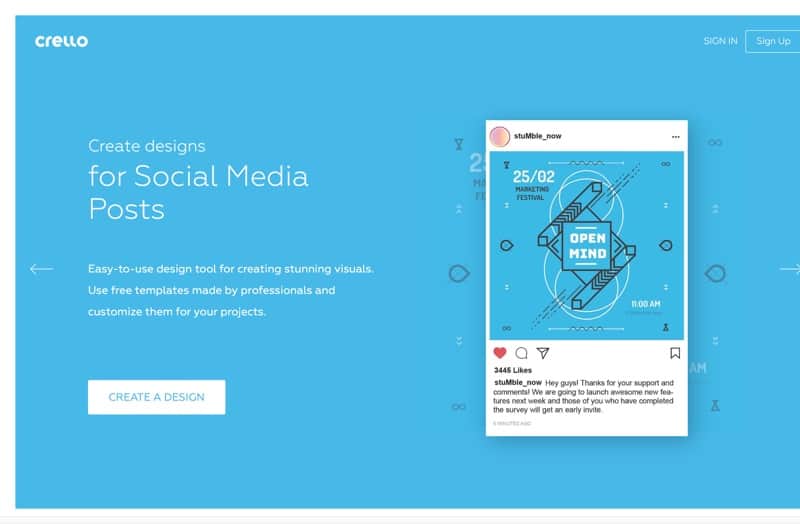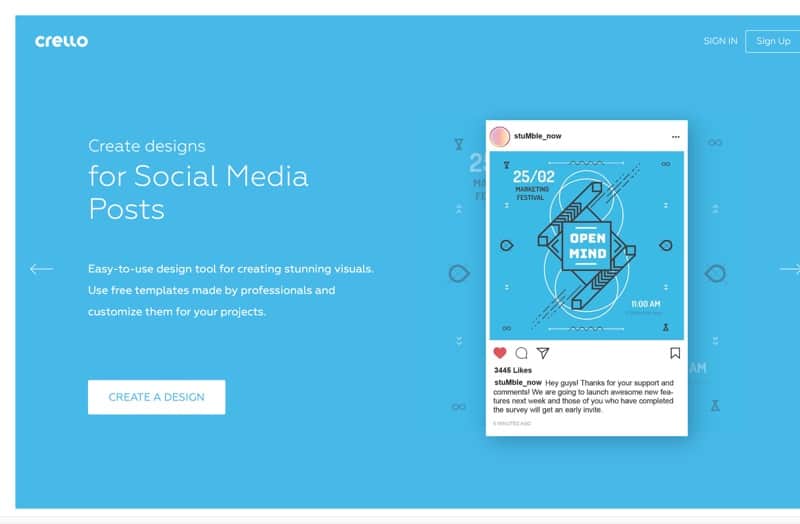 Let's have a detailed look at the features provided by this amazing platform:
You will be amazed by knowing the number of photos, templates that Crello offers. There are more than 60 million photos are available on Crello. Such gigantic figures will really impress any graphic designer searching for incredible images. Whether you are a new designer or already an experienced one Crello is easy to use and a very simple tool. You have to just search for any image or photo that you want, it will provide you within minutes. In the presence of Crello, you don't need other editors.
If you are not a creative designer or you don't have any idea how to create a suitable template that your business wants then no need to worry. Crello comes with more than 10,000 ready-made templates. These templates convey outstanding visuals and are worth to watch. If you are lacking in creative just search from the different templates and design the graphics that you want. If you are running a business in this digital world then, you must know the power of social media in boosting your business to the next higher level.
If you want to reach your potential customers then a top-notch, quality graphics must be the need and Crellofulfillsyour this need as it offers business templates that are really appealing and will give some value to your customer. In this way, it helps you to create a solid brand for businesses.
No need to pay extra bucks to the professional graphics designer: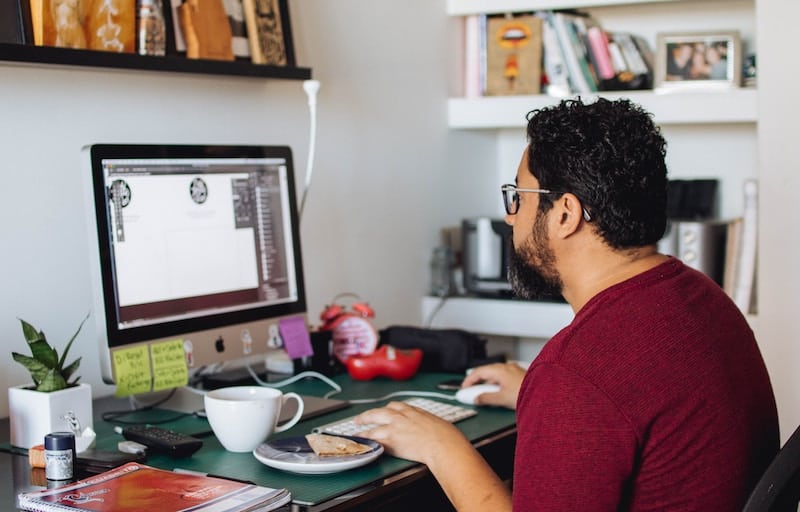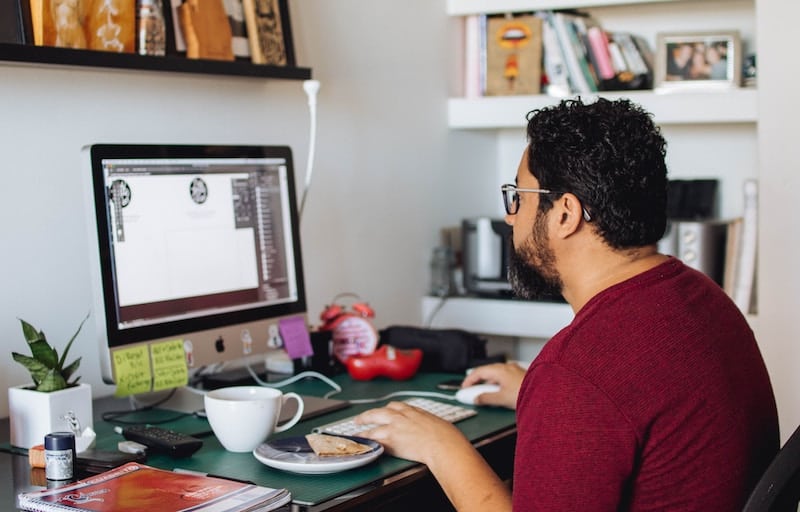 Most of you often go to a professional graphics designer and create posters or templates that you want. Many of the time you don't get that quality service from these so-called professionals and you also pay them massive money for that quality.
But with Crello there is no need of those professionals as it helps you to design the templates that you want in quick time without paying more amount of money. So, thus Crello help creators by saving their money as well as time.
It is really that simple:
Its user interface is really cool. You have to just set the dimensions of the image that you want as an output. Then, just design what you wanted by using readymade templates, different backgrounds, shapes. You will get thousands of fonts on this software.
So, create some vibrant posters on your own. After completing the design, you are allowed to export it. This exported content you can post on your social media accounts, website or can share it.
A number of output formats are available: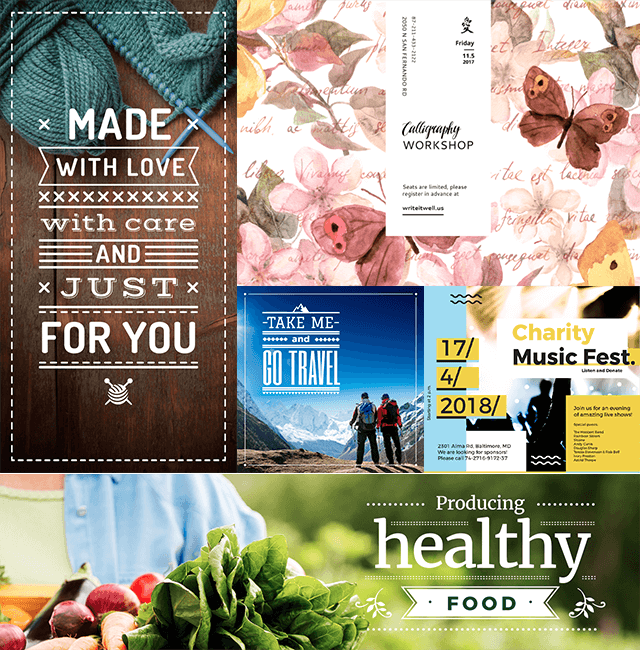 A lot of editors allow users to make solid designs but after finishing the particular design a very limited output formats are available to get that design. Crello offers more than 33 formats to its users such as PDF, JPEG, JPG, etc.
Crello is compatible with not only laptops or PCs but it is also working on your smartphone android or iPhones, iPads, etc. You just require a strong internet connection to use Crello.
It comes with Multiple Use License:
As previously said Crello offers its services at the nominal cost. It has some premium designs that with unlimited access to these premium designs. You have to just pay once and you can use premium designs for any number of times. it doesn't take any other hidden charges from its customer and is very transparent in case of payments and other services.
Unlimited storage available:
Crello provides a facility to save out created graphics. You can make new folders as well as organize your designs according to your convenience. You can share these files with your friends, family, and relatives.
Crello offers a lot of customization. You can also add your own images, fonts as well as apply filters on the Crello. It gives you 12,000 vectors and illustrations. As it provides a lot of varieties than other editors, it is a decent choice. It offers media kits for free for only designers. All the templates that we get on this platform are of high quality and impart a stunning visual to customers. You will get two types of kits- International media kit and Russian kit. Their photo editor has features like a crop, blur, various filters and a much more.
It received positive reviews and also appreciated by professionals across the world. The company aims to create effective graphics in a fast, inexpensive and simple way. Everybody can use this platform. Whether you are a student, blogger, businessman it has no limitations. Just you must have a passion to create unforgettable graphics. You will also get a video tutorial from Crello for creating different designs.
Overall, Crello is a better option than other online graphics tools. From the past years, it is emerged as a successful visual editor and gives better services to its customers. As it is accessible via both smartphones and laptops, many of the designers prefer this tool. It is just a brilliant web destination to create the creative designs.
Hope this article helped you. If you get worthy knowledge from this article don't forget to share it. Because "sharing is caring!"