Last Updated on January 20, 2022
What career paths can you go down with a degree in criminology or criminal justice?
There's no doubt that it's a hugely diverse field and earning a degree in criminal justice can help you get hired for many different opportunities. Whether you are more interested in the legal side of things, want to work on the front line of law enforcement to help make communities safer, or like the idea of working side by side with victims of crime to support them through their experiences, there's a criminal justice career option out there for you.
Police officers make up the largest portion of professionals working in law enforcement, but a degree in criminal justice or a related major doesn't necessarily mean that you have to become a cop. There are many other career positions that might take your fancy from FBI agent to a forensic computer specialist.
Whether you prefer the idea of working directly with the general public, in a correctional facility, courtroom, or even an office, the criminal justice field requires a diverse range of professionals to keep everything running smoothly.
So, what career options are for the taking?
Police Officer
Working as a police officer is by far the most popular career choice for those interested in getting into the field of criminal justice. Although you don't need any formal qualifications as full training is provided upon successful application, you might find it useful to get a degree in Policing and Criminology from Wilfrid Laurier University to stand out in the candidate pool.
As a police officer, your main duties will include:
Working on the front line of the criminal justice system
Patrolling public areas
Detecting and preventing crime
Issuing tickets and arrests
Conducting interviews with suspects and victims
Responding to emergency calls
Probation Officer
Probation officers work closely with parolees released from the corrections system to ensure that they abide by the terms of their probation. As a probation officer, it's your job to be there for individuals looking to re-assimilate into general society after serving a custodial sentence. In this career, you have a real opportunity to help others turn their lives around and reduce reoffending rates.
Corrections Officer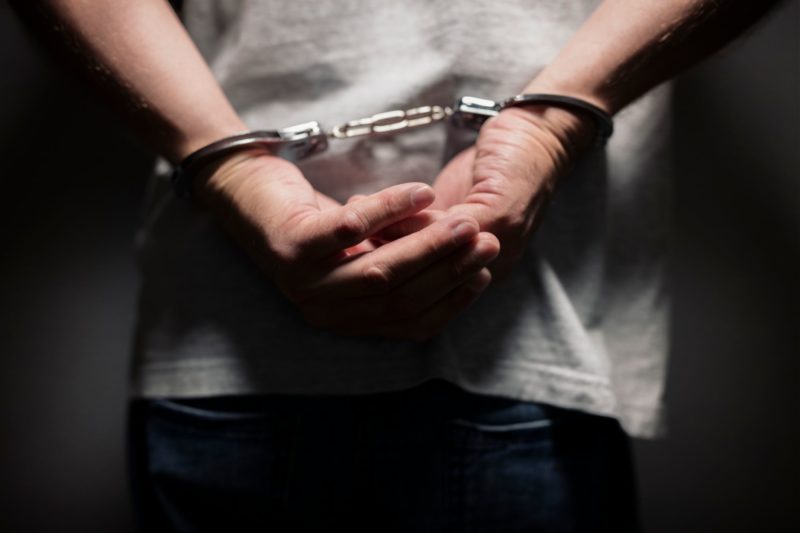 Corrections officers work within, or closely alongside, prisons and other correctional facilities. They are required at local, state and federal levels in separate incarceration systems.
Corrections officers receive on-the-job training and the option to gain additional qualifications regularly to ensure both their own safety and that of the prison population. For this reason, less formal pre-training is required and it's an ideal career for anybody looking to hit the ground running and work their way up in the criminal justice system.
State Trooper
State troopers are responsible for working on state highways to ensure that all state and federal vehicle laws are met. State troopers must enforce laws such as:
Speed limits
Seatbelt use
Use, size, and equipment of commercial vehicles
License restrictions
Auto insurance
State troopers must also be vigilant when it comes to other crimes and are responsible for searching for and apprehending wanted criminals on the road, detecting any signs of illegal activity not directly related to vehicle use, and even preventing terrorism.
Computer Forensics Investigator
If you're interested in computer science and want a career in criminal justice, this option pairs the two fields. Combining the specialties of computer science, forensic science, and criminal investigation, computer forensics investigators are tasked with gathering evidence of a crime by reconstructing activities and data on electronic media.
Today, criminal evidence is often stored electronically and criminals may try to destroy it by hiding it, deleting it or even destroying the hardware. This is where computer forensics investigators are needed, using advanced data extraction techniques to recover or piece together information.
Crime Scene Investigator
The job of the crime scene investigator is an important one. After a crime is committed, the crime scene investigator needs to collect as much evidence as possible in order to reconstruct past events and support or contradict the account of any eyewitnesses.
To work successfully as a crime scene investigator, the following is required:
Relevant training usually in the form of a Forensic Science degree or similar
Strong attention to detail
Strong analytical skills
Critical thinking
Strong organizational skills
Communication skills
Ability to stay calm under pressure
Strong problem-solving skills
FBI Agent: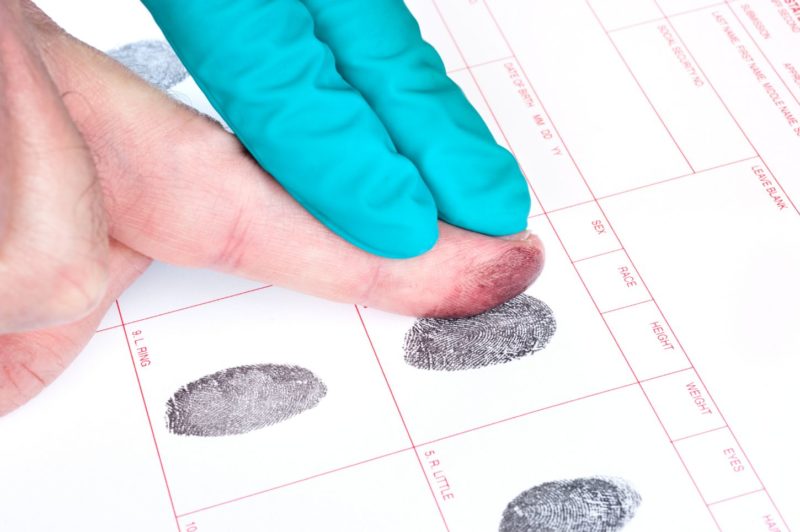 FBI Agents are tasked with a multitude of responsibilities as they enforce federal law. Because of this, it's not uncommon to find most FBI agents specializing in a certain area of law enforcement that interests them the most once they move on from basic training. Make no doubt about it; getting into the FBI is not for the faint-hearted. You'll need a four-year degree qualification from an accredited institution and new agent training includes:
Almost 1,000 hours of academic training
Case exercises
Rigorous firearms training
Operations training
Some areas that you may be able to work in as an FBI agent include:
Cybercrime
Terrorism
Public corruption
Civil rights violations
Violent crime
Major thefts
Organized crime
CIA Agent:
Special agents working for the Central Intelligence Agency (CIA) assist the federal government in investigating violations of the law all over the world.
Like many front-line jobs in the criminal justice system, CIA agents risk their lives in service to their department and community but are required to do it more covertly. Working for the CIA is an ideal career option for anybody who wants the option to travel; along with working in satellite offices in the US, many CIA agents are based abroad or are required to travel regularly in collaboration with other law enforcement agencies worldwide.
To become a CIA agent, you will need to obtain a bachelor's degree in a field such as law, criminal justice, forensics, or language and gain at least five years' relevant experience.
DEA Agent: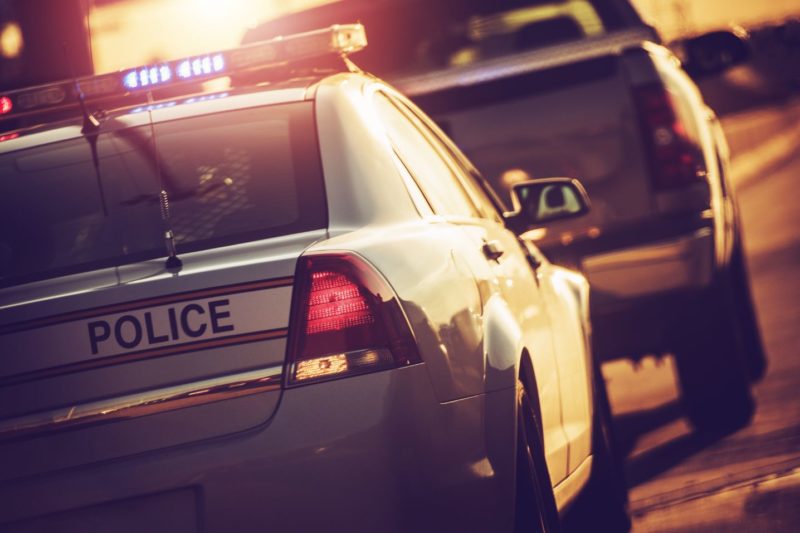 Drug Enforcement Administration (DEA) agents are mainly responsible for enforcing US drug laws and work closely with the US Justice Department.
Using both overt and covert operations, DEA agents are tasked with investigating, tracking, arresting and dismantling drug traffickers and their organizations.
To become a DEA agent, you'll need to have a degree with a focus on one of the following subjects:
Criminal justice
Police science
Foreign languages
You'll also need to be in, and maintain, excellent physical condition in order to embark on the eighteen hours of basic agent training.
US Marshal:
The job of a US Marshal involves transporting, managing and protecting prisoners and federal witnesses, arresting wanted criminals, and administering the Department of Justice Asset Forfeiture Program, to seize and sell assets purchased with the financial proceeds of crime. The money gained from this program is used to fund law enforcement programs and provide compensation to victims.
As a US Marshal, you will also be responsible for providing protection to judges, jurors, and attorneys in potentially dangerous or high profile court cases.
In order to get into this fast-paced career, you'll need to obtain a bachelor's degree or have a combination of relevant education and experience in order to meet GL-07 classification.
Secret Service Agent: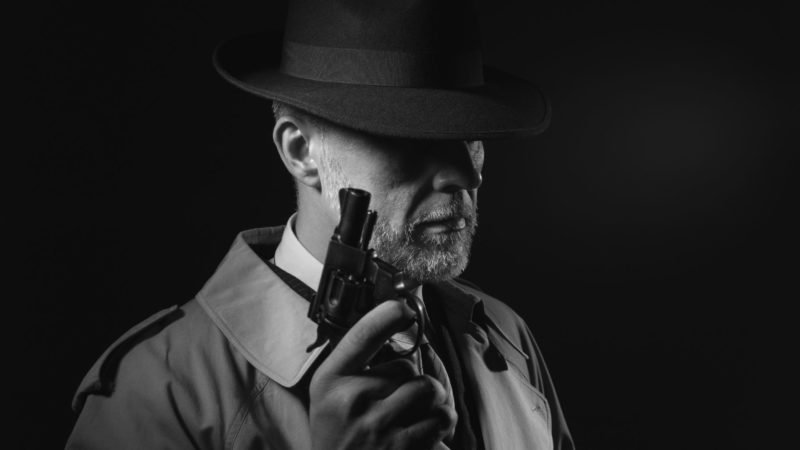 Typically thought of as agents tasked with protecting the President and other high-level government officials, there's more to being a Secret Service agent than simply providing personal security.
Secret Service agents must protect U.S finances by investigating cyber threats on banks and other financial systems, investigating, tracking, arresting and prosecuting criminals who threaten the nation's financial security, and identifying and removing counterfeit currency from circulation.
As a Secret Service agent, you may also be involved with investigating crimes related to document forgery and computer and telecommunications fraud. You'll be required to:
Be willing to travel frequently
Hold a relevant bachelor's degree
Be in an excellent physical condition
Blood Spatter Analyst:
Another career that's ideal for those who want to focus on the science-related side of the criminal justice system is working as a blood-spatter analyst. In this role, you'll need to have highly specific education in the biology, chemistry and physics of spilled blood; a strong science background is essential.
Blood can often be the most critical clue left behind in the crime scene, and the process of figuring out how it arrived there and who it belongs to can be intense. Blood spatter analysts must:
Visit the scene of a crime
Locate and preserve blood samples
Conduct an in-debt analysis of blood samples in the lab
Experiment to try and replicate particular blood spatter pattern
Potentially provide expert evidence in court
Fraud Investigator: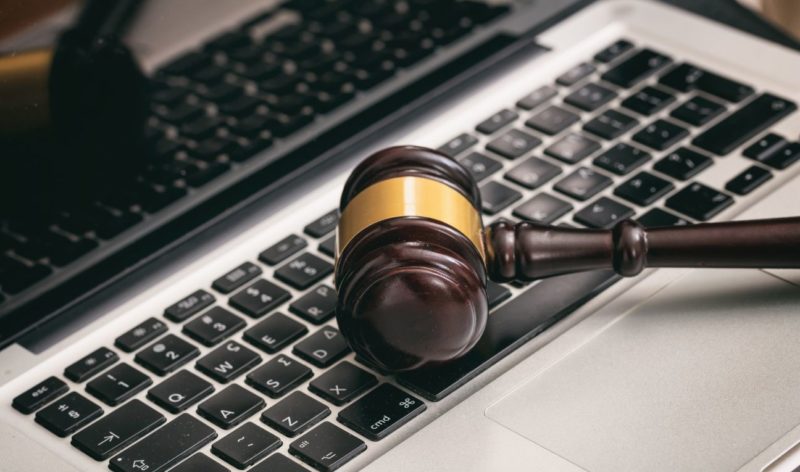 Fraud investigators hold a range of in-demand skills and experience and are often required to determine whether or not a claim is true, usually after a claim has been paid for by an insurance company or another party.
As a fraud investigator, you'll be tasked with identifying and unraveling financial crimes; you will gather evidence, interview any parties involved, and present your findings to your employer or client. Due to recent federal healthcare legislation, fraud investigators with a focus on health insurance fraud are in ever-growing demand.
These are just a handful of the many career options available to those interested in working in criminal justice. Which is the best fit for you?