Last Updated on March 3, 2023
If you have an existing business and need a website redesign or a new concept in mind that you need help designing a site around, you'll want to work with a web design agency who can deliver on the fundamentals.
It's not enough to be able to design a good-looking site; the agency should also be able to deliver an excellent user experience that drives qualified traffic and sales leads from Google.
"Your website is the digital business card of today and first impressions are critical!" Noam Judah of Digital Rescue Web Design Agency says, "Visitors typically bounce within 15 seconds of landing on a webpage, so every single touchpoint can make or break your business potential."
At last count, there were over 1.7 billion websites, so for businesses wanting to stand out from the competition, it's vital that the customer's experience of the website is a great one. Here are our top 4 areas to focus on when designing or redesigning a site with a web design agency.
1. Website Design
This is the obvious one; your web design agency needs to be able to create engaging, websites that load quickly and looks great because first impressions matter, maybe even more than you think.
Website visitors are increasingly savvy with most making split-second decisions about a site the moment that they access it. In that short time, they are deciding whether the site is trustworthy, how they feel about the brand, and whether they think that they'll find what they're looking for on the page.
An incredible 94% of those first impressions are formed before the user has even read the page, they're based solely on the website's design.
The importance of a site's design is further highlighted by two studies that found that 75% of website visitors judged the credibility of a company on their website's design, and 38% will immediately stop engaging with a site if they don't like the content or the layout of the site.
"Although often overlooked by SEO professionals, website design is actually a critical piece to your puzzle." Vadim Bogachenko from TopRankings SEO Agency, "People stick around on beautiful websites and visitor duration has a direct impact on your SEO."
When you work so hard to get visitors to your site through paid ads, social channels or SEO, it's important that you offer them a design experience that resonates with them so that you have the best chance of converting them into customers.
Working with a proven SEO agency that has a track record of getting this planning strategy right is a good step towards designing a website that gets found, converts well and offers potential customers a good experience.
2. Mobile Optimisation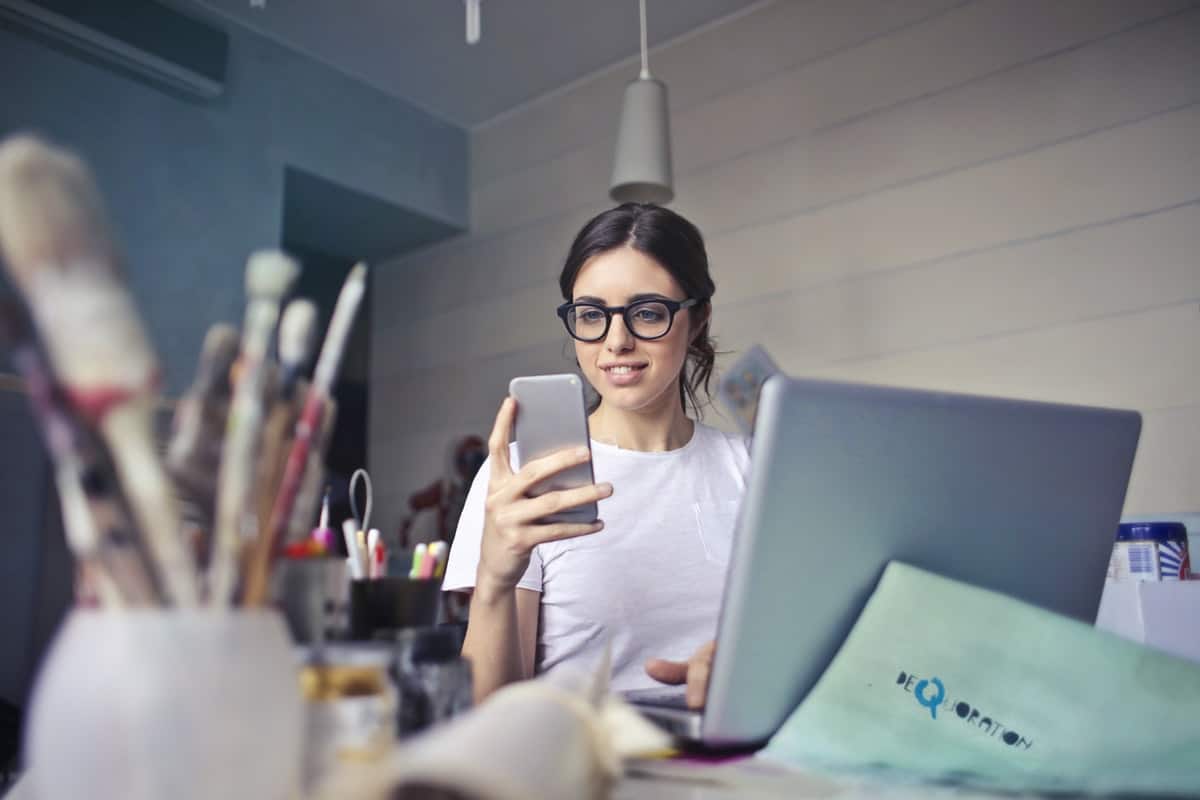 Whether you have a local or national business, your website needs to work well on mobile. Consider that 61% of mobile searchers are more likely to contact a local business if they have a mobile-friendly site.
And that companies who have taken the time to mobile-optimise their sites have triple the chance of increasing their conversion rates to 5% or more.
Users expect an optimised experience when they navigate your site on their phones, but only 35% of businesses have optimised sites so, for savvy business owners, this is a great way to get ahead of the competition.
3. SEO Basics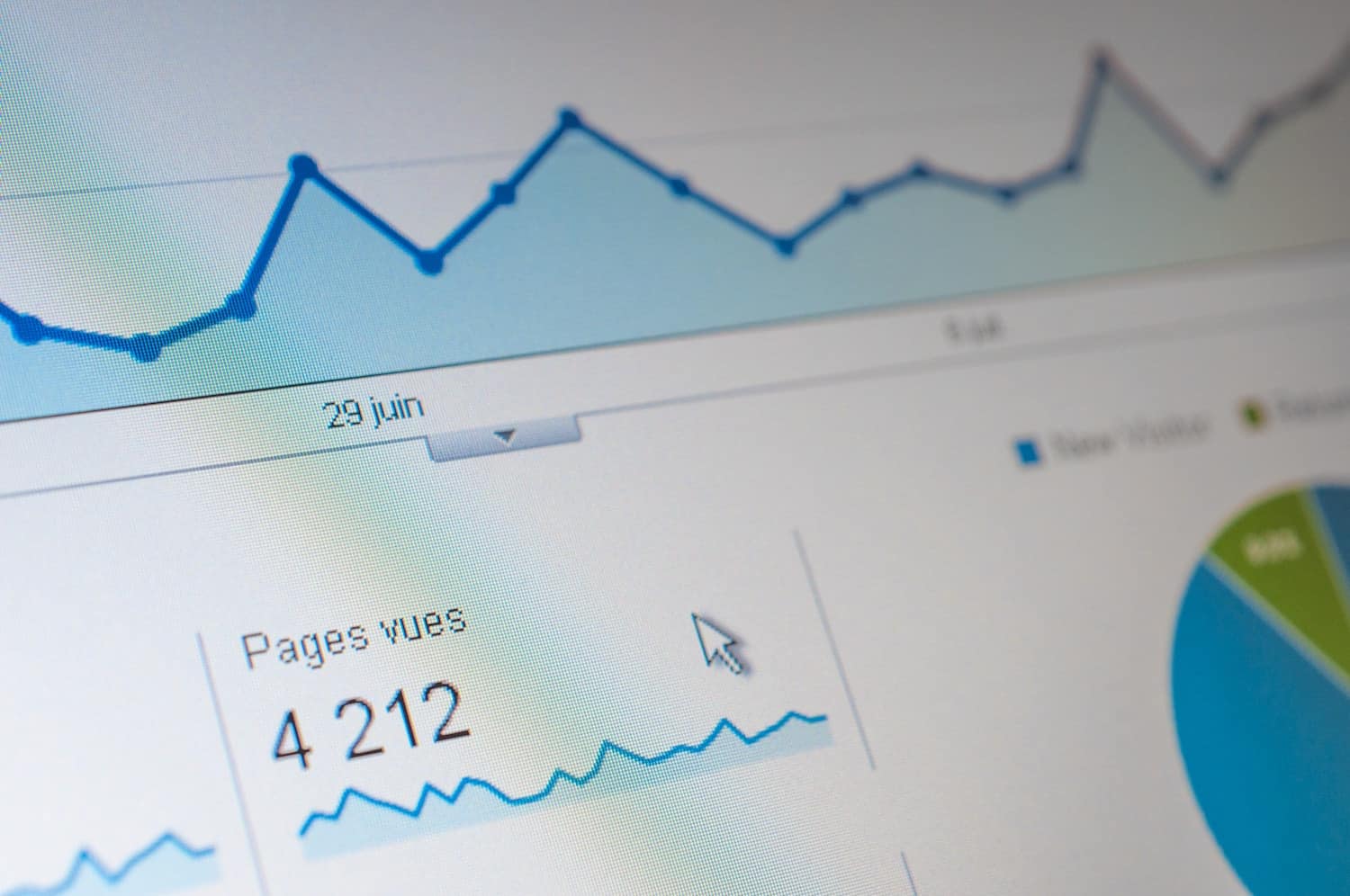 A new website build or a redesign needs to take SEO into account, it's a non-negotiable. Since most of the world uses Google for information and recommendations, your site needs to be set up to have the best chance of ranking to take advantage of this traffic source.
And how can a web design agency help? An agency that specialises in optimised web design will help you develop a content strategy that will improve your rankings.
They'll understand on-page optimisation and get you started with high-quality content which, along with link building, is the most important ranking signal used by Google.
This step can't be overlooked if you consider that, on average, the sites that rank on the first page of Google for specific search terms contain an average of 1890 words (and that pages with over 1000 words are linked to and shared more consistently than shorter form content).
4. Conversion Optimisation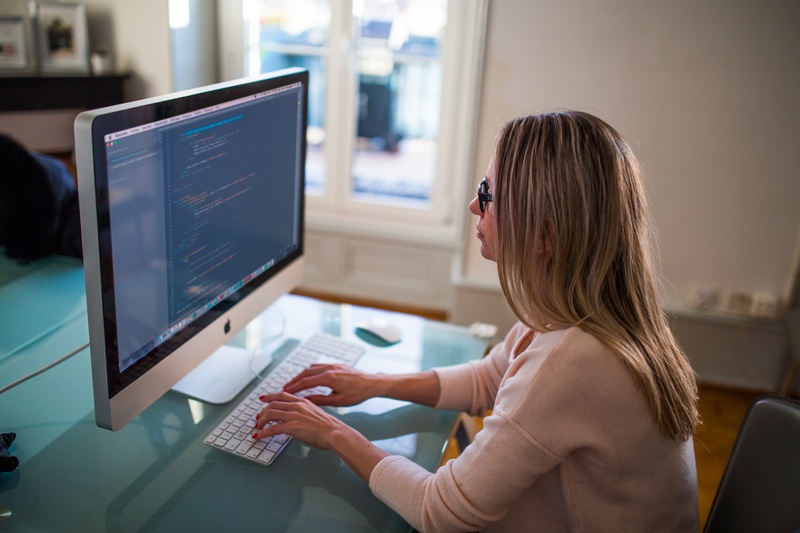 Before you sign up with a web design agency, make sure that they understand the importance of conversion optimisation, and have a plan for designing your site so that it has a high conversion rate.
This is easier said than done as a recent study showed that around 75% of businesses struggle to find a company with the required level of expertise to be able to optimise their landing pages effectively and only 22% of businesses are happy with their conversion rates.
It takes time, effort, and often a considerable investment of money to attract visitors to your site so don't waste the traffic! Set up call to actions, optimise your design and spend time refining your offer with split testing.
Conversion optimisation has an ROI of 223%, but only  44% of companies are using split testing software making it an opportunity to get ahead of your competitors.
Whether you're looking for a web design agency to help you with a redesign or a new build, it's essential that they have these 4 elements nailed.
In order to succeed in an increasingly competitive online landscape, your site will need a slick design, offer a great mobile experience, be set up for SEO in its planning stages of content strategy and focused on conversion optimisation.