Last Updated on March 8, 2020
If you're reading this, you're lucky to be alive during the information age. With every moment that slips by, volumes of data pass through major information channels, including the print, electronic, as well as the social media.
Everyone has something to say about anything that happens in the world around them, including things that are entirely out of their scope of knowledge and experience. 
For instance, if you did a randomized survey on the streets about the state of the global financial system, you would receive all manner of feedback. Some of those views could be logical and reasonable while others may be outright bizarre.
The onus is on you, the listener, to sift through conflicting information and competing interests to arrive at the truth. But how do you go about that? How do you differentiate between perception and reality in a world where the truth is more elusive than a wild cat? 
The answer lies in critical thinking. In this post, we shall present a comprehensive guide on what critical thinking is, why you need it, and what you can do to improve your critical thinking skills. 
What is Critical Thinking
Critical thinking refers to the deliberate and systematic processing of information in a bid to arrive at the best possible solution to a problem. Critical thinking is essentially the opposite of regular thinking.
From this definition, it's evident that the art of critical thinking goes way beyond detecting fake news. You must also sift through the information, analyze various opinions, and arrive at a decision or solution that's factual, suitable, or practical. 
A critical thinker doesn't respond to questions with a flat 'yes' or 'no'. Instead, they go a notch higher by backing up their opinions with credible arguments and counterarguments.
To think critically, you must conceptualize, analyze, synthesize, and evaluate a piece of information. There are various likely sources of information for a critical thinker, including:
Communication

Observation

Experience

Reflection

Reasoning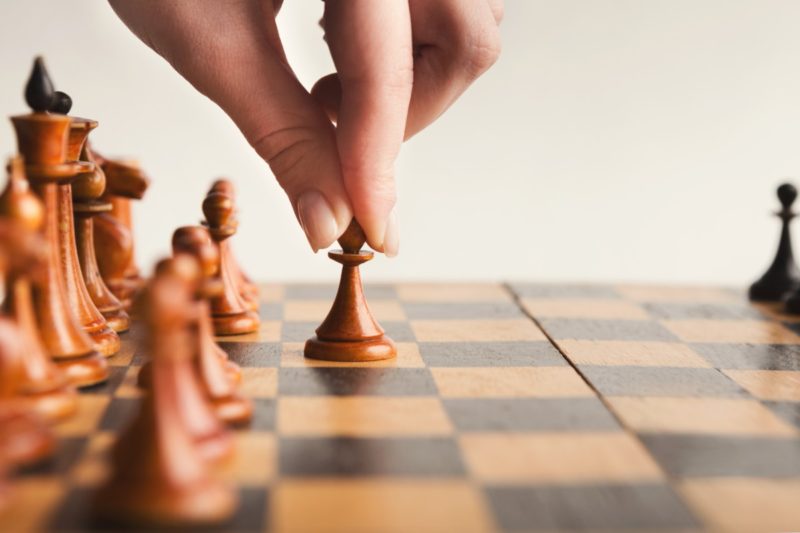 Lastly, the critical thinking process must serve one or more of the following purposes:
Determine your action

Guide your beliefs

Solve a problem

Understand a situation better
Benefits of Critical Thinking
The first benefit of critical thinking is that it enables you to ask clear and relevant questions. That way, a problem can be solved within the least expense of time.
Critical thinkers are also able to gather information methodologically and accurately, which helps them to sift through volumes of data much faster and hunker down on the most crucial information to analyze. 
The following are some additional benefits of critical thinking:
It fosters the progressive development of your mind

It enables you to make hard decisions

A critical thinker is difficult to manipulate

It enhances your communication skills

It makes you more employable 
How to Think Critically
Now, having examined the possible benefits of critical thinking, you're probably wondering how you can master and adept at this art. The following are some of the top expert tips that might help you become a critical thinker.
1. Ask Basic Questions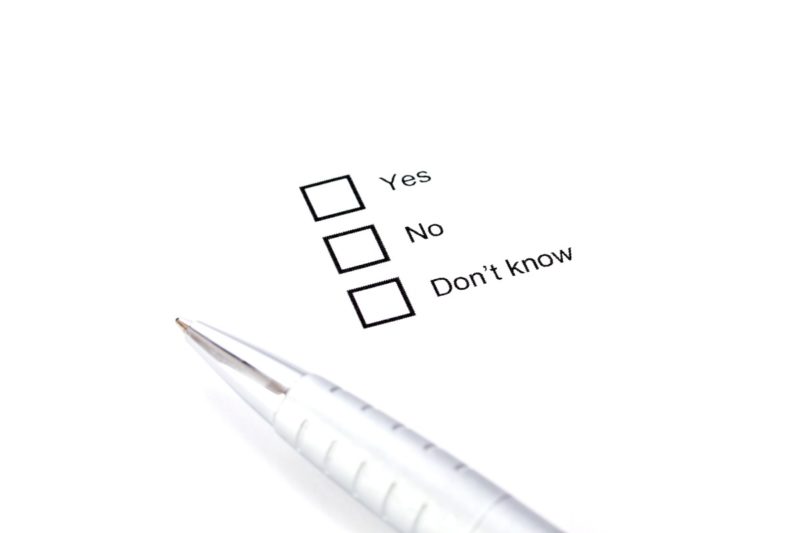 As a critical thinker, you must always begin by examining the most basic elements of a situation, opinion, or piece of information. And that will require you to ask some obvious and fundamental questions. 
For instance, if your finances are ever in dire straits despite being guarded in your expenditures, you might want to ask questions like;
Am I living above my means?

Are there any hidden expenses in my monthly budget?

Is this the best job for me, after all?
The convention is to write all the questions down and analyze each of them separately. Basic questions help you to rule out possibilities much faster and have a clear thought process during problem-solving.
2. Don't Underestimate Anything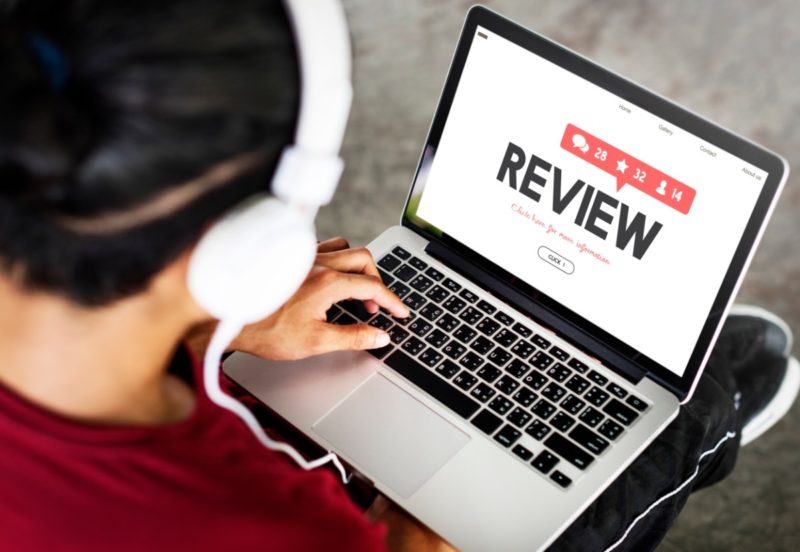 When attempting to solve a problem, the most grievous mistake you could ever make is to take things at face value. 
As a critical thinker, you shouldn't be a slave of tradition or convention, neither should you be easily tossed over by popular opinion. Instead, you must evaluate every piece of information you hear and read, then determine if the action you're about to take is the best under the specific circumstances. 
It doesn't matter whether an idea enjoys the approval of the majority, or it's sanctioned by the most knowledgeable, competent, and experienced clique within an organization; always consider the possibility that all these people could be wrong.
3. Assess the Motive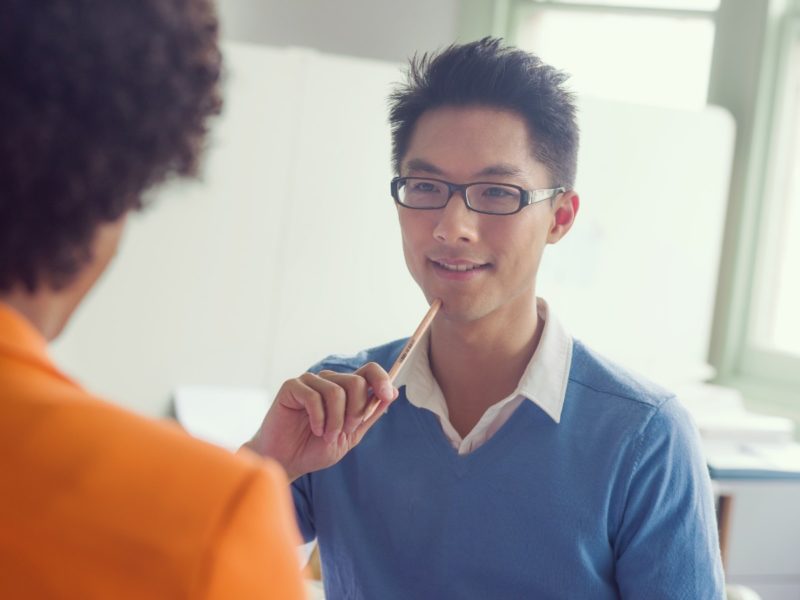 Now, I'll explain the significance of always examining the motive of an action by way of illustration.
A company, which we shall refer to as XYZ, expressed its intentions of raising the price of an 800g loaf of bread from $0.5 to $0.6. As expected, that did not sit well with its customers and despite XYZ's attempts to justify its decision, no one was having any of it. 
But this company had significant control of the market share, so it knew it would eventually win anyway. Two months later, XYZ announced that they had reconsidered their decision, and would actually lower the cost of bread to $0.45.
Everyone was happy, but the deal was too good to be true. So, one person decided to examine this move and discovered that XYZ had instead reduced the weight of their bread from the original 800g to 650g. Guess who that guy was? A critical thinker.
4. Share Your Opinions and Problems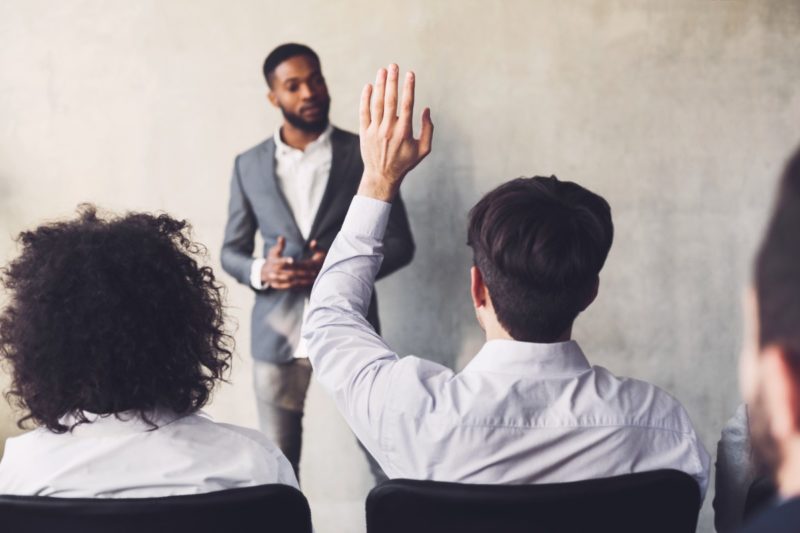 This is a no-brainer. No man is an island, and no one has a monopoly of knowledge either. The Argumentative Theory of Reason observes that reason works well when subjected to public debate as opposed to when confined to one person. 
Indeed, many of the world's most complex problems were solved when people came together. So, don't be afraid to share your views and problems with others.
5. Don't Stake Your Reputation on Your Decision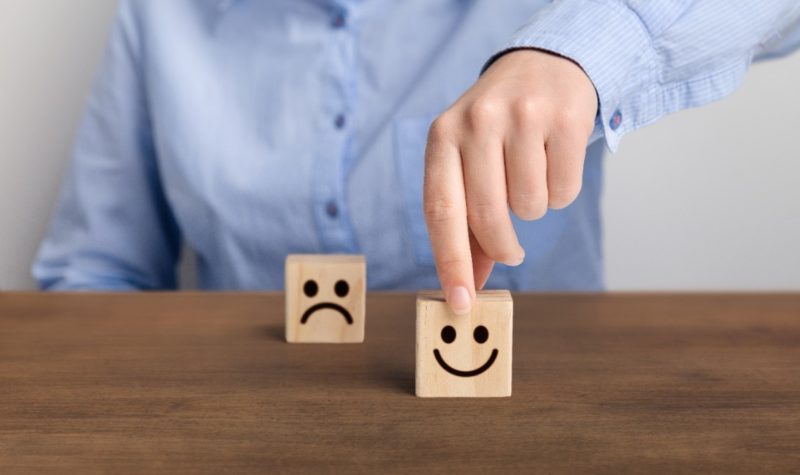 We all fear change, that's a given. So, while attempting to solve a problem, you may fear the possibilities of unearthing information that could threaten your reputation or fundamental beliefs. Old beliefs have a way of clinging on us stubbornly, and breaking them may never be easy even in the face of new evidence. 
But as a critical thinker, your main mission is to arrive at the fact, not to feed your ego or protect your personal brand. That underscores the importance of approaching every situation with a balanced attitude and an objective mindset.
6. Adjust Your Perspective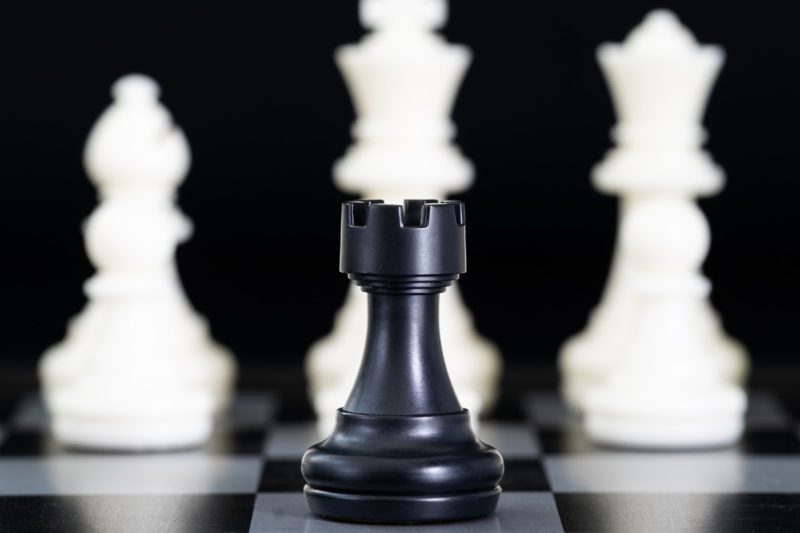 This point closely ties to the one we've just highlighted.  We all have biases. We develop various opinions about ourselves and others, based on what has been fed to us right from the cradle. And like beliefs and habits, biases are difficult to break. 
For instance, it's easy to pass over a qualified and experienced job applicant merely on the grounds of their disability, even when it's apparent that their situation may never be an impediment to their service delivery. 
Experts opine that you can only master the art of critical thinking by shifting your perspective about situations, people, and problems. And to do that, you should invest time in reading literature on how biases operate. 
7. Think in Reverse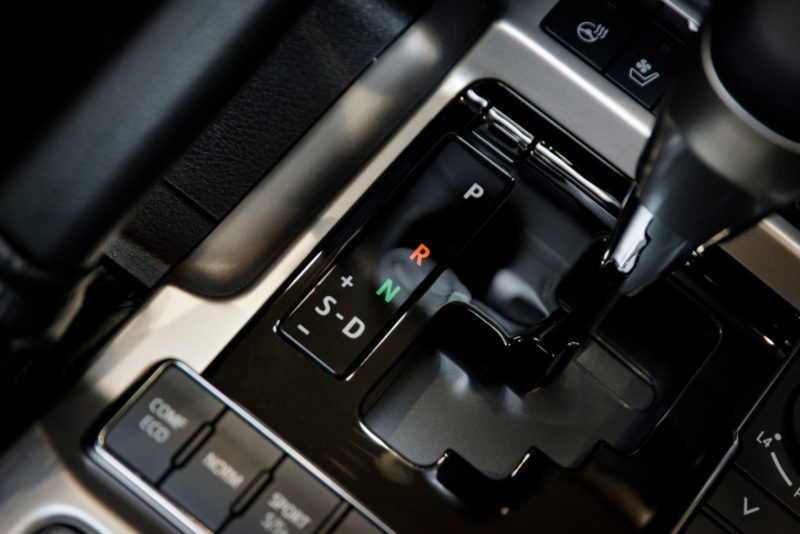 Nothing captures the concept of reverse thinking than the "chicken-egg situation" phrase. Thinking in reverse is a way of introducing newer dimensions to a problem. Instead of looking at the effect as the result of a cause, why not consider the reverse possibility? 
Now, you may be tempted to believe that you lost your job because the manager hates you so much. But what if you did something that caused the company very huge losses that some staff had to be laid off? 
Reverse thinking may not always lead to an immediate solution. However, it gets your creative juices flowing and enable you to come up with out-of-the-box solutions to the problem.
8. Break it Down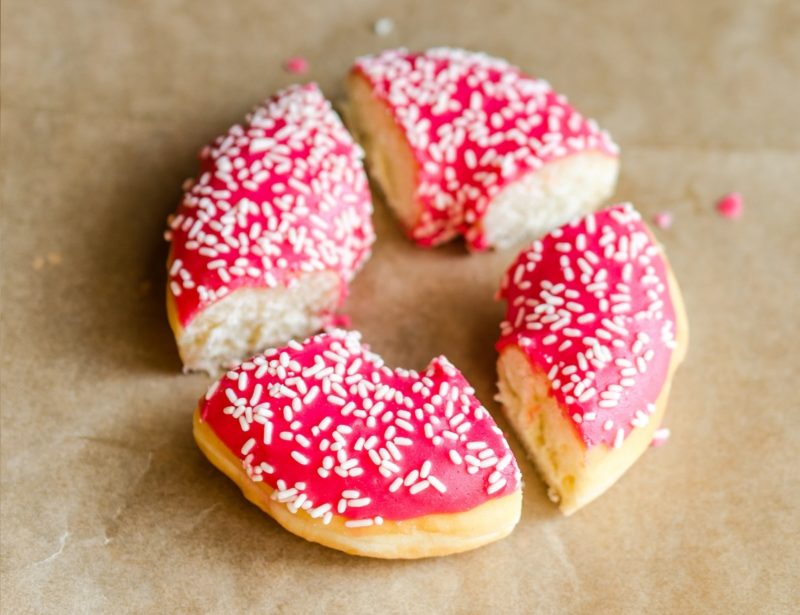 As you begin solving a problem, you'll always have your eyes fixed on the bigger picture. That's perfectly okay. But to arrive at the ultimate decision, you must break the problem down into smaller, manageable portions. 
If anything, an issue that requires critical thinking can never be solved in one fell swoop. After breaking it down, begin by solving the simplest parts of it. Doing so will give you some leverage when it comes to analyzing the more complex aspects of the problem. 
Critical thinking is one of the most coveted skills. It not only helps us to locate the truth from a sea of conflicting information, but it also enables us to approach issues more objectively.
And in a world where recruiters are more interested in hands-on skills, critical thinking might land you a job that would have otherwise required extra incentives.