Last Updated on March 8, 2022
Starting your own business is a huge decision. No matter how long you've been thinking about it and how much you've prepared, you must plan and plan. Just think how much time it requires to be a small business owner.
The moment has come, you'll be using your skills for the first time. A business requires time and patience but more than that passion. If something is not completely fuelled by passion, it won't prosper as you've wished.
You should consider the following steps if you've just decided to open your business:
1. Know Yourself
It's important to know what assets you may use for your first business. If you're passionate about it, you'll be more likely to be lucky with your business. You should understand your entrepreneurial passions and have every legal aspect set up.
Be sure you've taken your GMAT for better critical reasoning skills, logic and solving abilities. This must be a huge step in your career. If you haven't got there yet, you may prepare yourself with GMAT Practice Tests, if you wish to establish good management skills and be prepared for the world of business.
However, you must learn what being a business owner requires and how much time you should dedicate to build your plan.
2. Develop a Business Plan
Once it is the perfect time to create your business basis, you need to come up with some realistic ideas. This is often a long and time-consuming process for many business beginners, but with patience and motivation, you may bring to life some fantastic ideas.
Moreover, if you couldn't find your niche by now, you should start exploring multiple business fields because that's how you could catch the real business taste. A well-planned business strategy is what every potential investor is going to ask for, so be sure you have one.
3. Develop a Feel for Customers and Understand the Market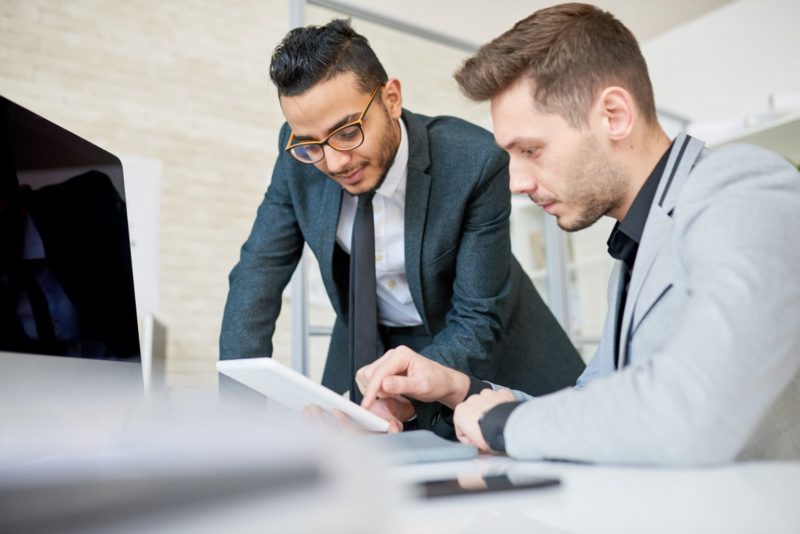 After you've fully developed and created a stable basis for your business, it will be time for you to understand your market. Learn how to be competitive, and how to come up with a better product or service. Take notes and see what your competition is doing.
To win customers will be the most difficult task in your business management. But knowing your market and your competition very well will help your company to be different and better.
4. Get Suitable Insurance
Whether it is a vehicle, healthcare, travel or life insurance, it's very important for you to perfectly understand the regulations. A certain type of business will always require a specific type of insurance. If you're a cook or a carpenter you may need liability insurance, which you won't need in other industries.
Finally, your business plan should be revised. This will offer you an excellent way to be familiarized with your company and identify areas that need to be modified. Learn to invest in time so you can attract more investors.
Take your chance, secure a location and open your business's doors. Be passionate about it, and in time you'll see what needs to be changed and when.