Last Updated on December 11, 2019
If you have already decided to invest in crypto trading, there are a few points to consider before getting started. It is true that cryptocurrency trading has now emerged as a lucrative option for investors around the world. However, just like any other form of investment, there are certain factors that you must be aware of.
The basic concept of cryptocurrency trading is simple and somewhat similar to that of the traditional stock exchange. Here, the traders trade a particular type of cryptocurrency for another. Profits are earned when the coin purchased by them experiences an increase in its value.
One of the primary requirements for crypto trading is to find a cryptocurrency exchange. For example, if you have Ethereum and want to buy Bitcoin by selling your coins, an exchange can connect you to sellers that you can trade your Ethereum with. This service is offered by the exchanges for a fee, which is generally around 0.1% for each trade.
Picking the right coin at the right time is critical to making profits in crypto trading and there are many tools that you can use for this purpose. As a beginner, however, it is important that you make a start somewhere. It is perfectly alright to give it a try unless you end up trading more than what you can afford to lose.
Short-Term Trading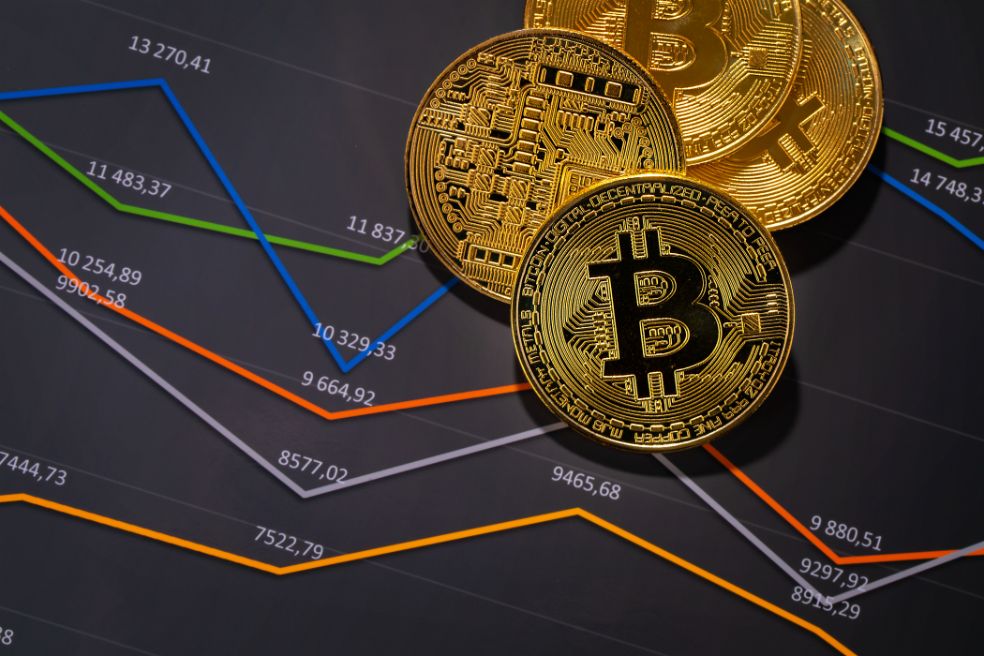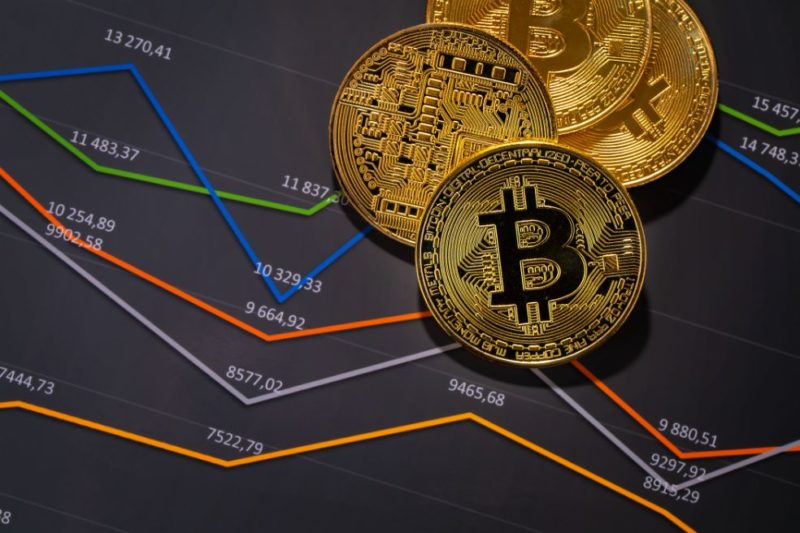 This involves purchasing a cryptocurrency with the intention of holding on to it for a short period of time. This short period can be anything from a few months to weeks, days, hours, or even minutes.
A certain cryptocurrency can be purchased if you feel its price will increase in the short term. If you feel that the price may drop again, you can make a quick profit by selling it within a short time.
Advantages: The price of fiat currencies does not move by more than 1% per day.  However, cryptocurrency prices have even doubled overnight in recent times. Therefore, if executed correctly, short-term crypto trading may lead to high percentage gains in no time.
Disadvantages: Owing to the volatile nature of the crypto market, price changes take place very quickly. This means that a thorough analysis of the market must be carried out before venturing into short-term crypto trading.
Also, in order to receive a good return with short-term investment, quite a large investment is required. This is something most of the beginners may not be comfortable with. 
Long-Term Trading
Long-term crypto trading refers to the trading strategy of holding on to a coin for a longer period of time, generally a year or more. The idea is to allow the price to increase significantly over a period of time. For example, think of the traders that purchased Bitcoin for $0.35 in 2011. In late 2017, some of them ended up selling them for almost $20,000 each.
Advantages: As a beginner, you should prefer long-term trading simply because it is relatively easier and requires much less time. As you are planning to retain your coins for a long time, there is no need to understand the complex trading graphs or charts. Also, unlike short-term trading, there is no need to continuously check the cryptocurrency prices.
Another advantage is that you can get started without investing a high amount. Finally, there is no need to worry about short-term price movements because you have nothing to do with market volatility.
Disadvantages: One of the shortcomings of long-term crypto trading is that you may miss opportunities to make quick gains in the short-term. Also, as long-term traders do not spend much time on market analysis, they may end up missing out on some important market information that can potentially affect the price of their coins in the long run.
These were just some of the basic ideas of crypto trading. If you are looking to get some more information on crypto trading, you may seek help from xCoins.