Last Updated on January 24, 2023
Whenever I'm in search of website design ideas, i always visit CSS galleries to get my dose of inspiration. People argue that it's stealing other designers' ideas, not exactly this is called inspiration.
Its not like I'm using screen/print button and coping the design into Photoshop. Although that sounds like a good idea, please don't do it.
We have compiled an awesome resource for the best css galleries out there. Now don't get us wrong, we obviously know there are hundreds if not thousands of css galleries. The most common problem is having to hop around and keep finding inspirations on different css galleries.
We think that you should be able to get your dose only in a couple places. The following galleries listed below offer the best visual, navigational, and organized usability. We hope this collection will serve you as a resource for future inspiration needs.
1. Unmatchedstyle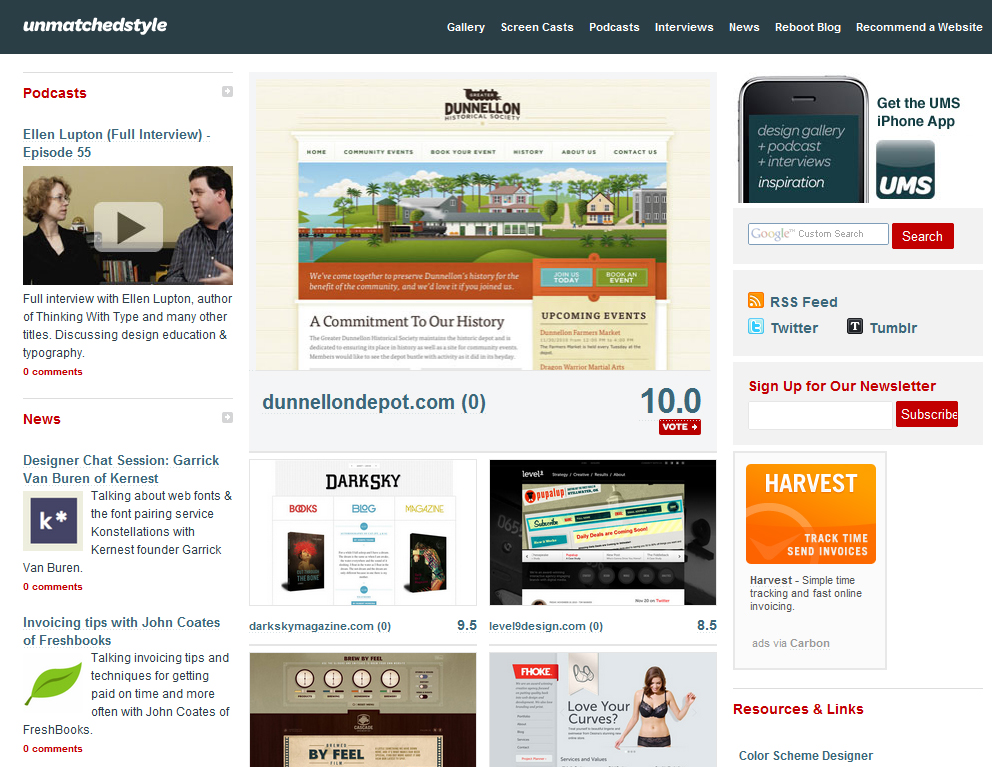 2. CSSMania
3. Siteinspire
4. Thebestdesigns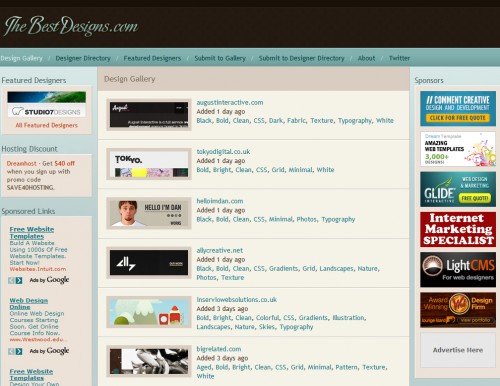 5. Screenfluent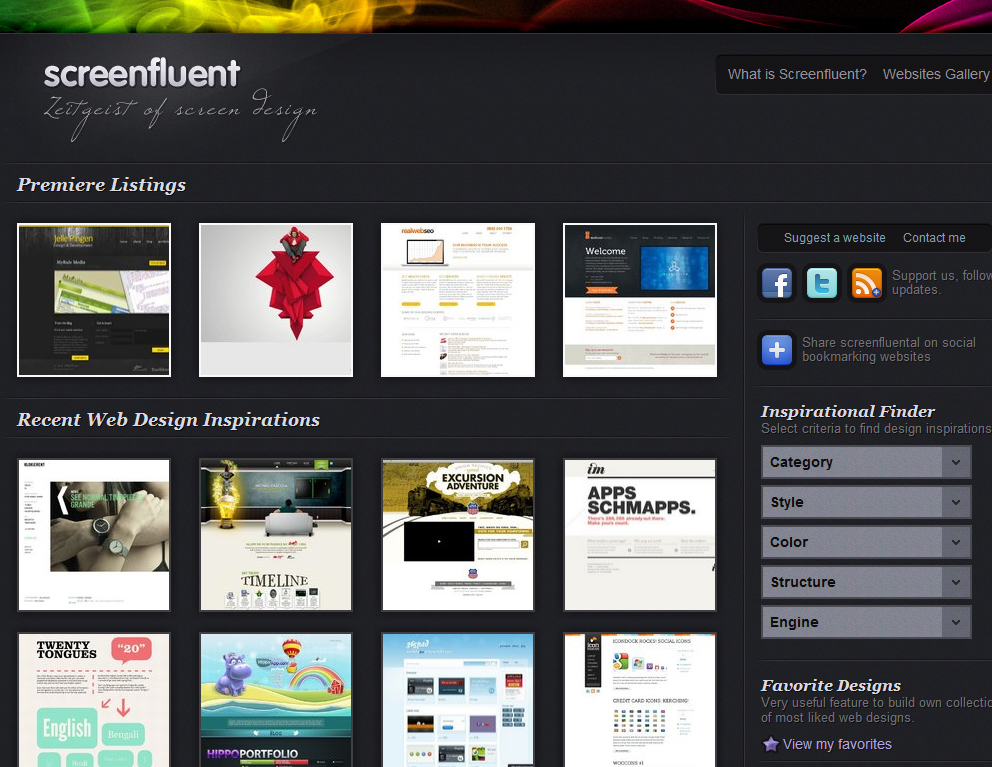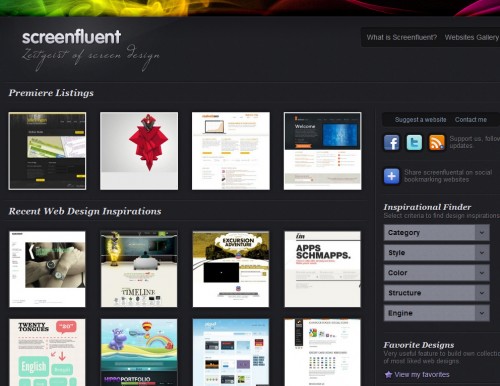 6. Makebetterwebsites
7. Foliofocus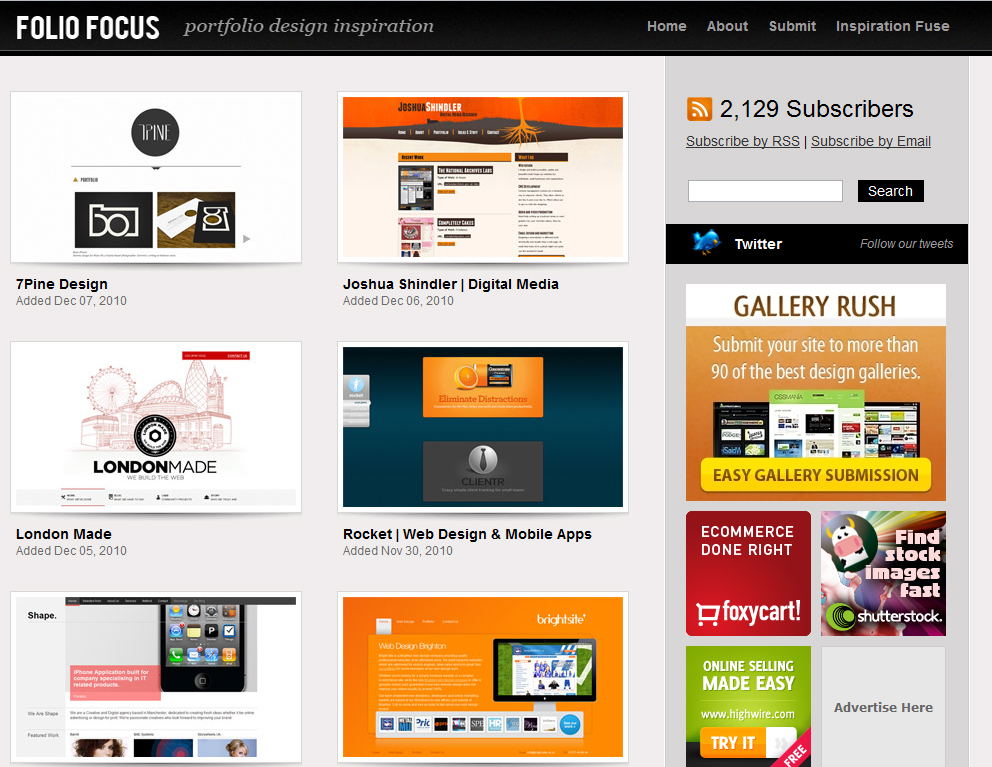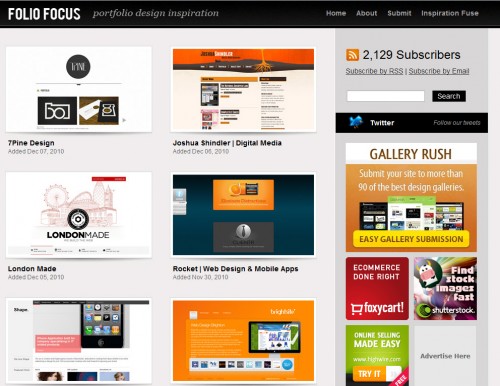 8. Designfridge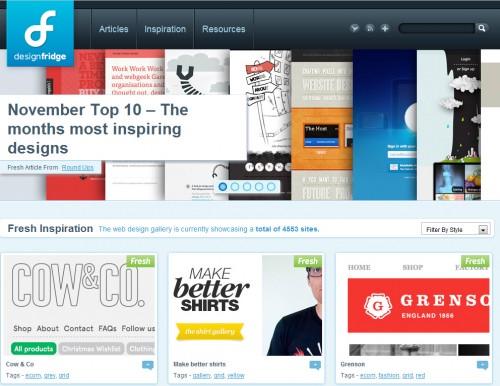 9. Styleboost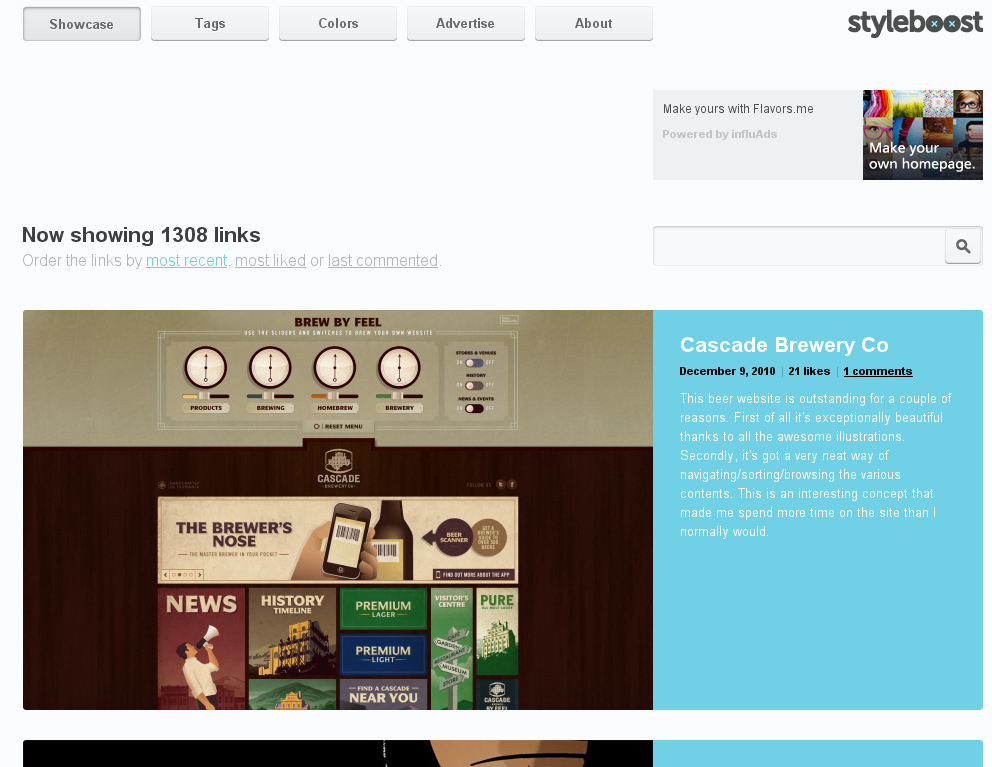 10. Bestwebgallery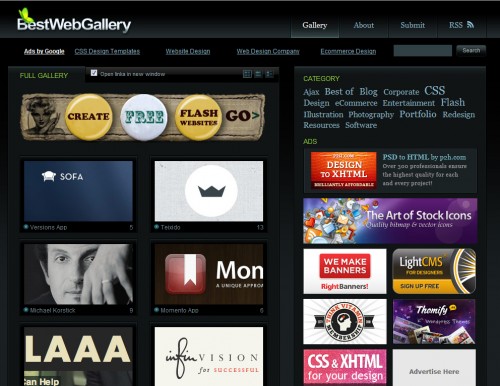 11. Appsites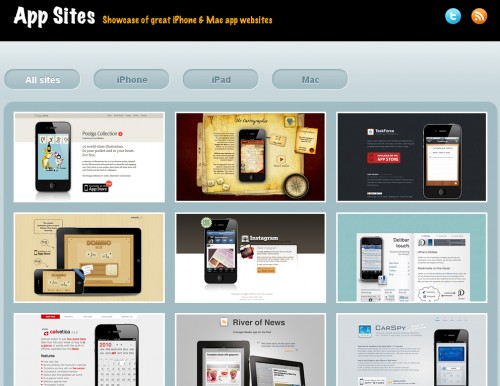 12. Refreshstyle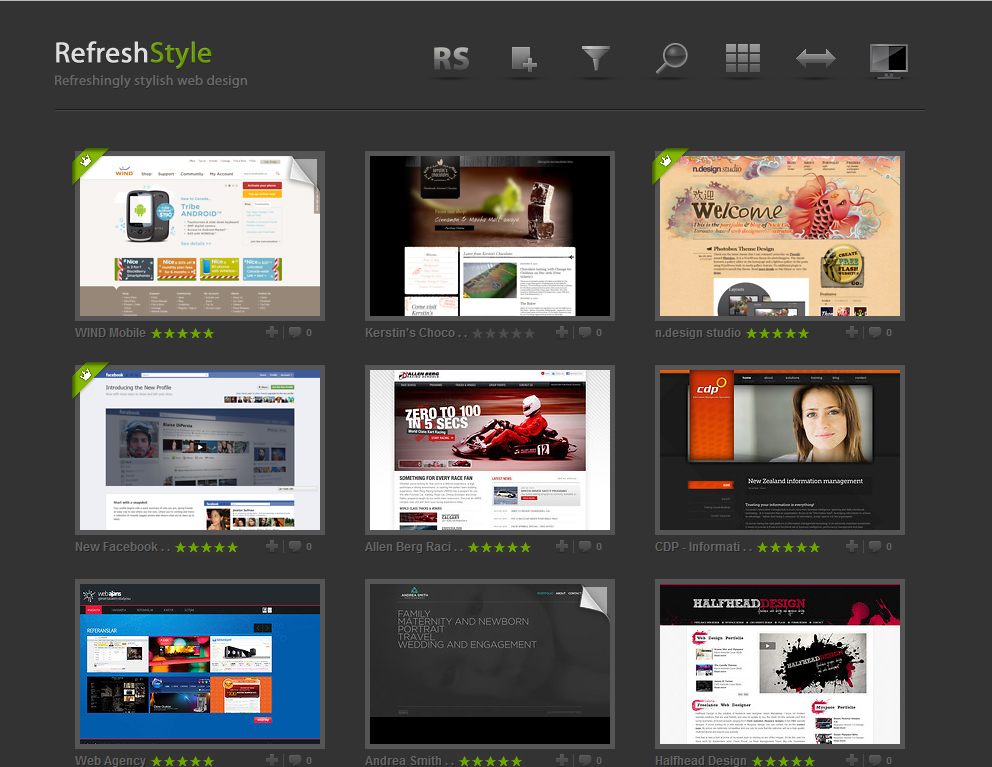 13. Thecssawards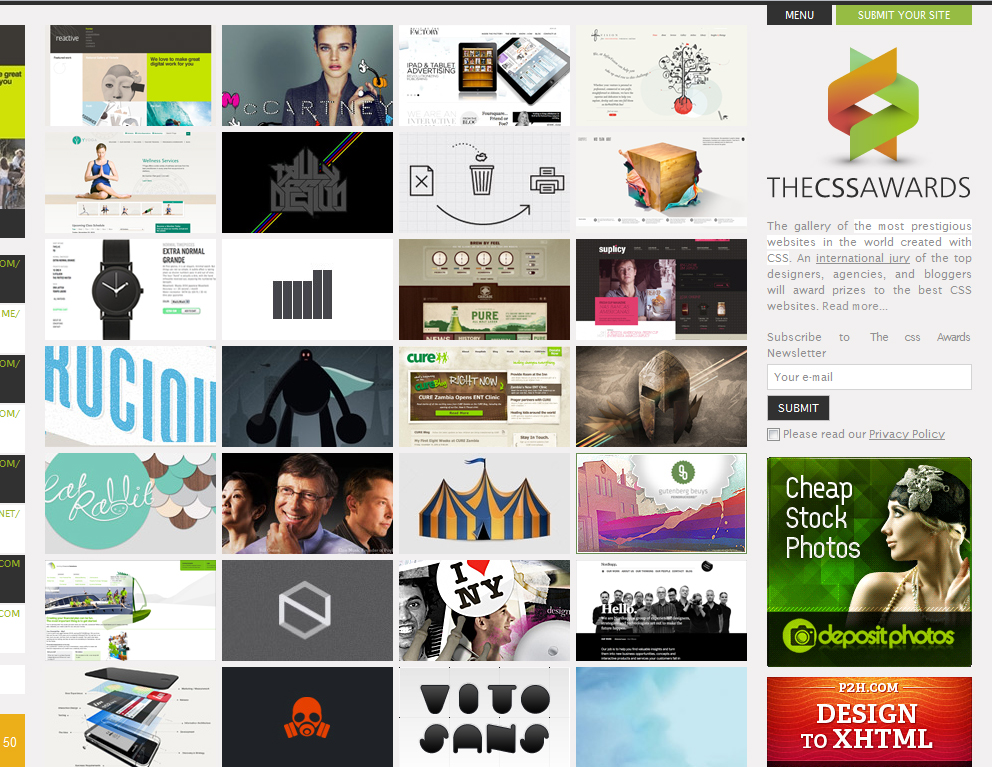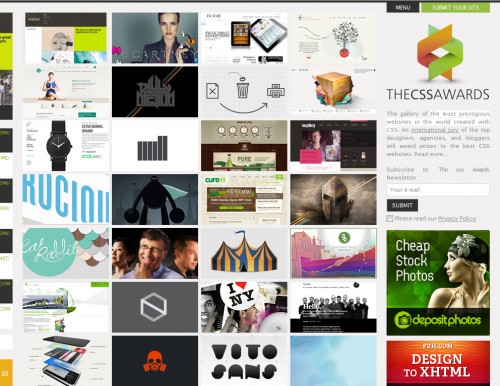 14. Designbombs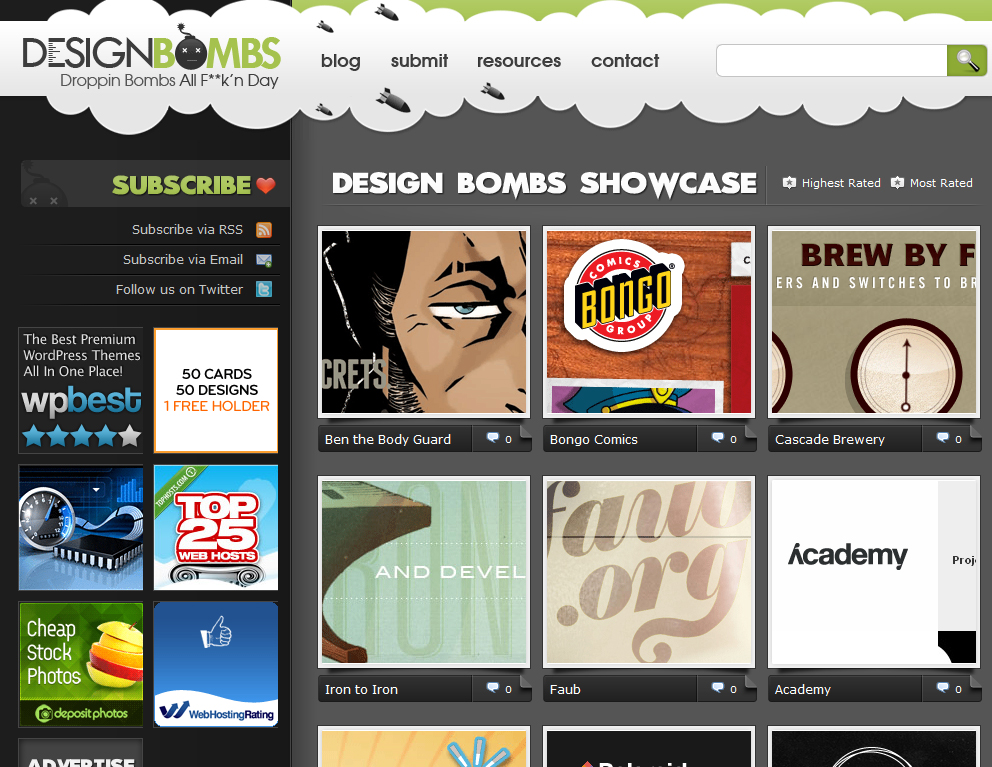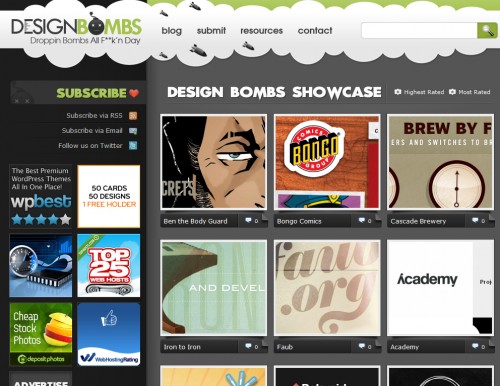 15. Divinecss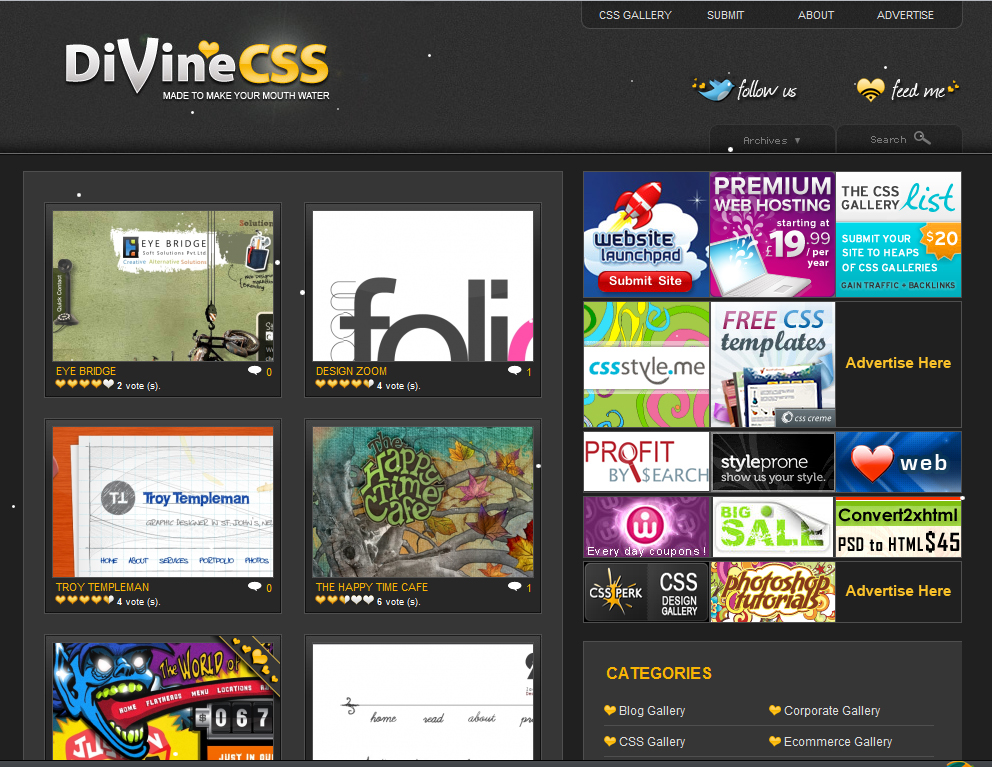 16. Cssremix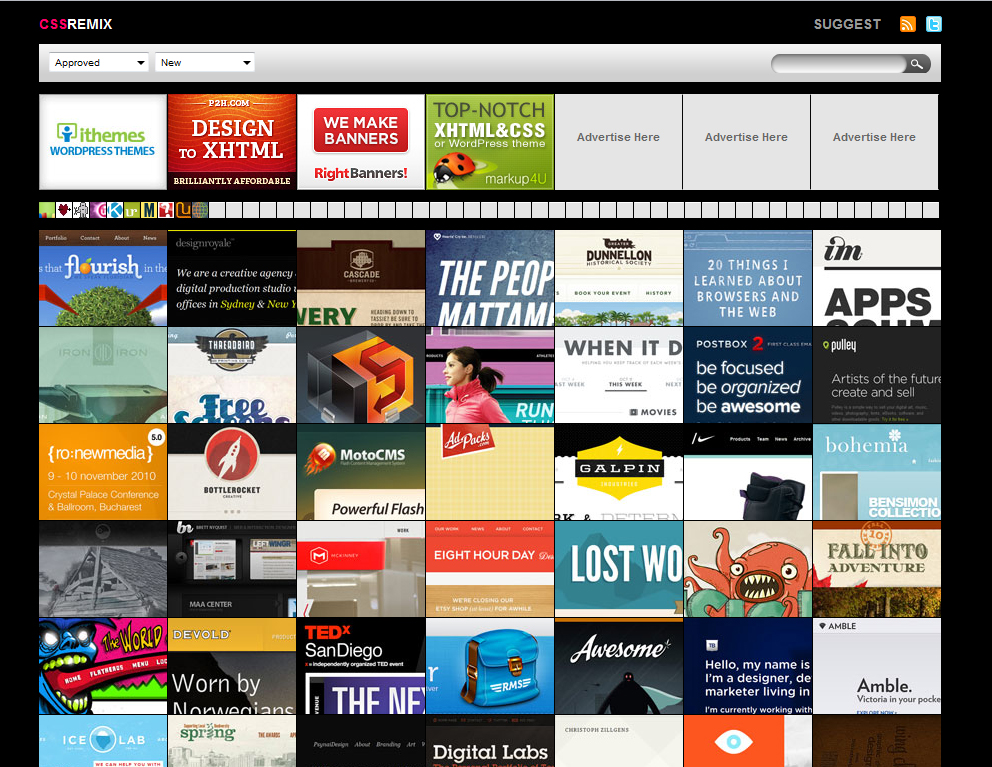 17. Csselite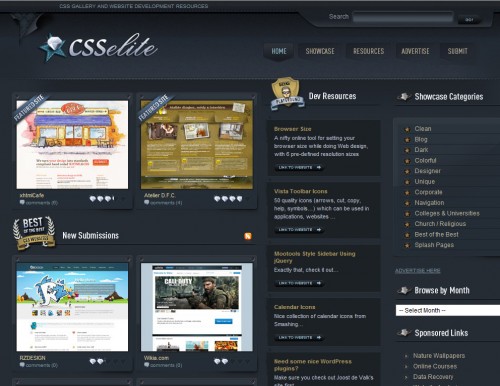 18. Cssbeauty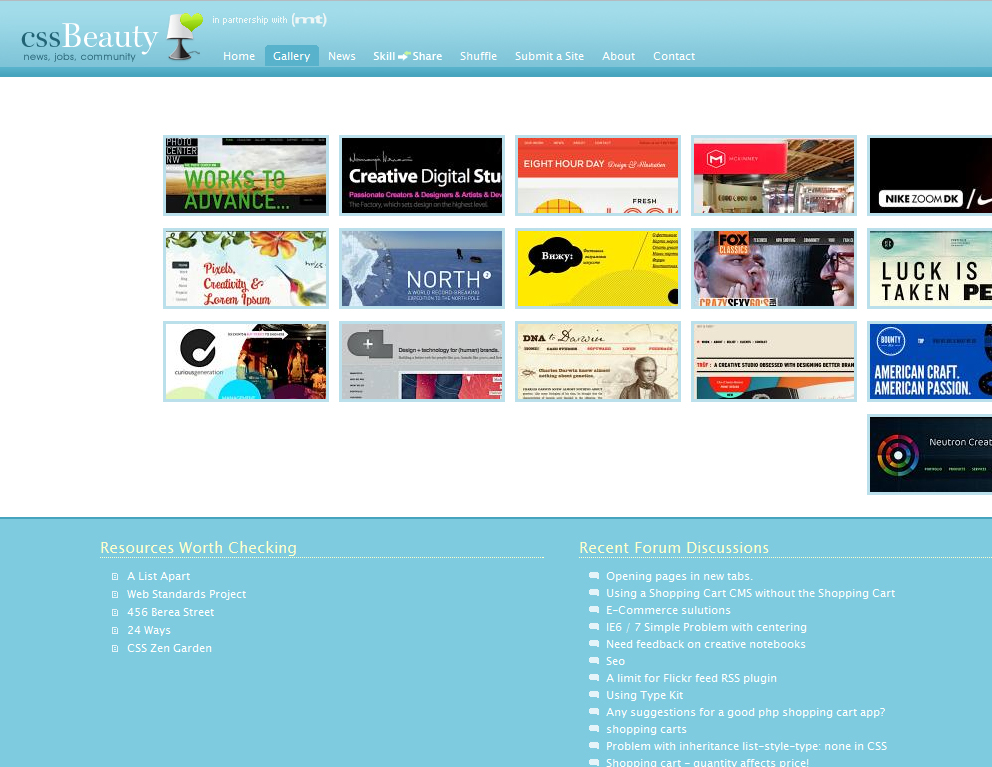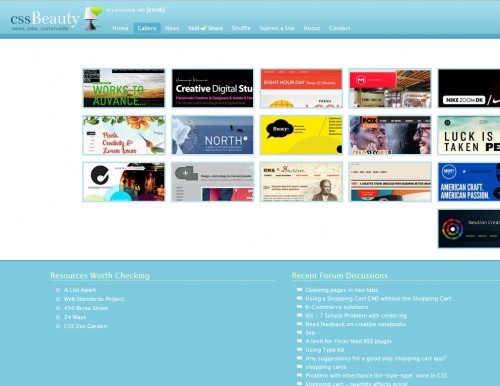 19. Designflavr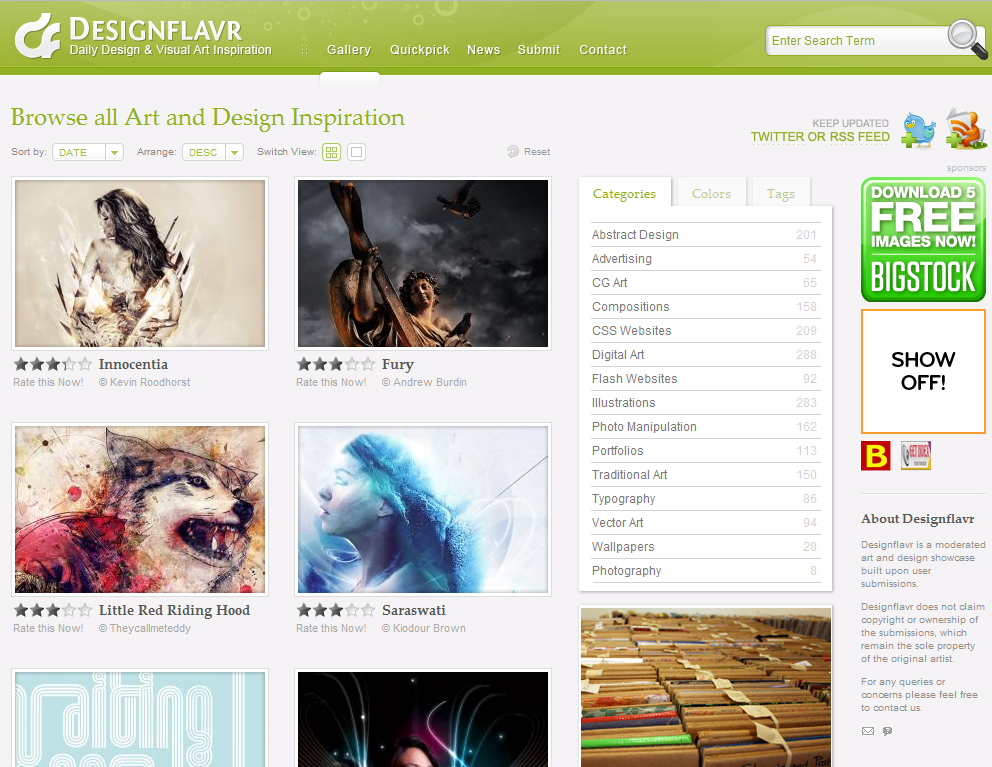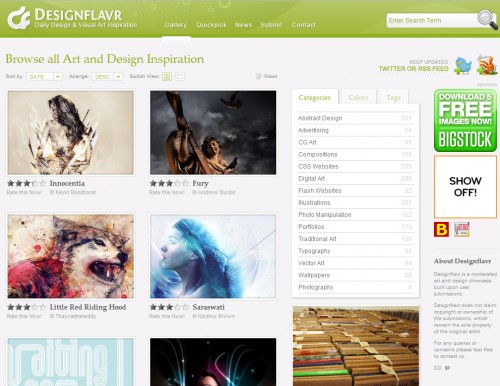 20. The Design Inspiration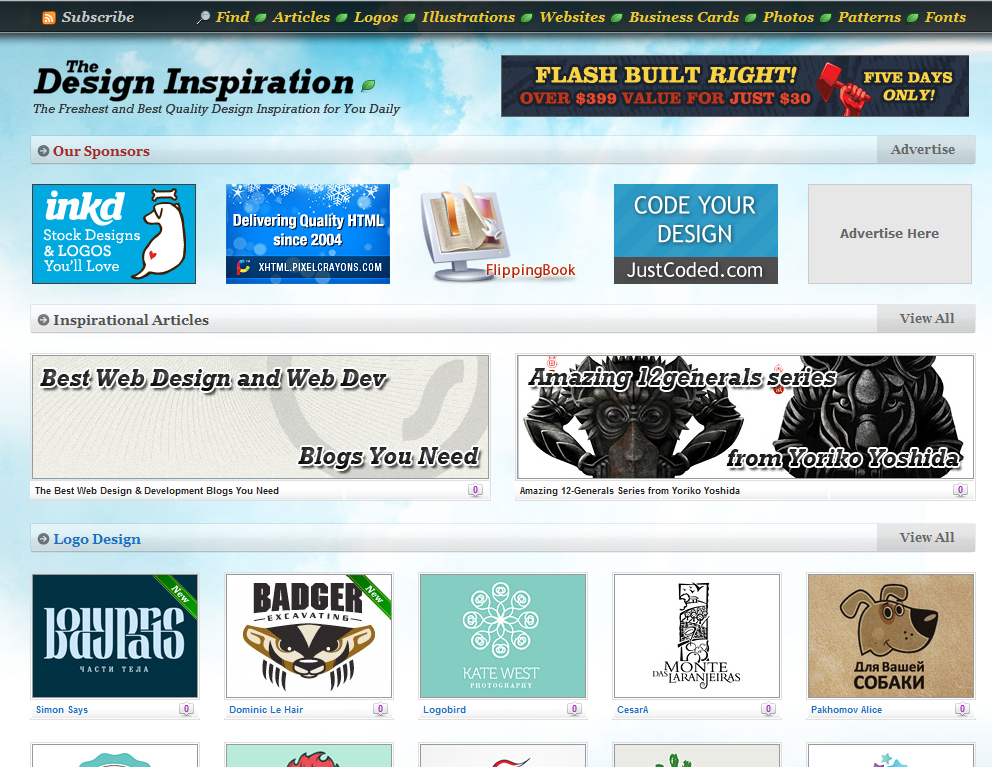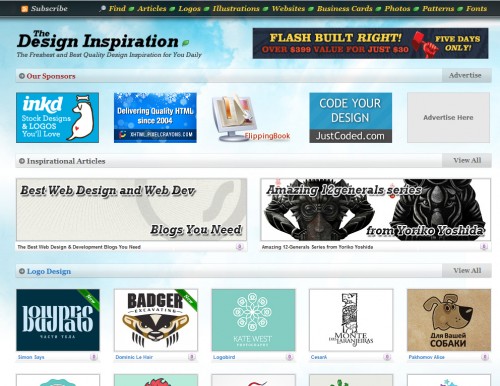 21. Designsnips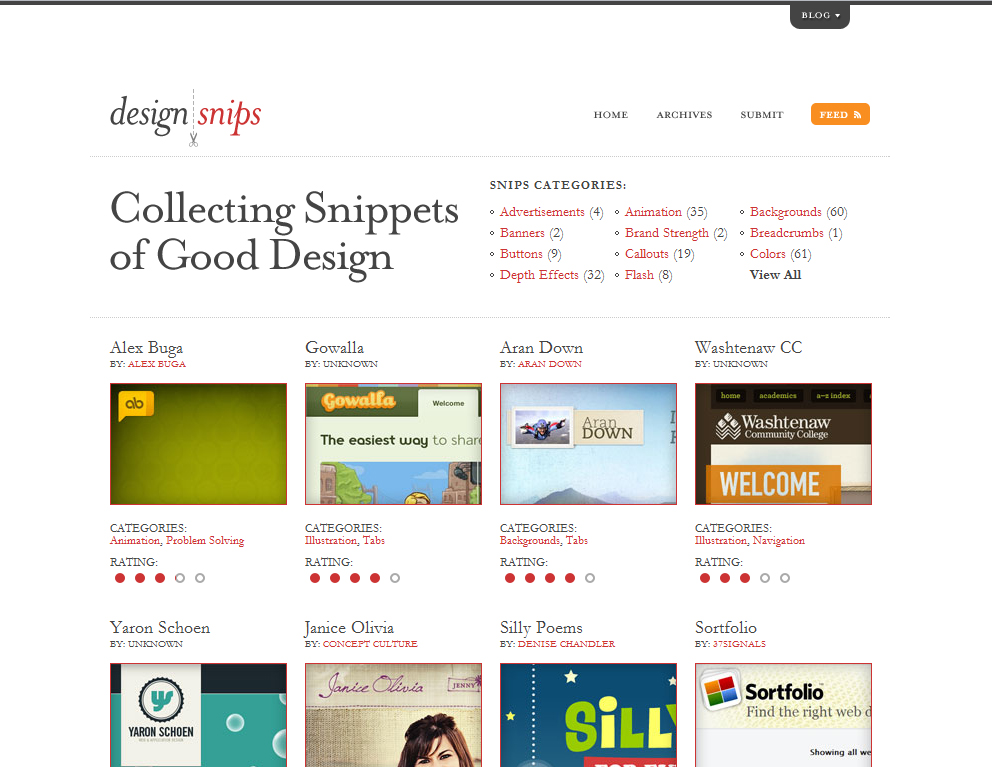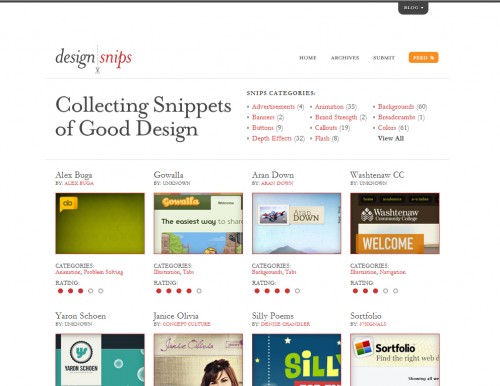 22. Designshack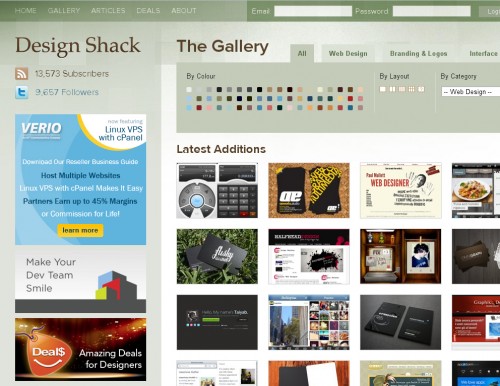 23. Cssnature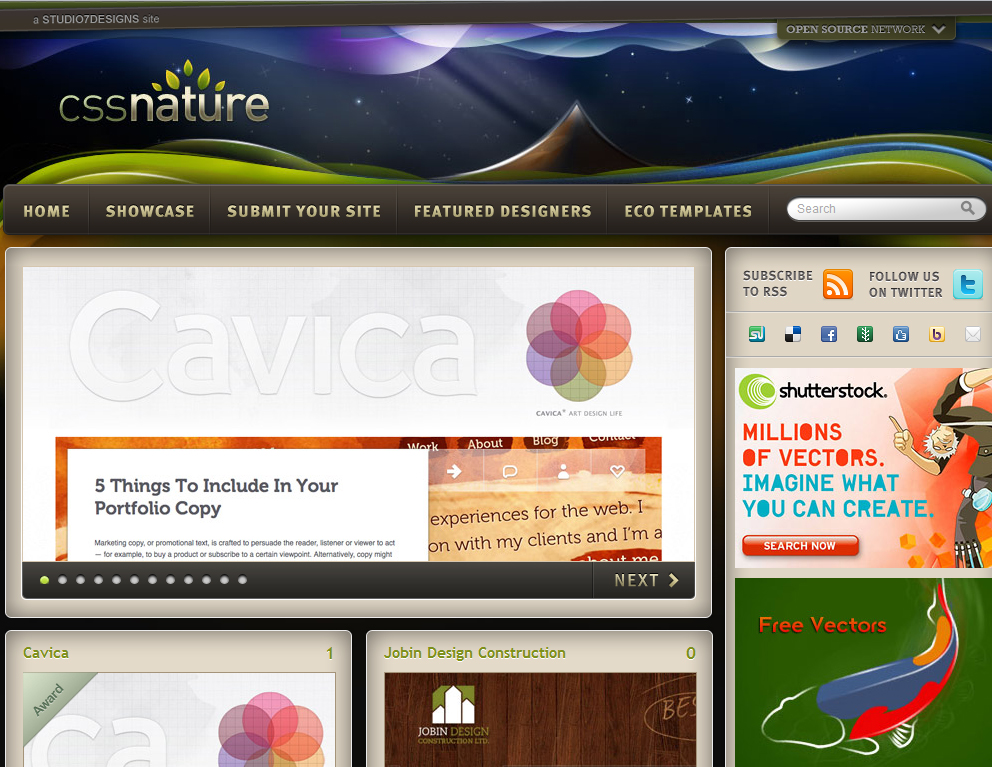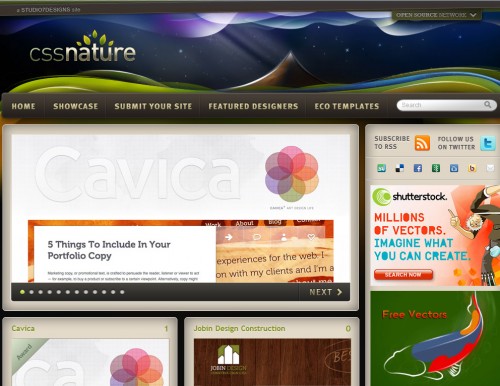 24. Cssline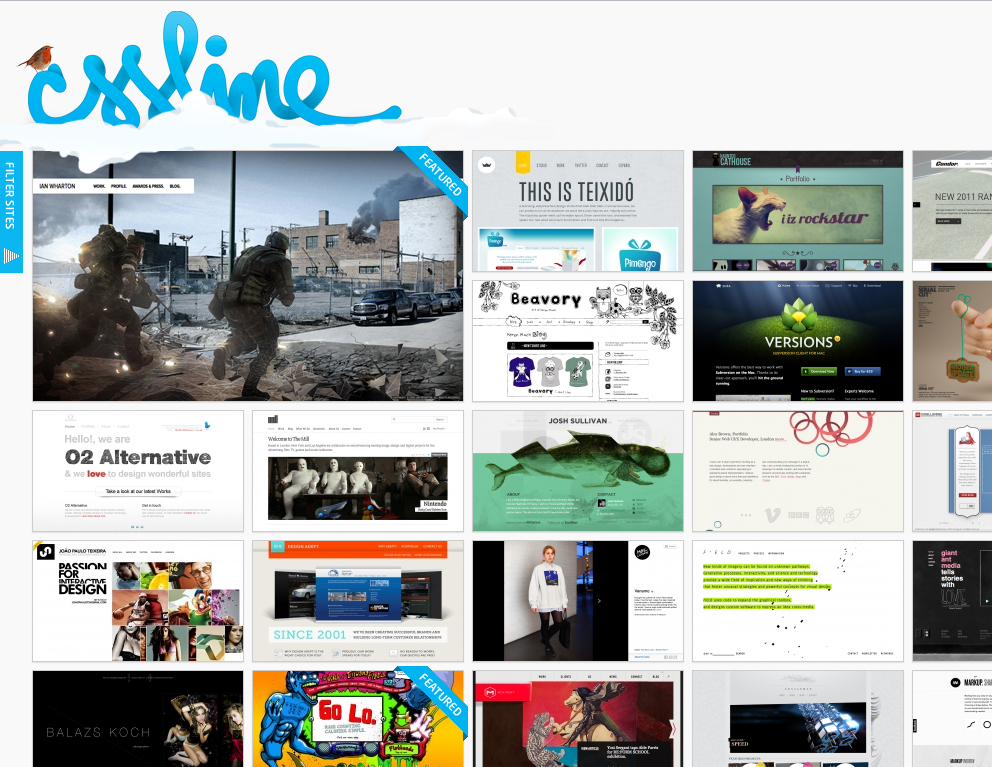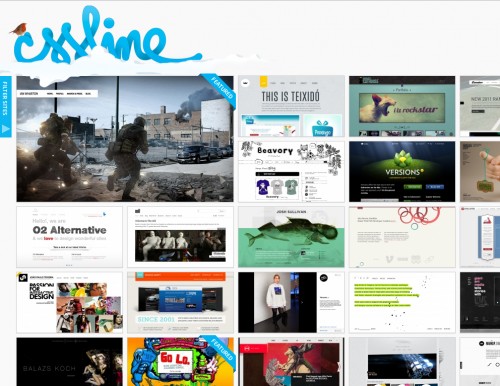 25. 980px
26. Cssgarden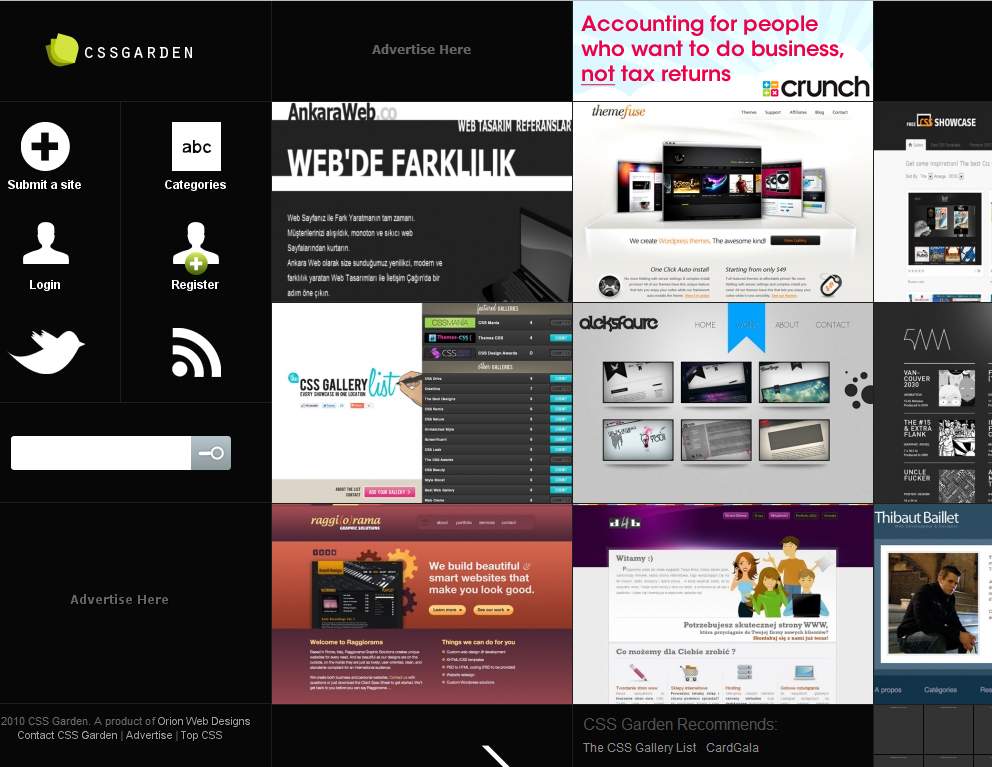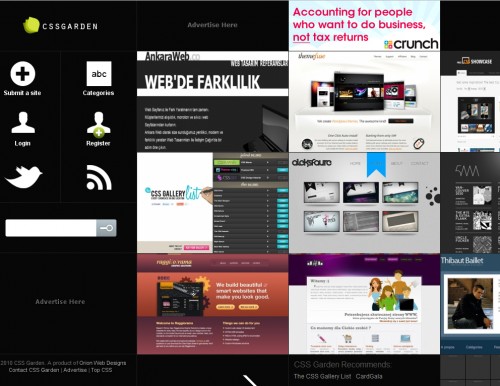 27. Cssdsgn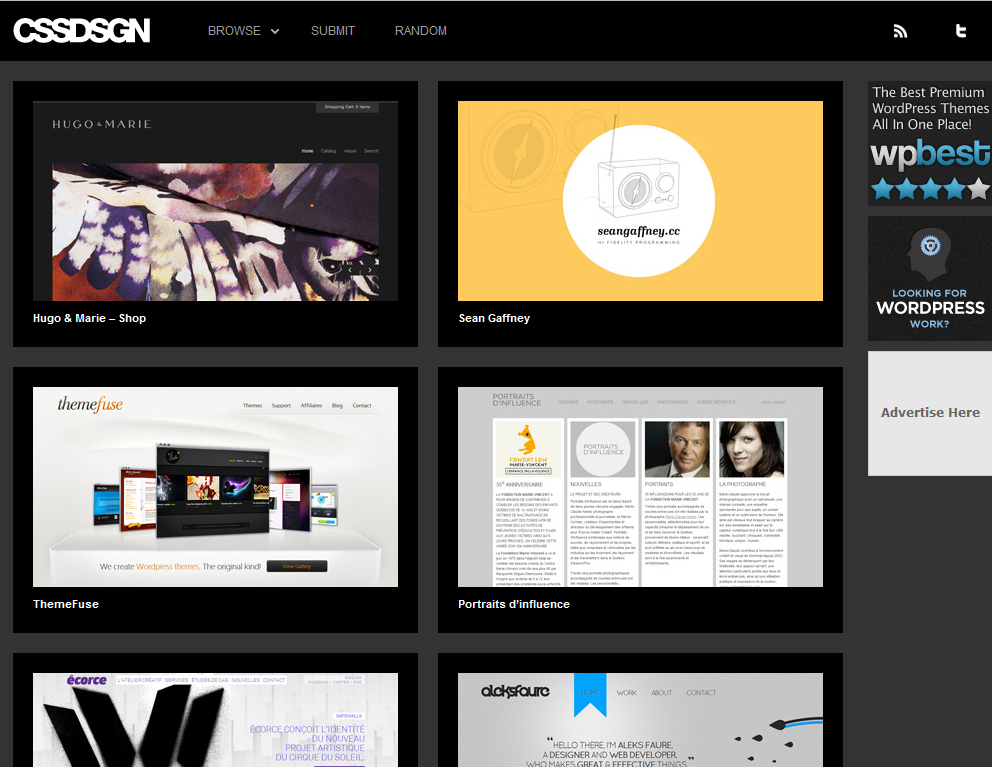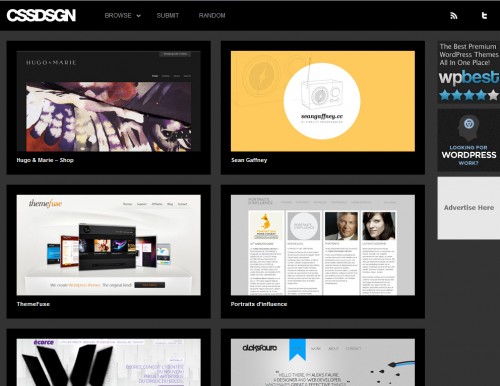 28. Submitcss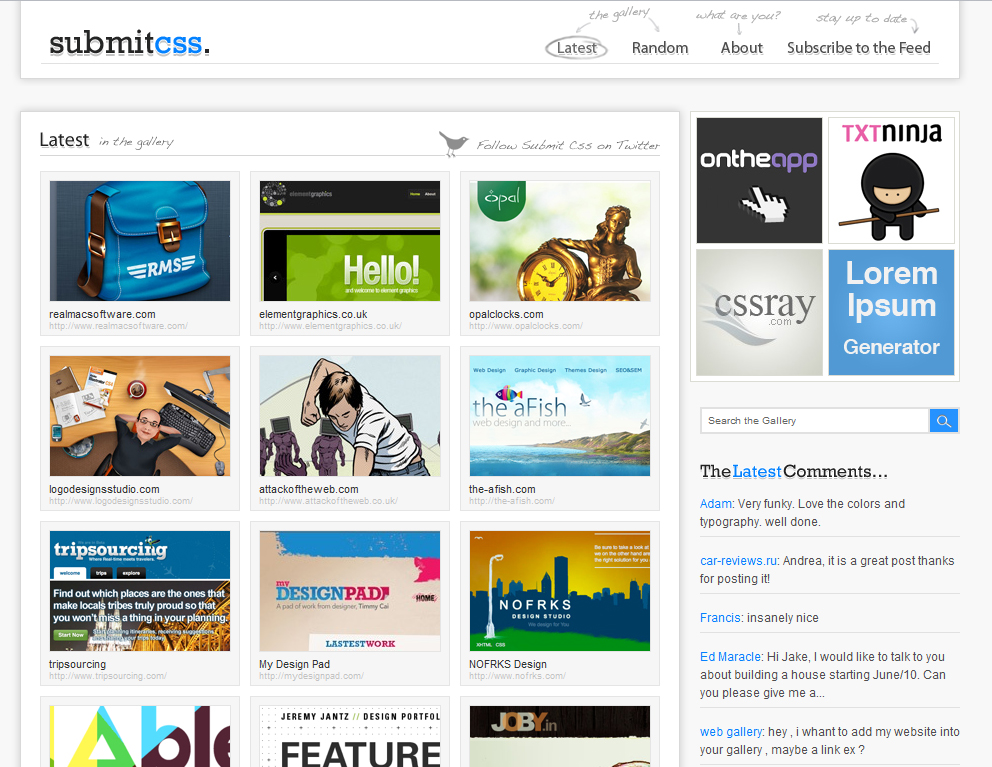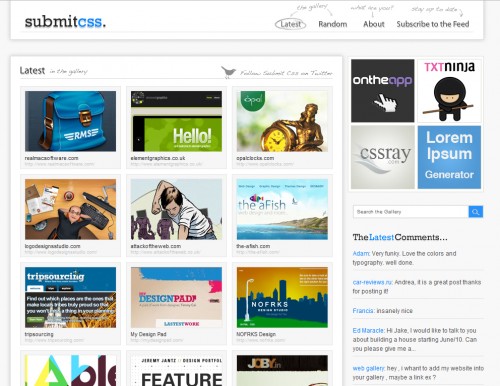 29. Stylesinspiration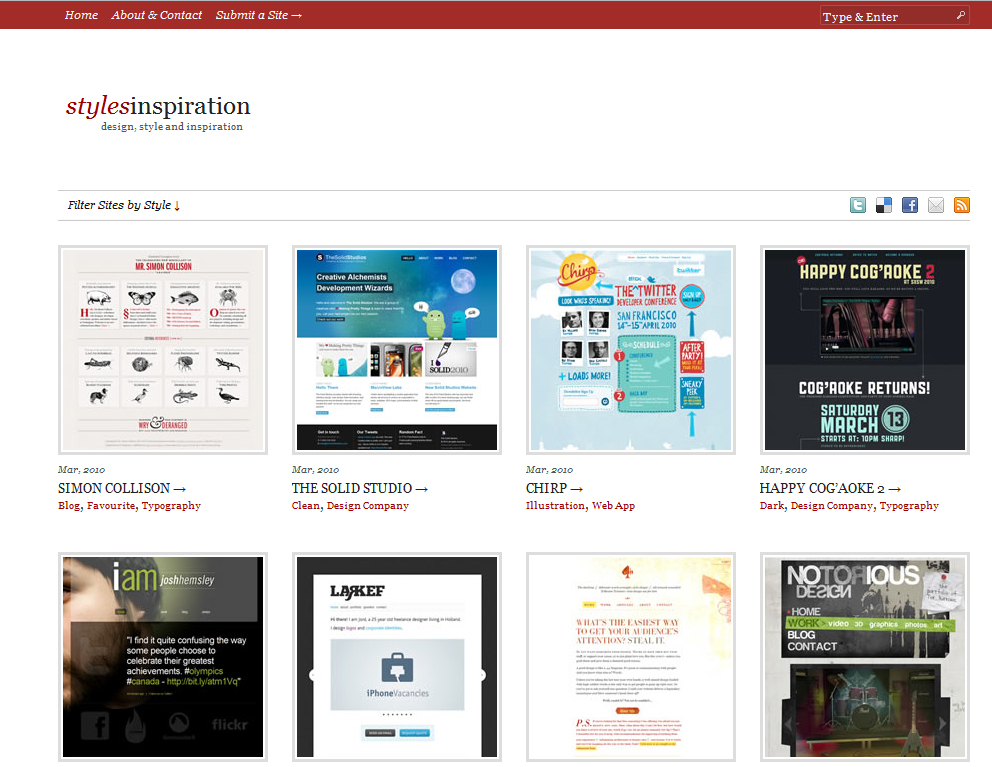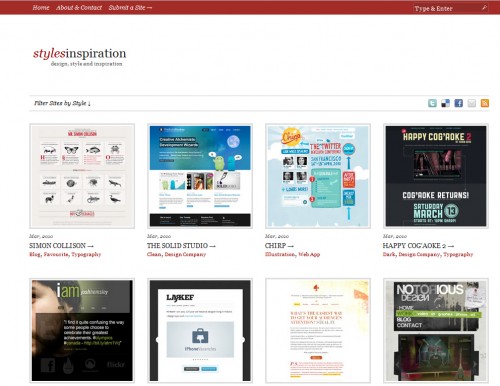 30. Minimalsites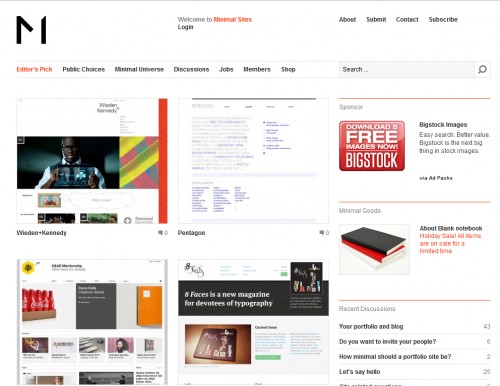 31. Creamycss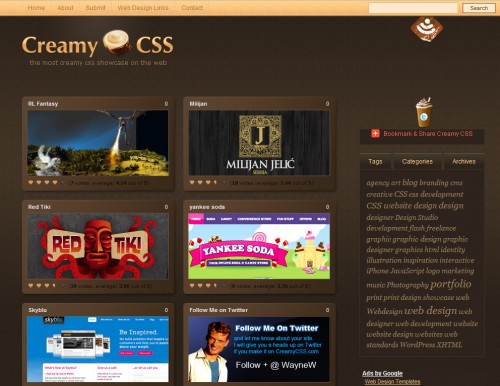 32. Thepixery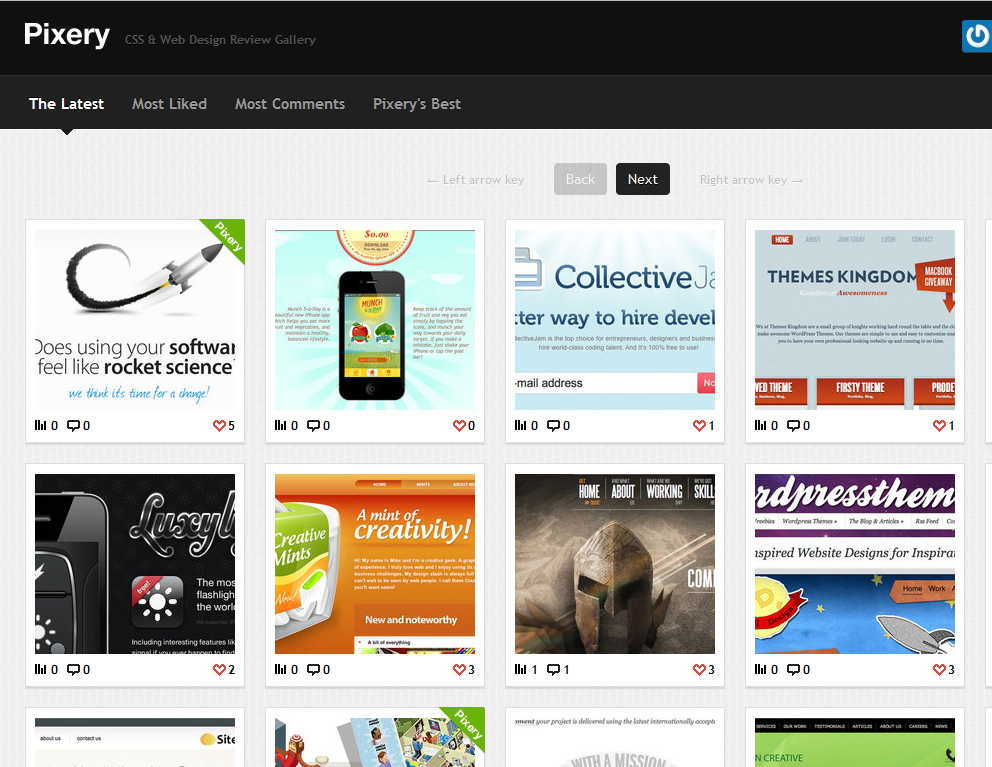 33. Onepagelove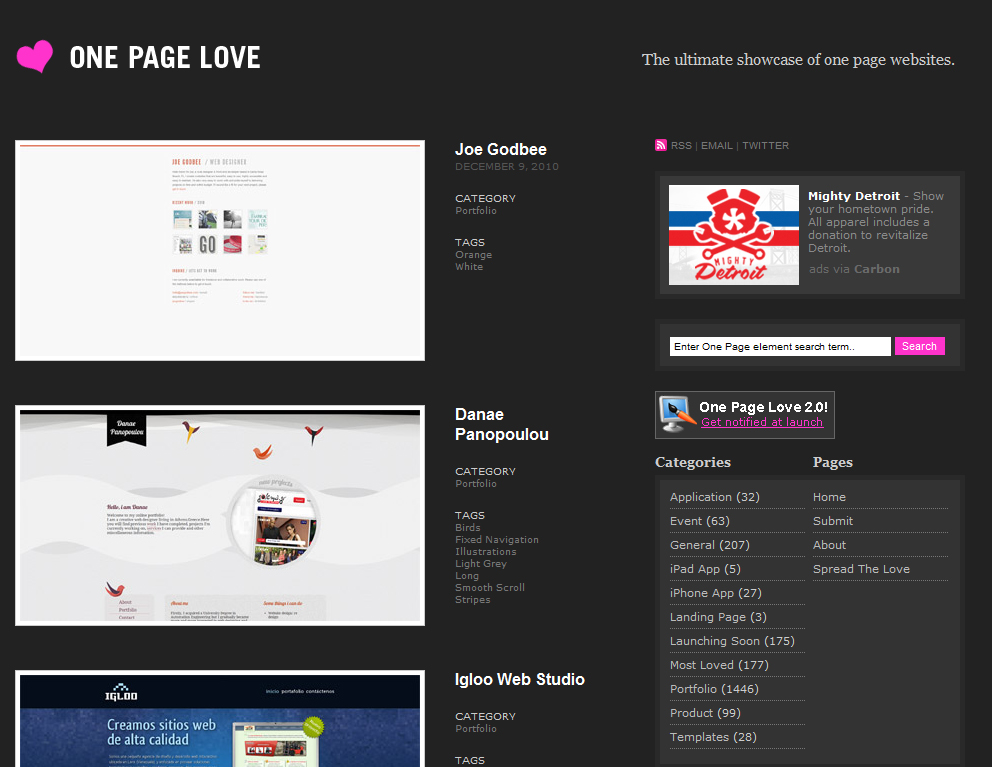 34. Webcreme