Last Updated on January 12, 2022
Remember painting by the numbers? It's come a long way since what you might remember as a kid.  It used to be that they came in a kit of about three to five sheets with themed designs, and you could find them in the craft aisle. The designs were usually pictured on the back of the package. 
Remember how you loved the art on maybe one or two of them, but with the others, you could take it or leave it? These also usually came with a strip of 8 basic poster paints (or in some cases, just markers).
Today, whether it's oil paintings, acrylic, or watercolor paintings, there are limitless options available. If you searched "painting by the numbers kit" on Amazon, you would find hundreds of recreations of classic works of art, modern illustrations, and even photographs.
But did you know that you can now customize your own painting from a photograph and that Paint Your Numbers will recreate that photo onto a numbered canvas for you? That special person in your life, that family trip, or your furry forever friend all make great custom portraits, and you will enjoy bringing those portraits to living color – by the numbers, of course.
It's Therapeutic and Educational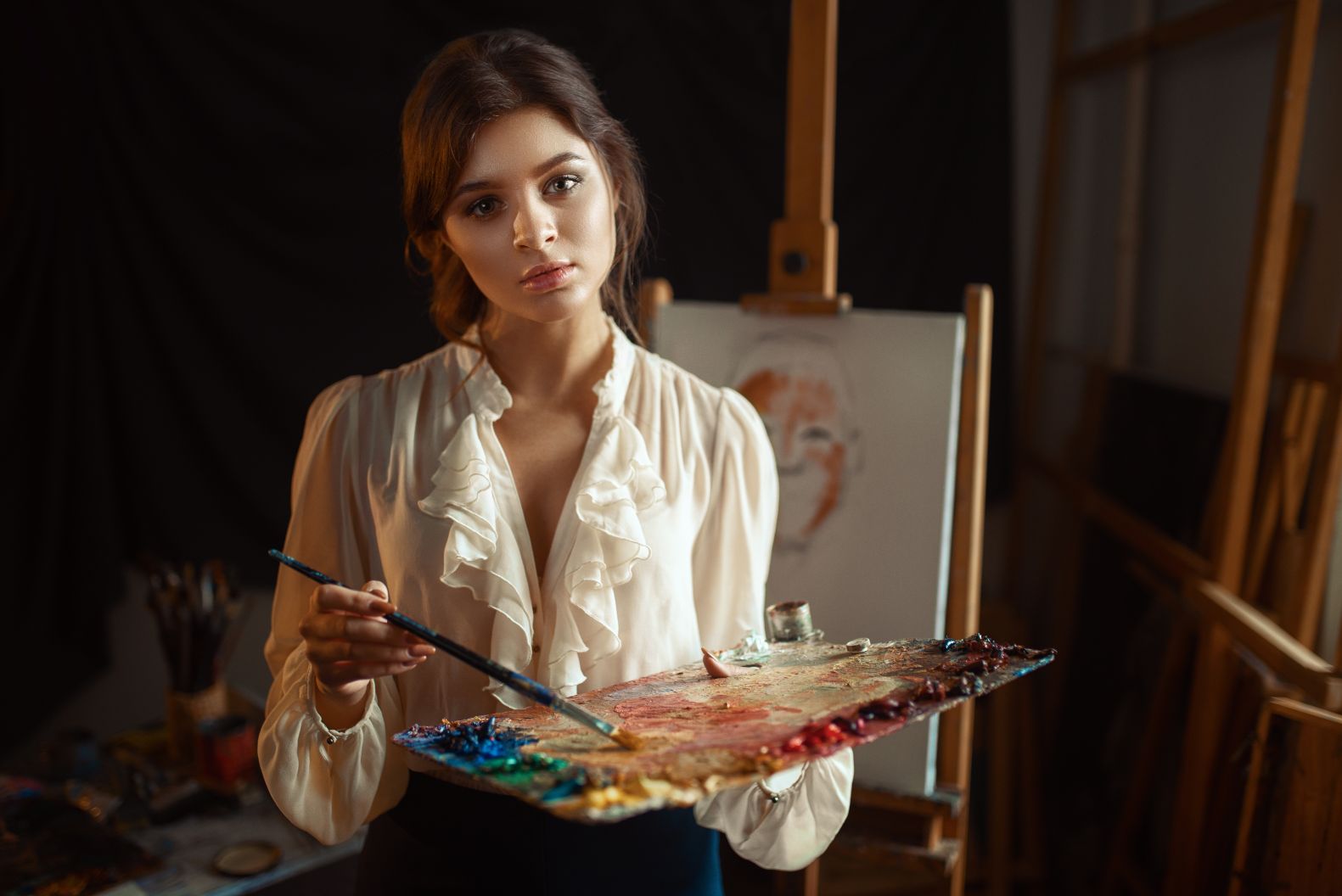 Painting can be tricky, especially for beginners. There's no need to stress about it when you're painting by the numbers because the custom canvas has been mapped out for every shade you need to bring together to create your masterpiece.
The last ten years saw the advent and popularization of adult coloring books, and there is a reason for that: it's a meditative stress reliever. There is something very zen and calming about putting things in their proper places, as well as swooping a paint-laden brush across the white canvas for a pop of color. It's the perfect learning tool as well, a roadmap to developing artistic skills.
It's recommended that you go from one number at a time, starting with darker colors first, top to bottom, and then going in with the lighter shades. Start with the side opposite your dominant hand and move in the other direction to prevent smudging.
As you create works of art with numbers as your guide, you will begin to get a feel for how shading, depth, and shadows work to come together in a painting. While you are immersing yourself in the methodical, comforting task of filling numbered spaces with color, you'll begin to see your portrait take shape and form with each brushstroke.
The Perfect Gift
If you can't find an appropriate gift for the person who already seems to have everything, or with particular tastes, custom paint by the numbers portrait is ideal. This is the best gift for that person this portrait is a unique thing, that a person can never be expected this type of gift from you this can be so creative in future in the world of art, everyone loved this art as a kid. 
Painting by numbers is the best thing for reminding the children of the numbers. You are giving them the best in the form of art. Not only are you giving the gift of the experience of painting – a relaxing, joyful, self-care pastime – you are also gifting your loved one a precious original piece they can hang in their home with pride.
You Are the Artist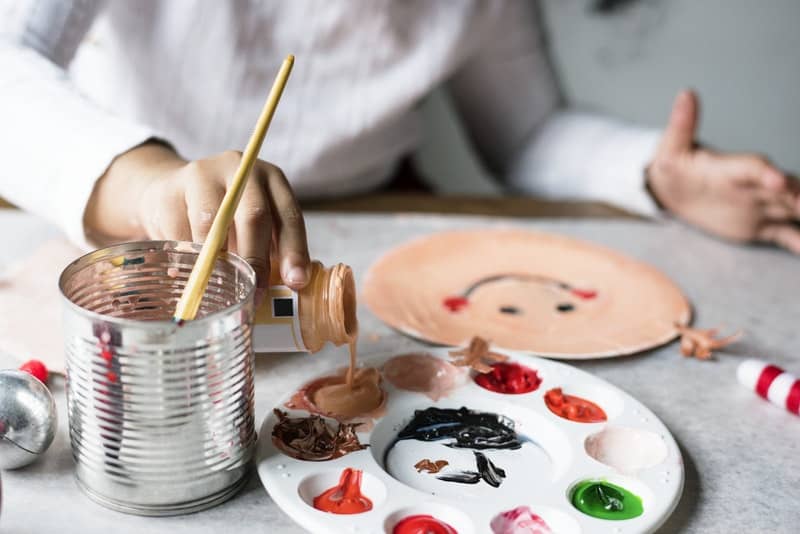 It's easy to achieve impressive results with the clearly defined linework and the shade-specific numbers, whether you are a skilled artist or a total novice. You've flexed your photography skills capturing the perfect memory on film, why not go the extra mile and immortalize it as a real work of art?
Customized paint by the numbers portraits is so much more personal and special than your standard kit. The care and precision you will feel as you put those last touches on the golden wisps of your grandchild's hair, or the pinkish hues of the sunset over the beach on your honeymoon – these are the moments and memories of your life that you will want to keep forever.