Last Updated on January 20, 2022
Good customer service can deeply affect how consumers view your brand and whether they purchase your products and service. In fact, a global average of 95% of consumers think that customer service is somewhat or very important in their choice of, or loyalty to, a brand. 
With this in mind, it is crucial to make sure that your customer service skills are at the top of their game. Therefore, here are 7 key customer service skills, and how you can develop them. 
Patience 
Patience is an important skill for any customer service representative or those in any customer facing role. In every given day, you might face many confused and frustrated consumers in need of help, support, and advice. 
However, you do not have to rush interactions and try to solve things as quickly as possible. Take the time to listen to the consumer's issues and try to fully understand their needs. 
Emotional intelligence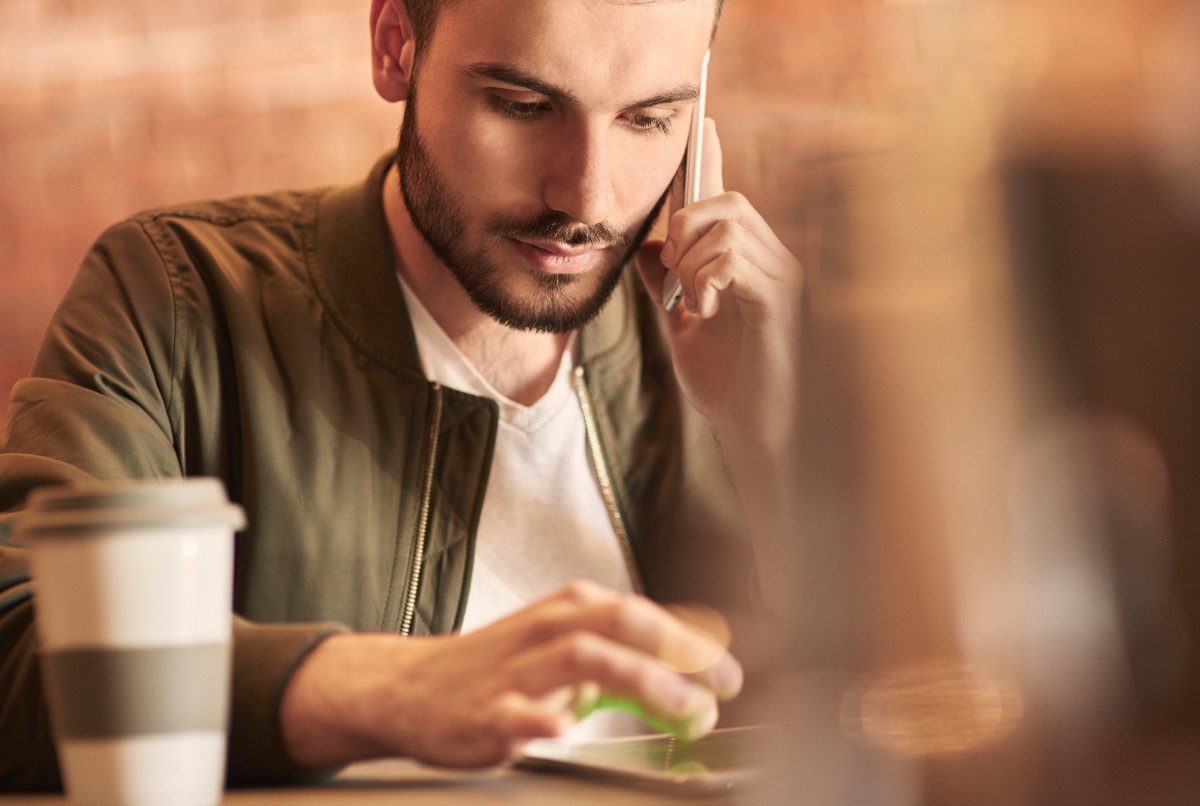 Customer service operatives must be able to relate to anyone – especially customers who are feeling extremely frustrated. In psychology terms, this is called emotional intelligence.
Emotional intelligence is the ability to understand and manage your own emotions, as well as recognize and influence the emotions of those around you. Just by demonstrating empathy, reiterating the problem, it can help the customer to feel heard and validated. 
Clear communication
To consumers across the globe, getting their issue resolved in a single interaction, no matter the length of time, is the most important aspect of a good customer service experience. 
Good communication between customer representative colleagues and consumers can be developed by using omnichannel customer service. This single solution combines every channel of communications, such as email, phone, internal comms and even video calls into one place, making interactions more efficient. 
Problem solving 
To help each customer effectively, you will need to be a good problem solver. It is up to you to intuit the problem at hand and come up with a solution to meet their present and future needs. 
Creativity
Finding a solution to a problem can be great – but finding a creative way to go the extra mile is even better. Use your charm and panache to get everyone talking about your excellent customer service.
Product knowledge 
After having an issue resolved in a single interaction, the second most important aspect of good customer service to consumers across the world is a knowledgeable customer service representative. 
Take time to go through all the products and services that you offer, familiarizing yourself with all the ins and outs that crop up time and time again. This will ensure that you can help consumers navigate even the most difficult and confusing situations with ease.
Positivity 
And throughout it all – try and stay positive. Make small changes to the way you talk and act, responding with positive language and body language as much as possible. When you are happy – it is likely that the customer will feel happy too!
So, if you feel like you might be lacking in any of the skills above, or are interested in developing your customer service skills, follow these simple suggestions to make sure that every customer has a positive experience with your company.