Last Updated on January 24, 2023
The sheer volume of innovation in the software space over the past five years has been exciting. But as a business owner, it's also intimidating. You've likely added dozens of tools to your software stack over the past few years and, if you aren't careful, they can actually hurt productivity and leave you vulnerable to unwanted side effects.
What is Software Sprawl?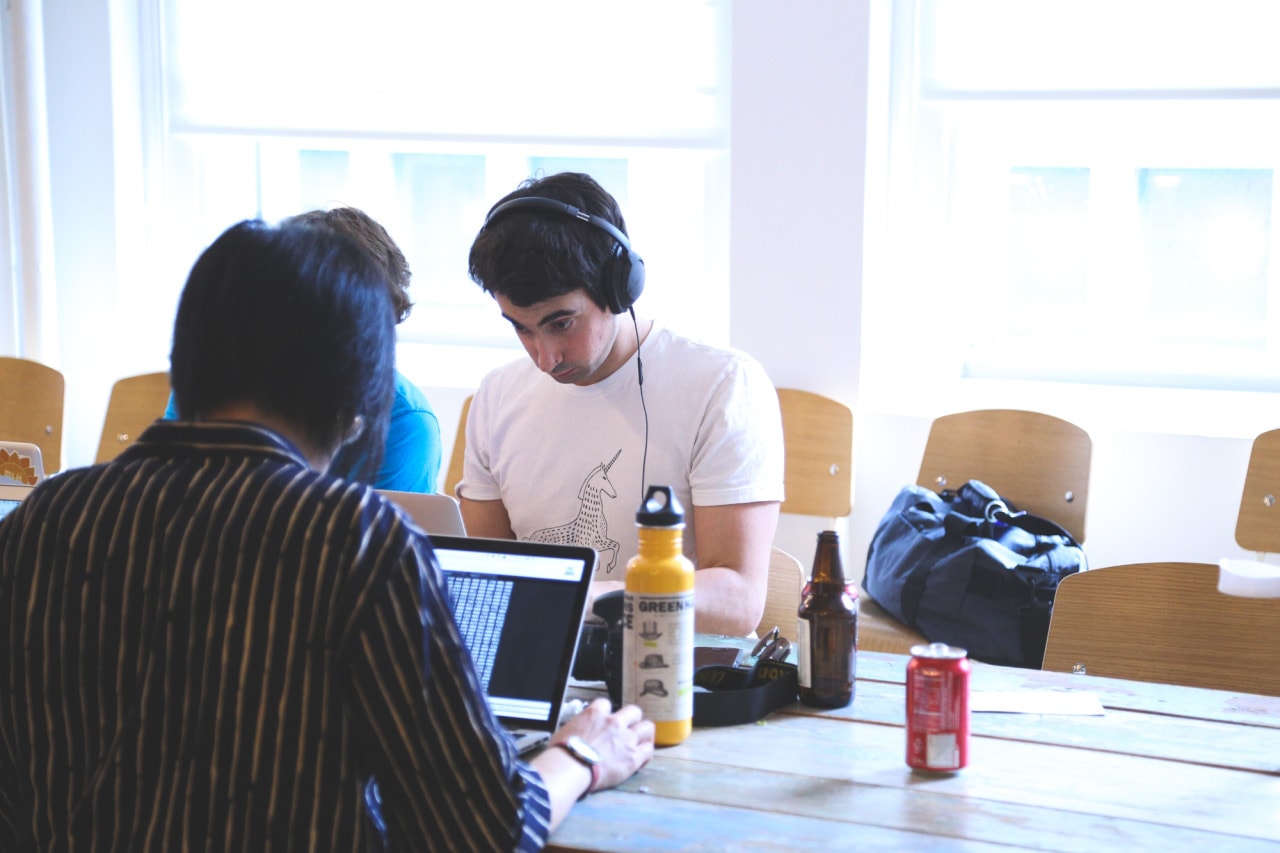 The software landscape is littered with apps, solutions, hubs, and tools. Collectively, they're known as business software. And if you're responsible for running an organization, big or small, you understand what it feels like to get stuck in the middle of dozens of individual pieces of technology.
Your problem is a common one. In fact, it has a name: software sprawl. And aside from being annoying, it may actually be costing your business money. All you have to do is take a quick look at the numbers.
"A company with just 50 people uses 40 different SaaS applications on average. And the more people you have in your organization, the higher that number climbs," Wrike reports. "McAfee found that, on average, enterprises use 1,427 distinct cloud services, and the typical employee uses 36 different cloud applications during their working day."
If that sounds like a lot, you would be correct…it's a ton! And the cost goes beyond the monthly SaaS subscription fees. It actually puts a drain on productivity. After all, not every employee uses the same tools.
"That means across the life of a project, there are countless hours wasted finding pertinent information, copying and pasting data into each app as necessary, manually creating reports to share with the team and/or clients, and other equally frustrating and cumbersome tasks, costing you both time and money," Wrike continues.
By one account, the cost of disconnected amounts to roughly $140 billion annually.
3 Tips to Defeat Software Sprawl
Software sprawl is expensive, frustrating, and time-consuming. Here are some powerful tips you can use to head it off in your organization:
Use Application Rationalization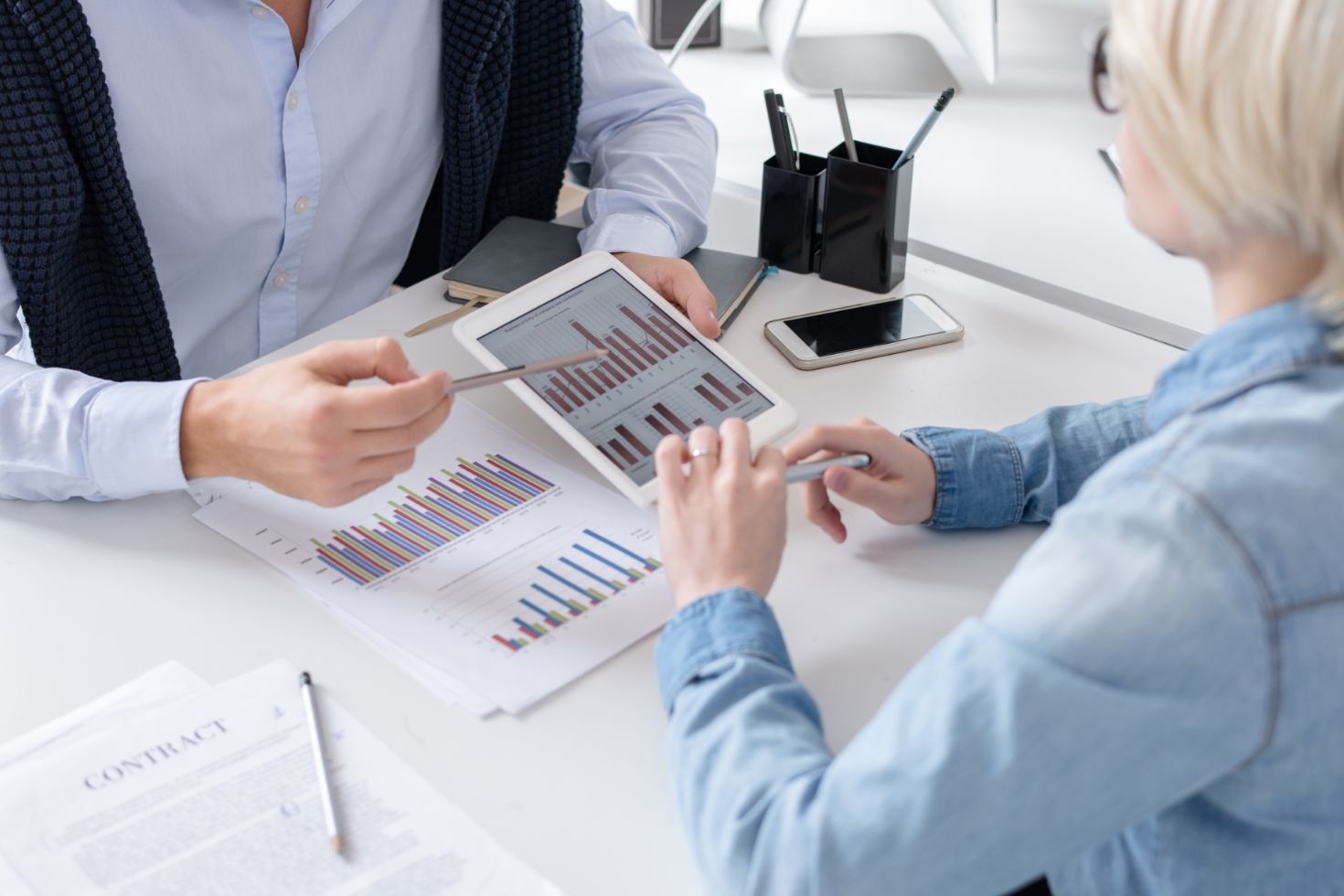 Application rationalization can be described as the systematic method for determining which software and applications are useful and necessary in your business, which ones are redundant, and how much value different solutions yield. Ultimately, it helps you determine which applications should be retired or replaced.
Application rationalization can be a lengthy process, but it's also highly rewarding. The five-step process looks like this:
Gather inventory and keep tabs on every tool that exists inside of your organization.
Categorize applications into a standardized list so that you have the ability to organize and search for different tools based on criteria like vendor name, software title, versions, category, features, etc.
Identify the application owners, as well as the different department(s) using the application.
Make decisions regarding compatibility and future use.
Once all of this information is sourced and organized, each application is assigned to one of the following workflows: retire, replace, upgrade, or retain.
Look for Software That Combines Features
In terms of retaining software, look for tools that combine multiple features. Any time you can implement one tool and retire/replace three or four tools, that's a win.
Happeo is a great example of a tool that businesses are using to cut down on software sprawl. It's an intranet software that fully integrates with G Suite apps and serves as an all-in-one digital workplace platform. When used correctly, it has the ability to dramatically improve efficiency (and save money in the process).
Use Discretion Before Adding a Tool
There's nothing wrong with adding new software. The key is to be discerning with what you add and when.
The dangerous part about software and applications is that you can typically get a free 14- or 30-day trial. This makes it easy to try the software out and then before you know it, you're already relying on it (so you keep it).
Use discretion before, during, and after a trial. Don't get married to a tool until you're certain that it adds new value.
Regain Control Over Your Business
Can certain applications and software have a positive impact on your business? Absolutely they can. But after reading this article, the hope is that you understand not all software will benefit your business equally. And in certain cases, an application or tool may actually hurt productivity and/or drive up costs. Take some time to evaluate your current situation and make a plan for how you can mitigate sprawl in the future.