As cyber protection is getting strengthened with each passing day, malicious criminals are also coming up with newer techniques of stealing your data. Today we are going to take a look at some of the biggest cybersecurity issues which are plaguing the global population in 2020.
Remote access attacks
Crypto-jacking or attacking cryptocurrency users was one of the biggest concerns of 2018 and 2019. Such remote access attacks can mostly be seen in houses sharing a LAN connection. Hackers mostly target smartphones, computers, network-attached storage devices, and internet protocol cameras.
The main reason behind its vulnerability is that they have open ports through which data is forwarded to the internet or external networks.
Loopholes in the Internet of Things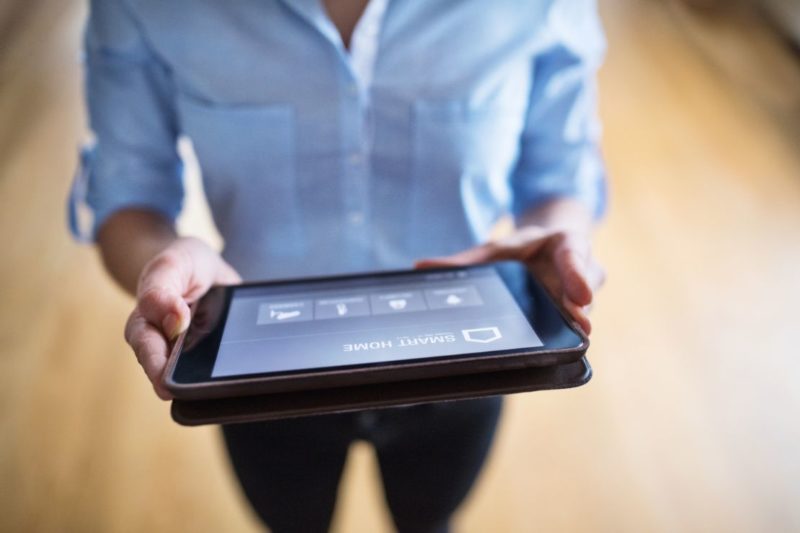 The Internet of Things industry is estimated to bring seven billion devices under its radar by the end of 2020. But the IoT devices can open a floodgate of new threats as they tend to collect valuable user data for its smooth operation. Such attributes can make it an easy target of attackers who wish to launch a distributed denial-of-service (DDoS) attack.
One of the biggest loopholes of IoT devices is that they do not focus on the security aspect as this shall lead to a rhetoric increase in maintenance and manufacturing expenses.
Advanced Phishing Attacks
Phishing is a highly successful attack vector given its high speed. Most of the phishing websites remain online for about four to five hours. Users do not see phishing attacks as a high-risk activity. Maybe this is why most of the modern-day URLs are considered to be trustworthy by most enterprises and consumers.
But the propensity of advanced phishing attacks is going to increase further in 2020 given the growth in the number of phishing kits available easily in the dark web. People having next to none technical knowledge can use these kits for running phishing attacks.
Smartphone Attack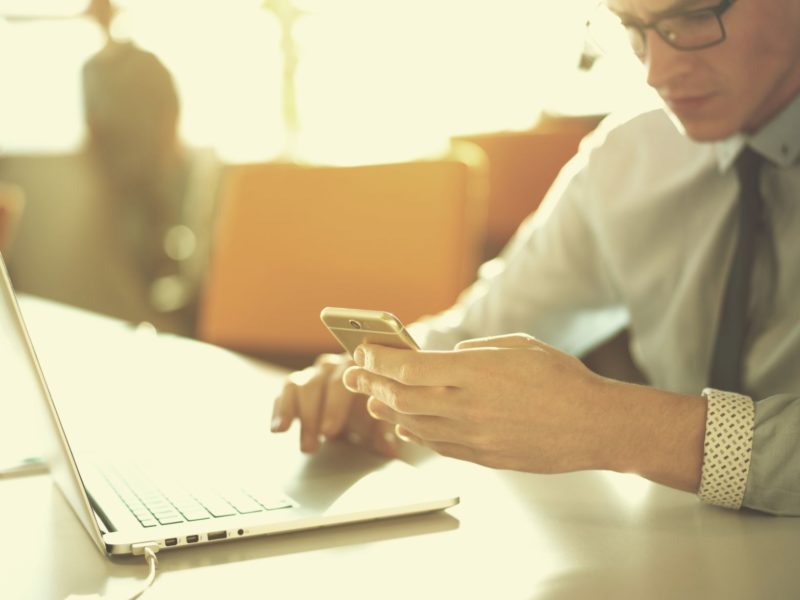 Unsafe browsing through smartphones can open up greater malware, phishing, and spear-phishing threats. As per data gathered by RSA, about 60% online fraud happens over the mobile platform and 80% of mobile frauds are activated through mobile apps and not web browsers. People are making use of their smartphones for managing financial operations as well as handling sensitive data.
These are even happening outside the security of the home network as we never leave a chance of connecting our smartphones to publicly available Wi-Fi. This, however, stands out as a potential cause of concern as we store a large quantum of data in our smartphones. The risk gets further heightened by two-factor authentication which gets easily compromised if your smartphone gets somehow stolen or hacked.
Using Vapes to attack Computers
Advanced vapers prefer devices like Vapor Solo SMOK which can provide them with the look and feel of smoking an original cigarette. Here lies another big loophole which hackers are exploiting to the fullest. The electronic cigarettes need to be charged every now and then using a special USB cable which can be connected with your computer's USB port.
This can make your computer vulnerable to external hacking threats. Crooks are planting a small chip in the vaping devices which is functioning as a digital lock-pick for stealing your information.