Last Updated on January 24, 2023
In life there are always beautiful moments that are fun to remember. You can, of course, create new moments but past moments cannot just leave your mind. That's why we need to record. Recording cannot only be associated with video recording activities. Basically recording a moment is capturing the moment in a medium that can be seen at any time. In the context of images and text, there's nothing better than digitizing them, allowing you to see different moments whenever you want.
You may also need to immortalize your paintings. You cannot possibly allow them to be damaged and forgotten because they were created from your sacrifice. You may need to spend hundreds of hours creating each one of them. Digitizing your painted or written works of art is a great way to appreciate them and keep them from being "completely forgotten". 
You can also record the stages when you create a work of art or writing such as an aesthetic note. That way you won't forget when you're about to do the same thing. You can scan each stage and save all of them in a special folder. By doing so you won't lose out on ideas (which may only come up once in your life!) when you are required or planning to create more or less the same works. Not only safe, with digitization you can also easily share what you save with anyone. For example via email or WhatsApp.
For that, you need a tool that can scan your old photo albums and transform them into a digital format that can be stored in your computer folder or external storage media such as a flash drive. You need a scanner, in this case, a book scanner that is able to scan photo albums very well. There are many brands of scanners that you can find in the market but only a few of them provide quality scanners. One of them is CZUR, a well-known scanner brand from China. CZUR is known for its range of quality scanners. But in this article, we will highlight one of them, CZUR Shine Ultra Pro, a professional scanner that is widely used by business people and academics. But why is this tool so popular? What makes it different from other scanners? Keep reading!
Why CZUR Shine Ultra Pro?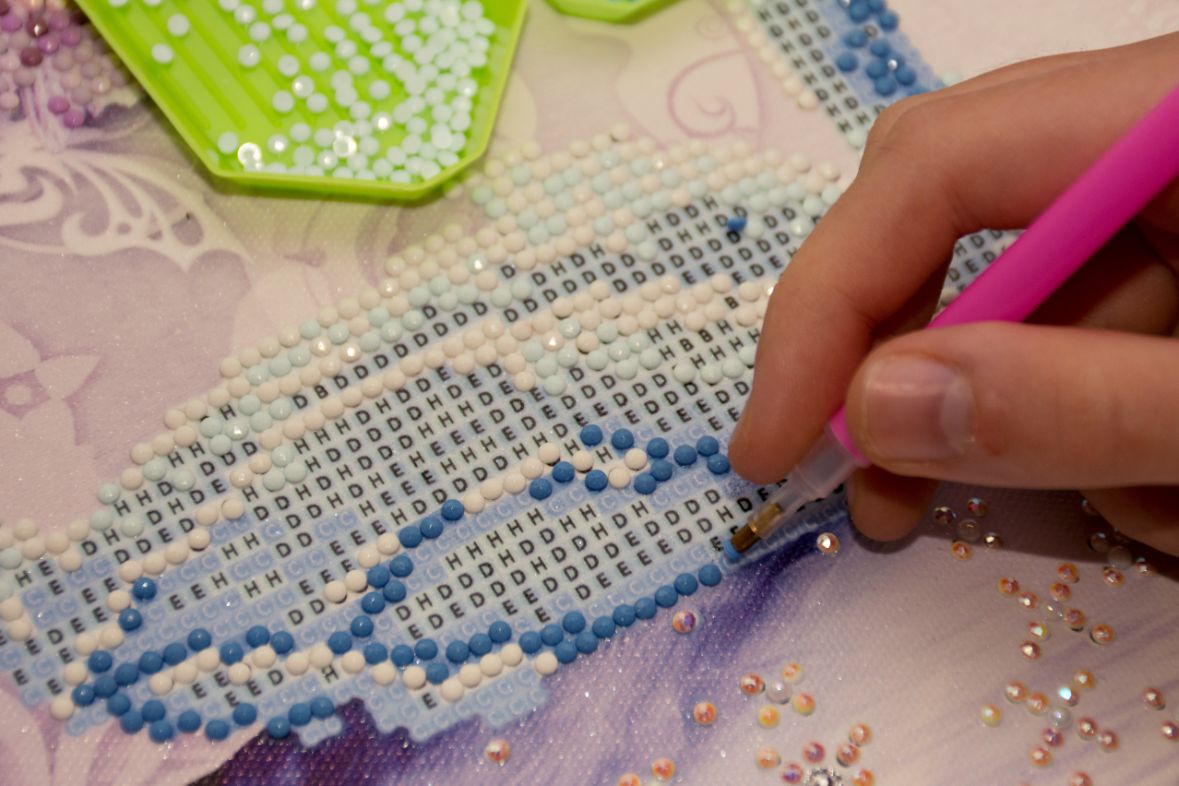 This is a modern book scanner characterized by excellent portability as it can be folded 90° and its height is adjustable. This way you can free up more space on your desk. This portability also allows you to use this scanner in a variety of work environments.
Shine Ultra Pro is a user friendly tool. You don't need to have previous experience with other scanners. You can use it just by following some simple instructions. This tool is very helpful in the process of teaching and distance learning such as distance presentations.
Perfect curve-flattening technology
CZUR Shine Ultra Pro can save scanning time significantly because you don't have to manually align page by page to get an even (non-curved) scan. The tool will automatically recognize the content in your document and scan it properly. But if you want to scan a wide variety of books with better capabilities, the ET and Aura versions are recommended. This curve-flattening technology can also automatically remove finger images.
OCR Technology
Optical Character Recognition (OCR) technology is one of the best weapons from CZUR. This technology allows the scanner to recognize text (or images) and convert it into editable files, such as Word, PDF, Searchable PDF, TIFF, and Excel files. What if you have to scan documents in a foreign language? Don't worry because this OCR technology is able to recognize no less than 185 different languages.
High-resolution
The CZUR Shine Ultra Pro features a dedicated knob to turn on or turn off the light. You can also find an LED light on the top of the scanner which can be used as an additional light source when it comes time to scan in a dark room. Combined with its 24 MP camera, you will produce high-resolution scan results. 
Maximum allowable catch size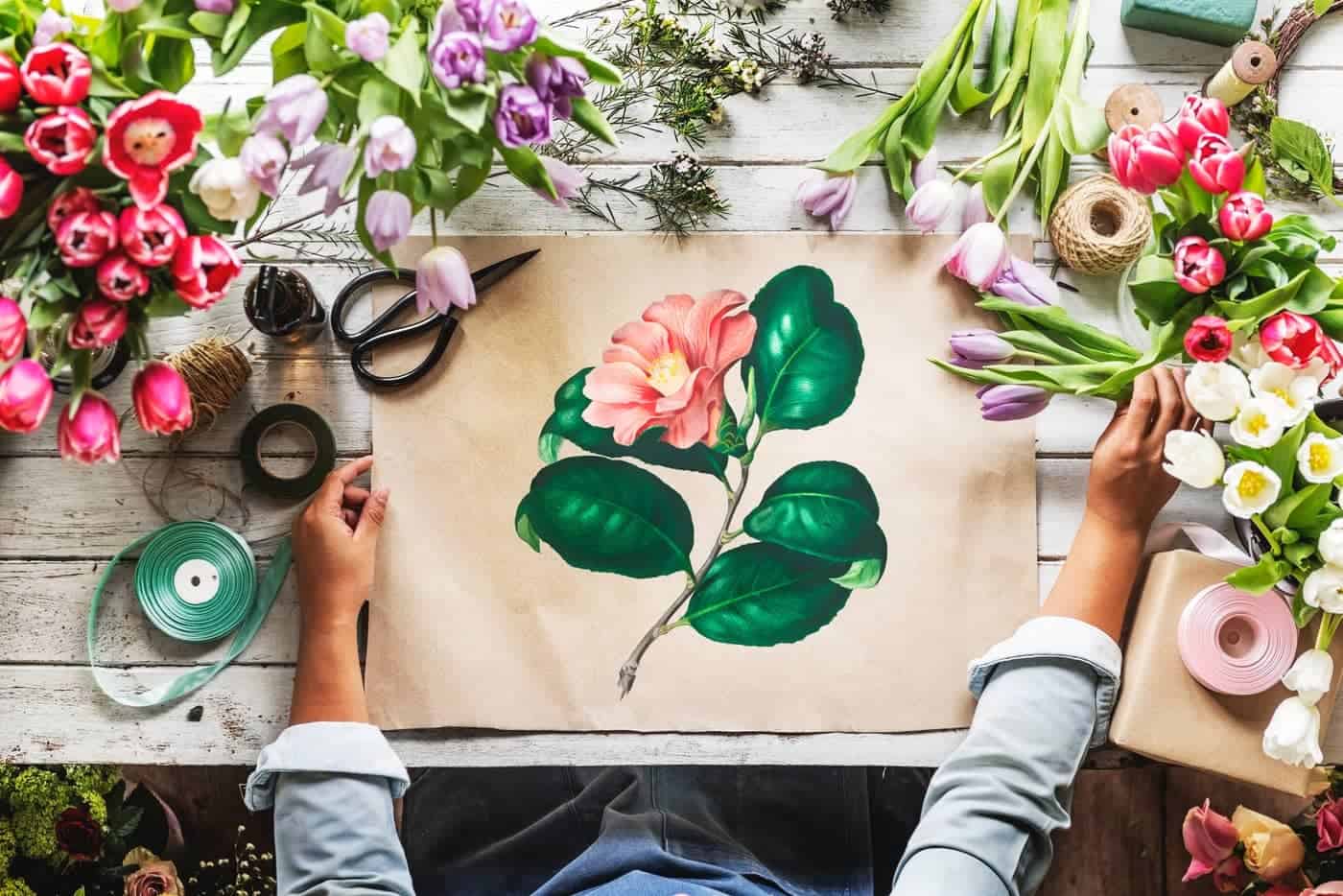 This tool is capable of capturing documents with a maximum size of A3 (16.5 in x 11.7 in). As long as it doesn't exceed that size you can scan anything; photo albums, important contracts, magazines, and so on.
Additional functions
If you think this is some kind of standard scanner then you are wrong. CZUR Shine Ultra Pro also features several additional functions such as deskewing, automatic cropping, background purification, and front and back side merging. All of that is provided to improve the scan results as much as possible.
Ease of editing 
This is still part of the additional functions above. With this tool you can edit scanned results more freely. You can edit the format, color, batch operation, and so on.
Amazing scanning speed
CZUR Shine Ultra Pro is capable of continuous scanning (automatically), making it capable of scanning at a speed of 1 second/page. This makes it one of the fastest scanners on the market. With CZUR Shine Ultra Pro, you can scan a standard book in less than 10 minutes. With that speed, you don't even need to remove the staples.
Great compatibility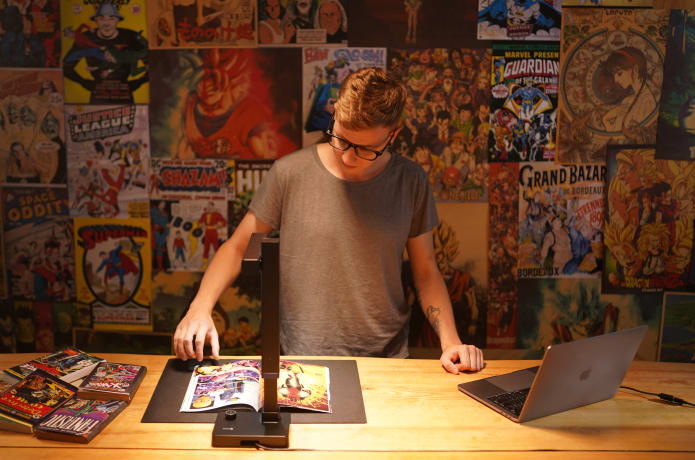 It has been mentioned above that this scanner is capable of assisting distance teaching. Yes, CZUR Shine Ultra Pro is compatible with various remote communication platforms such as Zoom, Google Meet, Skype, Face Time, and many more.
Conclusion 
Digitizing documents or artwork is one of the best ways to keep them. With digitization, you can access your scans whenever you want. And a book scanner is one of the best tools for that. The CZUR Shine Ultra Pro is one of the best modern scanners on the market. With the various features it provides, this tool can help you scan various documents quickly without compromising on quality. Hopefully, this article provides useful information for you. Thanks for reading and have a nice day!