Last Updated on January 11, 2022
Have you ever wondered why some individuals land top jobs despite an average academic performance? Well, that is because they have chosen to upskill with a master's course tailored to the existing job market. 
Today, a degree alone is not sufficient to make you stand out in your chosen field of career.  With the digital transformation of businesses, companies have become more competitive and data-driven. To keep pace with changing environments and IT systems, you need to align your skill sets and career plans with the fast-changing digital landscape. So opting for Data Analytics training is a smart choice as it sets you off along the analytical roadmap that defines the business edge of companies. 
If you are a working professional looking for a future in Analytics, Data Analytics training will surely open up the career horizons for you. It is designed by leading data practitioners to make you career-ready for specialist job roles in Business Analytics, Business Intelligence, Data Science, Big Data, Fraud Analytics, Marketing or Healthcare Analytics, Social Media Analytics, and others. These titles call for a mixed bag of different skill sets, qualifications, and hands-on training that only masters can prepare you with.
Setting up yourself for a job in the real world of Analytics is not something you can do by self-learning – it is much about working on real-life projects and practical business applications. The job market is competitive, and to reach that top level where employers pick you out, you also need to learn how to apply skills and learning in real-world scenarios. 
What is Data Analytics?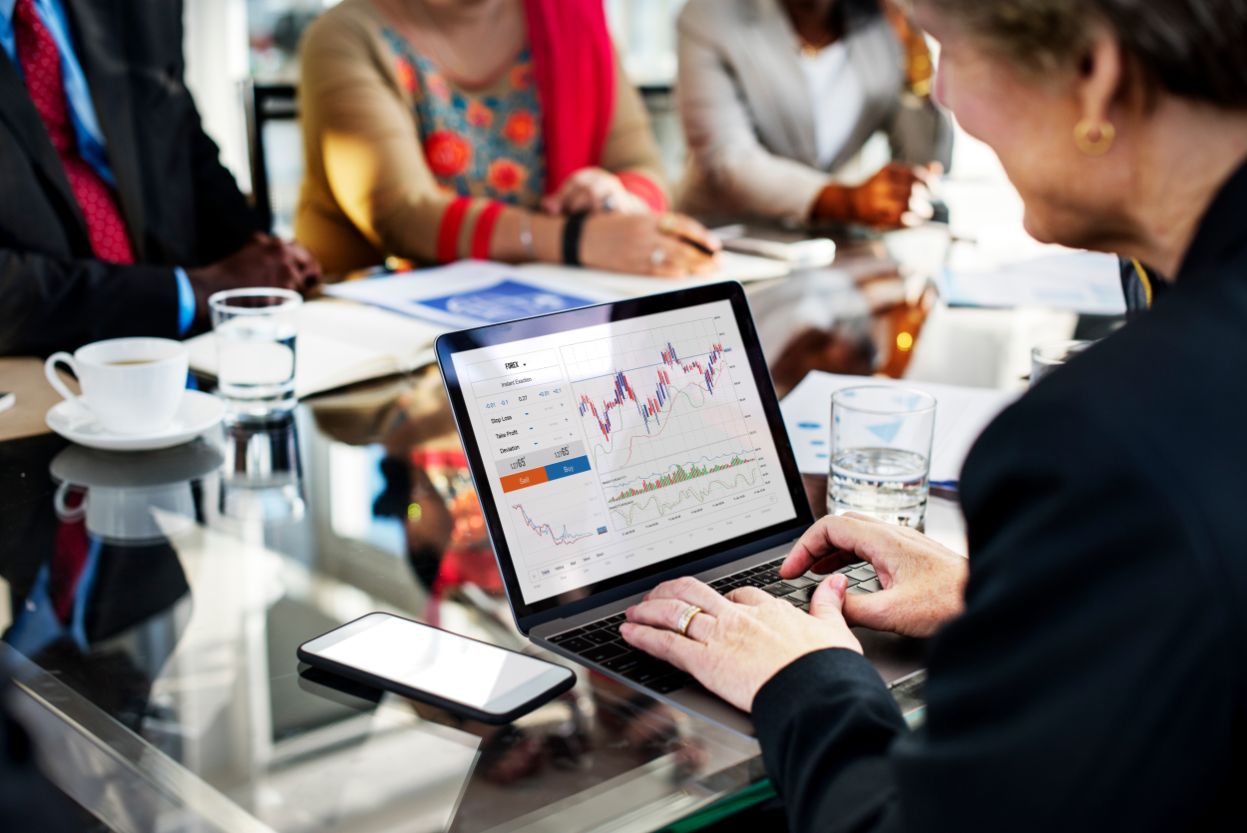 Data Analytics is the scientific process of analyzing raw data to identify trends and patterns, and make conclusions. It makes use of various tools and techniques to make data-driven decisions and answer questions.
Data Analytics vs. Data Science
Although the terms are often used interchangeably, Data Analytics and Data Science are two unique fields. While Data Analytics crunches data to answer specific queries, Data Science mines large data sets for broad insights. Data Analytics mainly uses real-world business knowledge while Data Science employs IT skills. However, their functions are interconnected, and at the end of the day, it all boils down to job roles and responsibilities as a Data Analyst may eventually perform the work of a Data Scientist. 
What does a master's course in Data Analytics teach?
A master's training in Data Analytics prepares you in the intersection of IT, statistics, and business knowledge.  The course also touches upon data management, computer programming, and systems architecture. You master various tools and learn their applications in various business scenarios. This helps you to make forecasts and serve your employers for business decisions. A master's course also sets the tone for a future career in Data Science job roles or advanced Data Analytics roles like Financial Analyst, Actuary, or Big Data Analyst.
Importance of Data Analytics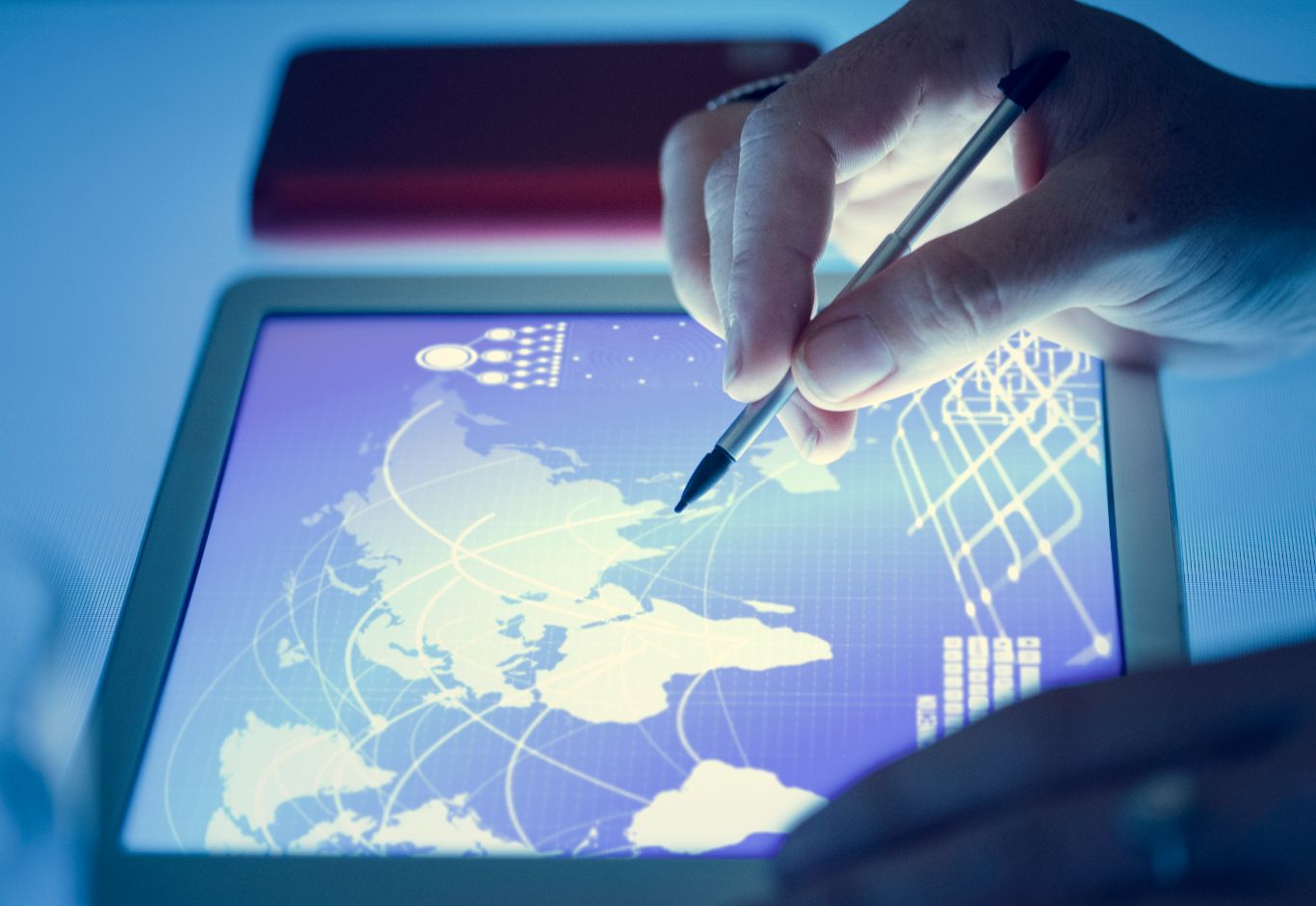 As businesses become more digitized, they are being inundated with huge data. The industry-wide adoption of big data has created a need for analytical talent that is skilled in both, business domain and Data Analytics. Organizations and companies – from healthcare to governmental agencies and eCommerce – are transforming the data into actionable insights for competitive advantage and decision-making. This requires professionals who have the know-how to analyze and interpret the data.  
Reasons to pursue a master's in Data Analytics
A career in Data Analytics is not just about steep salaries or being a part of a fast-evolving exciting profession. It is about domain knowledge, analytical tools, and skillsets, as much as it is about your passion for data and logical reasoning. 
Here are some reasons to pursue a master's:
Advanced degrees are a preferred hiring choice of employers
Data Analytics post-grad degrees are a preferred hiring choice of employers, as a master's curriculum gives hands-on training on business problems and the analytical tools to solve them. However, companies face the challenge of having a skilled workforce in place, and the applicant with a master's certification is better placed to be hired.
A master's in Data Analytics opens many doors
A master's helps to achieve career goals more quickly, as it opens doors to various lucrative opportunities across industries. This includes future career scope in Data Science and other specialized niche roles.
Data Analytics is used in most industries and business applications. So a PG helps put to use the combined business knowledge and training for a wide choice of business types and applications. More job opportunities mean you can match your learning and interests to the job roles.
Empowers you with more skills and hands-on learning
Post-graduate analytics programs empower you with the necessary technical skills that unleash your analytical talent and help you land that dream job.
Gives you the qualifications for a lucrative career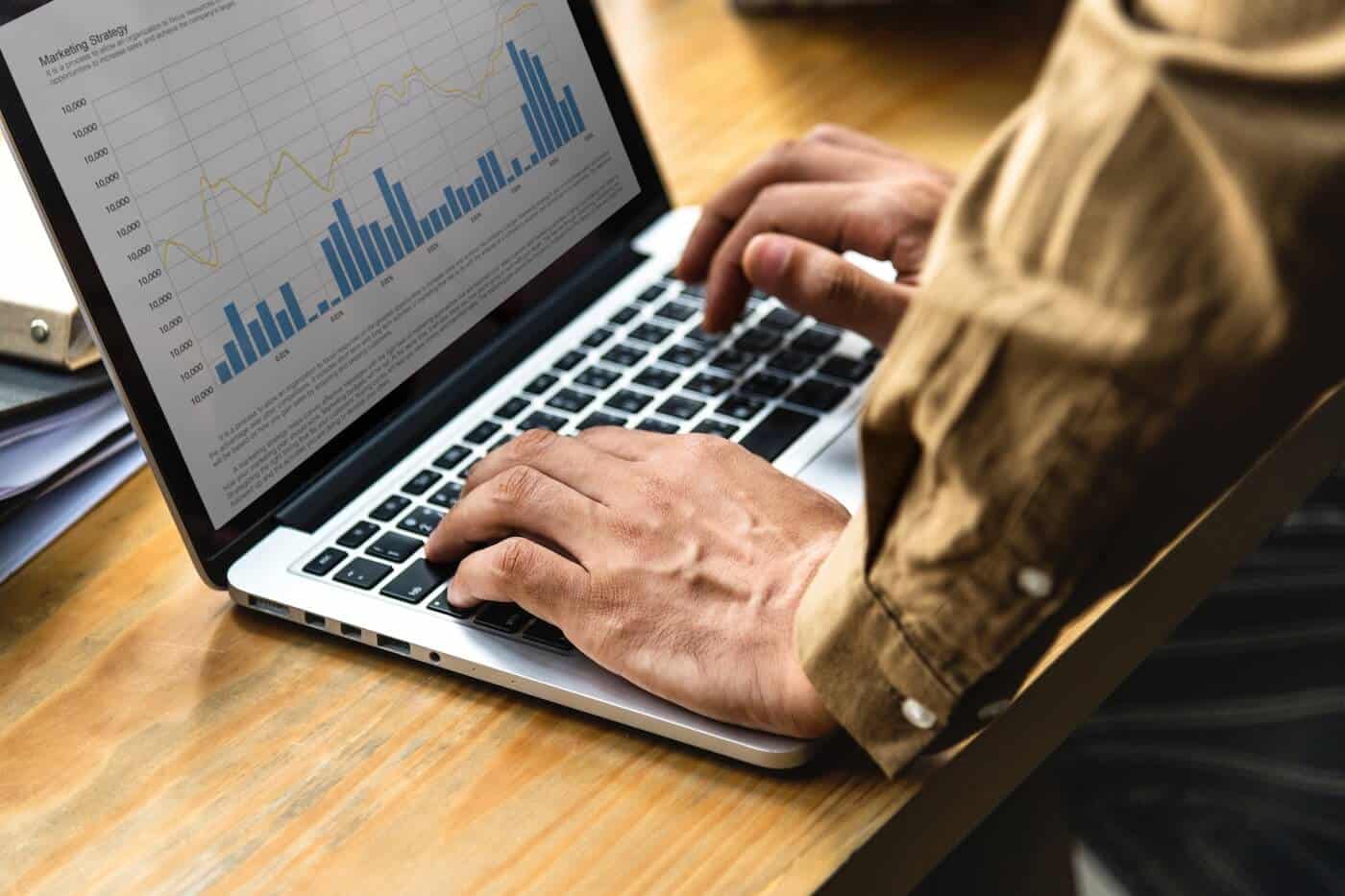 Advanced courses in Data Analytics walk you through the entire university experience. From concepts to projects, they teach you advanced analytics and the technologies driving them. These skills and technical knowledge give you the qualifications for a rewarding career with big companies.
Better earning potential
According to the McKinsey Report, with more companies using data to power growth and enter new business areas, there are not enough professionals to fill that need. The talent deficit in the face of high demand has placed analytics professionals in an advantageous position, for best asking salaries in the job market.
Offers a choice of job roles
Data analysts are the most in-demand professionals in the world. A master's degree offers the student a wide selection of job roles across industries and business applications. The student who completes a master's program has several Data Analytics positions to choose from. 
Conclusion
Strategize your learning path for ultimate success. Upgrade your technical skills and learning with hands-on project experience at an institute of repute.
So is a master's degree worth it? Absolutely! The post-grad course readies you for big company hiring, the ones who look for this level of expertise. Enroll in our Master's program in Data Analytics and learn how to discover insights that impact businesses.