Last Updated on March 2, 2020
Healthcare organizations that successfully integrate data-driven insights into their clinical and operational processes can experience huge rewards. There are a number of useful ways of gathering data, and some 72% of all physicians in the United States claim they rely on lab data to determine treatment for their patients.
Lab data is just one method, and it's not always the most accurate. Real-world data (RWD) encompasses data collected from health insurers, patient medical records, and even social media data.
Big data in healthcare is the way of the future and is already playing a major role in revolutionizing the healthcare industry, including severe disease prognosis.
Let's discover some of the benefits of turning data assets into data insights.
Higher Staff and Customer Satisfaction Rates
Customers or healthcare recipients who experience a faster recovery time and reduced expenditure for their treatment are going to be satisfied with the healthcare services. As we have demonstrated, big data can play a significant role in producing the desired outcome, and in faster time; especially for more severe diseases.
One huge mental and emotional drain on medical staff can actually be the patients. Patients who feel they are not getting results, continually have to visit a hospital or clinic for ongoing treatment and forever spending more and more money, are not always easy to deal with.
Now all medical staff, from receptionists right up to the head of a major hospital, are armed with a data pool that provides more efficient results, which equates to patient satisfaction and an easier pathway for those who work in the medical profession.
Healthier Patients Overall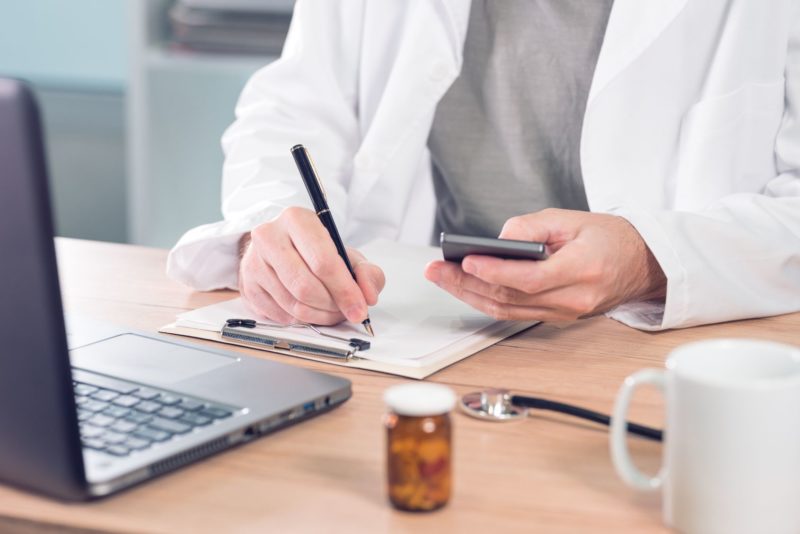 Having access to data assets enables healthcare professionals to determine the very best treatment plans for their patients. Insights gained from both lab data and especially RWD help doctors and specialists better understand the prognosis for a patient's recovery when following a particular treatment path.
Big data allows practitioners to tailor patient healthcare to the individual, armed with the information to more accurately determine the long term outcome.
Increased Visibility Into Performance
RWD and lab data may also offer more visibility into the likely performance of certain medications for certain diseases and may be helpful to accurately determine recovery times. It also reduces the likelihood of the wrong medications being prescribed for a condition, as staff will have the necessary data on hand to evaluate how certain medications have performed in the past.
When all the RWD is combined, this provides a robust source of information for all medical staff to access and work with. This data takes into account medical records, insurance claims, health records, patient registries, health surveys and more.
Doctors and specialists can analyze data pools to see whether a treatment plan for a specific condition has performed well overall, or proven to be ineffective.
Reduced Cost of Healthcare
One way data can help reduce the overall costs of a patient's care is by allowing doctors to fast-track their recovery. Rather than a treatment plan being more "experimental" to see what works and what's ineffective, practitioners can now implement a treatment plan, based on RWD and other sources of data, that is far more accurate and effective from the outset. Faster recovery reduces the length of time a patient needs to be treated, thus also reducing the cost of healthcare overall.
Big Data Is Revolutionizing the Healthcare System
Yes, it's having a massive impact on today's world. Not only is data pooling and analysis a great aid to doctors in proposing and formulating faster and more effective treatment plans for patients, but it's also a gold mine for medical researchers.
Even wearable healthcare devices are adding information to the data pool. Things like heart rate monitors, blood pressure monitoring, calorie counters, and the amount of physical exercise people do each day all add to the data pool that includes everything else mentioned above.
Big data is also playing a significant role in the advancement of artificial intelligence (AI) technology in the medical field. For example, scientists are now able to invent technology that more accurately pinpoints small tumors before they have had a chance to progress, thus leading to the treatment of cancers much earlier in the growth phase.