Last Updated on January 24, 2023
There is no standard rulebook when it comes to nurturing relationships. What works for many couples out there may not necessarily work in your situation. So, when it comes to planning a perfect date night, you don't have to limit yourself to the traditional date ideas.
However, it's only natural to find yourself running out of creative date night ideas, especially if you've been in a relationship for a reasonable length of time.
And since you wish to create the best impression on your partner, you might feel the pressure to think outside the box. The good news is that you don't need to rack your brains when planning a perfect date night, as there are plenty of ideas to experiment with.
Create & Romantic Date Ideas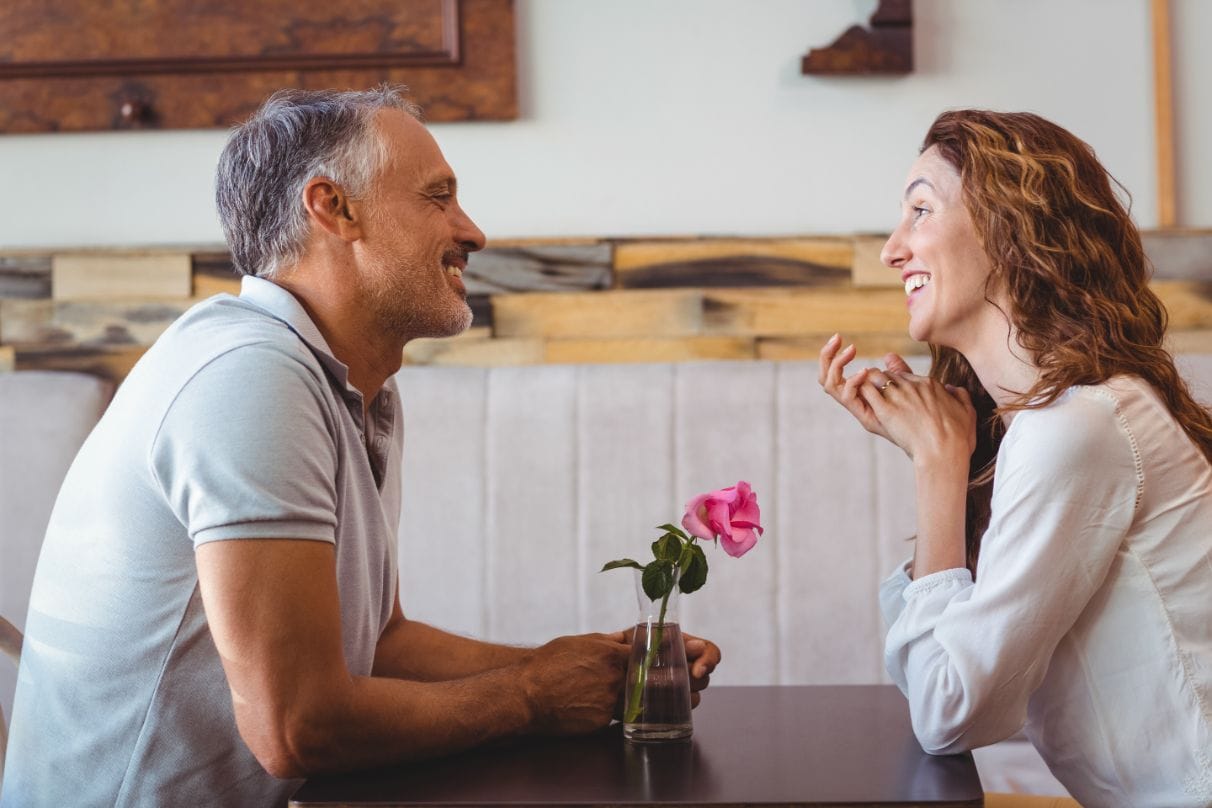 Here are some fun, imaginative, and romantic ideas you might consider trying out on your next night date.
1. Listen to throwback music
If you've dated for a fairly long period of time, listen to the music that you both loved when you first met. Alternatively, you can listen to the records that blew you away while you were growing up.
2. Watch a movie
Though some people may consider it way too conventional, watching a romantic movie has never lost its place among the most charming date night ideas. And just like listening to music, go for the classics or the movies that you both loved when your relationship was still young.
3. Watch the sunset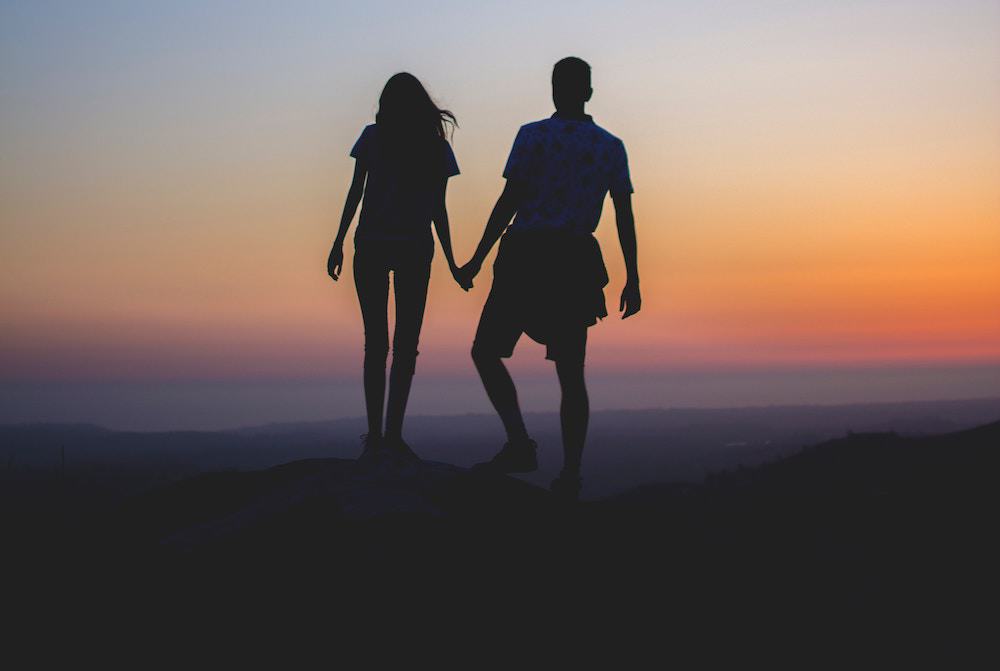 Is there anything more amazing than the idyllic sights of the setting sun? Take your partner to a rooftop or by the poolside and behold the sights of the sun dipping beneath the horizon.
4. Take a casual dance
It doesn't matter whether you were born with two left legs, having a casual dance with your partner is one of the most romantic date night ideas. In fact, your inexperience makes it all the more fun and romantic. Think salsa, ballroom, or disco.
5. Consider an Escape Room
An escape room offers you a perfect opportunity to test the limits of your compatibility and teamwork in a romantic way.
6. Recreate your first date
A very unique date night idea right there. Remember that coffee shop you met on your first date? Why not go back there and relive those glorious moments!
7. Explore a new coffee shop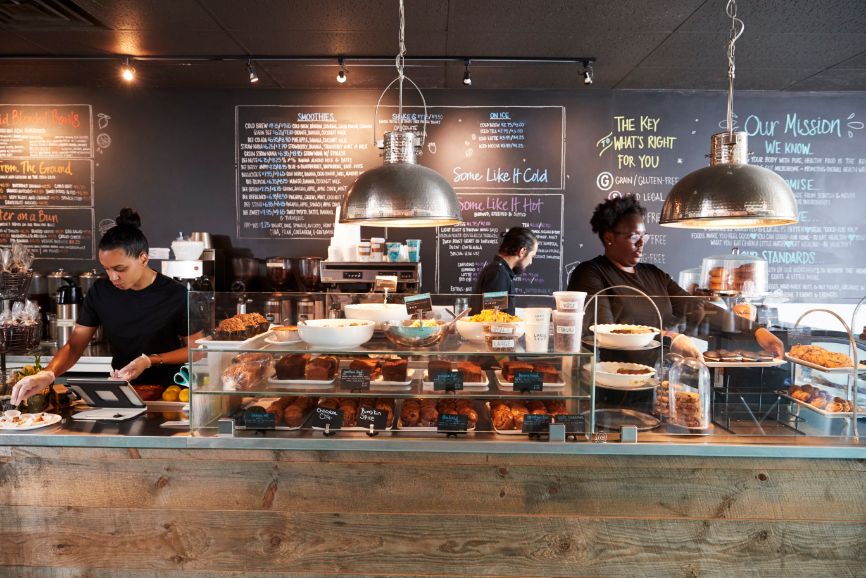 Forget all the regular local joints you've been reveling and explore a new coffee shop.
8. Visit the casino
For the adventurous partners out there, why not take your chances at the casino? Who knows – one of you may hit it big and sponsor your next trip to New Zealand, Mauritius, or the Bahamas.
9. Fantasy vacation planning
Here, each one of you researches on your dream destination. Then, you try to sell the idea to your partner.
10. Take a steamy hot bath together
Line the edge of your bathtub with candles, then add some essential oils and rose petals to the water. It's a fun and unique way to recreate a spa.
11. Swap massages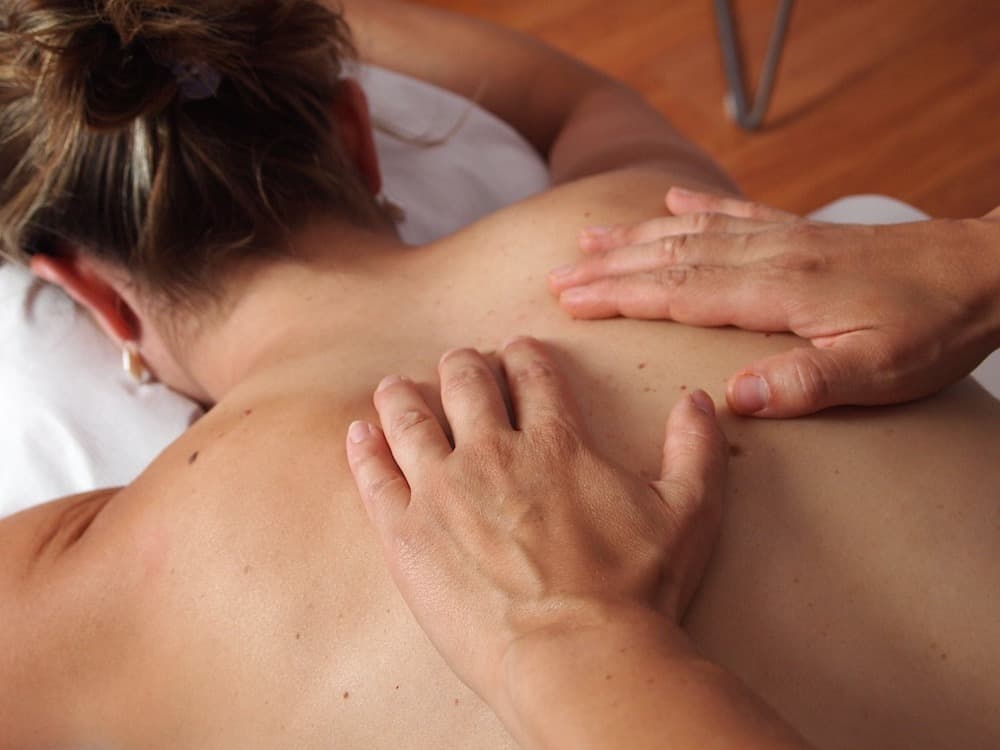 You don't have to visit a massage parlor to enjoy serenading massage therapy. Get your robes, do sheet masks, and while the night away swapping massages.
12. Read tarot cards together
If you're into astrology, you might consider reading out your tarot cards or horoscopes to see what the future holds for the both of you.
13. Play truth or dare
This is especially recommended for new relationships. And while you're at it, lean towards telling the truth, as that will help you to learn a lot about your partner.
14. Sing karaoke
A karaoke night is an opportunity to embarrass yourself for the sake of your love. The chances are that you won't remember the lines from those 20th-century pop songs. But it's the thought that counts.
15. Take an indoor brewery tour
Buy a few bottles of different beer, pour each beer on a cup, and hide the bottles. Then, ask your partner to taste them and see if they can tell which beer it is.
16. Go on a comedy show
Have some rib-cracking moments by visiting a stand-u comedy show.
17. Play pool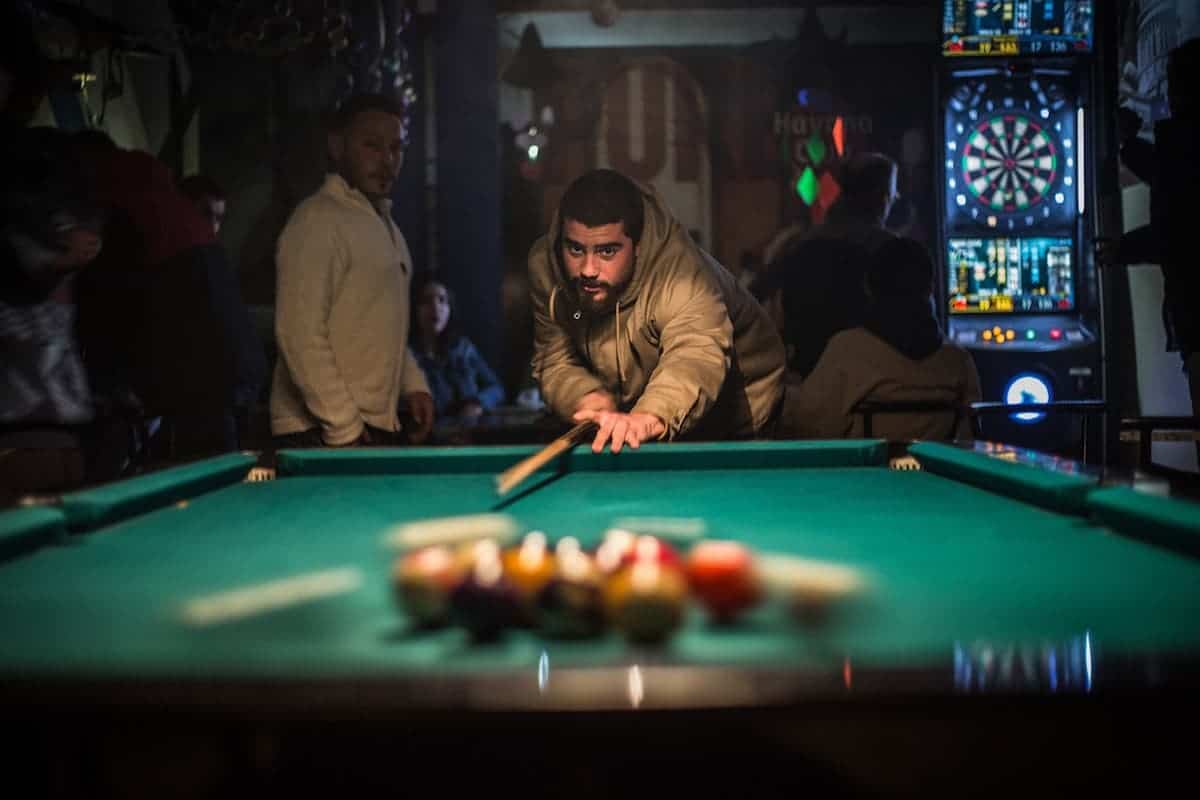 Head to a local pub and play some pool. To up the ante, the loser buys the next round of drinks.
18. Do a photobooth crawl
There are plenty of photobooths that you can crawl in bars, malls, and student centers in your location. When the night is over, collage together all the photo strips.
19. Camp at a state park
Camping out is a perfect way to escape the hustle and bustle of your ordinary life. And doing so at a state park is both romantic and affordable.
20. Cook a fancy dinner
A date night is an excellent opportunity to try out new and exotic recipes. You can decide to make it a surprise dinner or involve your partner in the preparation process.
21. Eat by candlelight
Another romantic idea to while away a date night. Consider white and red candles. White for the purity and innocence of your relationship. And red for the unrequited love you have for one another.
22. Stargaze
Grab a blanket and find a perfect spot outdoors – could be in your backyard or poolside. Then marvel at the majestic beauty of the twinkling stars.
23. Play board games
There are plenty of board games you can try out, including Ticket to Ride, Settlers of Catan, etc. Again, you don't have to be mavericks, it's the fun that counts.
24. Go through old photos
Old photos will help you to reminisce about the good times you had and all the charming destinations you visited. It's a great way of taking a trip down the memory lane.
25. Do a taste test
Pick up similar kinds of food from different diners and compare them.
26. Take an exercise class
A couple's exercise class is a way to keep fit as you bond together. Think in the direction of yoga. And if you have a gym membership, get your partner a guest pass and do some sweating together.
27. Start a blog together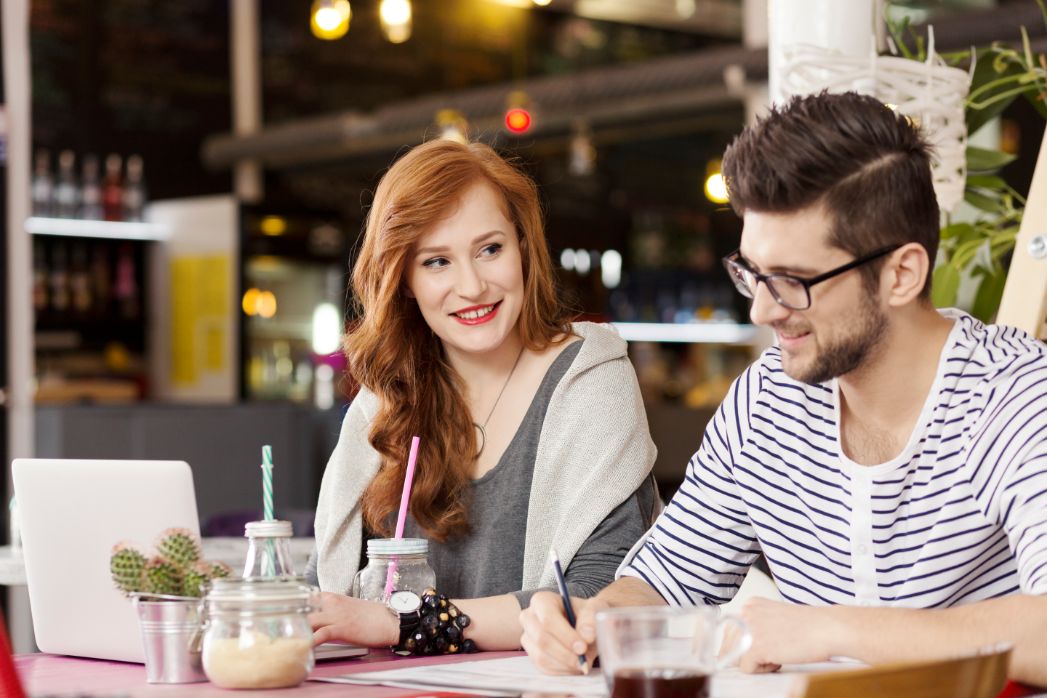 You don't have to be prolific writers to run a blog. You can start small by posting your favorite photos, poems, and experiences.
28. Get crafty
There are numerous ways you can get crafty, ranging from doing a short film to making pottery, brewing beer, or making jewelry.
29. Foster a pet
A couple of pet breeders and shelter homes operate into the night. You can visit them and adopt a furry friend. This is especially ideal for couples that live together.
30. Test-drive expensive cars
Depending on the city that you live in, you might consider visiting a car bazaar at night. Test-drive expensive cars that you have no intention of buying. And while you're at it, make up fake personas and try as much as possible to stay in character.
31. Watch a sporting event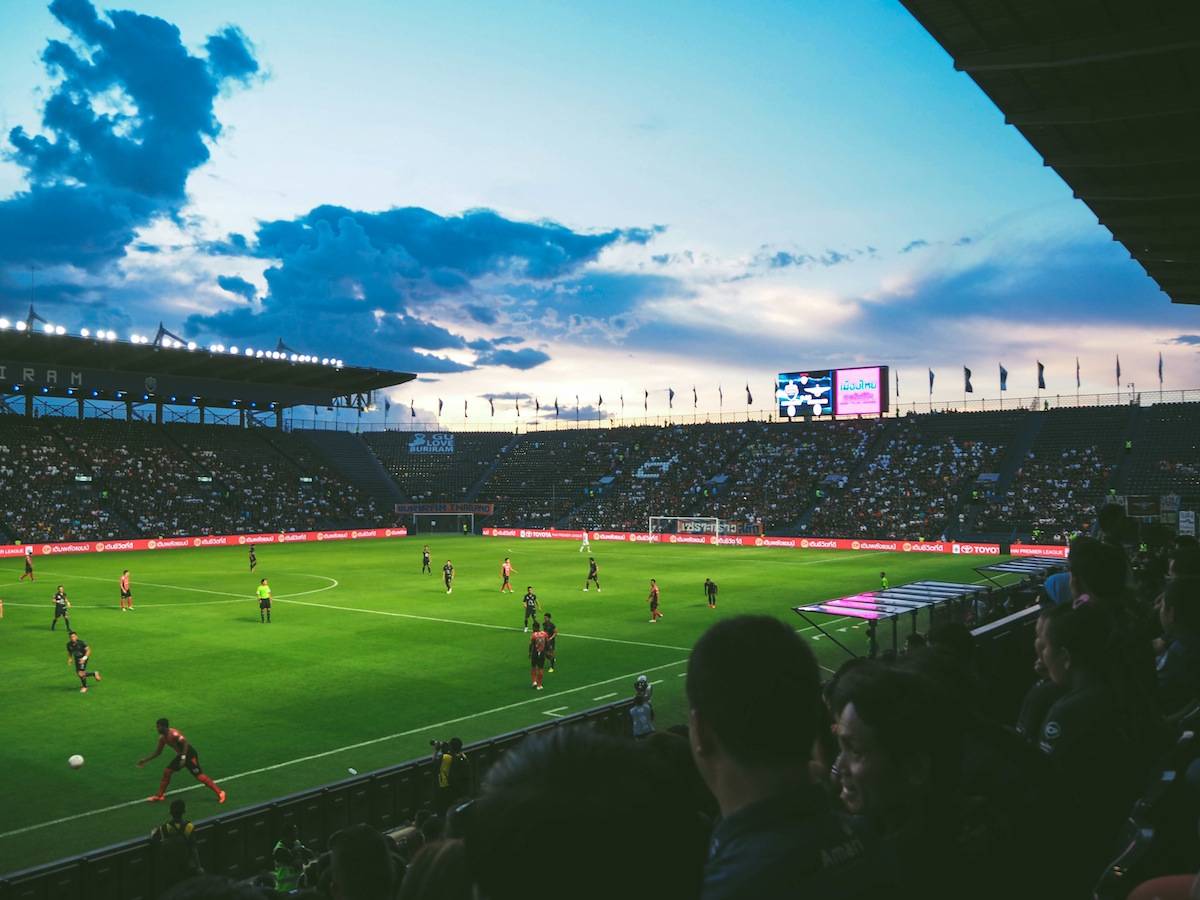 Visit your local stadium to watch a sporting event live. Or simply catch the action from the comfort of your television.
32. Start a new tradition
Spend each of your date nights to start a new ritual. Then follow through with the tradition until it becomes part of your life.
33. Treasure-hunt
You can treasure-hunt in your backyard, local malls, around the neighborhood, etc. The good news is that you don't have to be hunting for real treasures.
34. Go on a ghost tour
If you're into spooky, creepy, and supernatural stuff, you might want to visit a haunted house. Be sure to visit one that offers guided tours as you may just freak out on your own.
35. Take a sundowner cruise
You won't go wrong with a sundowner cruise, especially if you live near an ocean or lake. And though a sundowner cruise will set you back a few dollars, you'll come back with plenty of unforgettable memories.
36. Consider a helicopter ride…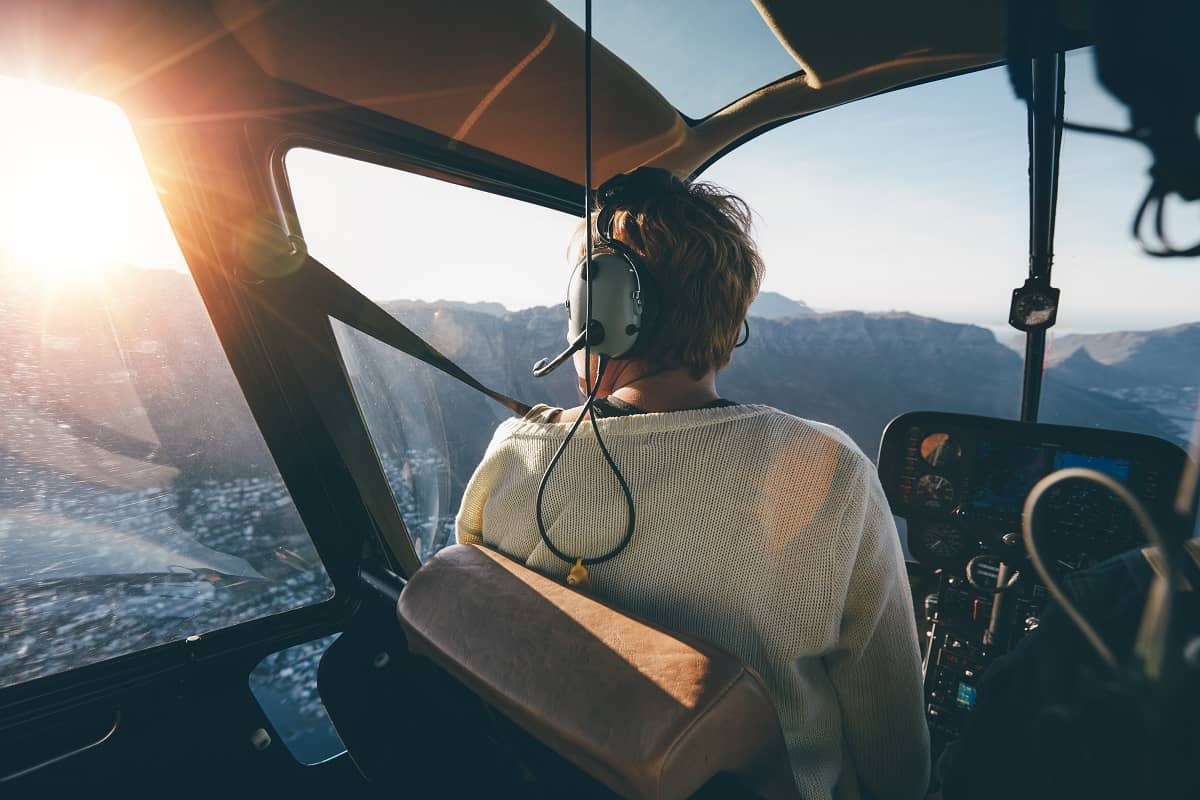 This is another expensive date night idea on our list, but one of the most glamorous ones too. Charter a helicopter and fly over your city as you capture breathtaking photos of various nightlife scenes around the city.
37. …Or a hot air balloon ride
If chartering a chopper is a bit cost-inhibitive for you, there's the cheaper option of hot-air balloon rides.
38. Visit an aquarium
A leisurely stroll around an aquarium is as therapeutic as it's romantic.
39. Smell the roses
Visit a nursery or botanical garden and marvel at the surreal beauty of the roses as you relish their savory smells.
40. Make a bucket list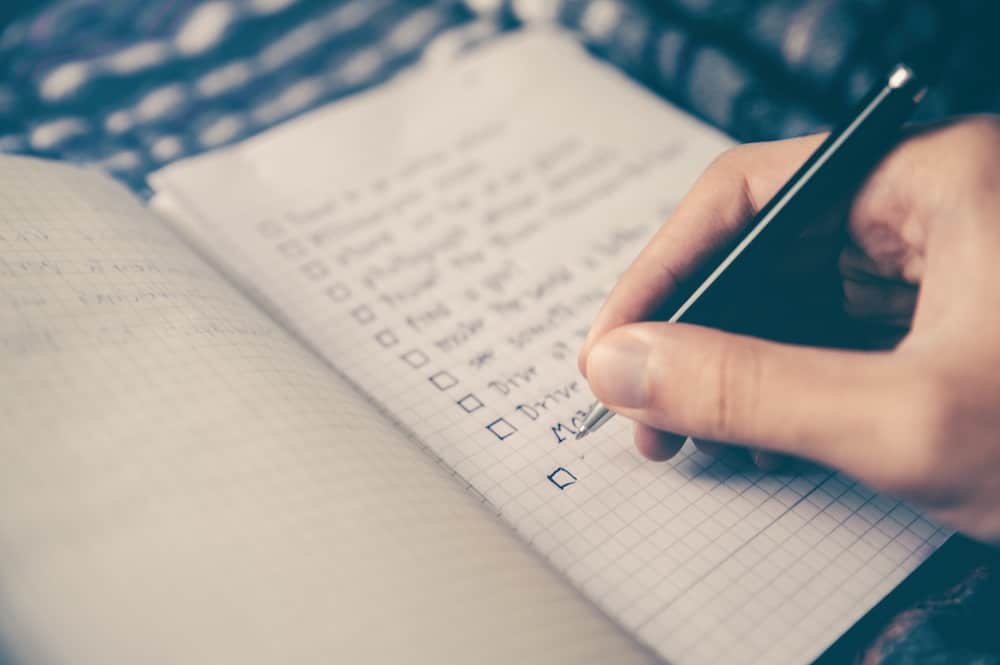 Each of you can prepare a list of all the things you wish to accomplish living together. Then, exchange the copies and see if you have any shared interests.
Remember…
Date night ideas don't necessarily have to be fancy or expensive. As long as the activity makes your partner tick, then by all means go for it.