Last Updated on December 11, 2019
Whether you are stepping back into the dating game after a long time out of it, or you have been on a few dates that never seem to go to plan, here are some of the dating disasters that could write off your second date before you have time to order a drink:
1. Talking about your ex
Some people just can't help mentioning an ex, either because they still have them on their mind, or they simply think it is normal to talk about them. Aside from briefly describing how long you have been single, it is a good idea to completely avoid mentioning your ex at the beginning of the dating journey.
2. Talking too much
When you get nervous, there is a danger that you might drift into chatterbox mode without letting your date get a word in edgeways. For a date to be successful, you should be able to find out lots of information about each other to discover whether you make a good match.
If you find that your date isn't overly talkative, ask open questions to prompt them, as they might be feeling a bit nervous and it will help to put them at ease. Having said that, don't make them feel like they are attending an interview either and keep the questions fairly light.
3. Arriving late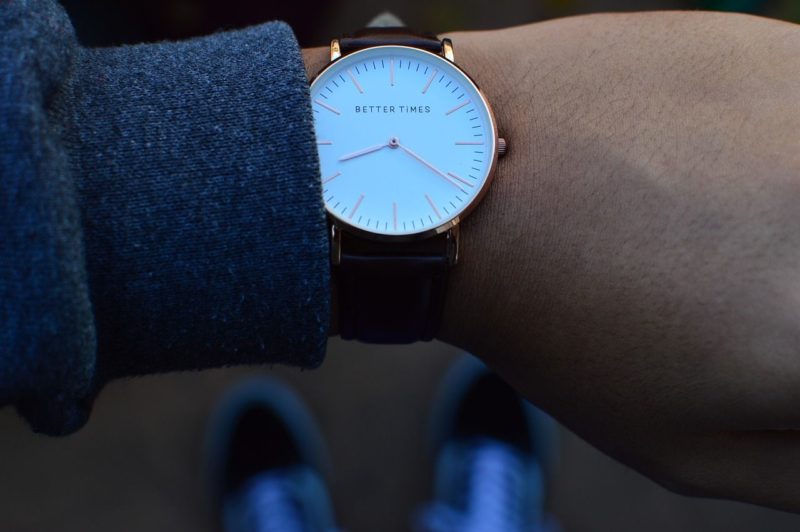 First impressions really count so do everything you can to make sure you arrive on time. If you arrive late you might be flustered and not at your best, or you might just come across as not really caring enough to turn up on time.
Your date may form an opinion on you based solely on your lack of punctuality. Being late is sometimes unavoidable, for example if transport has let you down, but in this day and age there's no excuse not to let your date know: you'll have data on your phone and you've been communicating through your Badoo account about your interests and dislikes up to now… communicate through it to let them know you'll be there soon!
Or, if it's someone you've known for a while, you surely have their phone number or other social media.
4. Too much time on your phone
One of the biggest kisses of death on a date is to be constantly on your phone. If you are texting or checking Facebook or Instagram, then you are not only giving the impression that you are bored – you are not putting in the right effort into making sure your date is a success.
Just wait until you finish your date! If you find yourself reaching for your phone by habit, try turning it off or putting it out of sight for your date to help let the conversation flow.
5. Getting drunk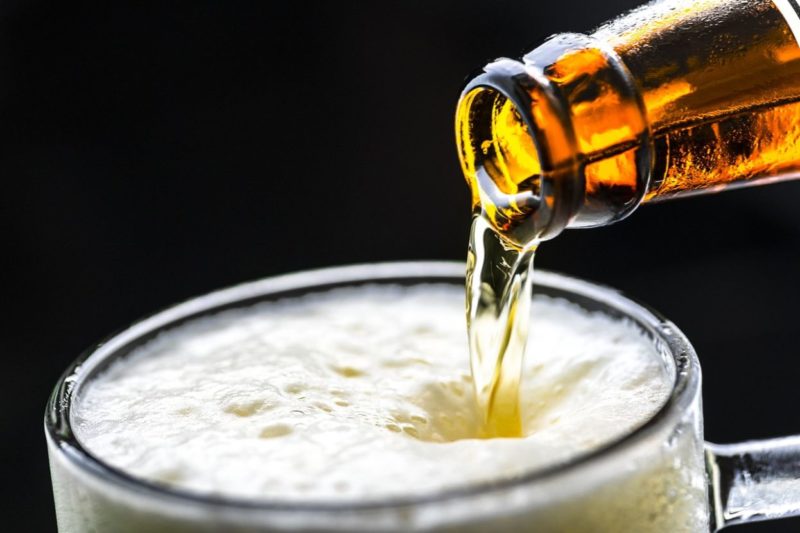 If you decide to go on a drinks date, then you might end up getting unintentionally drunk as you drink to calm your nerves.
When you pass over the line from being nicely merry to clumsy and slurry it is never a good thing. Aside from not showing the best side of you as your personality changes, the whole purpose of going on a date is to get to know the other person… if you forget half of what they tell you then how do you know whether you actually click?
Or if you have a tendency to find people more attractive after a few drinks then you could end up doing something that your more sober self wouldn't do – like agreeing to another date! If you do happen to drink too much be sure to call a cab or an Uber and avoid driving.
6. Choosing the wrong venue
When you're on a first date or if you are still at the getting to know each other stage, venue choice is critical. If you pick somewhere really quiet, like an empty bar, it can make for an awkward atmosphere.
It is better to pick either somewhere that is a bit lively or choose to do an activity like crazy golf, bowling or something else fun that takes the pressure away from constantly thinking of what to talk about.
Going to watch a film or a play might sound like a nice date idea but save those for when you know each other a bit better. Sitting in silence for two hours is not a good way to spend a date and if you don't feel any attraction then you still have to sit through a film with them.
Going for a drink or coffee gives you a good option to cut the date short if you are not enjoying your date's company.
7. Coming across too eager
If your date is going really well and it feels like you have a great connection, don't be tempted to start talking about plans for the future.
Dating is one of those areas that is best taken one step at a time, so try to avoid mentioning meeting the family or anything else that is considered serious, too early on.
Dating is about finding out whether you are suited to one another, not forcing the relationship to move swiftly without enjoying the early dating process.
Getting too serious too quickly can scare people off but it can also put too much pressure on the relationship during what should be the most fun part.
8. Playing it too cool
This sits right on the opposite end of the spectrum from being overly eager but can be just as detrimental. If you go into the date with a game plan to play it cool and act like you are not too concerned whether it goes to a second, you are giving off all the wrong vibes.
Even your body language will give out strong signals that you're not really interested, so if you want to give dating a proper chance, try and get a nice balance where you're not too eager but not too nonchalant.
Dating can be a real minefield but if you are going to find the person you are looking for, then you will massively improve your chances by avoiding these deadly dating disasters.
They say the course of true love never runs smoothly, so don't expect fairytale magic and give your date the best chance of success.