Last Updated on May 14, 2021
In the last decades, technology has advanced at an incredible rate. The rise of the Internet made the world an interconnected place and opened up a whole new dimension when it comes to business opportunities. However, the developments in that field allowed for the swift emergence of a new type of threat — cyberattacks. Indeed, hacker activity has been more frequent and devastating than ever before. Since the vast majority of businesses have taken at least a part of their operations online, the playing field for cybercriminals has become much wider and more lucrative.
Even though there are countless types of cyberattacks, there is one method that you should particularly watch for in 2021. We are talking about DDoS attacks — a method that is almost impossible to detect and prevent while being extremely dangerous and impactful. Nowadays, no organization can be safe from DDoS, since even modern cybersecurity solutions are not capable of providing complete protection.
In this article, we will explain what DDoS attacks are and how they work. We will also explain what makes them the top cybersecurity threat to keep in mind in 2021. No matter the size and scope of your organization, you must be aware of the risks that DDoS attacks pose.
What Is a DDoS Attack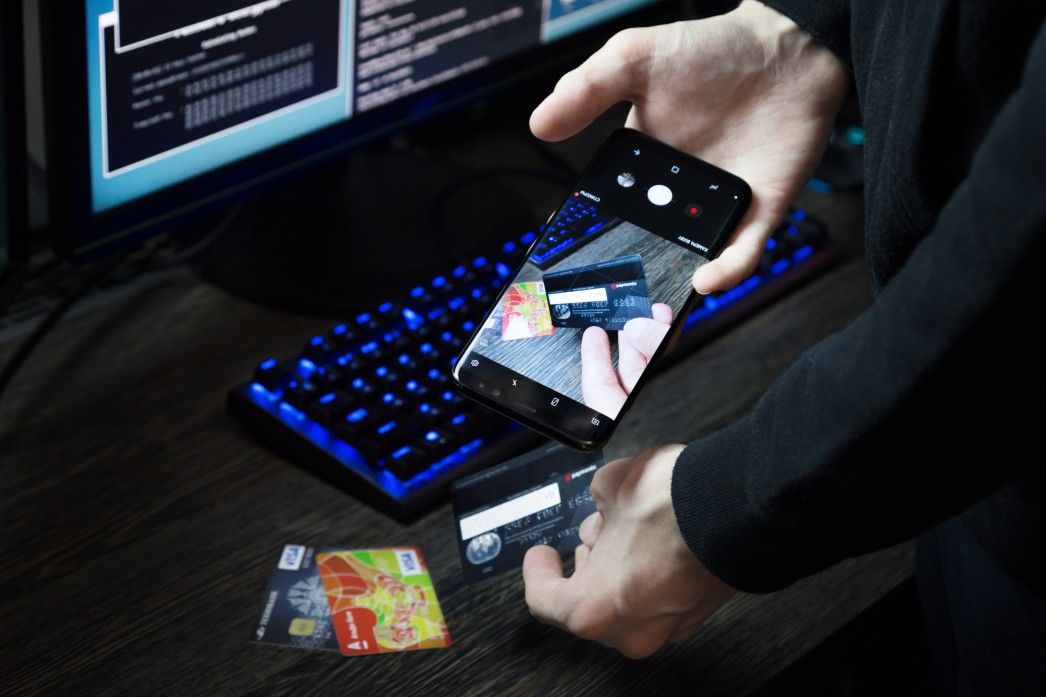 A Distributed Denial of Service (DDoS) attack is when a hacker tries to take down a server by overloading it with traffic. The method has evolved over the years and its latest iteration makes use of vast networks of hijacked devices connected through the Internet. Those networks, also known as botnets, are capable of generating copious amounts of fake requests that are directed at a server. Servers are designed to process each request they receive, so naturally, they will attempt to handle all the traffic generated by the botnet. However, the targeted server is soon overwhelmed by the fake traffic created by the DDoS attack. In the end, the server just shuts down and stops being able to process actual requests from real users.
DDoS attacks have been a favorite tool of hackers worldwide for some time now. They are so popular because of two reasons — DDoS attacks are relatively easy to execute and are extremely efficient when it comes to taking down websites or internal operating systems. Hackers use them for a variety of purposes, including blackmail, sending a social/political statement, revenge, or simply to test and further develop their methods.
Types of DDoS Attacks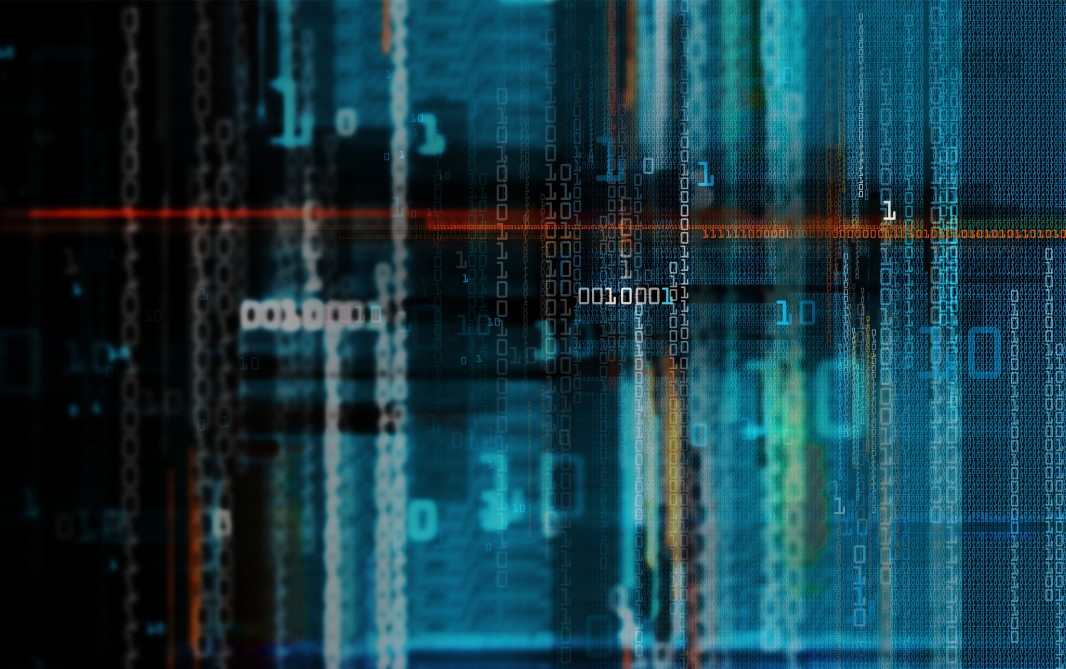 There are several types of DDoS attacks that are considered the most common. Even though the end result is pretty much the same, different DDoS attack types take different approaches when it comes to targeting a server. Let's take a look at the three main types of DDoS attacks that you can encounter.
Volumetric Attack
The most commonly used DDoS attack is the volumetric type. In this scenario, overwhelming amounts of fake traffic are targeted at every available server port. Volumetric DDoS attacks can be either UDP floods or ICMP floods. The former makes use of a fast data transmission protocol that does not perform any security checks, making it perfect for overloading a server with false requests. The latter affects the way in which the different devices within a network communicate.
Protocol Attack
This type of DDoS attack targets the components of a network that are responsible for verifying connections. In this type of DDoS attack, the fake traffic consists of malformed or slow pings that are too complicated for a server to process efficiently. Protocol DDoS attacks are especially effective in taking down firewalls since the data they use is difficult to deal with.
Application-Layer Attack
The third most common type of DDoS attack has to do with targeting HTTP, HTTPS, SMTP, or DNS protocols. Those are standard protocols that are responsible for handling all web-based traffic. In this case, the fake traffic is cleverly disguised as ordinary web traffic, making it even harder to detect and prevent. As you might suspect, application-layer DDoS attacks are perfect for quickly and efficiently taking down websites.
Why DDoS Attacks Are So Dangerous in 2021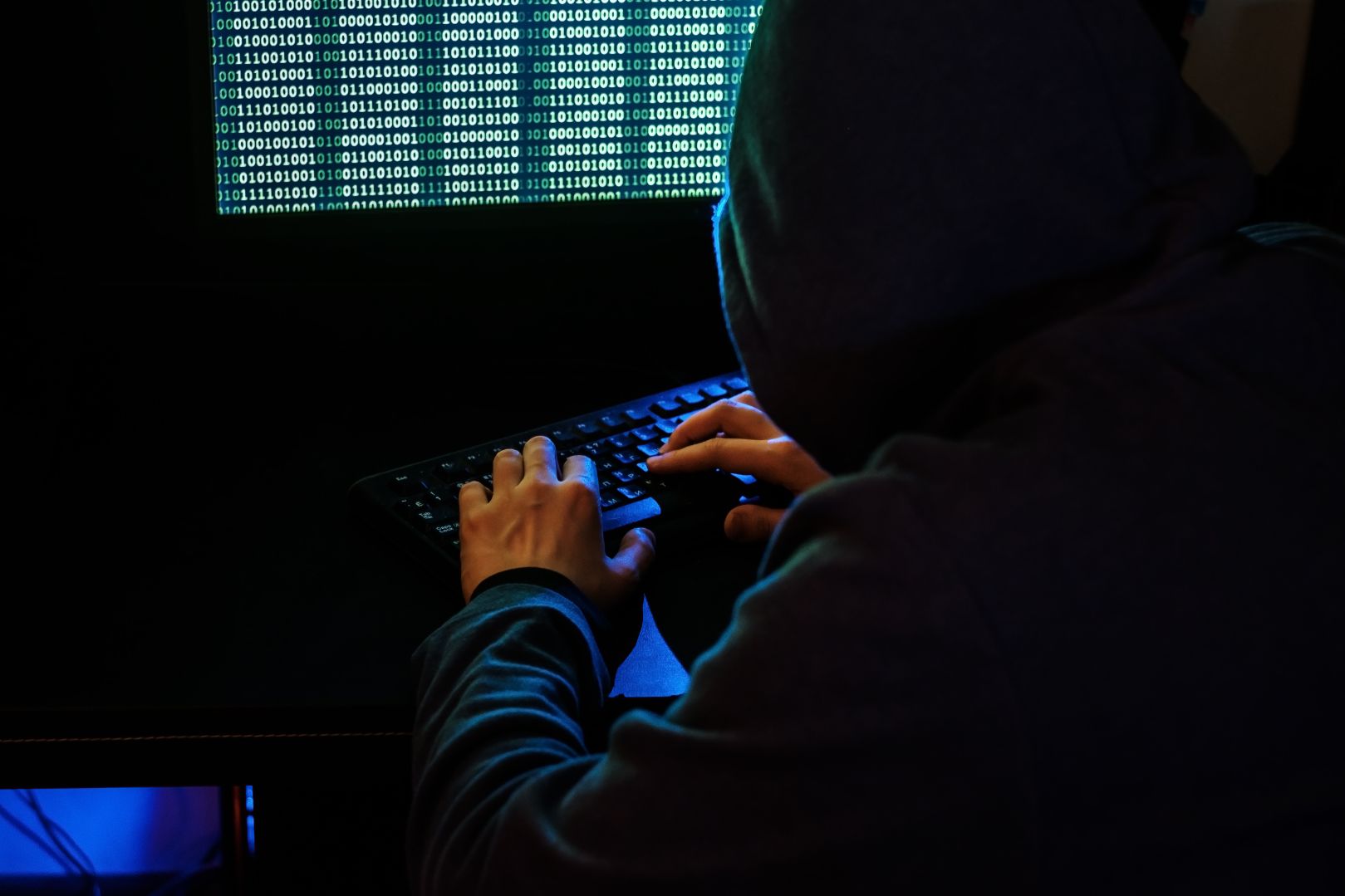 DDoS attacks are more sophisticated and dangerous than ever before. The continuing development of global networks and Internet speed makes launching such attacks easier and more devastating. Hackers nowadays have massive botnets at their disposal, capable of generating terabytes of fake traffic towards any server they want to target. As we already mentioned, hackers use DDoS for a wide variety of reasons and this type of cyberattack is extremely hard to detect and prevent. For those reasons, you need to be mindful of the threat and take steps to protect yourself and your organization.
2021 is expected to be a year of further developments in the area of IoT (Internet of Things). Unfortunately, those devices are the main reason behind the exponential growth of DDoS attacks in the past years. IoT devices are notorious for having poor security, which makes them perfect targets for hackers to hijack and turn into parts of their botnets. On top of that, the IoT industry is under minimal regulation and the devices are proliferating at an exceptional rate.
Another factor that makes DDoS attacks so dangerous in 2021 is the implementation of 5G networks across the globe. This new type of network has increased bandwidth and fast connection speed, allowing hackers to execute DDoS attacks of amazing scale and efficiency. The low latency of 5G will also make DDoS attacks faster than ever before. Hackers will be able to cause terabytes of fake traffic to flood your server in mere seconds.
Conclusion
DDoS attacks are certain to be the most serious cybersecurity threat organizations have to deal with in 2021 and beyond. Getting hit by a DDoS attack can have serious consequences, such as:
Making your website unusable by customers

Crippling your internal business operations

Taking down your customer support systems

Being an effective smokescreen for disguising data theft

Costing you money, brand reputation, and customer trust
Unfortunately, there is no single, all-encompassing security solution that can help you detect, prevent, and mitigate DDoS activity. However, there are certain steps that you can take in order to have some protection against this threat. Make sure you invest in a stellar cybersecurity stack and create a DDoS response plan for your organization. We also recommend assessing the risk levels of all elements of your IT infrastructure. You need to detect any potential flaws that can be exploited by hackers with DDoS attacks.
The dangers that DDoS attacks pose in 2021 are not to be underestimated by any organization. The problem is only expected to get more serious in the future. Your best bet is to start building up your defenses as early as possible.