Last Updated on January 25, 2022
"There's no shortage of remarkable ideas, what's missing is the will to execute them." – Seth Godin
To finish the above quote, those who have the will to execute remarkable ideas go on to become successful entrepreneurs. It's not easy to build a business from scratch and nurture it, but an entrepreneur's passion drives them to do it. 
But new entrepreneurs often fail to make things work and are forced to shut shop. This is because they are unknowingly making some grave mistakes, and not learning from their mistakes.
Surviving in this era of cut-throat competition is not easy. Even if you've been in the industry for a few years, a single mistake can lead to your downfall. To avoid getting into such a situation, it is crucial to be aware of some of the most deadly mistakes.
Here are the top six mistakes that you must avoid:
Expecting customers to be aware of your brand: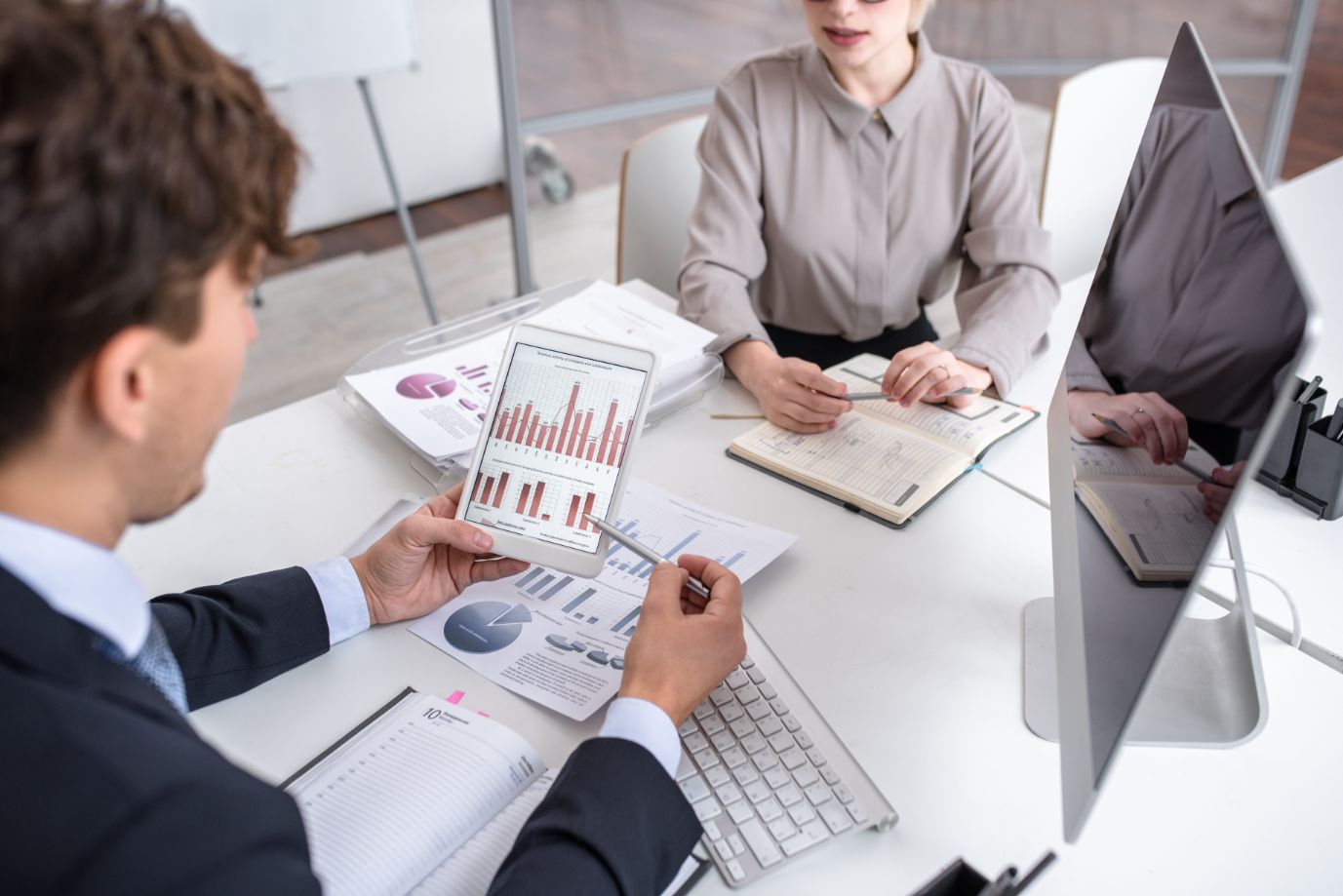 A lot of entrepreneurs are delusional when it comes to brand awareness. Just because your business exists does not mean people will magically find you. 
You need to find your target audience and create awareness about your products and services through online & offline marketing strategies. Failing to do so will lead to you getting lost in a sea of similar businesses.
Not having a business plan:
Hundreds of entrepreneurs fail every week just because they started without a plan. Having a business plan gives you direction and allows you to measure your success.
You don't need to have a very detailed plan. Just start with something as basic as defining your goals. You can set a time frame to help you decide on a strategy for achieving these goals.
Not investing in employee learning:
A grave mistake made by most entrepreneurs is thinking employee learning is irrelevant. A skilled workforce can help you achieve business goals and provide excellent customer service.
If you feel it's expensive to train employees, you can opt for an affordable training platform like Thought Industries. With its automated reporting feature, you can easily track employee learning progress.
Micromanaging your employees: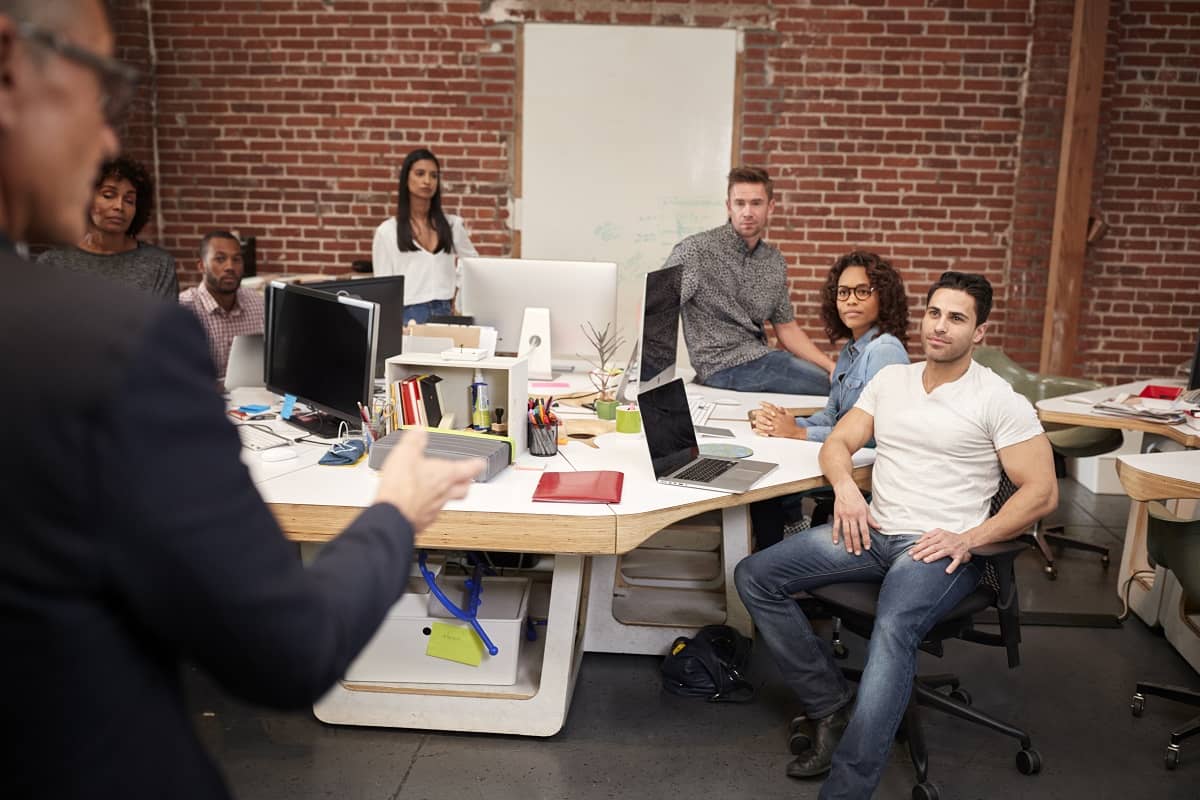 One of the worst things you can do as a new entrepreneur is micromanaging your employees. You may feel as if you can dip your hands into all aspects of the business and try to control everything, but that is seldom helpful.
Employees working with a controlling boss are often frustrated and not able to work to the best of their abilities. This affects their performance and prevents you from getting successful results.
Not leveraging the power of automation:
Automation is a boon that can reduce manual effort and increase your business productivity. New entrepreneurs fear investing in technology or software that can automate menial tasks because of their costs.
In reality, automated systems save you a lot of time and lower operating costs. There are always free software versions available for you to start with until you feel you can afford paid ones.
Hiring employees just to fill positions:
Not hiring eligible candidates is a huge mistake a lot of new entrepreneurs make. Getting people on board just to fill a vacant position is never beneficial in the long run.
Instead, wait for the right candidate and invest in providing them a good onboarding experience. This will help in retaining the employee for the long term and save you from the effort of dealing with an incompetent one.
Conclusion:
There are a lot of things that can go wrong, but being aware of those can help you play smart. Even if you do commit a mistake, make sure you don't repeat it. That's how most entrepreneurs learn and build their empires.