Last Updated on April 23, 2020
Remember Ben Heine, the painter, illustrator, portraitist, caricaturist, and photographer? He takes pictures and then uses a pencil drawing to fill in the gaps. This process gives his work uniqueness, and is extremely cool.
Now we are not saying that Taylor Jones, who is the founder of Dearphotgraph, stole this idea and instead uses old photographs. The point that we are trying to get across is that, while the ideas are different the concept is the same.
Taylor Jones came up with this new trend by an accident. While looking through old pictures at the kitchen table he came across an old photo. His mother and brother where both sitting the same way as the old photograph portrayed. He took our the photo and held it up, to his surprise the photo matched exactly and thus a new idea was born.
Dearphotgraph is a Tumblr based blog that showcases a picture took of a pictures from the past in the present. At first the blog had Taylor's childhood images only.
As time progressed people started to take notice, from then on the blog turned into a community based project where anybody could submit their own "Dearphotograph."
In a recent CBS interview he stated the following:  "What I've learned from blogging is people relate with emotion so if you're making a blog it has to be good content, content that is going to be able to spread.
That's what I found from this site, I've got tons of emails from people. They say Dear Photograph has given them a reason to see their parents and look through old photographs together."
In order to honor this creative idea, we have collected some great examples from Dearphotograph. We hope that you will enjoy looking through these as much as we did.
Some of the images below will make you sad, and some of them will make you smile. Overall these photos bring back past memories back to present times, and for that reason we find this new trend very inspiring!
Note: © All Rights Reserved by Dearphotograph.com and the original owners.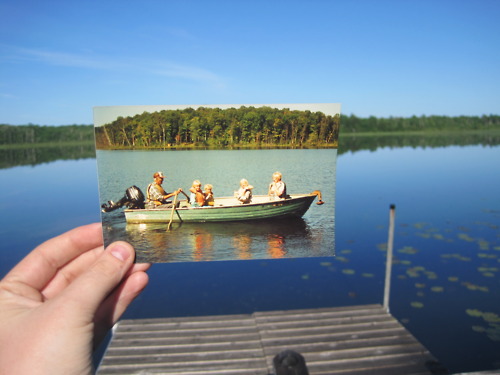 Grandpa loved the outdoors. But he loved us more.
Pam Dusbabek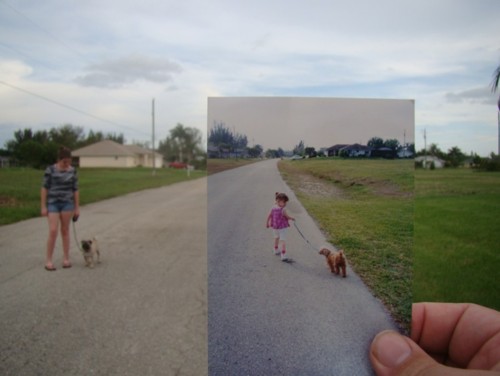 Time to walk the dog again.
Nikki Lynn
There's a reason we had to paint these stairs blue. They just weren't as colorful without these two.
mohocreative
I'll always remember my first fish.
Brian Thurman
We outgrew the clothes, but never the visits with you, Daddy.
@kimberlyfab
The steps of the past, lead us to the present.
Mel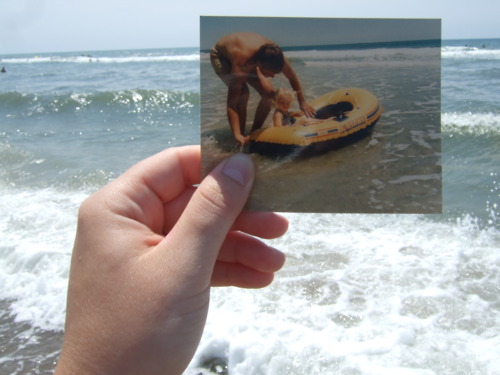 I'll never let go.
Dad
Her love was my chemo. I beat cancer.
Eric Richter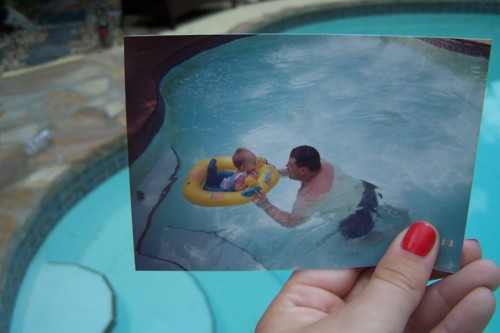 Thank you for reminding me of how lucky I am to have my Dad.
Becca
Disney will always be magical, no matter what age.
Leslie Kalbfleisch
Can you tell him to turn around? I wanna see that cute little baby face again.
Thanks,Nicole
Thank you for everything we had.
@jonathanstampf
Oh, to be young again.
Wizemark
Dad never took a picture of me, ever. Then I noticed his reflection in the glass.
Happy Father's Day, Dad.
Anonymous
This was the best day. 650 days and counting…
@mrspoultry
Chinatown use to be livelier.
@applesundae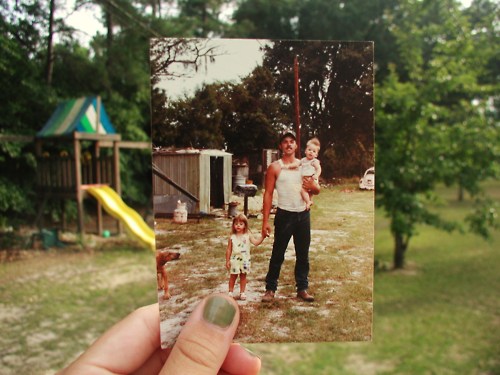 We had nothing, but you gave me everything. Thank you for your never ending love. I love you Dad.
@okfollowheather
Me and my first bike. The bike I have now goes a little bit faster.
@bizaaron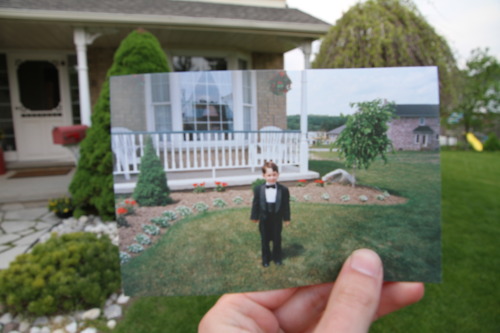 I looked good in a tux.
@TJ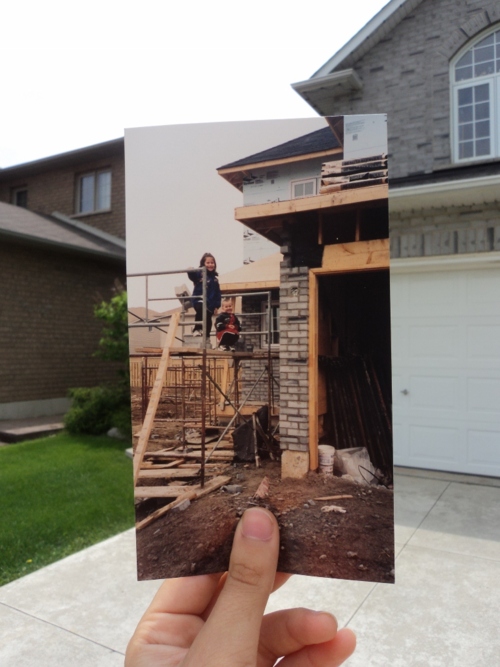 I wonder which parent let us up there?
@bedaub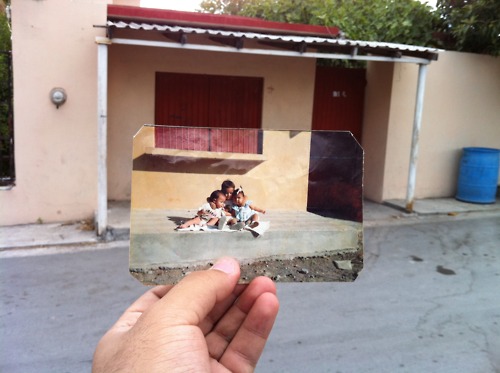 That's love.
@mithical
That stop sign gave me a good excuse to stop cutting the lawn.
Tim Freeland
Dad always had the comfiest shoulder.
David
I drained 3's all day!
Janet
Grandma loved this beach.
Dan Perry
He was a wonderful man and she grew up to be a wonderful woman.
Anonymous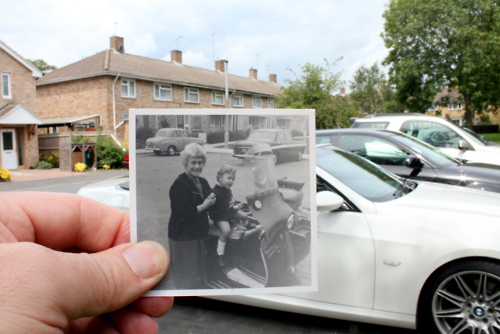 Nana always cared for us.
Jeffrey Pitcher
My parents divorced when I was 9 years old. I have no memory of them ever being happy together.
Chris Peters
Where did all my super powers go?
Emily Yaung
I wish I could still have a lemonade stand business.
@XandyEvans