Last Updated on January 24, 2023
"Speed, that is what is important." – Glenn Gould
Now, more than ever, the role speed plays in our day to day interactions cannot be overstated; this is especially important in the internet age we live in. We're in an "economy of now," where we expect everything to be delivered to us instantly, and this is drastically impacting how we do business — especially online.
Microsoft Corp. recently conducted a study that revealed some shocking insights into the state of the human attention span; the study surveyed 2,000 people and monitored the brain activity of 112 additional people using electroencephalograms (EEGs). One of the core findings of the study was that our attention span has declined; from having an attention span of 12 seconds in 2000, it was observed that the average human attention span is now 8 seconds. This is lower than the attention of a goldfish (9 seconds).
If you run an online business, or if you own a website, the fact that the average human attention span keeps declining has far-reaching consequences for your business.
Here are some ways declining human attention span will affect your business:
1. It poses a threat to your traffic: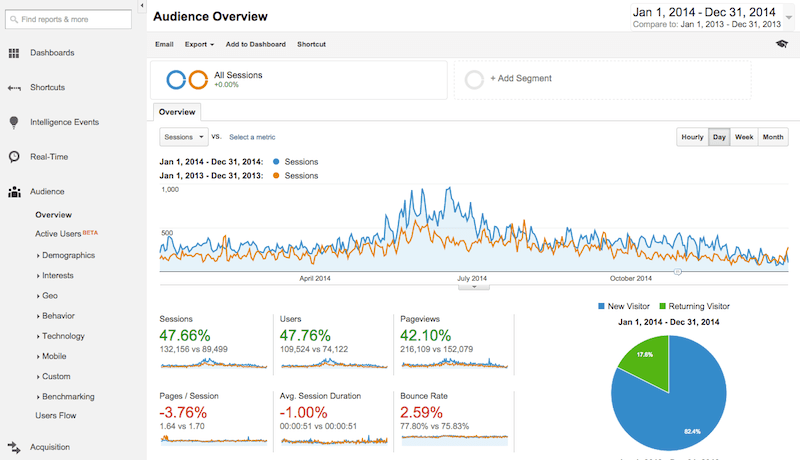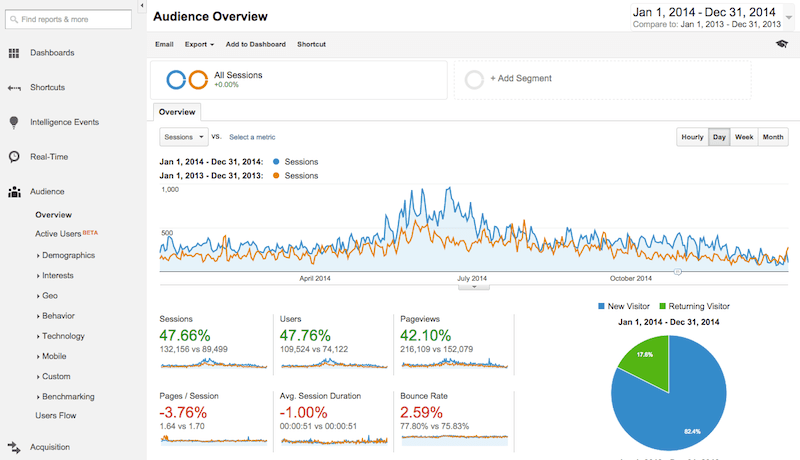 Whether it is desktop traffic or mobile traffic, a slow website will guarantee that people abandon your website midway and that they stop visiting altogether. Research shows that 40 percent of people will stop visiting your site if it takes longer than 3 seconds to load. Also, 50 percent of mobile users will abandon a website that takes more than 10 seconds to load, and 60 percent of these mobile users won't ever return.
2. It poses a threat to your search engine rankings:
Google is usually careful about revealing factors that impact search engine rankings, but they've made it unequivocally clear that they use site speed as a ranking factor.
Google will notice if your site isn't fast enough, and this will affect how well your site ranks in the search engines.
3. It poses a threat to your reputation:
Unknown to many website owners, slow website speed can actually affect your reputation. It's been reported that almost 50 percent of people express a negative perception of a company after experiencing a slow website, and that more than a third of them told others about their disappointing experience. If your website is slow, you can be rest assured that some of your users are telling others about their negative experience with you.
4. It poses a threat to your sales: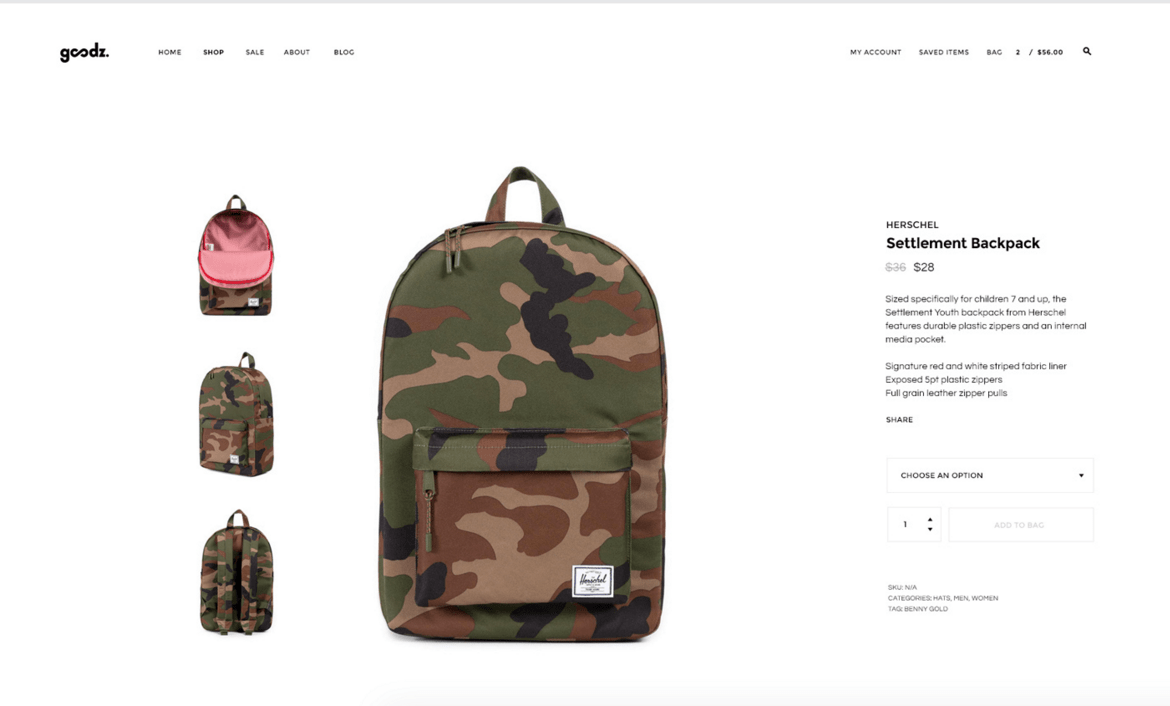 A one second delay in site speed will result in a 7% loss in conversions on a website. For every second delay your visitors are experiencing, you are going to lose sales on your website.
While the above are some serious issues to pay attention to, the fact is that human attention span won't be increasing anytime soon. In fact, all indications show that it will keep declining. The solution, then, is to ensure a faster website. Here are some tips:
Get a better web host. All other suggestions won't make a difference if your web host is slow. In most cases, when a website is slow, the main reason is the web host; if your site is fully optimized based on all the suggestions in this article, it won't matter if it is hosted on poor infrastructure and a weak server. More than anything else, your web host is important.
Enable caching on your website: Most web hosts have caching enabled by default, or present an option to easily enable caching. Alternatively, you can install the W3 Total Cache or WP Super Cache plugin if you use WordPress.
Regularly optimize your database: If you use a CMS like WordPress, there's a high probability that it is heavily database-reliant. Regularly optimizing your site's database will make things faster on your site's backend. If you use WordPress, the WP-Optimize plugin is highly recommended for doing this.
Enable GZIP Compression: GZIP compresses your website files into a single, reduced ZIP file. Once visitors' browsers request your site, they will be served the ZIP version instead; since there's less to download, your site will be much faster.
Minify CSS and Javascript: Bloated codes, blank spaces and unnecessary comments can increase the time it takes your code to run. This in turn increases the time it takes your site to load. You can solve this problem by minifying your CSS and Javascript codes.
Optimize images on your site: Most images are five, ten or more times bigger than the actual size they are supposed to be — imagine how slow your website will be if an image that should be 102kb is 2.4mb. You can resolve this by optimizing and compressing images used on your site; this is done by stripping your images of unnecessary information and details, resulting in a smaller image file without much quality loss. This can be done with io or EWWW Image Optimizer/Smush.it if you use WordPress.
Combine your background images into sprites: Most likely, your blog design is created in such a way that background images have to be requested individually for the design to be fully functional. This creates a lot of server requests, resulting in a much slower website. You can solve this problem by combining your background images into an image sprite.
Disable unnecessary plugins and addons: If a plugin, addon or feature is not absolutely essential on your site, you will gain a lot by disabling it. Having more plugins can result in a slower website, so only use necessary plugins. Also, some plugins use a lot of server resources (you can identify these plugins with

P3 (Plugin Performance Profiler

) if you use WordPress); if possible, use alternatives of these plugins that are less server-intensive.