Last Updated on January 24, 2023
For as long as I can remember, the gift of humor has always been thrilling, joyous, yet utterly inexplicable. In the exquisite words of award-winning fantasy author Heidi Catherine, "The ability to find humor in the ups and downs of life can give us a new perspective and a new way of viewing our circumstances."
Heidi is a firm believer that by seeing the upsides in life, even when turbulence is thrown your way, you will gain a new perspective on your situation. As we all know, most problems can easily be solved by a simple change of perspective.
In all honesty, Heidi's approach is quite logical. Think of it this way. Some hurdles in life cannot be scaled through sheer force and endurance. Sometimes, you need to take a few steps back, reassess the situation, restructure your plan, gain the required momentum, and scale the hurdle. Appreciating the gift of humor will give you this much-needed breathing room to reassess your challenges and gain a new perspective.
As with most concepts, perspectives vary. Due to this, many philosophers do not agree with Heidi's approach. They claim that the true nature of humor isn't truly about gaining some perspective to solve your problem. Instead, it is all about fostering connections with diverse people.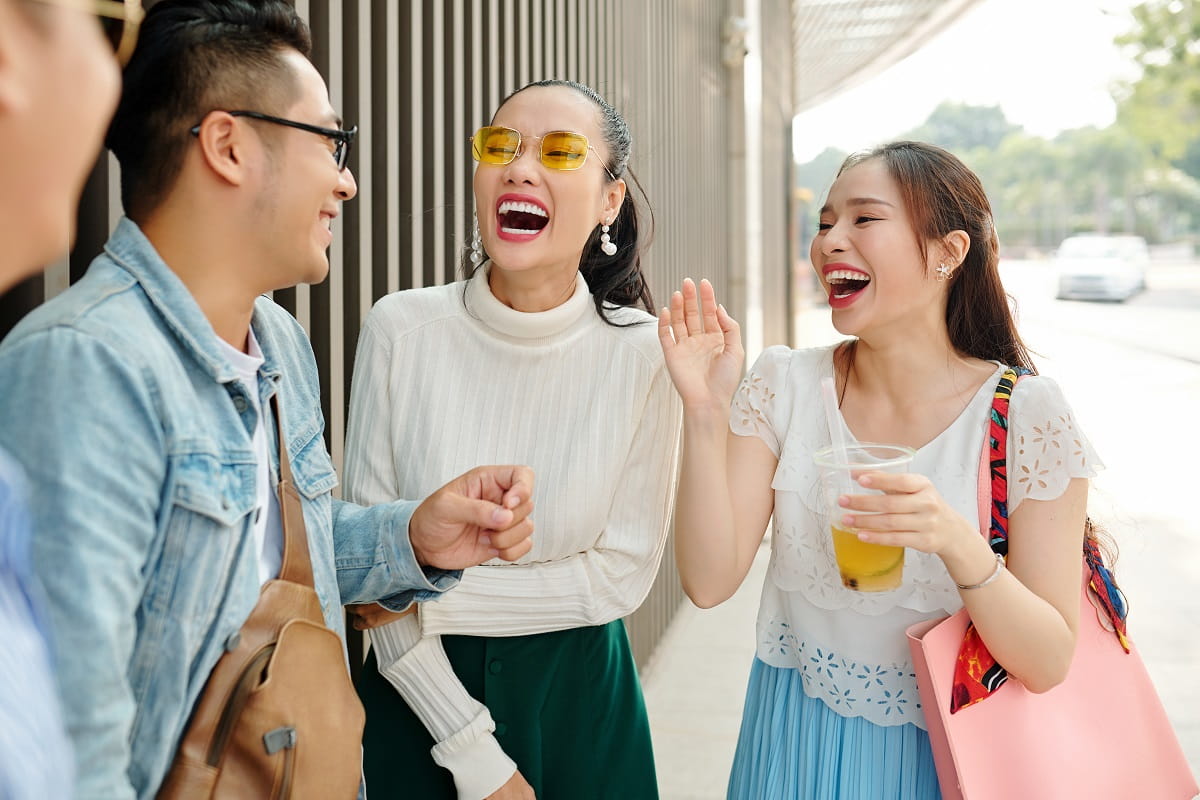 They opine that the true power of laughter, jokes, and humor is establishing connections with people, even in the most unlikely of situations. Regardless of your standpoint, I believe we can all agree that the true power of humor is astounding yet unfathomable.
You might be wondering the point of our evaluation of the nuances of humor at this point. It's simple. This article is dedicated to the pinnacle of quirky humor: Deez Nuts jokes!
The most prominent version of this joke originated from Welvin Harris, who pranked his dad on a phone call. He asked his dad if he had received anything in the mail. His dad responded, "what?" to which Welvin replied, "Deez Nuts!" before bursting into uncontrollable laughter.
Over the years, this trend has only become more creative and hilarious. As such, it is an utter delight to explore this very subject. Below is a list of hilarious Deez Nuts jokes. Enjoy!
#1
How do you say "Yes, you look good" in Spanish?
– "Si…"
See Deez Nuts!
#2
What is the easiest command you can teach your dog?
– I don't know. Maybe rollover?
ROL-OVA Deez Nuts!
#3
Do you want Apple to launch a new product?
– I hope so.
You hop on Deez Nuts!
#4
I am so sick of this. This sucks!
– What sucks?
You suck on Deez Nuts!
#5
Hey, do you smell that?
– Nope. What does it smell like?
It smells like Deez Nuts!
#6
Do you know what happened in Kenya today?
– No, but you're about to tell me.
Today Kenya FIT DEEZ NUTS in your mouth.
#7
Excuse me, can you spell the word "indeed" for me, please?
– No problem. I-N-D…
IN Deez Nuts!
#8
Do you want to come with me to the West Indies?
– The West Indies?
Yes, in Deez Nuts!
#9
Don't sit on that!
– Sit on what?
SIT ON Deez Nuts!
#10
What was the other name for Native Americans?
– You mean Indians?
I mean Deez Nuts!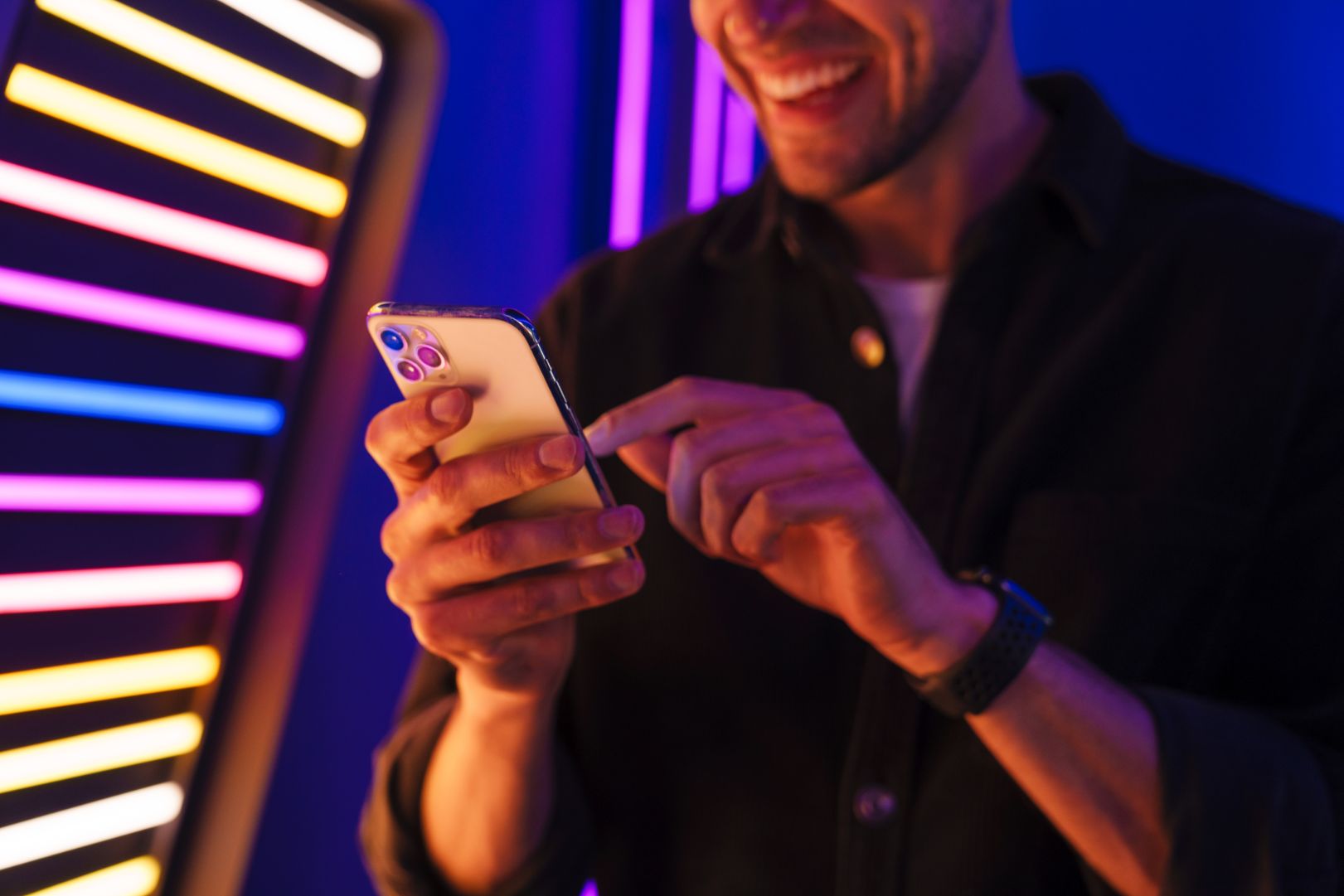 #11
Hey baby. Can you give me some money for a new dress?
– "Yes, but…"
Oh no. I don't want to hear any more buts!
– Okay, baby. Then I'll only give you Deez Nuts.
#12
What is your favorite day of the week? Mine is Wednesday.
– I don't know. Why Wednesday?
"Because that's the only day when you can eat Deez Nuts."
#13
Can you move that?
– Move what?
Move Deez Nuts!
#14
You wanna play with my new game "dintroller?"
– Play with what?
You can play with Deez Nuts!
#15
Guess what SAKKON did
– Sakkon.. who's that?
– Oh no, don't…
SAKKON Deez Nuts!
#16
Hey Paul, is Phil there?
– There's no Phil here.
PHIL Deez Nuts!
#17
Do you know Mr. Felfor that lives next door?
– Mr. Feltfor? I don't think so. Why?
Because you FELL FOR DEEZ NUTS!
#18
Josh, I think we need some time apart.
– Baby, why would you say that to me?
"Because I'm tired from Deez Nuts!"
#19
I love Chef Boyardee's pasta!
– Why do you love it?
"Because Chef BOY-AR-Deez Nuts are always tasty!"
#20
– Honey, I'm hungry. What food do you have at your place?
Well, I have some nuts.
– What nuts?
Deez Nuts!
#21
Knock, knock.
-Who's there?
-It's your boy Dee, open up!
-Dee, who?
-Deez nuts!
#22
Hello, there, my guy. I have a bunch of pokemon cards. Do you want to check these out?
-Yeah, I would love that, thanks
Okay, take a look at Deez Nutz.
#23
Student: Teacher, I am tired of getting D's every class.
Teacher: I am also tired of you not paying attention in my classes.
Student: I can't focus when thinking about those colossal D's.
Teacher: What D's are you talking about?
Student: Deez nuts!
#24
Roses are red; your eye will be blue unless you allow me to place Deez nuts deep inside you.
#25
Have you ever heard about the Russian millionaire Ivan Putindese?
– Ivan Putindese?
Yes, the Ivan PutinDEEZ Nuts!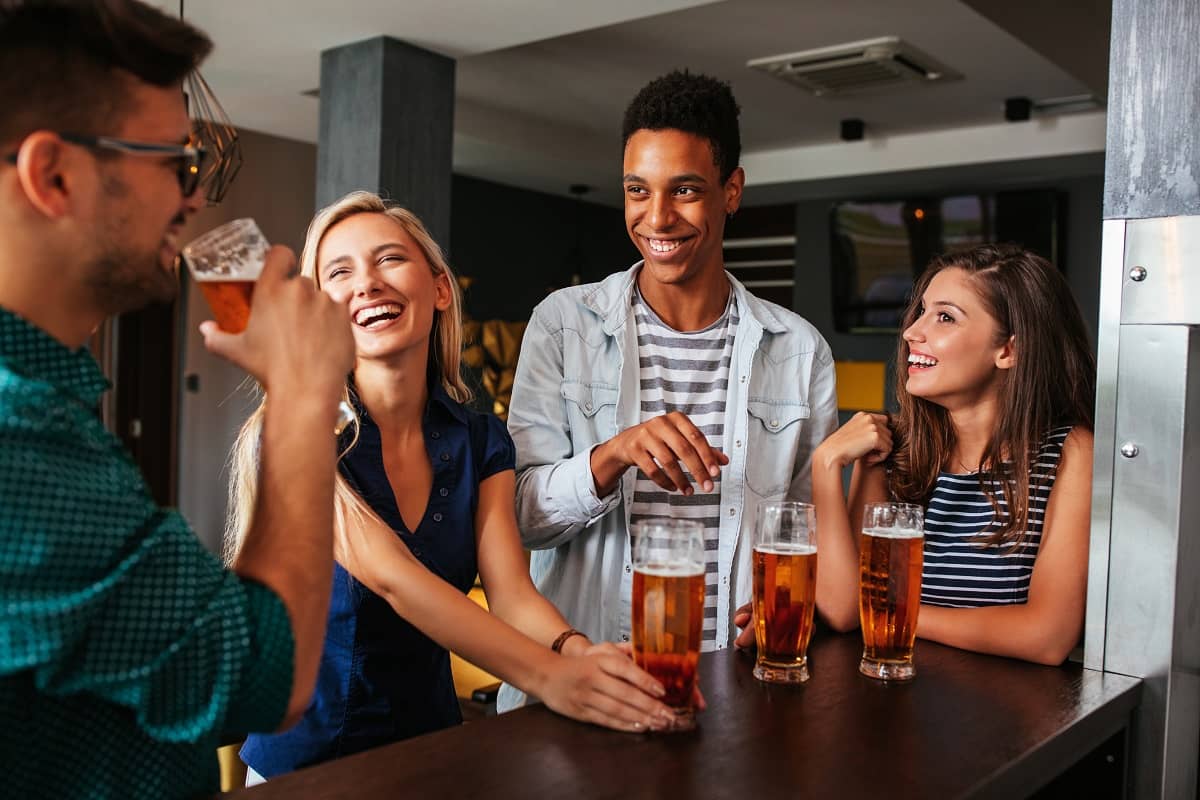 #26
Excuse me but are you Mr. Landese?
– Yes, I am. Why?
I saw you have some of Deez Nuts on your porch.
#27
Excuse me, do you sell Foshake?
– Foshake? I don't think so?
Foshake Deez Nuts!
#28
Hey pal, I heard that you are Dee's friend.
– Who's Dee?
Deez Nuts!
#29
Have you ever played World of Warcraft?
-Yes, I have.
Have you played a goblin?
-No, I don't think so.
You should Goblin on Deez Nuts.
#30
Can you imagine dragons flying in the sky?
Yes, I can.
Then Imagine dragging Deez Nuts across your mouth.
#31
You: teacher, what's 4 x 2?
Teacher: eight
You: eight Deez Nuts
#32
You: Dee asked me out yesterday.
Friend: who's this guy Dee?
You: Deez Nuts!
#33
Do you want me to buy one of these?
– Yeah sure
How about two of Deez Nuts.
#34
"I'm sorry that Suko never called you back."
"Who is Suko?"
"SUKON DEEZ NUTS"
#35
Where's your munyayo?
– Huh? What's that?
DEEZ NUTS?
#36
Hey man, I need some of these.
-Some of what?
Soma Deez Nuts
#37
What size are you wearing?
-I'm wearing double D's. Why do you ask?
Cus I want to get some more of Deez Nuts.
#38
Do you guys want some of my goodies?
– Yes, we do!
Okay, here's a bag of good Deez Nuts!
#39
Hey, I met someone at the store today who said that they were actually "ugondese."
– Where's that? I've never heard of it.
Set location to UgonDeez nuts
#40
Hey, are you hungry or thirsty?
– Yes, I am.
You can have some of Deez nuts.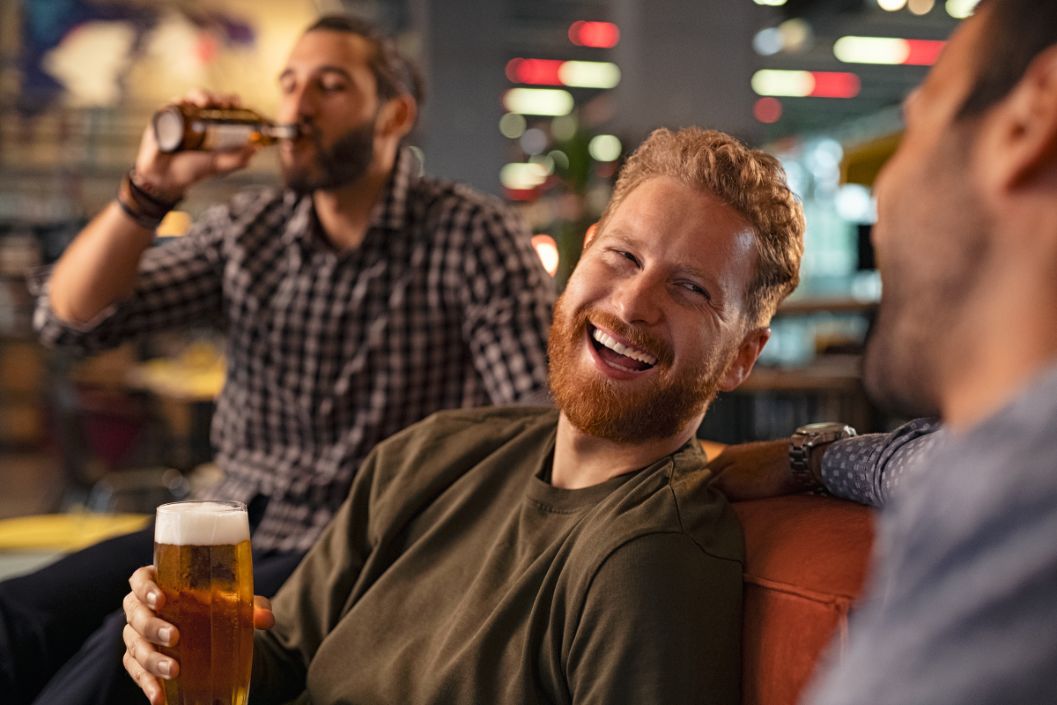 #41
Do you like tulips?
– Yes, why?
Cus you're going to love your two lips on Deez Nuts!
#42
Good morning. I would like to know who's in charge around here?
– Well, Deas is in charge. Do you know him?
Nope, I don't. Can you give me his number or his Instagram?
– Sure, if you want to have Deez Nuts so bad, I'll give them to you.
#43
A conversation in a bakery:
– Hello, is everything fresh around here
– Yes, everything is fresh from today.
– Okay, can I get a sample of something?
– Yes, what would you like to try?
– Let's see, I wonder how Deez Nuts taste.
#44
Honey, why are you leaving them here?
– Leaving what?
Leaving Deez nuts in your mouth!
#45
Me: Have you ever been to Chewons?
You: No. What's Chews?
Me: Chew on Deez Nuts
#46
Do you still have any music tapes or discs?
– Only albums.
Well, just look at Deez nuts.
#47
I saw you dancing yesterday
– What? You saw me dancing where?
You were at the club. I saw your hoodie.
-What hoodie?
Who Deez Nuts
#48
Me: Do you find parodies funny?
Friend: Yeah, sometimes I do.
Me: Well, how about a pair of Deez Nuts Enya Mouth?!
#49
Mom, can I borrow your car?
– No, you can't. Why don't you borrow Deez nuts!?
#50
Did you like the plot in this film?
– Nah. I believe we can come up with a better one.
So you want to come and film Deeeeeez Nuts!
At this point, it is irrefutable that the power of humor can truly move mountains! From fostering connections with people to allowing you to triumph even in the face of challenges, comedy truly knows no bounds!
Ultimately, your happiness is entirely in your hands. Sure, life can throw curveballs your way. However, what truly matters is how you react. Do you focus on the negative aspects or take a breather and reassess the situation? The choice is yours.
To this end, I leave you with the wise words of Steve Goodier.  "Humor can make a serious difference. In the workplace, at home, in all areas of life – looking for a reason to laugh is necessary. A sense of humor helps us to get through the dull times, cope with the difficult times, enjoy the good times and manage the scary times."