Last Updated on December 11, 2019
You may not think much about your teeth; but if you look closely at celebrities, for example, you can instantly tell why they're so charming: their pearly whites.
Teeth not only help us when we eat, but they can also make or break our smile. Let's face it, people with white, even teeth just look more put-together.
It's just like Hollywood stars as they walk down the red carpet and flash their pearly whites at the camera. It's mesmerizing!
No wonder more and more people are realizing the value of seeing their dentists. Aside from regular visits, most folks nowadays are also interested in other procedures, such as dental crowns or implants. But achieving your perfect smile need not be so costly.
Ever heard about dental veneers? Read on to find out more about Veneers Turkey and how they can help you get that perfect smile.
Basics of Veneers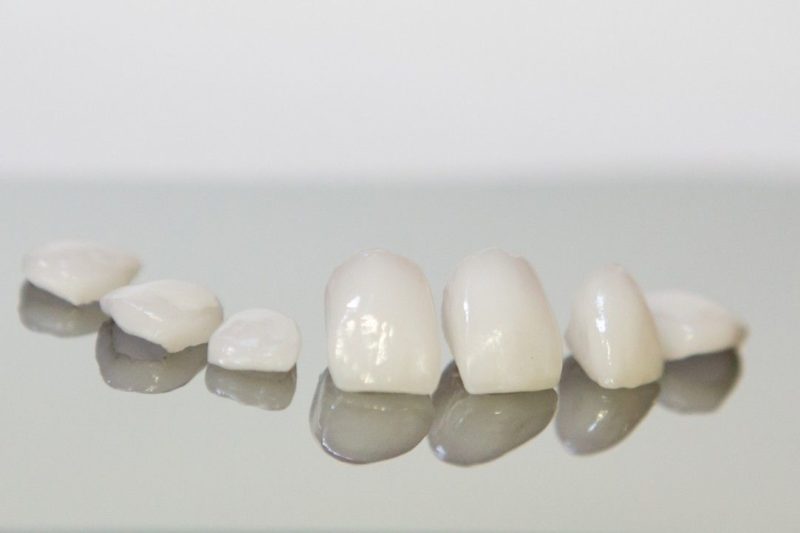 Dental veneers are basically thin shells created to mimic the shape of your teeth. They can be made of various materials like porcelain, glass-ceramic, or resin composite. These are placed on top of your teeth to improve their appearance.
Veneers are generally used for aesthetic purposes. This means that it enhances the look of your teeth only – it doesn't improve your tooth's functionality.
People decide to get veneers for different reasons. And depending on your dentist's recommendations, a dental veneer may or may not be right for you.
For example: if you have seriously yellow teeth, a dental veneer may be a good option for you so your teeth can look whiter. But if you have decayed tooth, for instance, your dentist may suggest a crown instead.
Types of Veneers
Dental veneers today come in different types and are made from different materials. It's up to your dentist to suggest the best kind for you. To give you an overview, here are the most common veneers and their benefits:
Emax veneers are made of durable pressed thin, ceramic. In the dentistry world, these are made of lithium silicate material.
Thanks to their sturdy trait, there's typically no need for drilling, unlike in traditional veneers. This preserves the teeth and looks impressive at the same time.
Traditional veneers are typically made from feldspathic porcelain. Porcelain veneers are strong, look natural, and can last a long time. If you take care of them right, they can well last you a decade.
The only drawback is that it can be fragile because of the silica mineral. Thus, it may not withstand hard biting forces.
Another type of veneer is made of zirconium. Zirconium or zirconia veneers are normally combined with porcelain to make them stronger. These are great for people who want a whiter smile.
If you have several dark teeth, for example, zirconia veneers may be your saving grace. In some instances, it can even be said that these are more durable than emax ones. Once again, however, it's up to you and your dentist regarding this decision.
Glass-ceramic veneers are made with a combination of porcelain and leucite. They are less fragile than regular porcelain veneers but have the same luster and strength.
In fact, in some instances, they are stronger because of their abrasion-resistant property. The only downside is that they're more expensive.
Resin composite veneers, on the other hand, are a great alternative to porcelain veneers. These can be shaped and molded beside you because they're so malleable. They are also cheaper.
However, they can be easily stained and may not be as translucent as natural teeth.
How To Get Veneers: Procedure Explained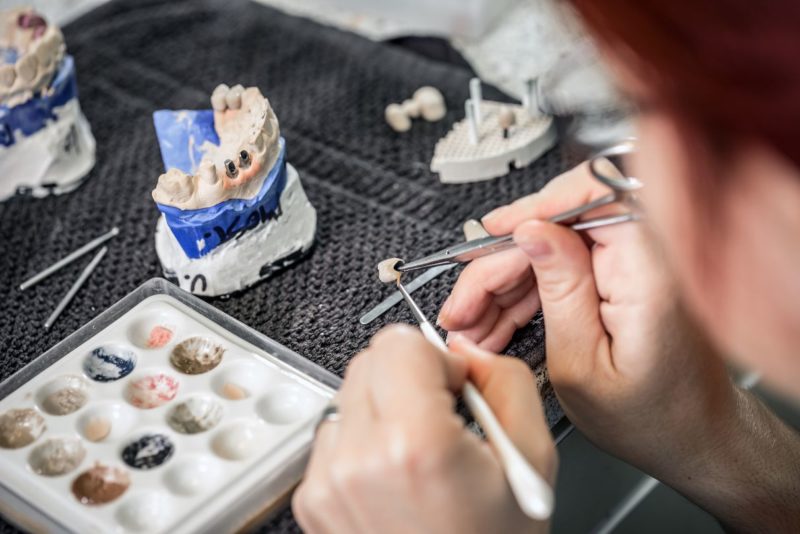 In general, there are three main steps to this procedure.
First, you need to visit your dentist for an assessment. For those who want to get their veneers done abroad, then sending an email with attached pictures of your teeth would suffice. The important thing is that the dental expert sees your teeth so he or she can make proper recommendations.
Please note that if you have oral diseases such as gum disease or severe tooth decay, getting veneers may not be right for you.
But once your dentist approves of veneers, then it's off to the second step, which is treatment planning. Here, you will hear about the types of veneers, how the application will take place, as well as expectations about the entire process.
If you chose resin composite veneers, you may get to see your dentist sculpting it right beside you! For other types of veneers, especially porcelain ones, these are done in a lab with 3D scanners so you'll only see it once they're delivered.
The third step is application. For those with little pain tolerance, you can ask your dentist for a local anesthetic or even sedation. This will help stave off any discomfort on your end.
Then the dentist will first clean off the teeth. Next, a special cement paste would be applied to attach the veneers. Afterward, a medical light beam will be used to bond them in place.
You'll know when it's nearly done once the dentist tests your bite. He or she will also inspect if the placement and color are correct. It takes more or less two (2) weeks for veneers to fully bond.
In the meantime, you need to take good care of them.
Have a follow-up appointment with your dentist to ensure your veneers are the right fit and look. So all in all, the entire procedure would be about a month.
Why Veneers May Be the Solution for You
Not everyone is a good candidate for getting dental veneers. Even if this is something you want, a dentist still needs to see whether this is indeed the best solution for you. There are lots of reasons why people opt to better their smile:
Discolored and/or chipped tooth
Tooth gaps and/or worn teeth
To make misshapen teeth appear normal
Improve teeth whiteness that can't be solved by whitening products
To protect teeth from further decay
To make teeth rows appear more even
To cover up/protect minor or moderate enamel damage
If you have any (or several) of the issues above, then perhaps dental veneers could be the answer you're looking for. Depending on the type, material, and severity of the problem, you can have your best smile in as little as five days!
Just make sure to ask your dentist about all possible solutions for you.
Other Factors to Consider for Your Best Smile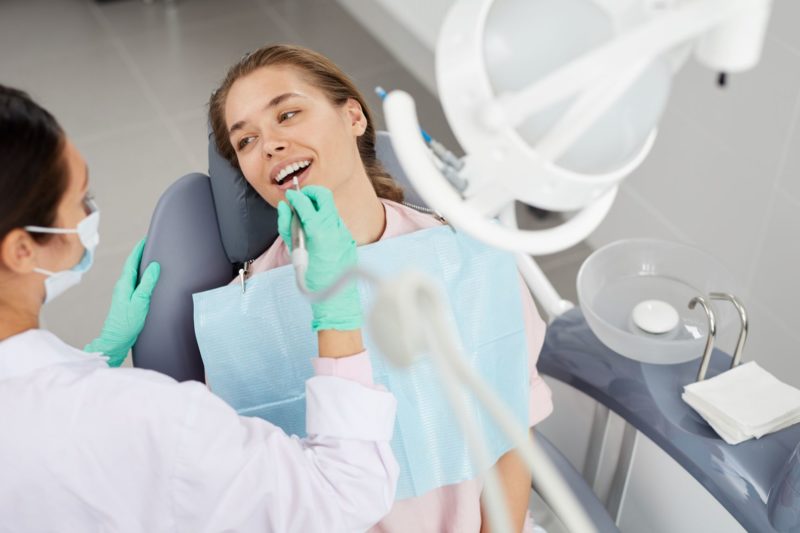 As with everything else, it has its pros and cons. You need to seriously think about both before making a final decision. Listen to your dentist and consider all factors such as prices, time, lifestyle, and the future.
Thanks to technology, getting affordable dental veneers is easier. In fact, you don't need to be stuck to an expensive local clinic. Lots of people are now going abroad to have dental procedures.
Veneers Turkey can help you get the right veneers done at more reasonable prices. Plus, you get to go on a memorable vacation, too!
All you need to do is send an email of your smile. Then, it's up to the dentists to advise on the type of veneer and how many. Send more than five pictures that are high-quality and focused.
Make sure to capture angles like with your jaw open, left, right, and a closed bite. Ask about a Veneers Turkey package so it can cover not just your veneers, but also the cost of going abroad for your procedure.
Remember to listen to your dentist's recommendations as he or she still needs to assess what's best for you. While you may have your heart set for veneers, don't forget that these are purely for cosmetic purposes. You may or may not need additional dental procedures before you can get that coveted red carpet smile.