When decorating your home, there are countless design choices you can make, but whether the space is large or small, one approach is to use common elements throughout your house.
This approach creates a unified aesthetic and allows you to develop variations on a theme, whether you prefer a more modern style or something traditional. Though you don't want every room to look the same, these five style elements lend themselves well to a variety of settings.
1. Consider The Color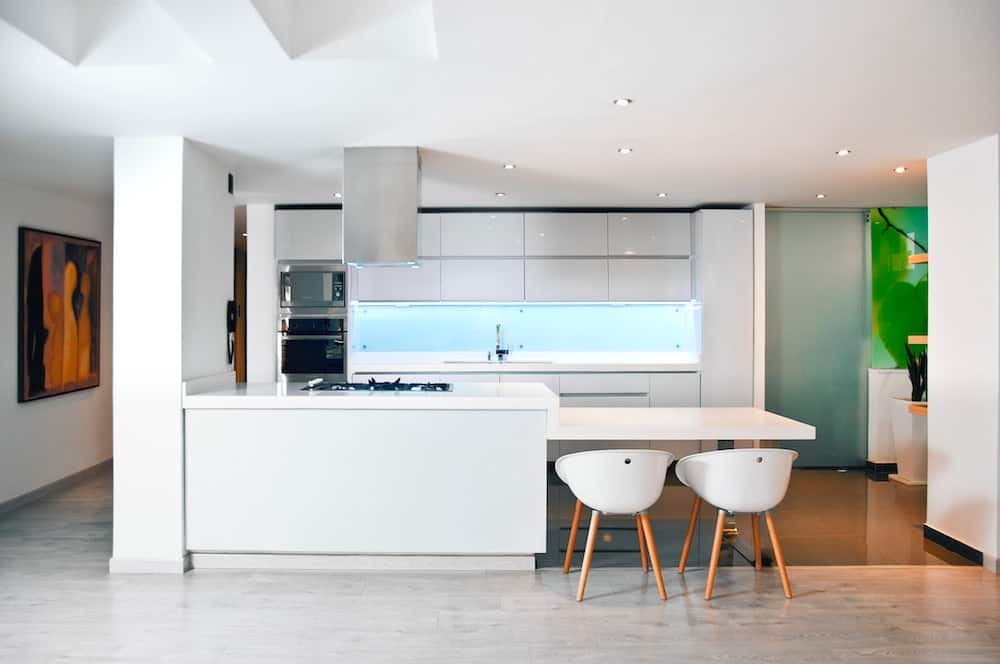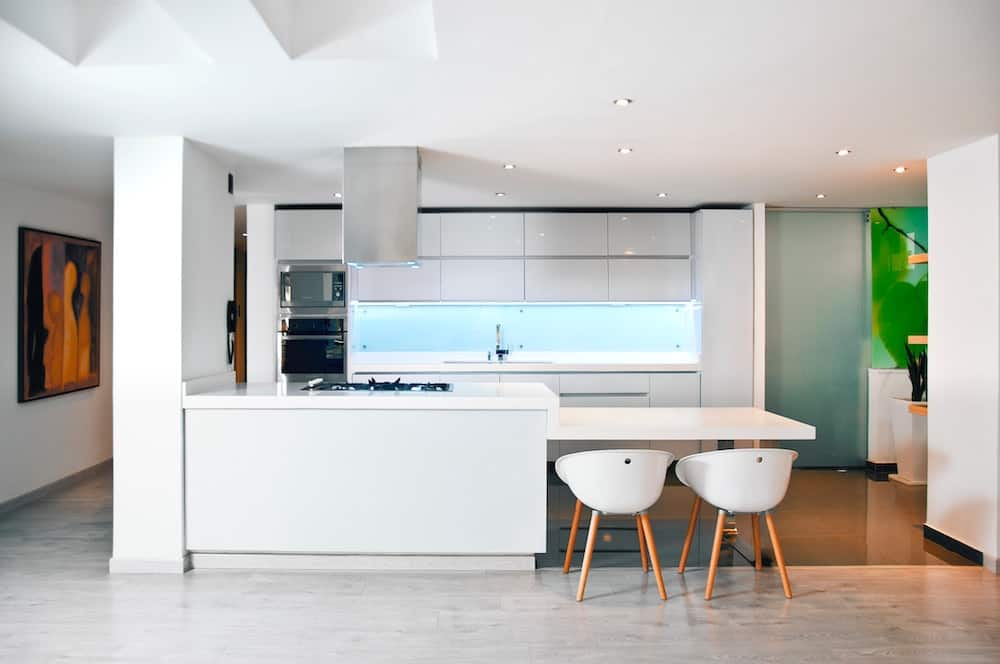 Color is one of the easiest ways to connect different spaces in your home, whether you're painting the walls the same color or prefer to create a cohesive color scheme using furniture and accessories. Either way, the shared color palate means you can swap items between rooms easily, and open spaces flow readily from one into the next.
2. Feature Flooring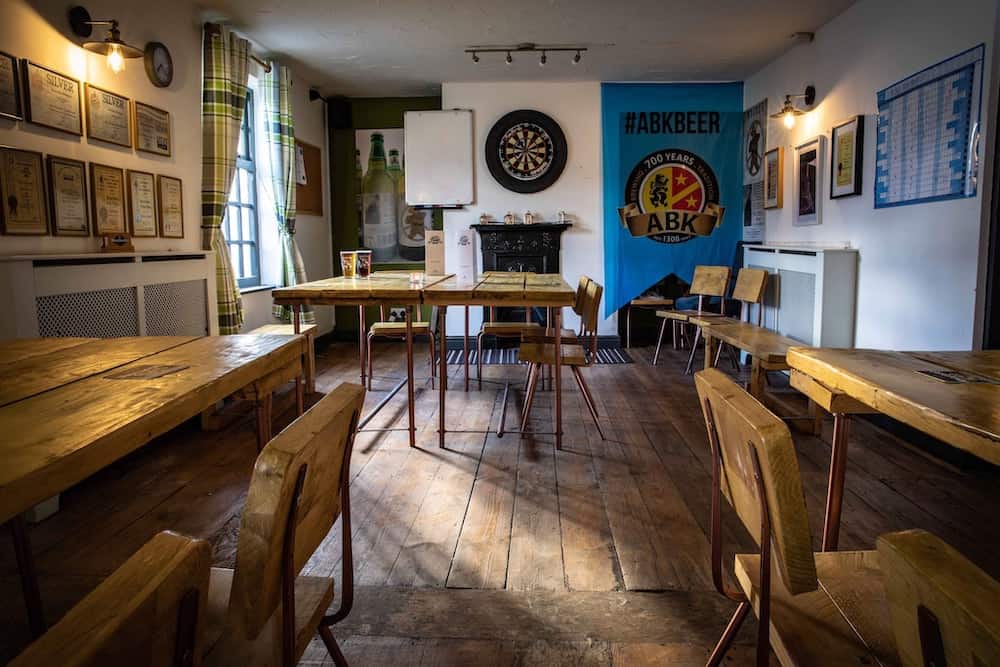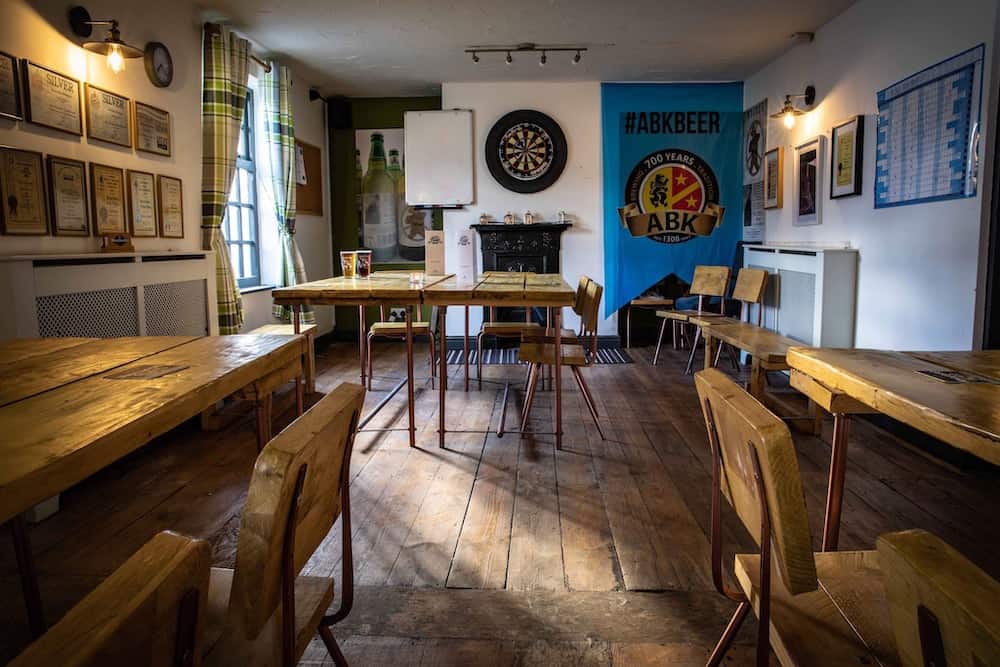 As with color, using the same flooring throughout your space is a great way to create continuity between rooms, and it can be especially powerful in small spaces, but it can also limit your options. In most cases, hardwood or bamboo are the best options for all-purpose flooring, rather than carpet or tile; you wouldn't want tile in their bedroom or carpet in the kitchen.
Don't be afraid to break up this flow a little bit, though, by using throw rugs to warm up living spaces. It's a good way to keep your overall aesthetic consistent without compromising the comfort of a given room.
3. Accent Lighting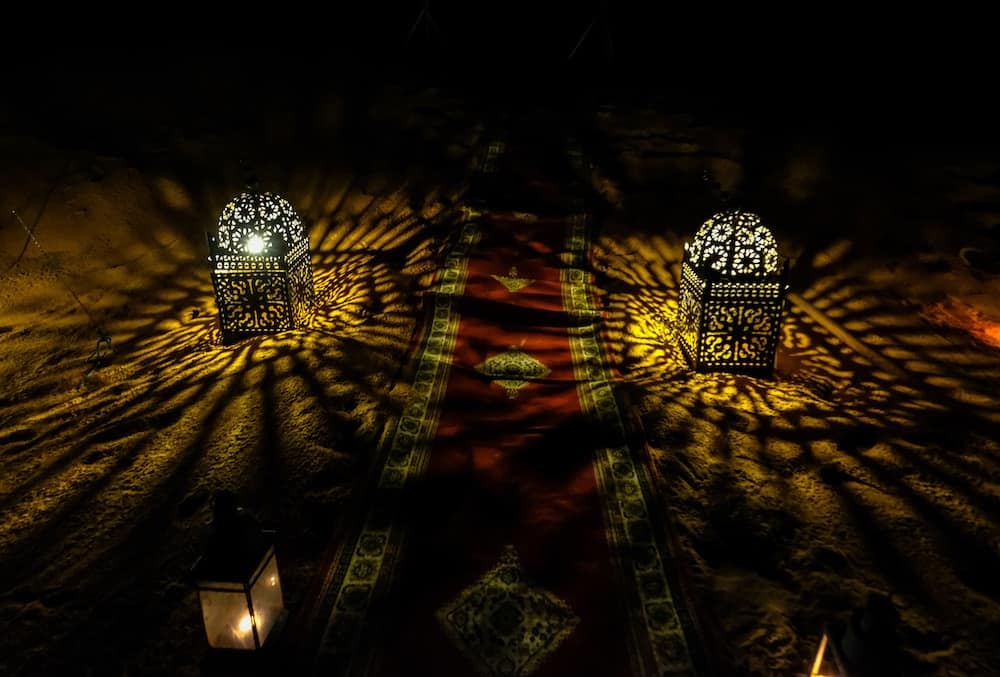 Every home needs a good balance between artificial and natural light, but the kind of lighting appropriate to a kitchen or bathroom may not be appropriate for a living room or bedroom. One element that translates between all rooms well, though, are candles.
Accent each space with battery-operated candles in coordinated styles and enjoy gentle evening light in bedroom and living room windows, on shelves, and in the dining area. These candles are an ideal unifying accessory no matter the space.
4. Cabinet Consistency
Though we typically only think of cabinets as primarily found in kitchens and bathrooms, many people are embracing cabinets for storage throughout the home, in part because cabinets now come in a range of attractive styles.
That means it's easier than ever to use coordinated cabinets throughout the home, hiding away clutter and simplifying cleanup. Furthermore, with the rise of built-ins, homeowners are increasingly interested in exploring available cabinet options.
5. Let Sightlines Lead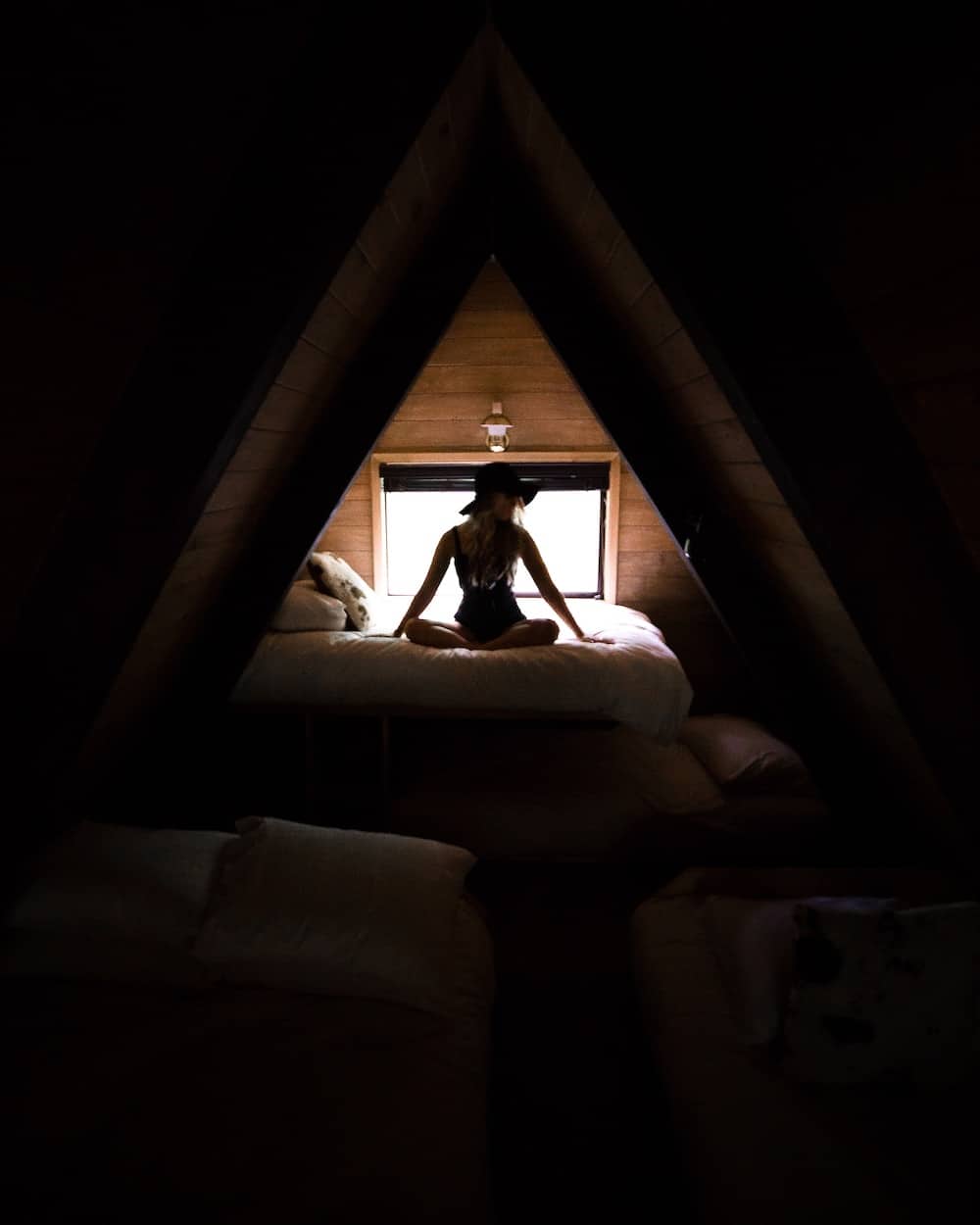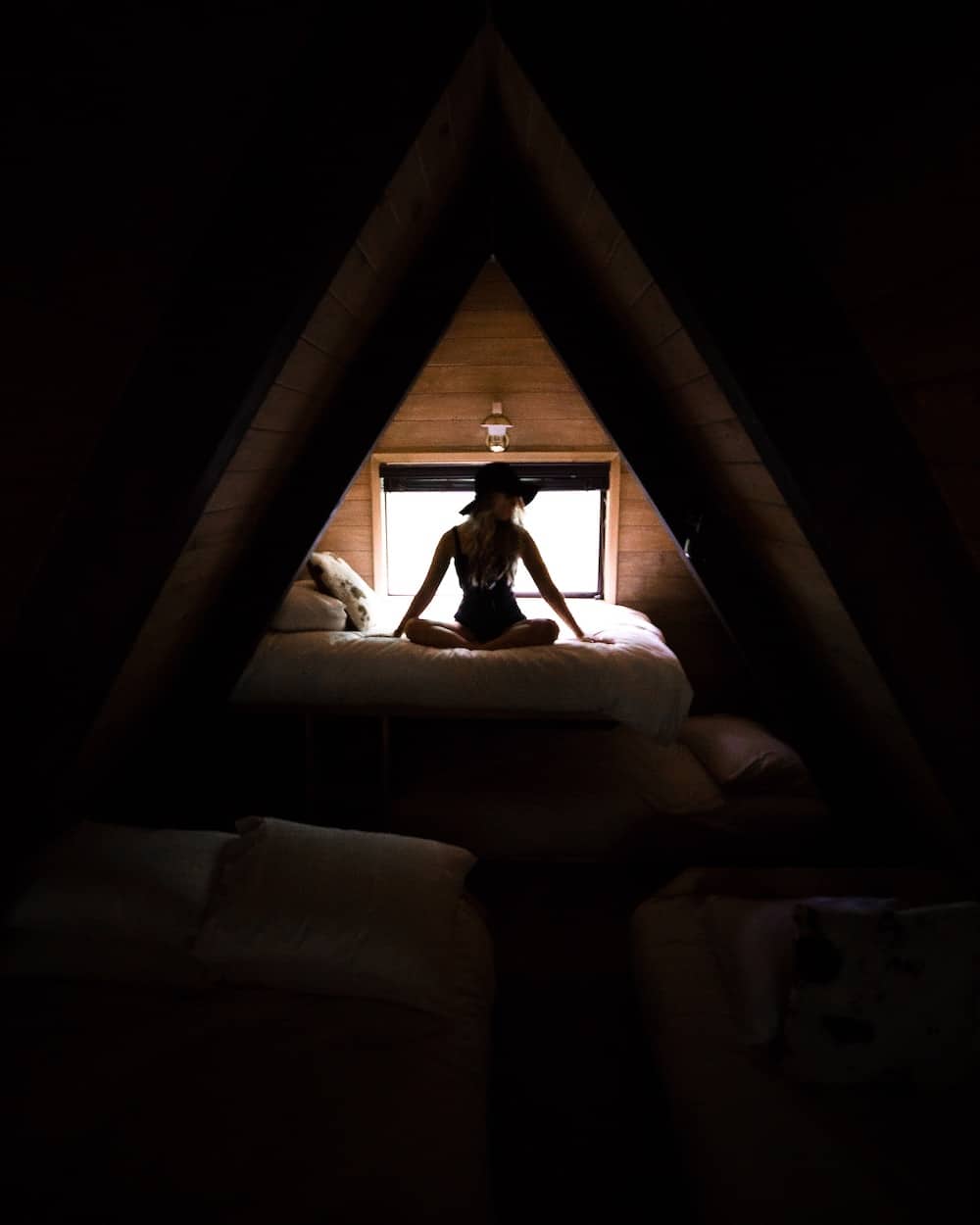 When developing a design plan for your home, the most important thing to consider is how sightlines shape movement through your home. When you stand in a particular location, what do you see? The more open the sightlines in your home, the more important it is that the spaces are coordinated.
Where rooms are clearly defined, however, shared elements are less important since you can't see easily between spaces. This is why small spaces with only a few rooms as well as lofts tend to lean heavily on common design elements, whereas larger homes may allow each room to be a world of its own.
There's no "right" way to decorate your home, but consistent design elements can make your home look more polished and put-together. It may seem simple, but fashion often is. Common design elements are the little black dress of home décor, so make them work for you.