You might be selling top-notch mattresses, but if you don't have a good website, you could have trouble making sales. There are several factors affecting good website design. Responsiveness is one crucial factor you need to consider in today's demanding market.
Recent surveys suggest that 27 percent of website visitors leave a website that's not optimized for mobile use. A responsive web design can help you in this regard. When properly implemented, it can bring in better engagement, higher conversion rate, and improve ROI.
What is responsive web design?
A responsive web design is a method to website design that aims for optimal viewing experience on any device or screen size. If you can easily navigate a page, read with minimum panning, resizing, or scrolling across a broad range of devices (such as desktop monitors, mobile phones etc.) – then it means you have good responsive design.
5 Key Elements To an Effective Responsive Design
1. Ensure consistent browsing experience.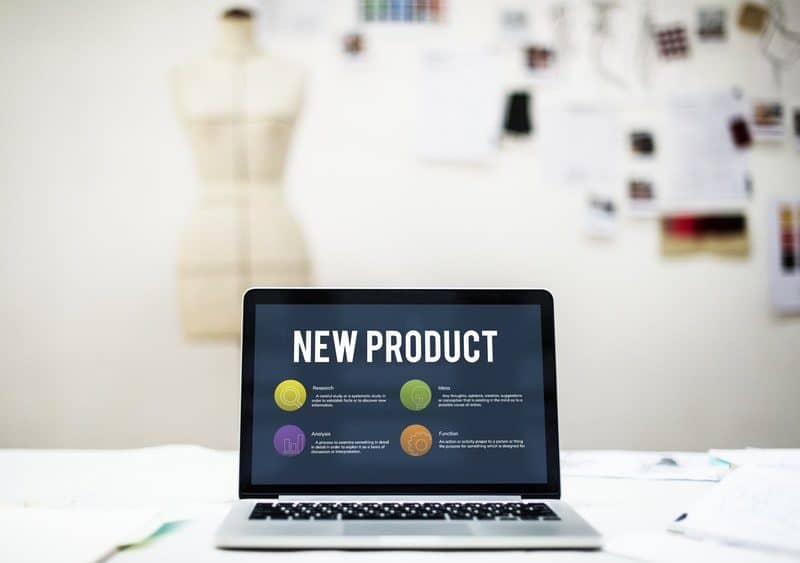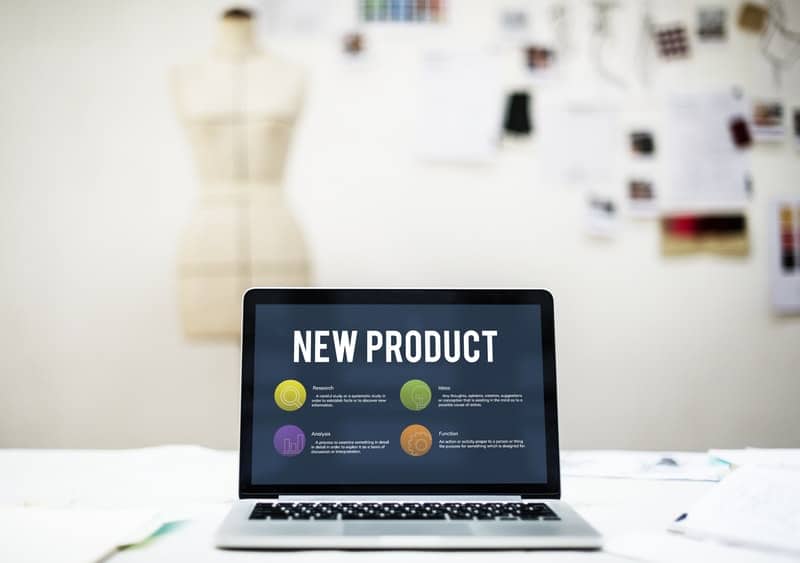 Whether you're on your smartphone or laptop, users would always want the same kind of browsing experience. The website you're reading this on for instance was designed to provide the same browsing experience no matter the screen size.
This eliminates the need for having a different website for every new kind of gadget in the market. A responsive website design provides the same message and experience – no matter where you decide to consume content.
2. Consider breakpoints.
When developing a responsive website, you must pay attention to breakpoints. This is how a website and its contents will fit inside the viewing device of a user.
Common points include:
480 pixel for small sized smartphones
768 pixel for large sized smartphones and small sized tablets
768pixel for desktop screens and large sized tablets
1024 pixel for wide desktop screens
You also need to consider the layout of your content. For example: a 4-column layout is more appropriate for desktops. But this will change to one or two columns only when viewed on a different gadget. That's why positioning plays a vital role during web design.
3. Work on images.
You need to make all the images such as headers, sliders, etc. flexible. Pay attention to loading speed when making a responsive website.
The various dimensions that you need to keep in mind are:
30kb or (480px x 271px) for small sized smartphones
70kb or (768px 443px) for large sized smartphones and small sized tablets
100kb or (992px x 559px) for desktop screens and large sized tablets
200kb or (1382px x 778px) for broad desktop screens
4. Less is more.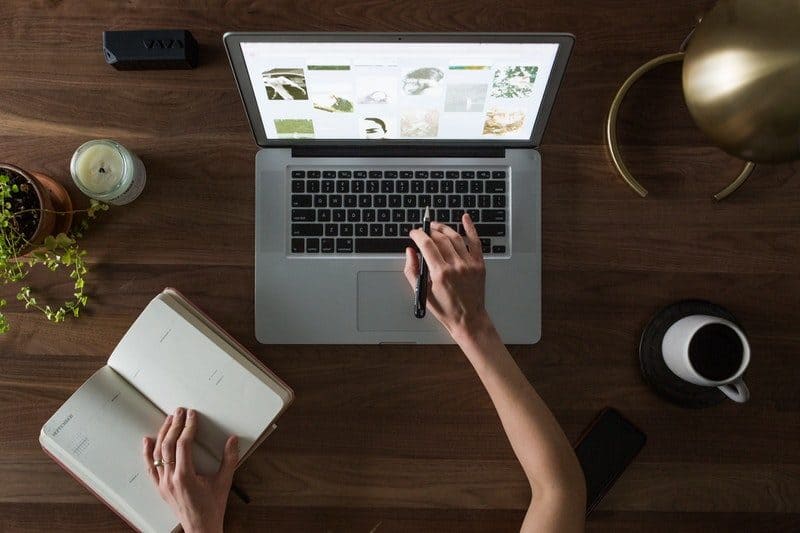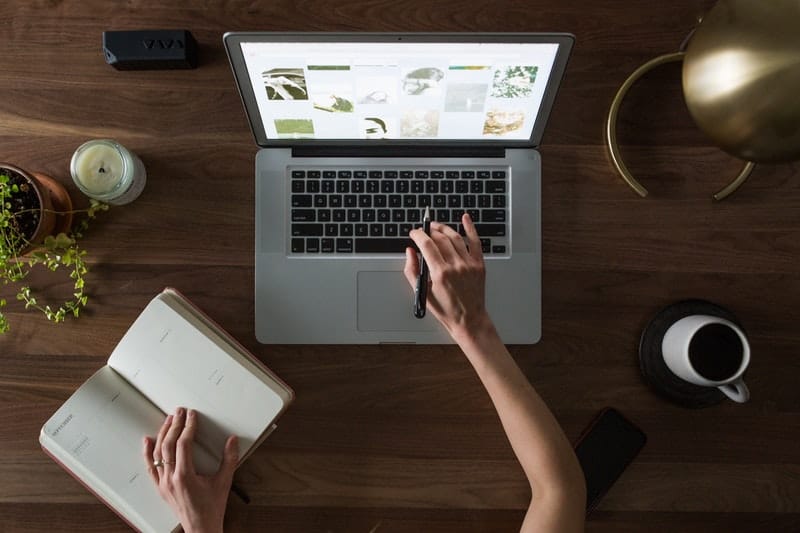 In respect to technology and consumer demand, less is always more. A sophisticated website that takes its visitors from source to destination in fewer clicks will enhance rate of conversion and also engage audience.
Some of the major points that you need to consider are:
Getting rid of unnecessary content for the mobile version of your website.
Simplifying navigation by having customized options. Streamline the design based to provide an easy access to contacts, offers, and other features.
The faster your website loads, the better the experience.
5. Pay attention to analytics.
Configure Google Analytics (or any other equivalent program) on your website as a key component of your digital marketing strategy.
Remember: the amount of time, money, and hard work that you've put into the development of your website will soon bear fruit. But in the end, it'll be website visitors who will determine if your mattress business is worth their attention. So make your investment count!