Last Updated on December 11, 2019
The process of designing and renovating your home can be a mixture of excitement, creativity, and a lot of stress.
Whether you're working on the entire house or one room in your home, as you design the space, you likely want things to go smoothly.
We often can hit a creativity roadblock and not know what to do with the space.
Add that to the price tag that often comes with renovations; you can see why homeowners get stressed out.
At least with the money aspect of things, there are payday loans that could help you get that extra cash to finish the project – just ensure you will be able to make the repayments.
As for everything else, though, that can get a bit more challenging.
To help you get the most out of every room in your home, we have five design tips that will be beneficial to you.
Lighter Equals Bigger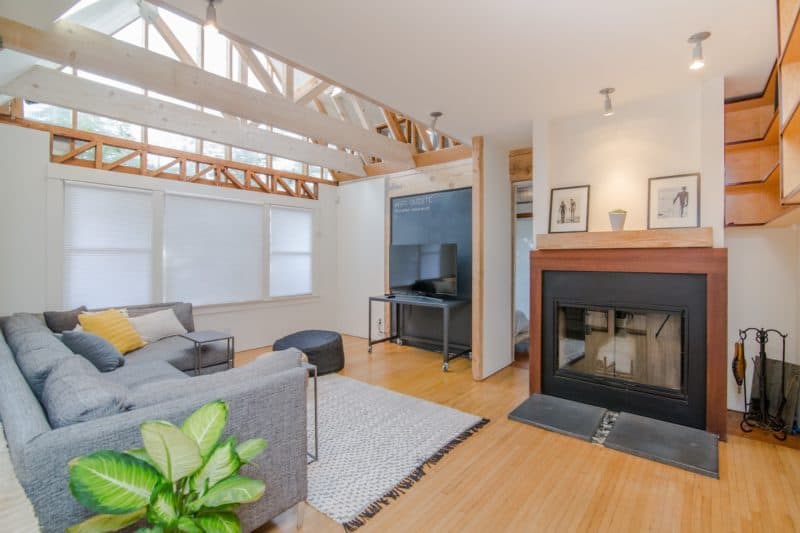 If you're designing a small room in your home, chances are you want to maximize the space, so it doesn't feel enclosed.
To avoid this feeling, choose light and soft wall colours. Adding in dark paint will make the room feel more boxed-in, no matter how much light you have.
Choosing lighter colours helps give the illusion that the room is larger than what it actually is.
Reuse Before Replacing
We often get caught in the cycle of buying a ton of brand-new items for the newly designed room.
Once you start painting and scheming on what you want the room to look like, you start finding decorations that will fit perfectly into your plan.
If you can afford all of it then great.
However, why not start with what you already have first to see if you can reuse it.
Stick Within Your Budget
It's easy to blow your budget when designing and redecorating.
That cycle we mentioned in the point above?
Once you're in it, good luck breaking it.
Before you begin anything, come up with a budget that fits your finances.
Although you'll want a bit of wiggle room for any unexpected expenses, try to stick with what you came up with.
If you have a part of the design you want to spend a bit more on, take the funds from somewhere else in the plan.
Incorporate Plants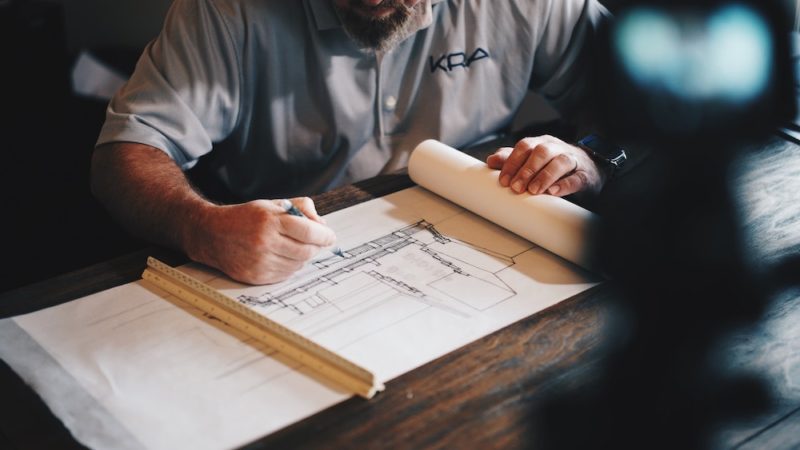 Plants offer so much to any design plan in your home.
Not only that, they provide excellent benefits to our overall health.
Whether the room is small or large, invest in a few green plants.
They will help brighten up the home why cleaning the air inside.
Use Mirrors to Bounce Light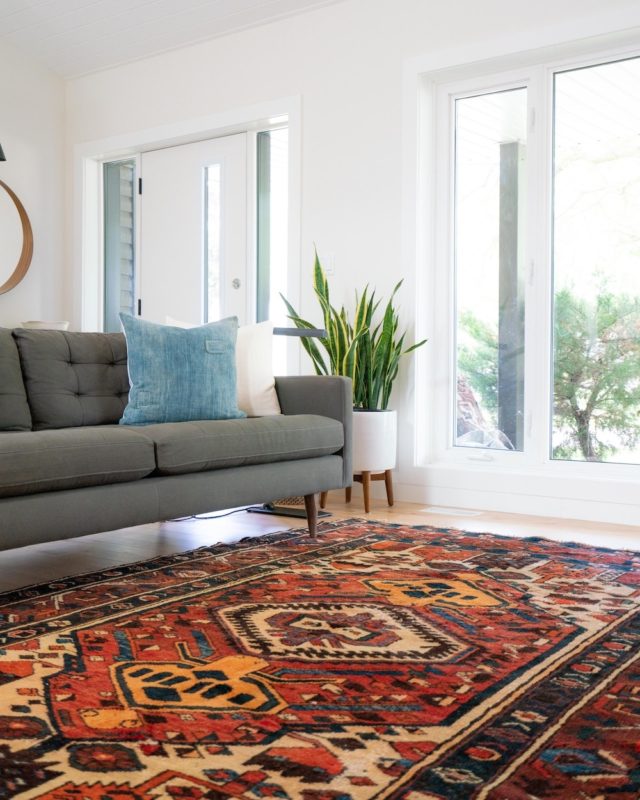 For the rooms with one window and lacking natural light, mirrors will help you out immensely.
Installing mirrors across from windows will reflect the natural light into the rest of the room.
It's a cheaper solution than carving in new windows. This hack doesn't have to be for small rooms only.
You can do this in any room that you want to maximize your natural light.
As you begin designing and redecorating, remember the five tips above.
You may find that they will help get your creative juices flowing.