Last Updated on July 1, 2020
We've all stumbled upon a 404 error page, right?  You know the one, where a "http error 404" or "file not found" message suddenly pops up on your screen. It's annoying and its power to drive away site visitors should never be underestimated.
It's undoubtedly frustrating for your website visitors and should try to be avoided, however the world wide web is like everything else – it's not perfect.  The trick is to make your 404 error page as welcoming as possible when visitors to your site land on it and believe me they will.
Not only is the 404 error page annoying for your site visitors it's also bad for your SEO rating.  This can be avoided by optimising your 404 error page on your site.
To get a grasp on exactly what is a 404 error page and its potential damaging effect on your site visitors and your SEO rating it's definitely worthwhile to complete a digital marketing and SEO course so you can make your 404 error page stand out and lighten the disappointment for your visitor when they land on it.
What is an error 404 error page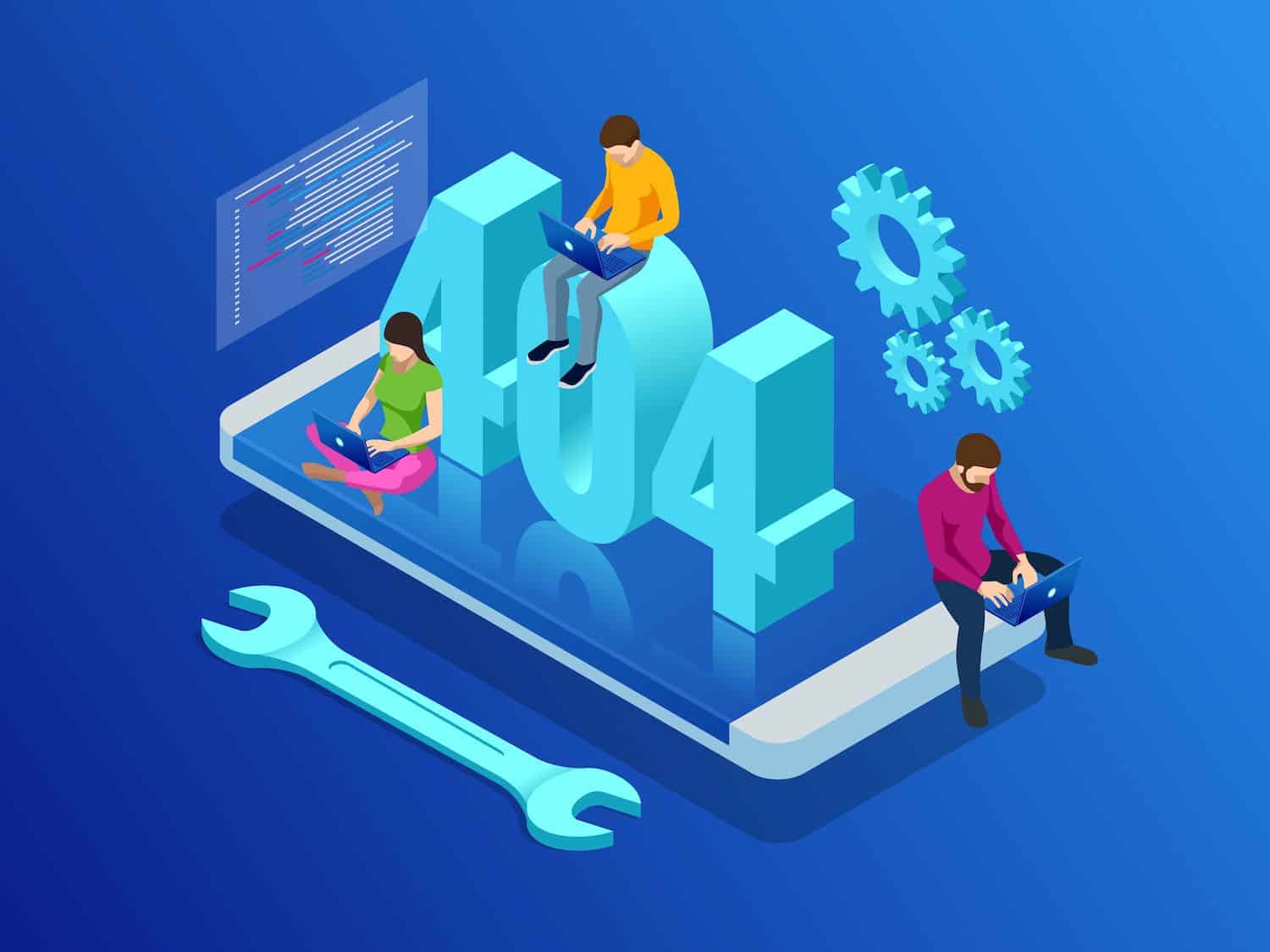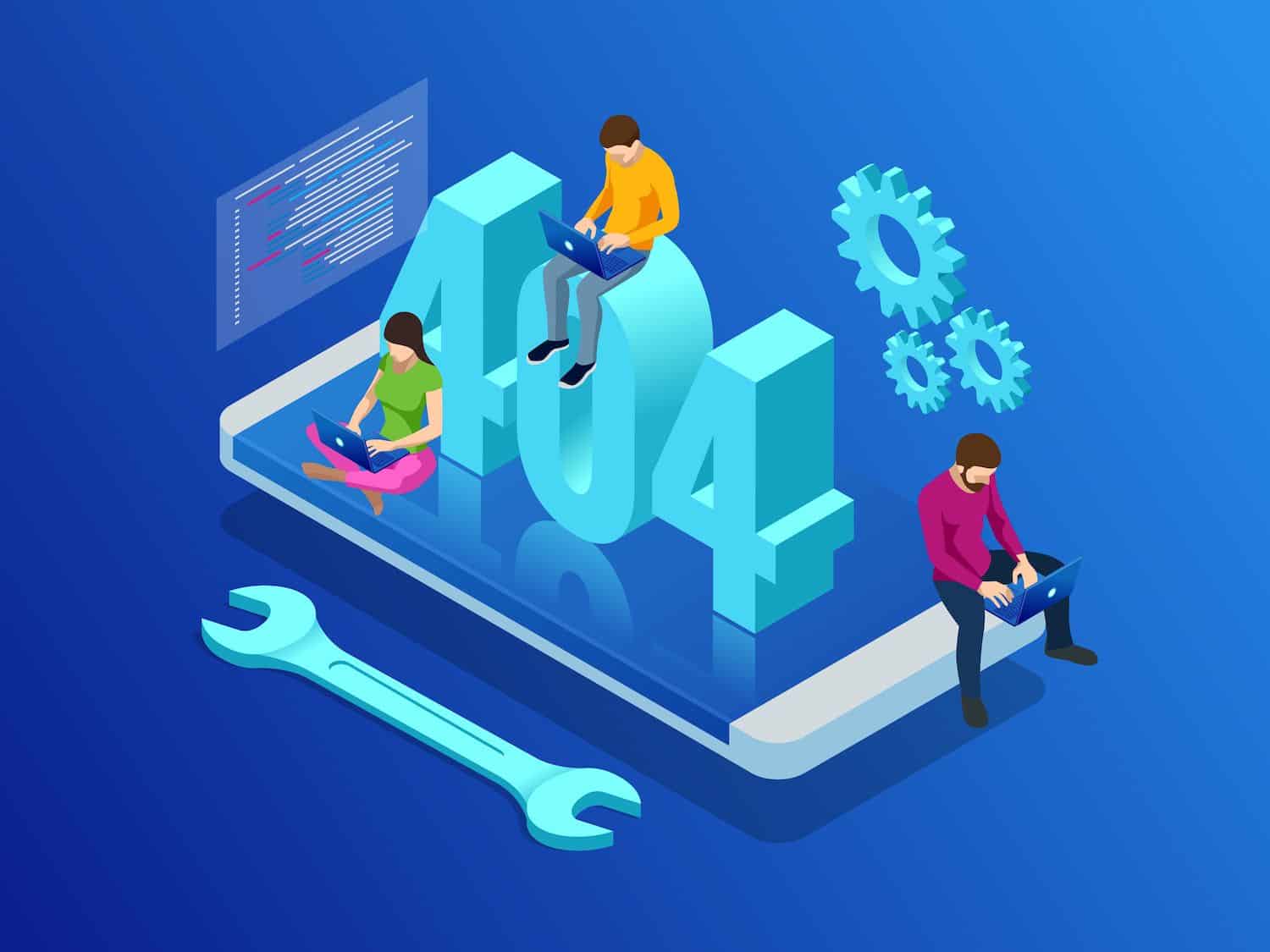 When a link on your website is temporarily broken a 404 error page is an automated response code in http that tells your site visitor that they have unfortunately clicked on a page that is broken.   As we all know this is irritating and although this may seem not such a big deal, it can be a 'deal breaker' when enticing traffic to your website and more importantly, getting them to stay longer.
This website error is called a 404 error because that's the HTTP status code that the web server displays to explain what type of error has occurred.  It can be displayed as simply 404, 404 resources not found, Error 404, 404 page not or HTTP 404 and so on.
A 404 error page needn't be a bad experience
Every single website out there amongst the thousands and thousands of sites has had their site display a 404 error page at some time or another, it's unavoidable.  But when a visitor lands on your 404 error page, it needn't be an irritating or bad experience for them.
A good web master will make sure their 404 error page is engaging, friendly and offers a solution.  The whole point of creating a well designed 404 error page is to not 'lose' visitors to your site and to get them to stay longer and view this error as a very minor inconvenience.
In fact, you may find this hard to believe, but a well-designed and creative 404 error page can add some humour and a sense of human nature behind its message.  Therefore, creating a unique, engaging and insightful 404 error page is a non-negotiable part of any digital marketing strategy.
Related: Top 7 WordPress 404 Plugins
How can a 404 error page affect your SEO?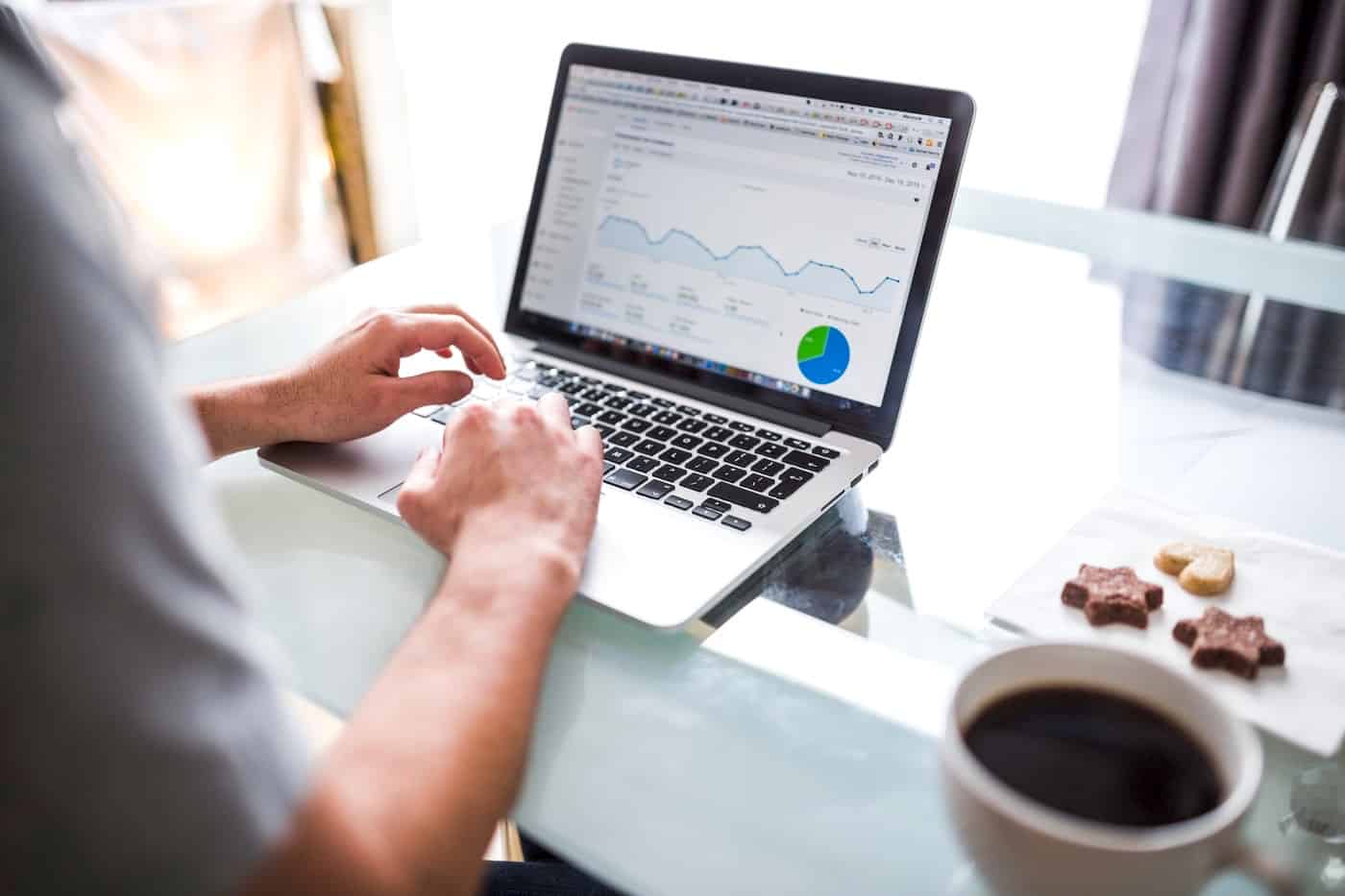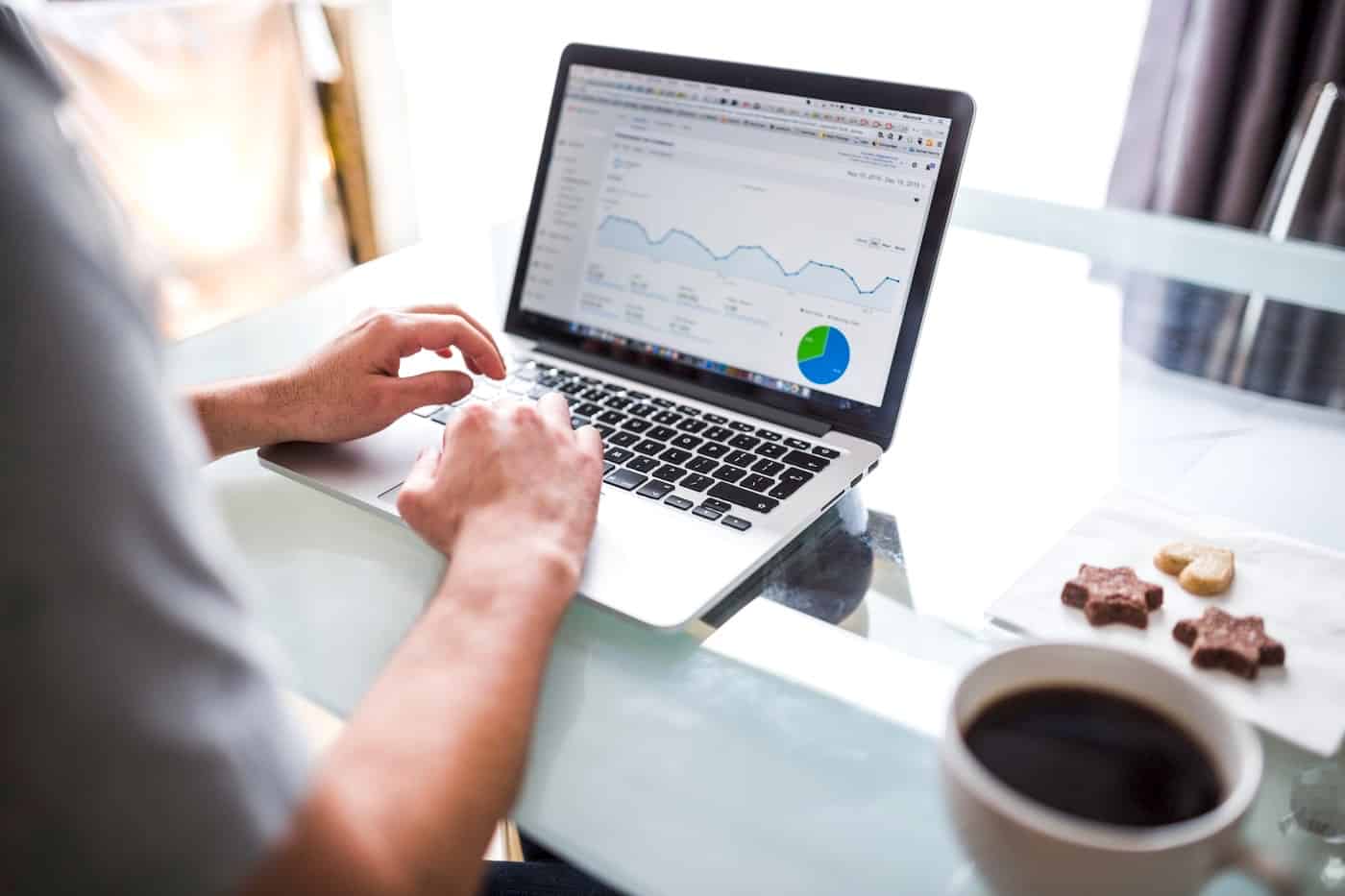 As briefly mentioned in the introduction of this article, a 404 error page can hurt your digital efforts and needs to controlled.  Also, the frequency of your 404 error page appearing is very important to your SEO rating.  At the best of times and with website competition growing every day  it's not an easy thing to do to keep visitors on your site.
But you can start to improve this by making sure your 404 error page is informative, friendly and don't forget to be apologetic.  Don't fall victim to neglecting your 404 error page as many web masters and marketers do.  Its damaging effect is slow and steady but can seriously hurt your SEO rating.  To protect your SEO rating, it's a good idea to point your site visitor to where they may find what they're looking for or help them navigate to other parts of your site.
What are you waiting for?
This article has given you many reasons why you should design a 404 error page, so let's get to some good points to keep in mind when designing yours and to make your 404 error page useful instead of irritating.
Suggest the user check for typos in the URL
Allow your visitor to navigate away from the page while remaining on your site
Keep your error message simple
Add an image to your page to keep it interesting