Last Updated on January 20, 2022
It is not uncommon for web designers and developers to think about aspects such as search engine optimization (SEO) and email marketing when designing a website. After all, there are a lot of optimizations to be added to the design and even more benefits to enjoy as a result.
Interestingly, even site owners see digital marketing for its instruments rather than holistically during the design stage of the site. The site may be optimized for SEO and tweaked to work well with social media, but does it really support an integrated digital marketing campaign?
That is exactly the kind of question you need to ask when designing for digital marketing. There are some easy steps to take to get started, and we are going to discuss them in this article.
Think UX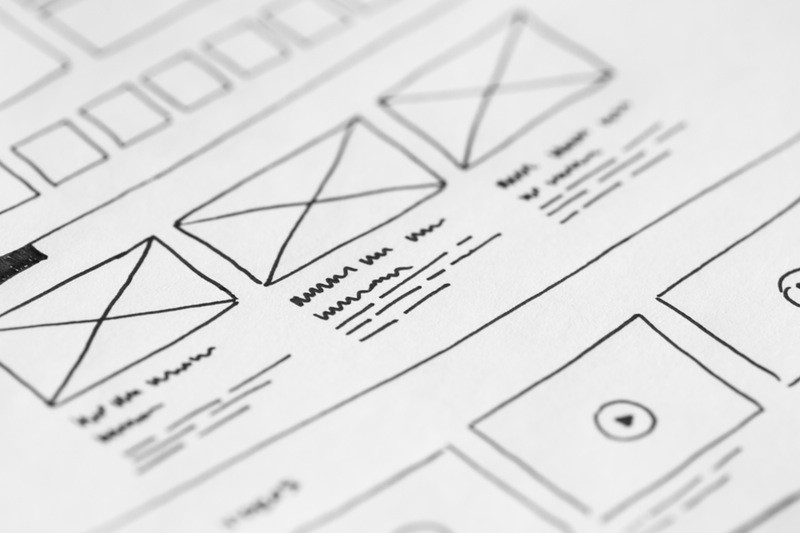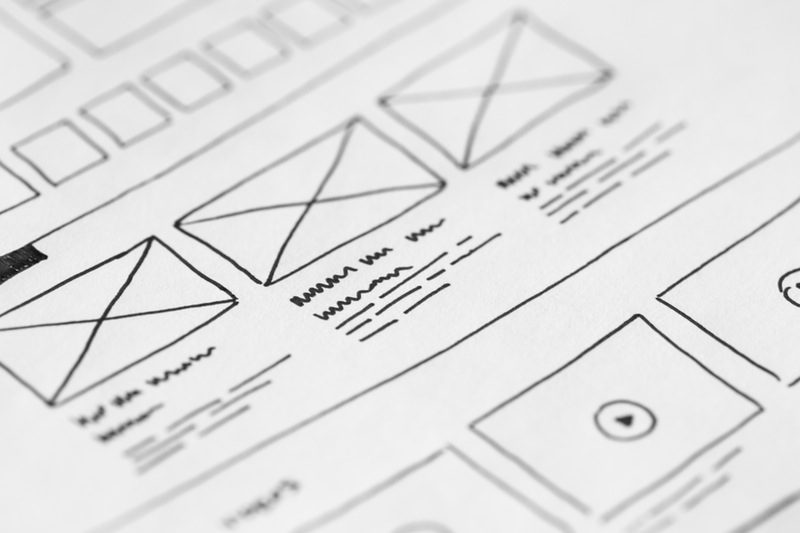 User experience or UX is a big part of digital marketing. Even search engines now track metrics like time on site and pages visited to better understand how users are affected by the site's UX. Naturally, you have to see UX from one or two steps back; from a wider angle.
Fine-tuning the UX of a website means making sure it performs well. It also means the site loads important content first and features a consistent navigation menu. More crucially, the site needs to function just as well on mobile devices.
Other aspects, such as the way the checkout process is designed and how users enjoy the information they are searching for, are also UX-related aspects that will help amplify your digital marketing campaign further.
Keep It Modular
Modern websites usually use CMS platforms like WordPress for better, easier development and maintenance. WordPress themes are highly configurable, so there is nothing you cannot achieve in terms of design.
What you want to avoid is adding custom functions into the WordPress core or modifying the core altogether. This may seem like the easiest way to go, but it isn't a sustainable way of designing and developing a website.
Remember that digital marketing is a volatile field, and you have to keep the site as flexible as possible to be able to keep up with changes in trends and strategies. You already have thousands of marketing-related plugins to benefit from; don't cripple the site from the beginning by editing the core.
Remove Annoyances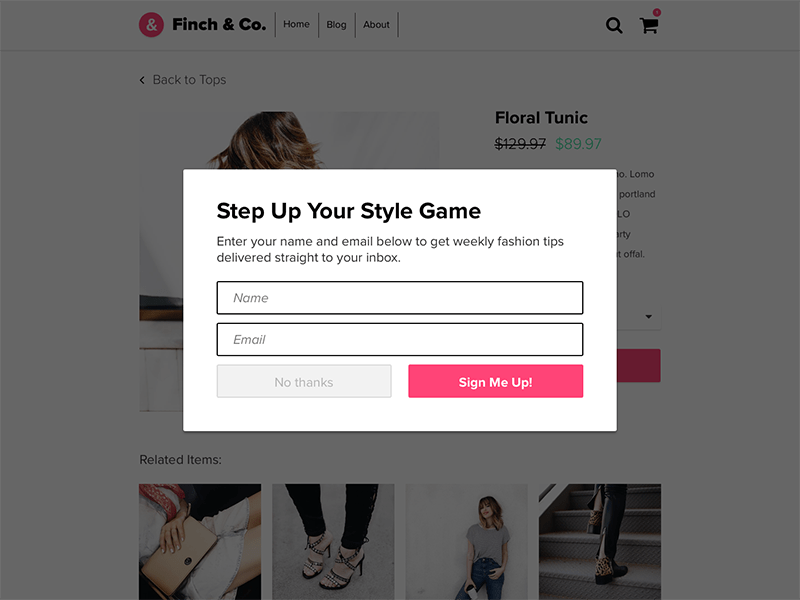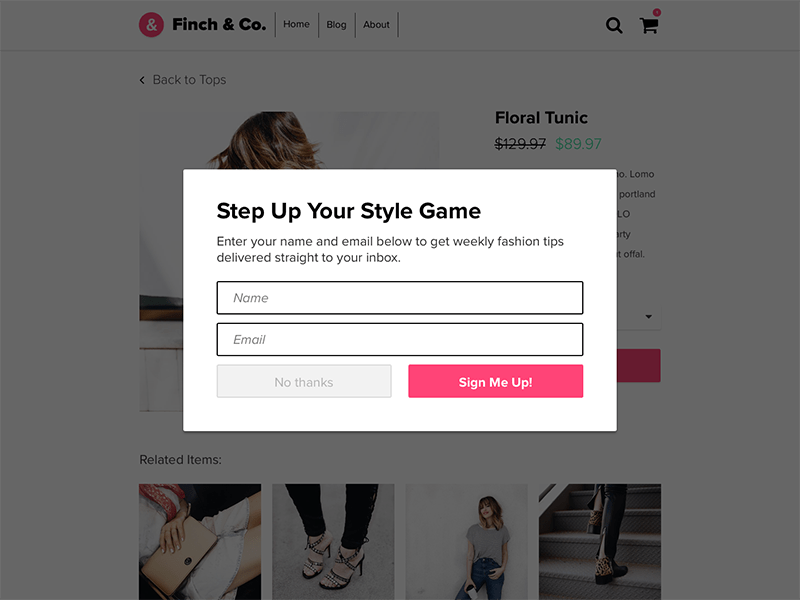 Last but not least, the website must have the ability to convert. In this respect, many site owners and web designers still take the wrong approach. Most marketing agencies offer an audit that will reveal conversion rates and other metrics associated with your site, but let's start with something simple, shall we?
Imagine seeing an advertisement as you browse through Facebook. The ad is interesting, so you decide to click on it. You get taken to the advertiser's website and…there is a huge, bright modal popup between you and the content you want to read.
Annoying, isn't it? During the design and development process, that modal popup may make sense. You have to get users to sign up for your newsletter, don't you?
When you audit the site further, however, annoyances like this pinpoint exactly how you lose potential customers. For the site to be optimized for digital marketing, it needs to have the power to convert. And for the site to have that power, it needs to be as pleasant to use as possible.
So, is your site ready to support an integrated digital marketing campaign? With the tips and tricks that we discussed in this article, you can optimize your site and boost your digital marketing KPIs in no time.