Last Updated on January 20, 2022
Purchasing promotional clothing for your business can be extremely beneficial. Promotional clothing can help you improve your relationships with customers and can be used as an affordable form of advertising.
However, designing promotional clothing isn't as easy as you might think — you have to draft several mock-ups, go over different color schemes, and test a variety of fabrics.
Failing to complete these tasks (and more) can lead to lack-luster products that don't hit the mark. If you're new to clothing design and would like some guidance, you can start by avoiding the following mistakes:
1) Having a Dull Logo
Creating a t-shirt logo for a brand is a tedious task that may seem easy at first; however, after a few rough drafts, you'll realize how difficult it can be.
Even if you were able to hand-draw an exciting logo, digitally converting it is a whole different task in itself.
If you're struggling to come up with an eye-catching logo for your promotional clothing, then you should look for a custom t-shirt printing company that has a team of in house designers. These talented artists can help you craft high-quality designs in a fraction of the time.
Plus, when you work with a team of in house graphic designers, you know that the final product will be top-notch every time.
2) Not Keeping It Simple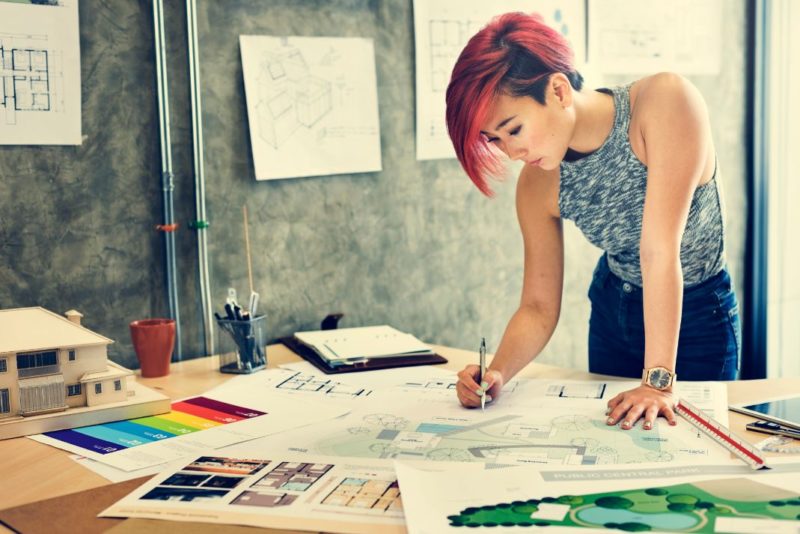 Some of the best logos are extremely simple — they generally feature recognizable shapes and designs like:
Checkmarks
Stars
Smiley faces
While creating your logo, remember that less is generally more.
3) Making Your Logo Too Big
Large logos can feel aggressive and at times, off-putting.
In some cases, large logos can even make a shirt feel less comfortable; this is because large amounts of ink or vinyl can make a shirt feel less flexible and breathable.
4) Ignoring the Importance of Screen Printing
There are several different methods for applying designs to t-shirts. However, not all of these methods produce identical results. If you're looking for something that's attractive and long-lasting, then you need to consider getting screen printed garments.
In comparison to other shirt printing methods (like heat press vinyl), screen printing can last for several years — if taken care of properly, a screen printed design will last as long as the shirt!
5) Only Offering One Type of Garment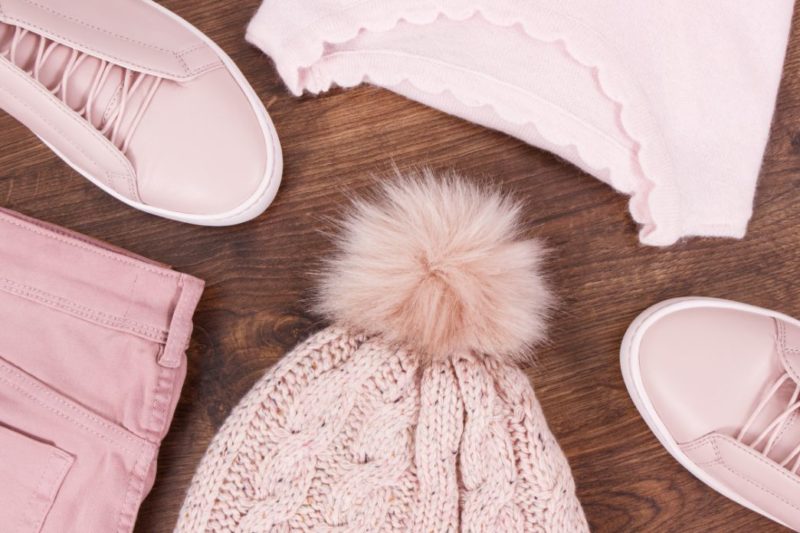 Modern screen printing shops can print on several different types of garments. Aside from traditional t-shirts, most print shops can produce the following articles:
Crewneck sweaters
Polo shirts
Hoodies
Sweatpants
But why should you limit yourself to clothing? You can also give away or sell promotional accessories, like:
6) Not Ordering Enough
After you've finished the design process, it's time to order your promotional items! This means that you have to decide how many items you'd like to purchase.
Although it depends on your budget and storage space, you should aim to purchase at least 100 of each item. Buying in bulk will ensure that you don't run out of stock too quickly.
Next time you're designing promotional items for your business, remember to avoid the mistakes listed above.