Last Updated on January 24, 2023
Undoubtedly, animation is tedious work; not just in the presentation of characters or design modeling for appearance, but even in idea generation and development. You would agree that there is the need to be creative with your own ideas and not just to reproduce someone else's. So what tricks could you use to develop ideas for animation creation? Here are 5 simple and inspiring ways you can go about it.
1. Use an Animation Creator Software: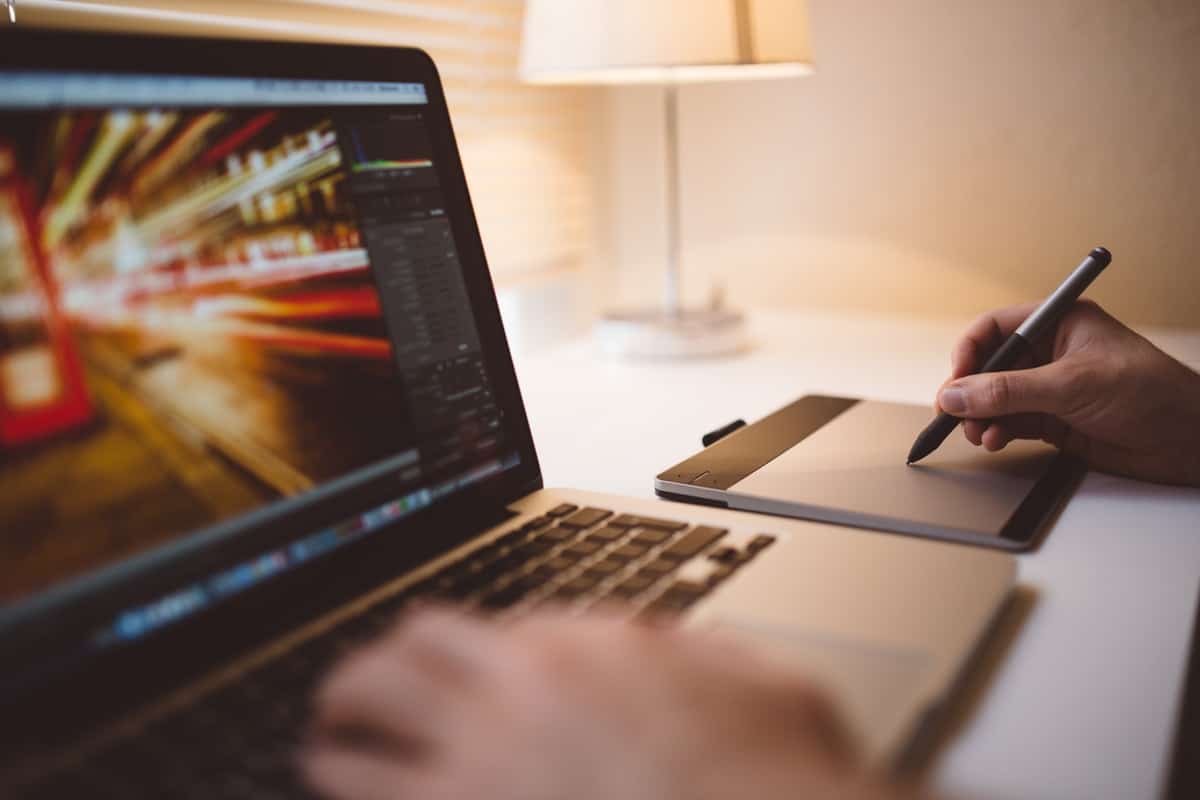 Yes, that is the topmost trick. Animation creator software allows provides features and elements for a user so they can create unique animation designs. A good animation creator software like SVG allows you to create, import, and export designs and animated SVG icons that you can use to create distinct effects on your characters and designs.
There are really no new ideas or plot. The best that you can do to make your work stand out is to make little additions and blending to distinctively change existing ideas, characters, stories, and plots. With an Animation Creator, you will be inspired with great ideas and processes to help with your animation.
2. Bring Pictures or Drawing to life:
An animator has to always look beyond the physical. He has two pairs of eyes; the ones outside are to perceive the naturally occurring scenes and still objects while the inward exist on a multidimensional plane to defile the symmetrical views of the outside eyes.
With this pair of inward eyes, the imagination of an animator is to go wild with drawings and pictures that they see. You should look at drawings (yours or another's) to see get inspiration about how to make those things come to life. Drawings are real inspirations; the facial marks, projected cheeks, or even things in the background can be great features to include in your animations.
3. Read a Book: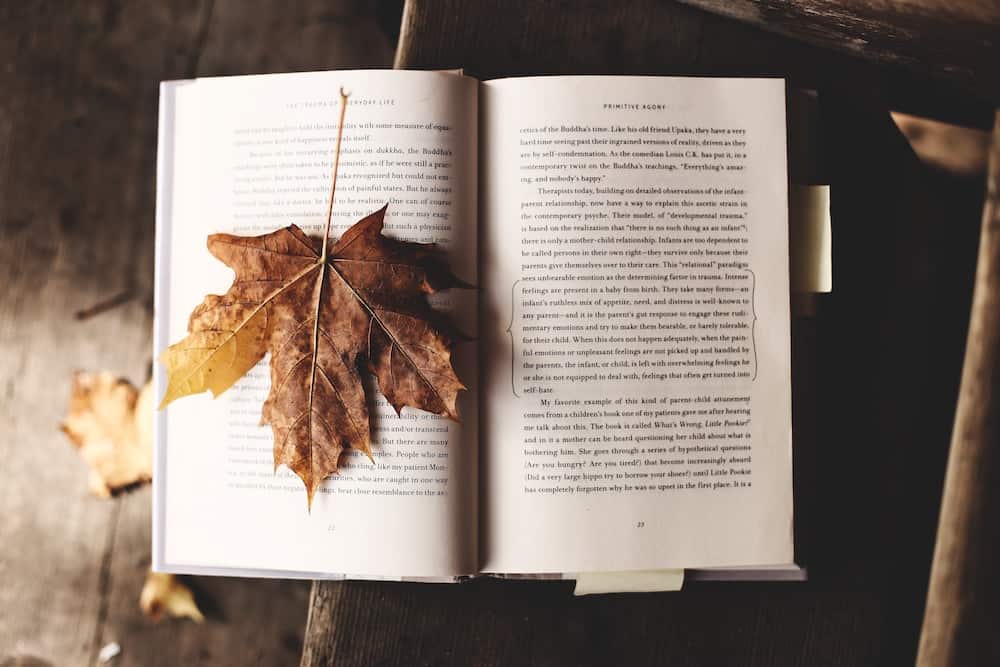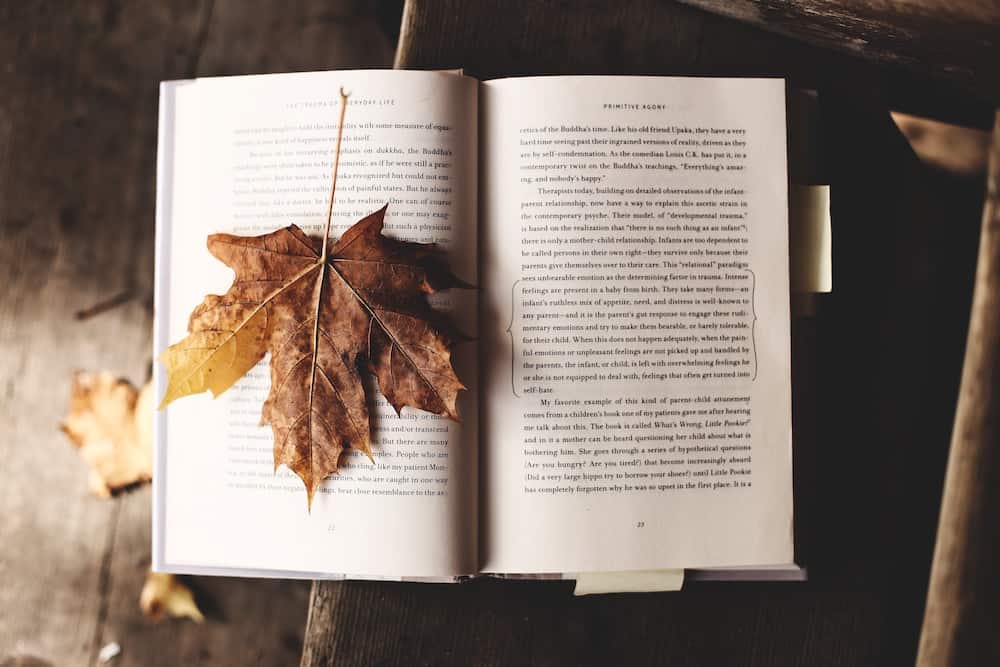 Books have been known to be houses of stories; real, surreal, and unreal. If you crave fresh ideas about what next to create in your animation, then you should shut yourself away from the world and be buried in a book or two. Either a fictitious novel or a biography, or even a child's book, you could get motivated to see some fresh ideas that you can concoct to give you the type of feature you want for your animation.
4. History:
You could re-write history, too. History is rich with cultural elements that can make do with a contemporary blend. Re-inventing or recreating some parts of history is surely a great idea that is worth to be considered for your animation.
5. Your personal story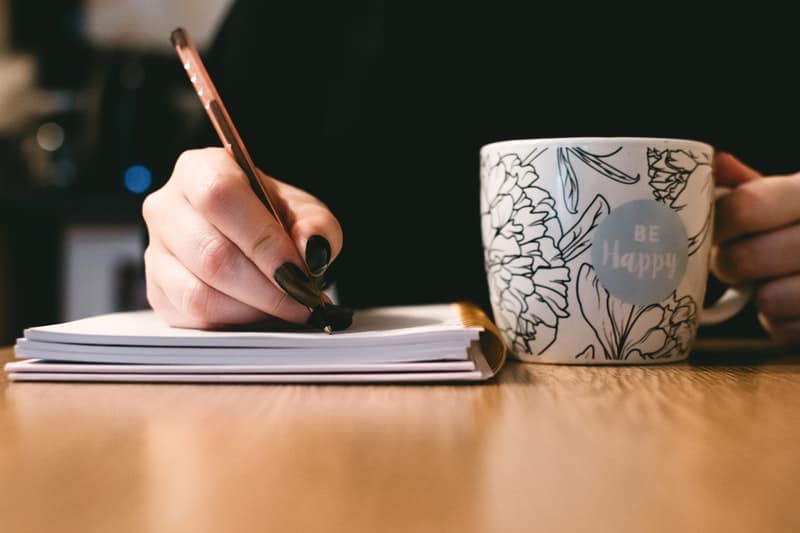 It is known that everyone who creates arts with words and motion has his or her story secretly written or shown in their works. Often times, this is true. An illustrator like you could consider just an experience you had in the past and then recreate it, tweak it if need be, then rewrite your story for another character, just like you would have wanted anyone to read your story.
Ideation process for animation has been made easier by animator software such as you would have the animated SVG icons inspire you for your work.