Last Updated on February 27, 2019
Based in San Francisco, California, Dhillon Law Group's boutique business law practice spans business litigation (including alternative dispute resolution), labor and employment counseling and litigation, First Amendment litigation, corporate transactions and compliance, intellectual property protection services, contract enforcement, California campaign law, and Internet and privacy law.
The company serves as the outside general counsel for many private companies, business ventures, and serial entrepreneurs. From the boardroom to the courtroom, our business law firm works with our clients to understand their needs and then craft legal solutions that suit their risk tolerance, goals and budgets. It treats the clients' challenges as if they are their own.
Services Offered: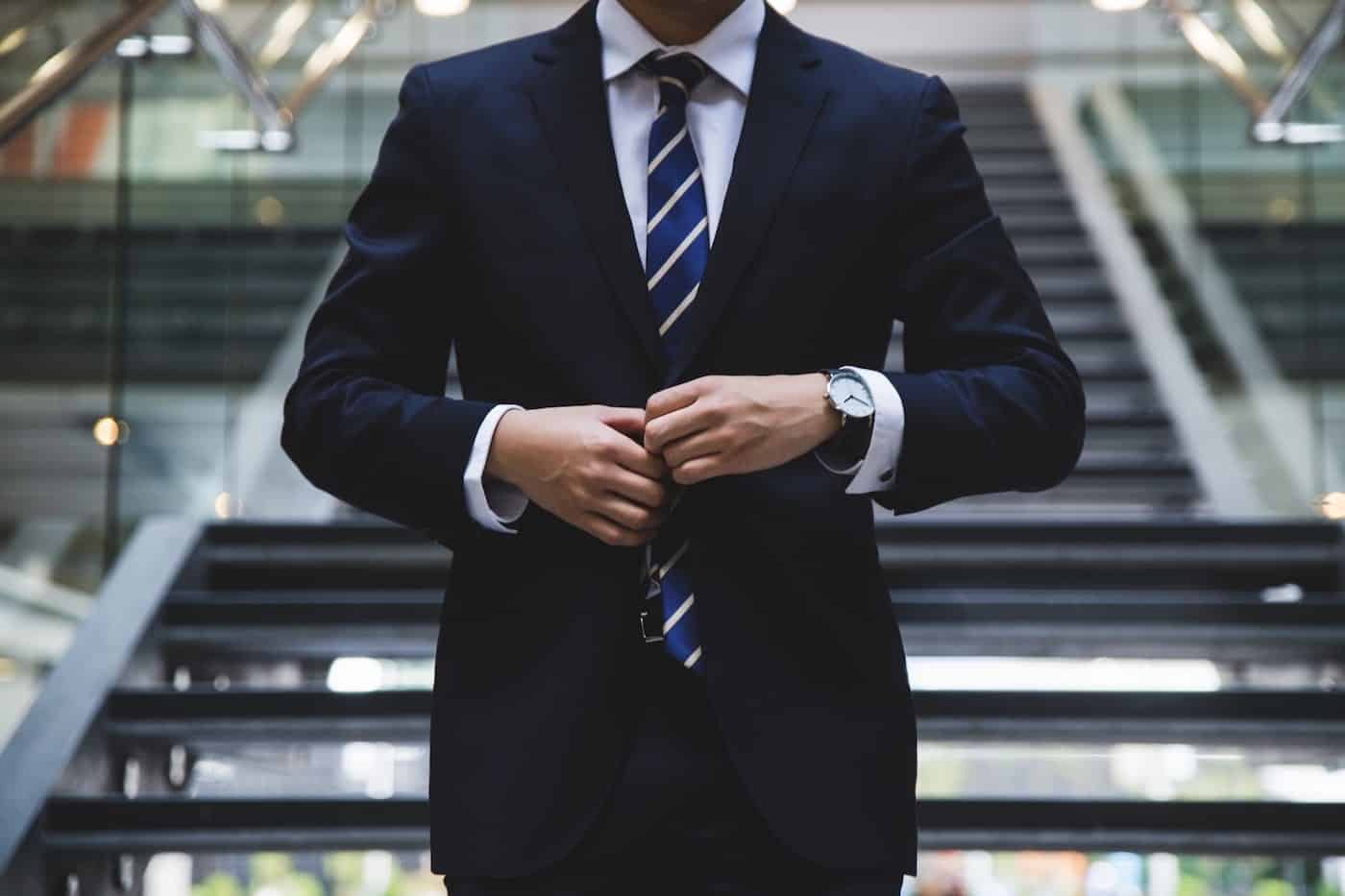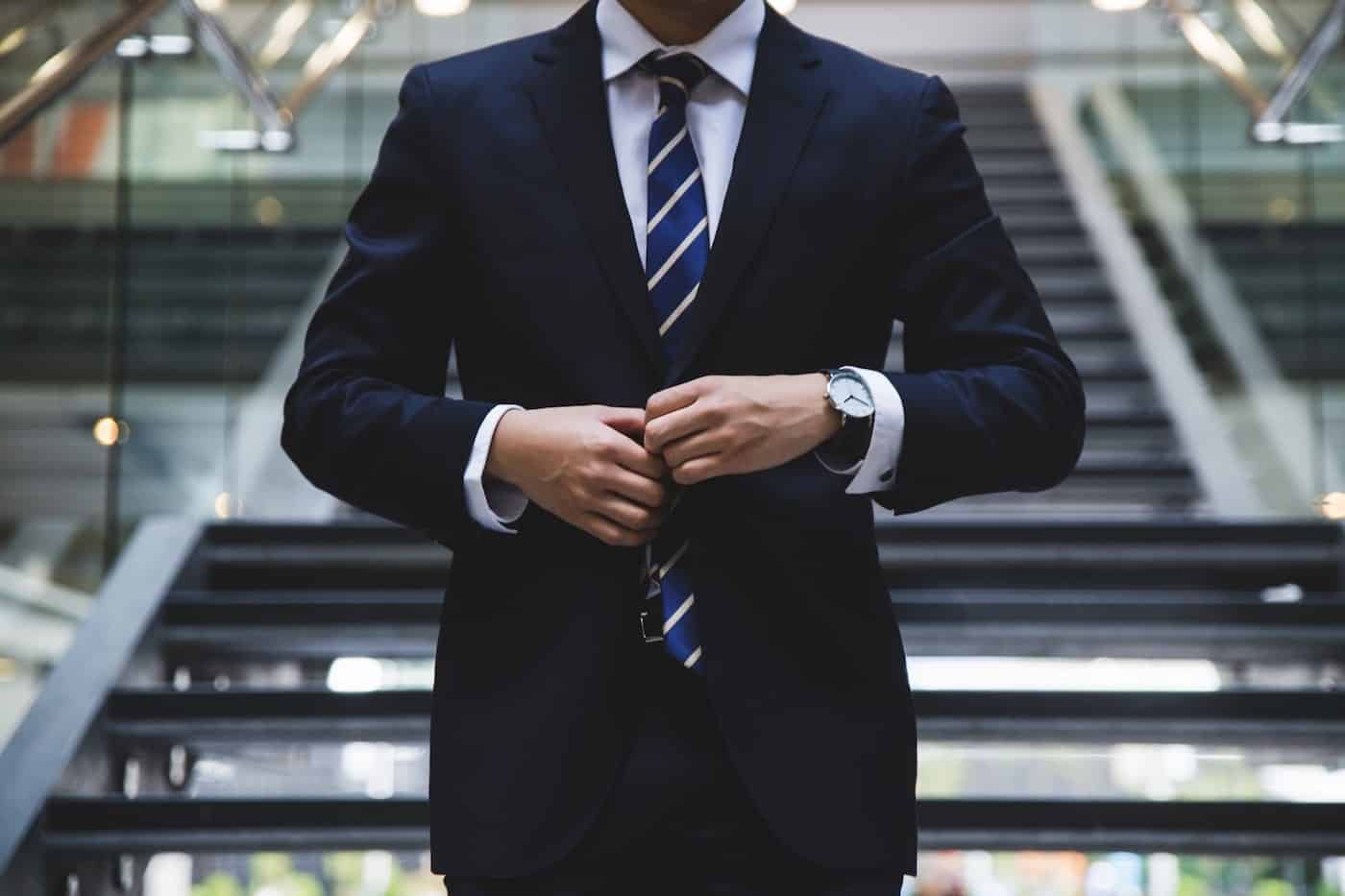 Business Law
We provide the experience, skill and long-term partnerships necessary to enable our clients to establish and grow their business – from the formation through the exit, and every issue in between. We listen carefully to our clients' goals and provide counsel tailored to achieving their desired outcomes.
The attorneys at Dhillon Law Group have a broad range of experience providing business clients effective solutions to clients' many legal needs and responding as their businesses grow.
Also provide sophisticated legal counsel based on our many years of experience helping clients form, finance and grow their companies;
Offer clients a streamlined approach to handling their legal needs – a single point firm to efficiently oversee a variety of legal services.
Civil Rights
Dhillon Law Group Inc. is dedicated to advocating for civil rights both in court and in pre-lawsuit negotiations. The civil rights attorneys focus on cutting-edge civil rights issues, including civil rights based on political affiliation, religious belief and practice, sexual orientation and gender presentation, national origin and race, and sex.
Whistleblower Law
As leading whistleblower attorneys in CA, Dhillon Law Group offers ample experience representing individuals who've experienced workplace retaliation, or who have otherwise seen their rights impeded. Our lawyers offer representation in a range of whistleblower cases.
Commercial Litigation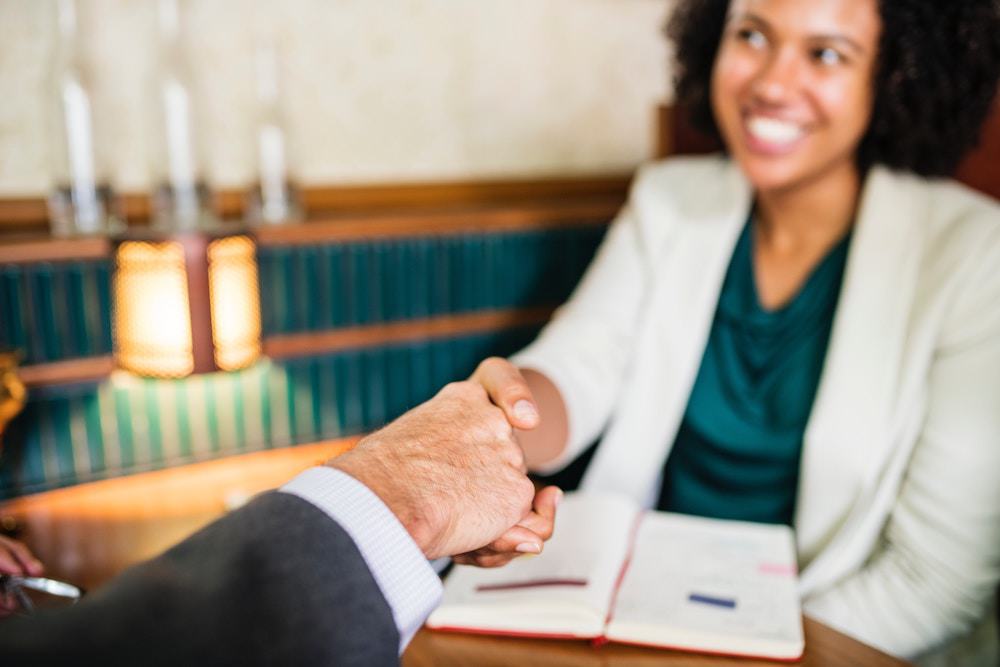 As a top litigation attorney in California, Dhillon Law Group has extensive experience representing business clients in a range of commercial disputes, including disputes in state and federal courts as well as in mediation and arbitration.
Sexual Harassment
Sexual harassment is a form of gender discrimination. There are many examples of sexual harassment. It may not be evident that it has occurred until a pattern is discovered, while other times it's obvious. It can be a single incident or many that together create a hostile work environment.
It may even be in the form of retaliation. The harasser may be your boss, co-worker, client, or vendor. The conduct does not have to be sexual in nature and may include offensive remarks about another's sex.
California Campaign Law
Founder Harmeet Dhillon, the RNC committeewoman for California, leads the firm's political law practice. Our legal experts consult with political clients on such issues as campaign finance, ethics, ballot integrity, candidate qualifications, and ballot designations, as well as intellectual property issues and election litigation.
Employment Litigation
At Dhillon Law Group, we provide the skill and experience to assist our clients in resolving and litigating all types of employment and labor disputes, including misclassification as an independent contractor, wage/hour, wrongful termination, hostile work environment, and employment discrimination claims.
We represent both employers and employees and work closely with our clients to ensure that we pursue claims and defenses that closely align with our client's goals. We provide thorough case analysis and develop creative approaches to the litigation process throughout the life of the case.
We are able to skillfully negotiate resolutions to many matters prior to litigation, as well as aggressively represent our clients in court, arbitration, and mediation.
From the boardroom to the courtroom, we work with our clients to understand their needs and then craft legal solutions that suit their risk tolerance, goals and budgets. We treat our clients' challenges as if they were our own.
Dhillon Discusses CA Employement Law from Harmeet Dhillon on Vimeo.