Last Updated on March 8, 2022
Who Is Diego Luna?
Diego Luna Alexander is a Mexican actor, film director, film producer, television director, and singer. Luna gained initial fame appearing in an array of Mexican telenovelas, such as El abuelo y yo (1992), El premio mayor (1995), and La vida en el espejo (1999).

He later appeared in a series of acclaimed movies, including Y tu mamá también (2001), Open Range (2003), Dirty Dancing: Havana Nights (2004), and The Terminal (2004).
Quick Facts
| | |
| --- | --- |
| Full Name: | Diego Luna Alexander |
| Popular Name: | Diego Luna |
| Gender: | Male |
| Birth Date: | December 29, 1979 |
| Age: | 42 years |
| Parents: | Alejandro Luna and Fiona Alexander |
| Siblings: | Iván Amozurrutia |
| Birth Place: | Toluca, Mexico |
| Nationality: | Mexican |
| Ethnicity: | Mexican, Scottish, and English |
| Education: | USC Annenberg School for Communication and Journalism |
| Marital Status: | Divorced. Previously married to Camila Sodi (from 2008 until their divorce in 2013) |
| Sexual Orientation: | Straight |
| Wife/Spouse: | N/A |
| Children: | Jerónimo Luna and Fiona Luna |
| Dating: | N/A |
| Net Worth: | USD 12 million (as of March 1, 2021) |
| Source of Wealth: | Acting, Film Production, Film Directing, Television Production, Singing, Endorsement Deals, and Other Ventures |
| Height: | 5′ 10″ (1.78 m) |
| Weight: | 75 kg; In pounds: 165 lbs. |
Early Life
Diego Luna was born on December 29, 1979, in Toluca, Mexico, to Alejandro Luna and Fiona Alexander.

His father is a theater, film, and opera set designer, whereas his mother was a costume designer prior to her death by car accident when Diego was only two years old.
Television Career
Diego Luna kicked off his television career in 1992 by playing Luis in the Mexican telanovela 'El abuelo y yo.' He landed his second television role in 1995's telanovela, 'El premio mayor.' Four years later, he was cast as Eugenio Román Franco in yet another sensational Mexican telanovela, 'La vida en el espejo.'

In 2002, Luna played Renato Guitart in the television series Fidel. He also narrated the 2010 miniseries, Great Migrations.

Other major television shows and series that Luna has appeared in over the years include:

• American Dad! (2013, as a voice actor)
• Casanova (2015)
• Trollhunters: Tales of Arcadia (2018, as a voice actor)
• 3Below: Tales of Arcadia (2018 – 2019, as a voice actor)
• Narcos: Mexico (2018 – 2020)
• Home Movie: The Princess Bride (2020)
• Wizards: Tales of Arcadia (2020, as a voice actor)
• Pan y Circo (2020)
• Trollhunters: Rise of the Titans (2021, as a voice actor)
Film Career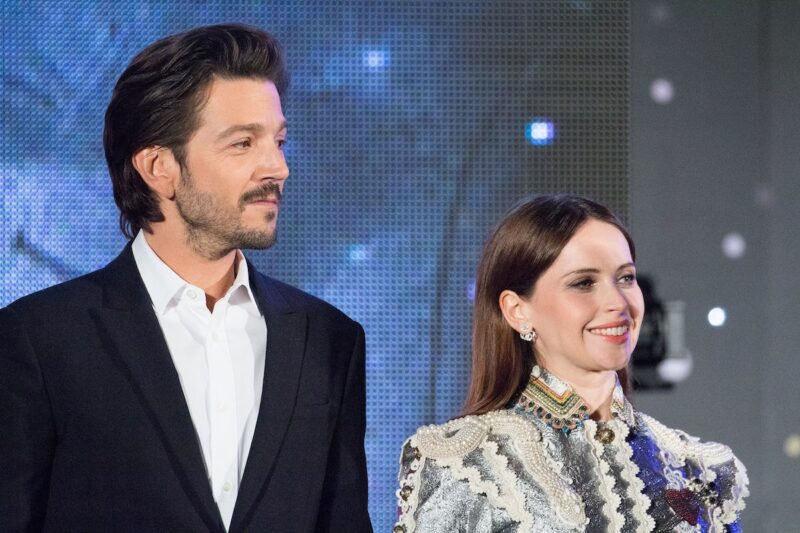 Diego Luna made his film debut as Ramón in the 1999 movie, A Sweet Scent of Death. The following year, he played Carlos in Before Night Falls.

However, Luna got his breakout film role in the movie Y Tu Mamá También (2001). The film was both a critical and commercial success. Thanks to his stellar performance in the movie, Diego became an international star.

In 2002, Luna starred in 'Frida' and 'Vampires: Los Muertos.' The following year, he appeared in 'Nicotina,' 'Soldados de Salamina,' and 'Open Range.'

2004 was another successful career for Diego Luna. He starred in three blockbusters, namely Dirty Dancing: Havana Nights, The Terminal, and Criminal.

In 2006, Luna appeared in 'Only God Knows,' 'Fade to Black,' and 'Un mundo maravilloso.' He appeared in two major films the following year, namely El búfalo de la noche and Mister Lonely.

Other notable movies that Diego Luna has appeared in over the years include:

• Just Walking (2008)
• Rudo y Cursi (2008)
• Milk (2008)
• Abel (2010)
• Contraband (2012)
• Casa de Mi Padre (2012)
• Elysium (2013)
• César Chávez (2014)
• The Book of Life (2014)
• Blood Father (2016)
• Mr. Pig (2016)
• The Bad Batch (2016)
• Rogue One (2016)
• Flatliners (2017)
• If Beale Street Could Talk (2018)
• Berlin, I Love You (2019)
• A Rainy Day in New York (2019)
• Wander Darkly (2020)
Other Works
Besides acting, Diego Luna is also an acclaimed producer. He co-founded Canana Films in 2005, alongside Gael García Bernal. Through the company, Luna has produced and directed at least 25 films and documentaries, including the 2012 biopic film Cesar Chávez. Diego has also produced and directed several television commercials, including commercials for Jarritos and Honda Civic 2014 Coupe.

As a singer, Diego Luna is best known for appearing in music videos by other artists. He appeared in the 2011 music video for the song "The One That Got Away" by Katy Perry and the 2018 video of the song "El beso" by Mon Laferte.
Awards and Recognitions
Diego Luna has received more than five major awards, mostly for his role in the film and television industries.

As of the time of writing, Luna has won 1 Marcello Mastroianni Award, 1 Critics Choice Award, 1 Imagen Award, 1 Audience Award, 1 Platino Award, and 2 MTV Movie Awards.
Diego Luna's Net Worth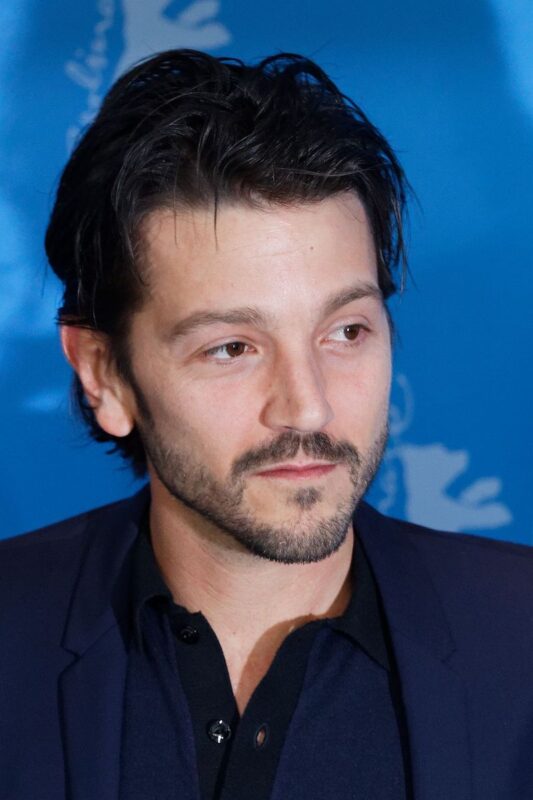 As of March 1, 2021, Diego Luna had a net worth of $12 million. Luna credits the vast majority of his wealth to his highly successful career in the entertainment industry, which includes acting, narration, film directing and producing, and television directing and producing.

In addition to the entertainment industry, Diego Luna's paychecks also come from endorsement deals. Luna has endorsed several brands over the years, including Verizon and Corona Beer.
Lessons from Diego Luna
1. Stay humble regardless of how accomplished you are

Diego Luna's humility is unmistakable. He's not the kind of celebrity to flaunt his achievements on social media, neither does he delight in sparking controversies for his own selfish gains.

2. Keep your private life outside the public limelight

Luna is one of the few celebrities who have managed to keep their private lives to themselves. That might explain why even his divorce from ex-wife Camila Sodi happened without a fuss.

3. Pursue multiple income streams

Diego Luna is not only an actor, he's also a film producer, film director, television producer, and voice actor. Plus, he has appeared in quite a few music videos by renowned artists. Obviously, all of these endeavors contribute to his overall net worth.
Famous Quotes by Diego Luna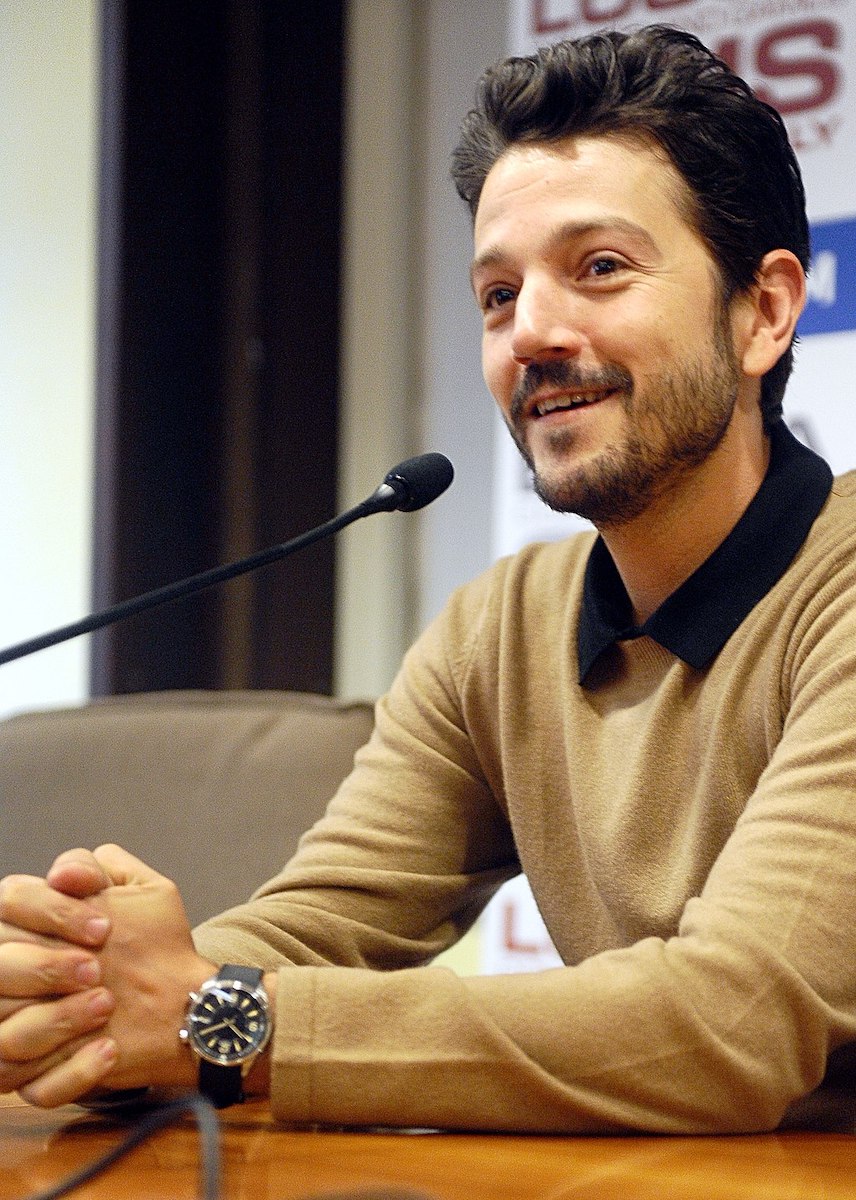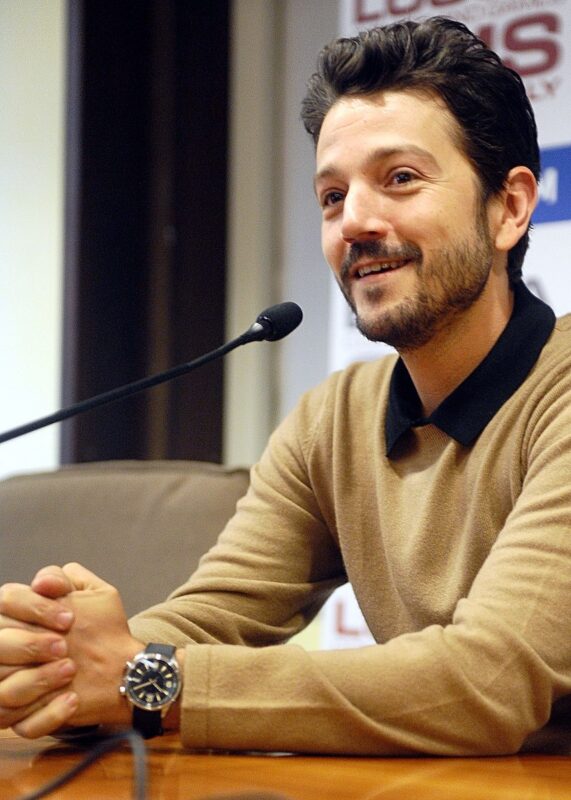 "Acting is about communicating, reacting, and sharing – and friendship is about all of those things, too."
"Acting is therapy. It keeps you in contact with your feelings."
"Being at a film festival reminds me of the power of film. The power that we have in our hands. Telling specific stories about personal matters can start the debate that is needed today, and that connect you with realities that you had no idea were connected."
"Many times when you're a tourist you can just stay on the surface and not really experience the place you're visiting, which will probably leave you disappointed. Everywhere has something interesting; it's just about being curious enough to find it and scratch where you have to scratch and stay longer and walk further."
"Sadly, there are a lot of ignorant people that have access to a microphone."
Conclusion
Diego Luna is an actor, film producer, director, and television producer who has been in the entertainment industry since the early 90s. Luna started out by acting in a couple of Mexican telenovelas before venturing into the film industry, through which he became an international star. His current net worth is $12 million as of March 2021.