Although they sound the same, the decision on whether or not to stay in a hotel or a motel can have a large impact on your adventure!
In this short and sweet article guide, we will point out all of the differences between the two, tell you when you may want to book one over the other, and then take a number of factors into account when deciding which one choice is better value overall!
So let's jump right in and discuss what a motel and a hotel actually are!
Motels
The word motel looks to combine the words 'motor' and 'hotel' and is indicative of the number of quick and easily accessible places to sleep that popped up after the rise of the automobile in the early-mid 20th century in America.
Hotels
Hotels have been around for centuries, and many of them pride themselves on offering a luxurious experience to the customer. It is not just about having a place for the consumer to sleep; it is all about providing the best and most relaxing service possible.
The Facts
Well, there are a few things that you need to know about motels before we try and compare them to hotels:
For one, motels are designed to be convenient for the modern driver or motorist. As a result, you will always find a motel on the outskirts of the city, typically along or near motorways or roads. Secondly, the motel is designed to be cheap, cheerful, and cater for shorter stays. As a result, a good breakfast is quite rare, but remember, they are cheap for a reason.
In contrast to this, a hotel provides not only accommodation but meals and a range of other luxury services. The aim of the average hotel is to be a home away from home where people can stay for as long as they wish, whilst sightseeing and conducting business as they please.
Many hotels provide a comfortable home-like environment with basic amenities as well as luxurious services such as restaurants, swimming pools, a spa, gym, casinos, etc. Hotels range from one to five-star ratings, with five-star offering the most luxurious facilities and services. Some hotels also accommodate conferences and meetings for business officials. The charges of a hotel depend on its amenities, ratings, location, and the popularity of its brand name. The higher the star rating or the more prestigious the name, the more expensive the stay will be.
Pros and Cons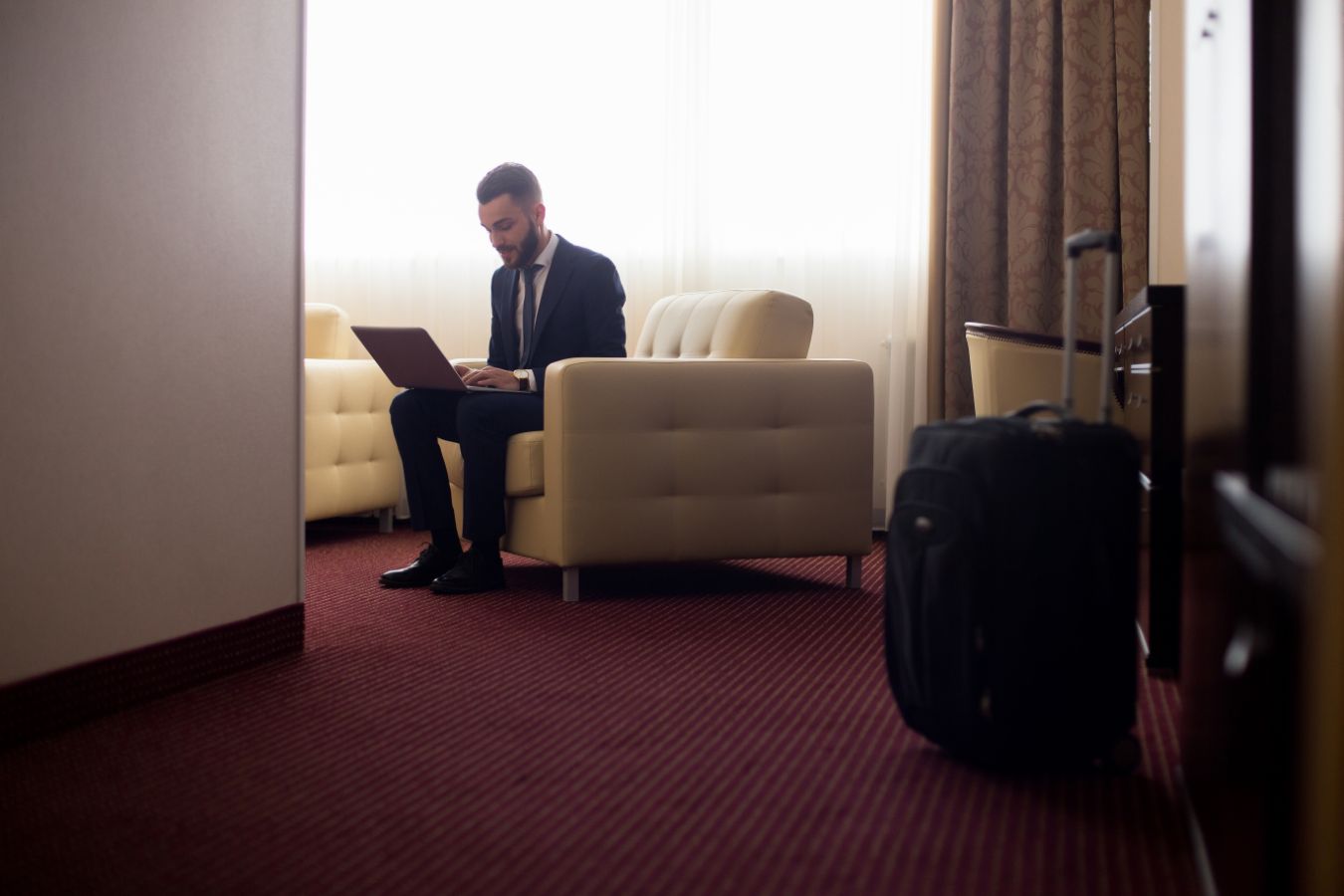 Motel
There are a number of pros attached to staying in a motel. The most obvious one is the price. Motels are excellent for budget travelers. They are a cheap and easy way to get a good night's sleep. In addition, most motels come with a continental breakfast. This means that you can get up and grab a bite to eat before heading on your way. Don't expect it to be Michelin Star, but it will fill a gap.
Motels are also very convenient for those traveling or road tripping. Motels are usually only one or two stories high, extending lengthwise instead of by height. This is fantastic for motorists because it means that they can usually park right outside of their door. Similarly, motels almost always have availability, meaning you can walk right in and get a room for the night.
In terms of cons, because motels are so cheap, they will not have as many amenities as a hotel. Usually, they have breakfast, occasionally a pool, but that is it. If you are looking for a tourist destination, you will not find what you are looking for in a motel.
As we have said before, motels are cheap, which means that they aren't always 100% clean. The training of the cleaning staff may not always be perfect, and sometimes they are overloaded with work. While many motels are perfectly clean, there is the possibility of coming across one where you won't even want to take your shoes off. This isn't to say that every motel is like that, but you can never be too sure.
The final con is that some motels can be a little unsafe. The difference between hotels and motels is that with motels, entry doors are placed on the exterior walls, meaning that anyone could come up to your door or car. Because this is the case, it is always wise to make sure your room is securely locked and that all of your belongings are inside of the room, instead of being left in the car.
Hotel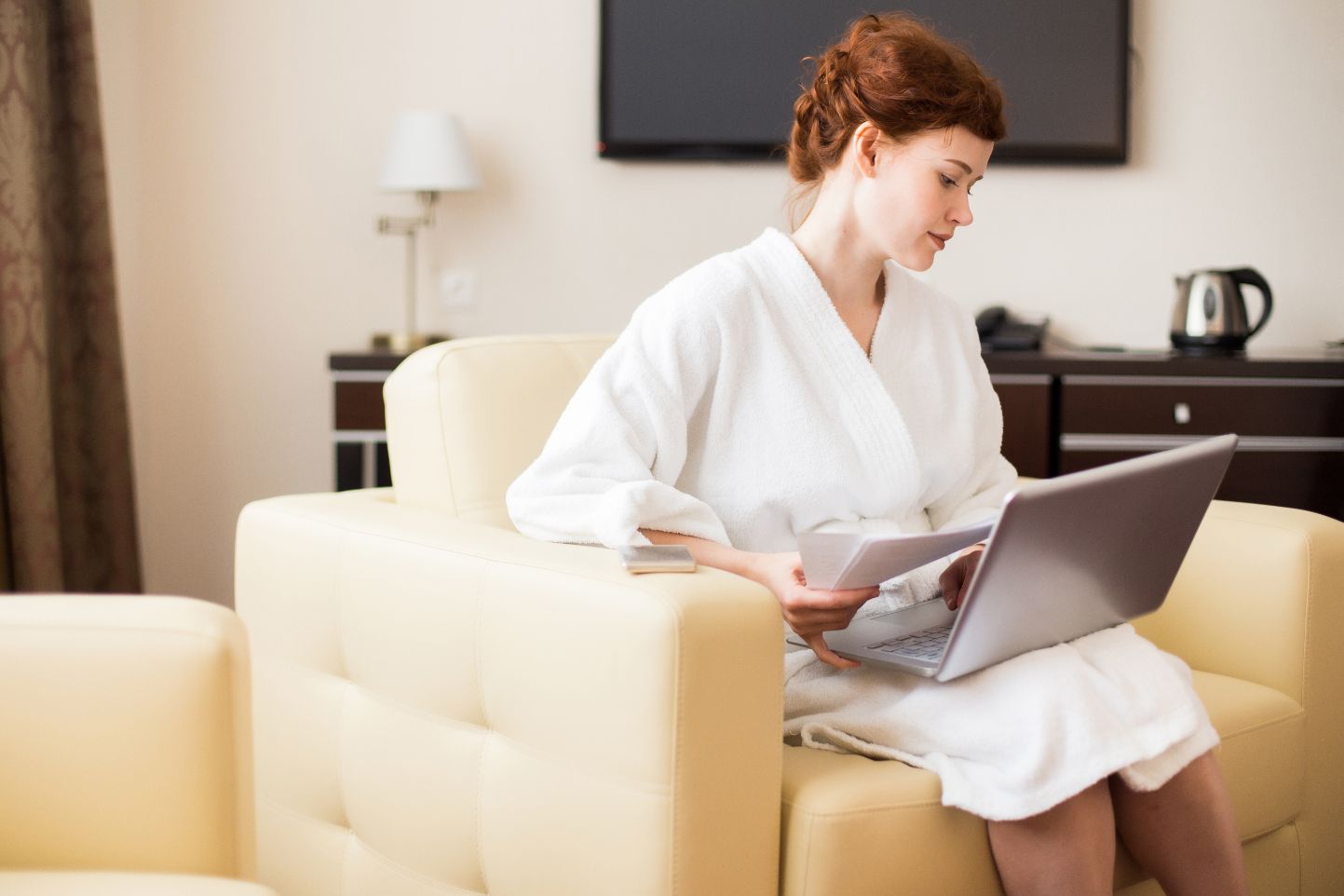 For a start, hotels are typically located in areas that are surrounded by a range of fun and exciting tourist locations or cities. Similarly, you will often find hotels near airports and business districts too, so in many ways, they are more convenient than motels if you are traveling to a different country vs traveling by car.
Travelers looking to enjoy their accommodation as much as their destination can find pleasure in staying in a hotel. Hotels tend to be much larger than a motel or inn, which means that they have the resources to hire well-qualified staff and supply luxurious amenities.
Depending on the rating of the hotel, guests can enjoy swimming pools, gyms, luxury restaurants and bar service. Similarly, the better hotels will have a concierge, an event planner, and porters that will assist you in whatever way they can. This type of service is exclusive to hotels.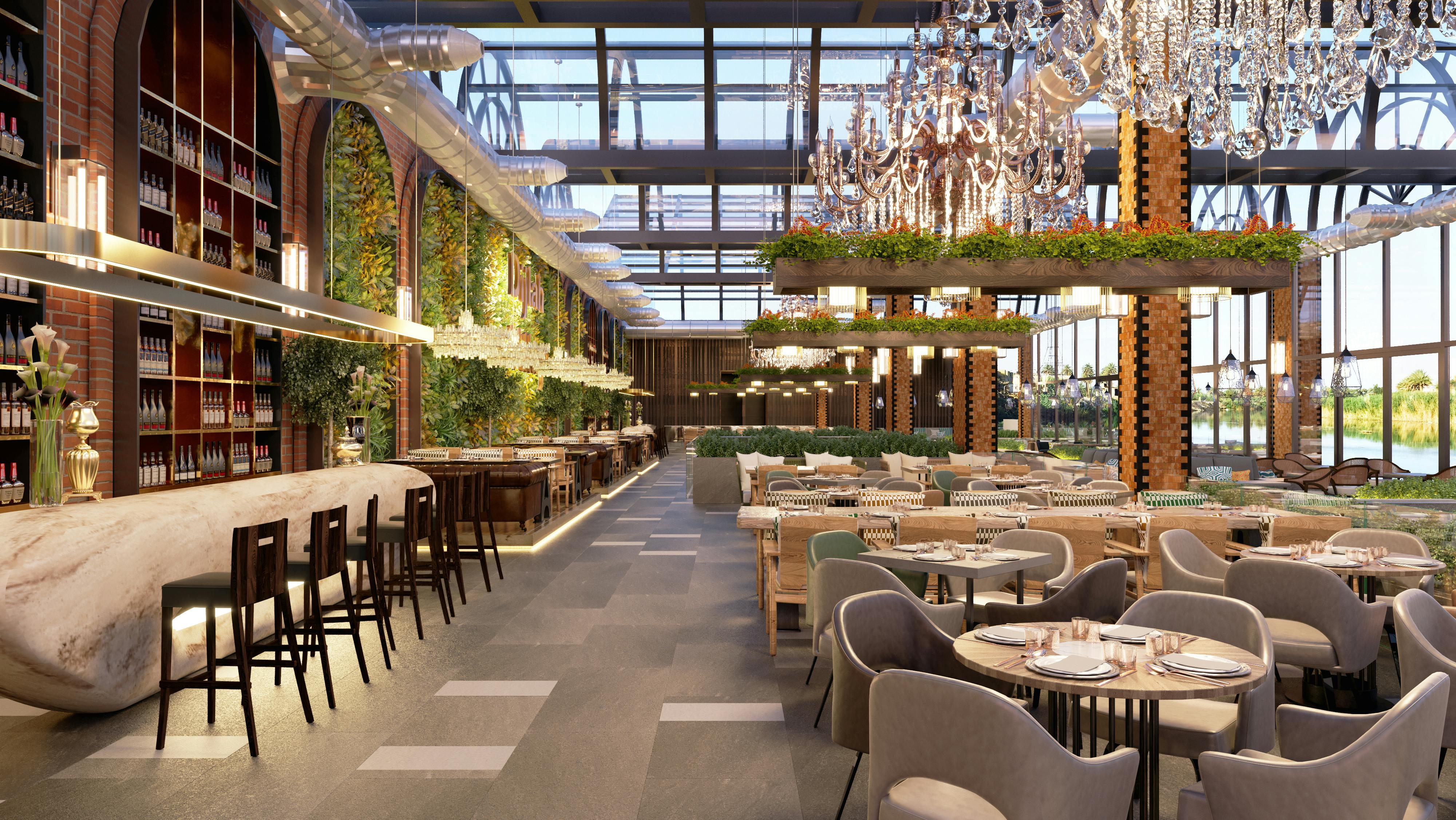 When it comes to the list of cons the real issue is price. When compared to a motel, a hotel's price will be a lot higher, and this can put people off. If you are traveling on a budget, then a hotel may not be the best option for you.
One final con is the fact that hotels are quite big, and with that can come noise, because a lot of others are staying in the same place. If you are a light sleeper, it means that you may hear the dinging of the elevator, the crunching of an ice machine, or guests walking heavily in the hall.
Plus, hotels allow for some degree of anonymity, which can lead to noisy neighbors who may stay up late into the night.
So which is better?
This answer will seem like a bit of a cop-out, but it is honestly up to you and depends on what style of travel you are doing. If money is not an issue, then the hotel is your best bet, especially if you want to ensure cleanliness.
However, if you don't mind a little dirt and want something quick and convenient, then a motel is the best choice. Whatever your preference, hopefully, the pros and cons listed above will make your decision easier.
FAQs
Is a hotel better than a motel?
Hotels and motels serve different purposes and appeal to different travelers based on their locations and what they offer. For example, hotels have more amenities, but they are going to be more expensive. Motels, while less pricey, tend to be located near highways or generally outside of town or downtown areas.
How do I find a good hotel?
There is a range of websites available online where you can find the right hotel to fit your budget and needs. Sites like Trivago and hotels.com are just two of the more popular ones.
Where does the term 'Motel' come from?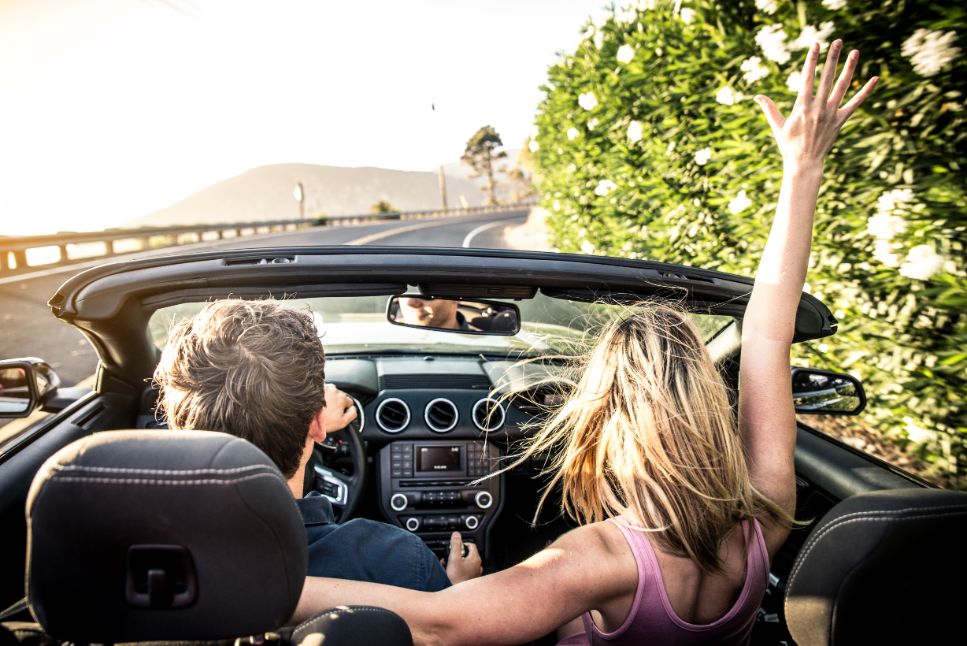 The term "motel" originated with the Motel Inn of San Luis Obispo, originally called the Milestone Mo-Tel, which was constructed in 1925 by Arthur Heineman (although some hotels with a similar architecture existed at least as early as 1915 ).
Where are motels located?
Most motels are located along roads or motorways and are designed for people traveling by car to have a quick place to stop and rest.
Do motels offer breakfast?
Yes, motels will offer a basic continental breakfast. While it may not be as luxurious as a hotel breakfast, it is still a good value snack considering the price you will pay for a motel in comparison to a hotel.