Last Updated on
Law is a pervasive field of knowledge, and unlike the common misconception, there are different lawyers for different purposes. There are attorneys who deal with cases that work outside the courtroom, such as preparing and drafting paperwork and advising clients. Whereas, there are some who represent clients in courts.
Since attorneys specialize in a particular field, it is in your best interest that you hire someone who knows all the ins and outs of the case he is dealing with. Suppose you want to sue someone, then a lawyer that deals with criminal defense won't be able to help you much.
Likewise, an attorney who deals with criminal matters won't be much help in business disputes and defamation cases.
So, below is a guide of what I consider the top sought after lawyers and the field they specialize in so that you can narrow your search to focus on a lawyer that corresponds to your needs.
Criminal Defence Lawyer
Nearly all courtroom proceedings are considered to be criminal when you are arrested and charged with a crime. These lawyers are skilled in providing their clients with counsel leading from the time they are arrested, through the investigation, charging, arraignment, and sentencing procedure.
A good criminal lawyer knows how to gather evidence that will prove vital in the courtroom, so he can defend his client against any allegations.
Personal Injury Lawyer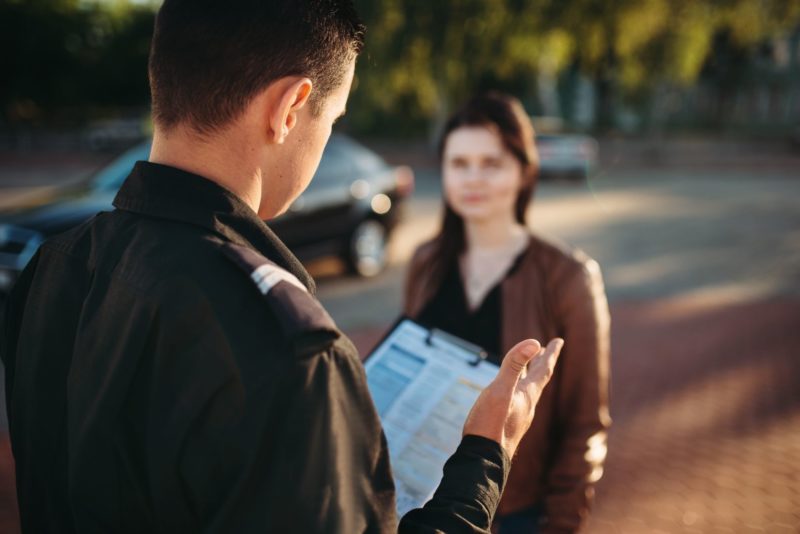 These lawyers are needed when you've been injured in an accident. They are experienced in dealing with insurance companies so that you get the maximum recovery in case of liability and damages involved. These lawyers can be categorized as:
Car Accident Lawyer: If you are an owner of a car or have been in a car accident, you would need a car accident lawyer. They are expert in making sure that you are reimbursed for any personal or car injury.
Motorcycle Accident Lawyer: They don't occur as frequently as other accidents, but they are one of the leading causes of fatal road accidents in the UK. If you have been in a motorcycle accident, you should look at attorneys here as they specialize in handling cases related to a motorcycle accident.
Business Lawyer
It is best for you to get a lawyer that deals with litigation and transactional cases if you are running a business. Businesses sue each other all the time, either for breach of contract by their employees, by tax compliance agencies, during mergers and acquisitions, or due to stealing each other's intellectual property.
Also known as corporate lawyers, these attorneys are experts in building, managing, and maintaining a business.
Family Lawyer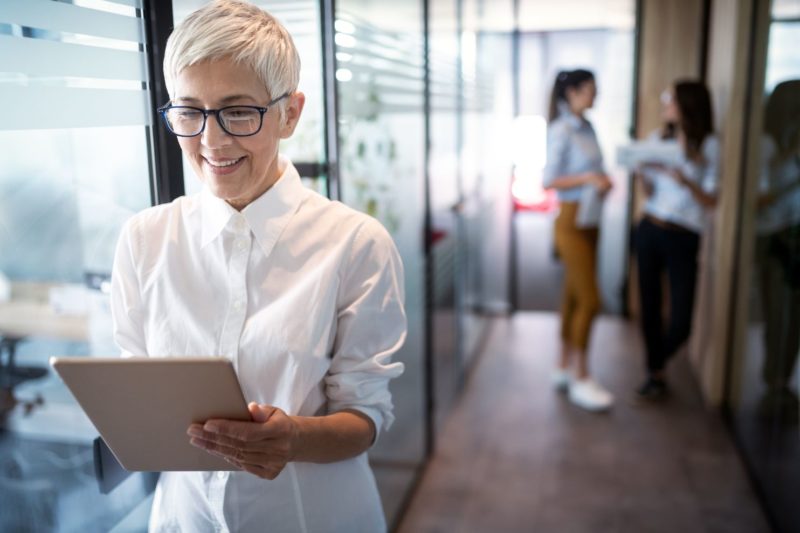 Whether you like it or not, these are one of the most sought after lawyers by married people. If you are getting a divorce, get a family lawyer. If you want custody of kids after a divorce, get a family lawyer.
If your ex-wife is suing you for support, get a family lawyer. If you are getting married, depending on your financial situation, get a family lawyer.
Civil Litigation Lawyers
If there is a little piece of paper that shows up at your doorstep requiring you to show up and defend yourself in court,  you are being sued! You may be required to do that in case a business or individual has sued you.
Or, if someone harmed you in relation to your business venture of personal property, you are going to need a civil litigation lawyer to sue the other person.
Simply, if two or more parties don't agree with each other, they need a civil litigation attorney to resolve that dispute in court.
For maximum benefit to you, make sure you choose an attorney who is reputable and an expert in his field of law.