After a long and tiring day, there is nothing more relaxing then sinking into a recliner and putting your feet up. Recliners these days have become the synonym for comfort and there popular for a reason. These easy to operate device, gives you the utmost comfort and a spot to relax in.
But when it comes to choosing a recliner, it is quite a hard task, considering the variety of recliners that are available in the market. In this article we will discuss in detail the different types of recliners along with some tips to buy the best one. You can also learn more about choosing the best recliners from the guide published on Republic Lab.
Types of Recliners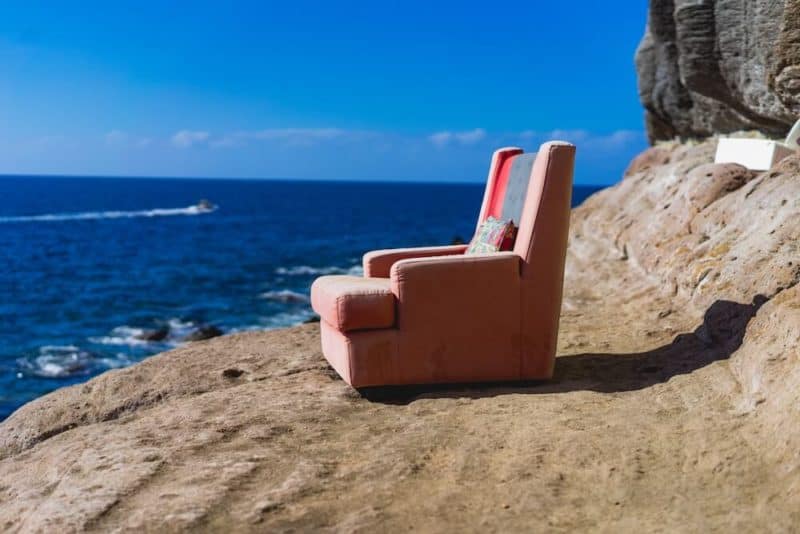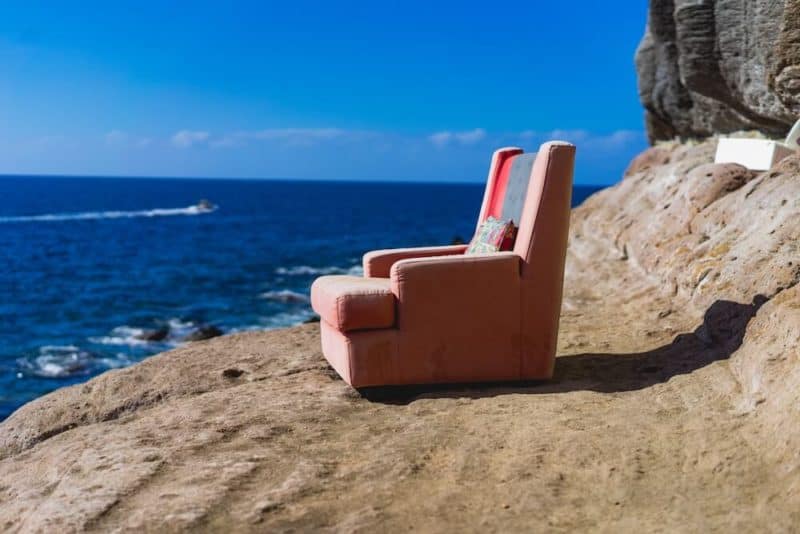 Recliners are the perfect spot to chill and relax. Be it watching a movie or reading a book or taking a nap, a recliner provides optimum level of comfort. There are many types of recliners available. Take a look at the various kinds of recliners.
Traditional Recliners
Traditional Recliners are the beginner level recliners and is very common around the globe. It is a two position recliner, which reclines back when you push a button and lean back, making it back down into a flat position. The recliner is available in various fabrics and leathers and is suitable for spacious rooms.
Power Recliners
The Power Recliners are similar to standard recliners but with added features. This type of recliner uses a power button that reclines your chair with the help of electricity. Power Recliners provide added comfort as the furniture reclines automatically on the push of a button.
Lift Recliners
This is another kind of recliner which is suggested by physicians for the elderly or the people suffering from injuries or those who have undergone surgery. Lift chairs assist people to go from a seating position to a standing position. The motions are slow and steady and ensures the individual transitions their position safely.
Rocker Recliners
Rocker Recliners are the perfect relaxing spot for mothers and young kids. These recliner is like other recliners, with the added advantage being that this chair rocks back and forth in a soothing motion.
Tips to Choose the Best Recliner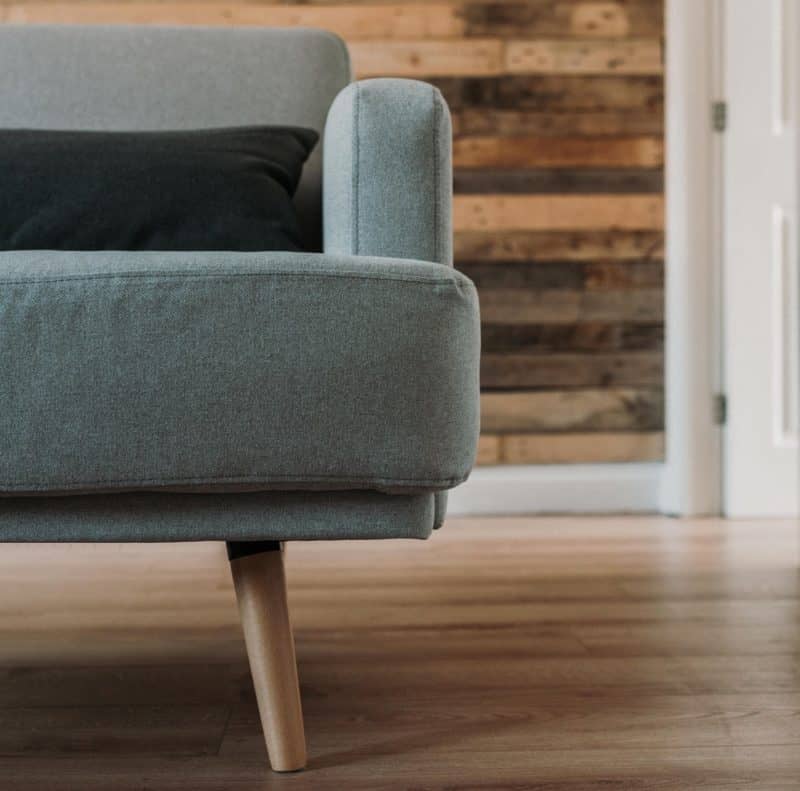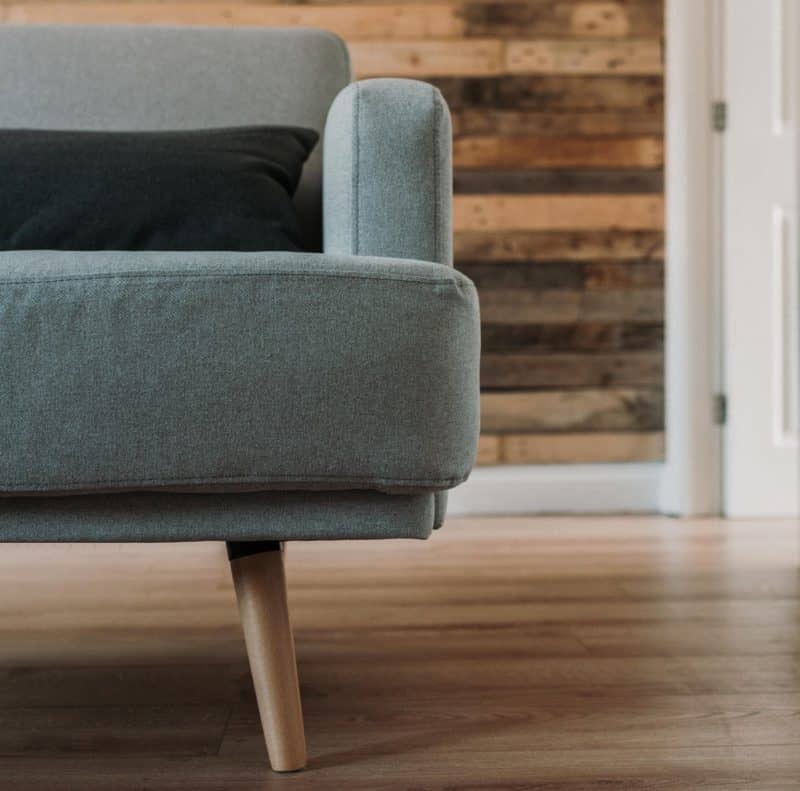 Even though there are a wide assortment of recliners in the market, choosing the right one is still quite a feat in itself. There are much more to a recliner then what meets the eye. Here we have provided some expert tips for you to choose the perfect recliner.
Keep in Mind the Longevity
While buying a recliner, it is obvious to look for the comfort quotient, but should also pay heed to the longevity of the product. High quality recliners may cost a bit more, but it will definitely provide maximum comfort for years to come.
Decide on the Size
Before buying a recliner, it is advisable that you be mindful of the amount of space that you have sorted for the recliner. While buying recliners be sure that it will fit on the allocated space all the while providing your needed level of comfort.
Make a List of Features
While it is possible to get confused with the various features that various recliners offer. To be sure of what exactly your requirements are make a list of must have features. This will help you fixate on the type of recliner which will be best suited for you and thereby help you narrow down your choices.
Narrow Down Style Preferences
Once you have decided on the size and features of your recliner, you can now narrow down your style preferences. There are recliners available in different fabrics and styles as well as different designs. You will always find a recliner that matches your interiors.
Wrapping Up
There are a wide assortment of recliners available in the market to choose from. This article aimed to provide you with some helpful insights so that you can get the best recliner that suits your style and preference.