Last Updated on March 8, 2022
Logo, color palette, font, graphics, header, and footer, etc. are all the digital assets of a company. Managing the right format and size of it can be tiresome if you do it all on your own. Luckily, you will find automation software that can help you manage a wide range of digital assets easily and effectively.
Here, we are telling you some convincing advantages of implementing digital asset management software in your business.
Easy tracking of data
The first advantage of using a digital asset management tool is that it keeps a track of all digital assets used by a business.
This software assists in storing, enriching and embedding information pertaining to the origin, technical specifications, copyright, linked keywords and a lot more. It makes it easy for users to access the metadata, customize its metadata fields and set permissions applied for reading and modifying them.
Templafy platform brings all the digital assets of your company to one centralized space. In this way, it assists the employee to locate them whenever they need them. The digital assets management systems designed expertly by them, serve as an enabler for accurate brand compliance.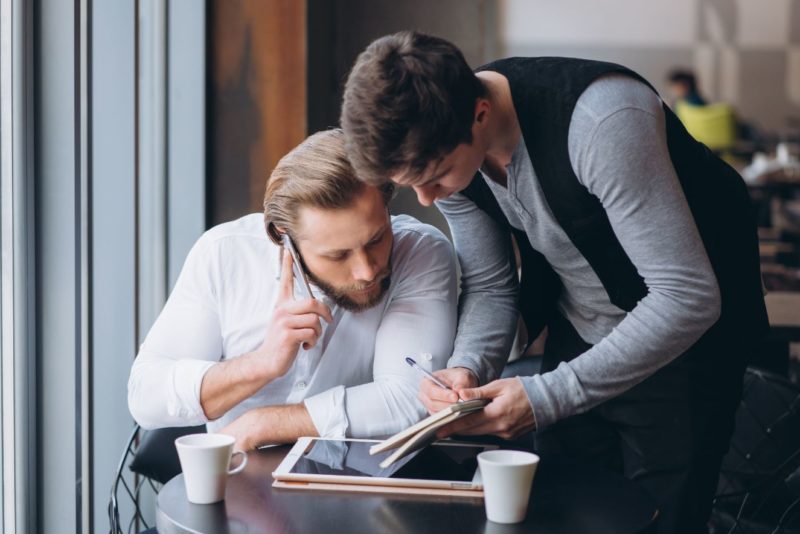 Access to the updated version
Another important advantage that your business gets by working with a digital asset management tool is that it ensures that departments, and user access to the updated versions of the digital asset copy at all times.
In this way, it eliminates the confusion between the different versions of the digital asset. With the software, it becomes easy to track the history and updates of every single digital asset file on a real-time basis.
Advanced search
The digital asset management tool acts as a simplified storage system that assists people to search for files on the basis of their name, and date effortlessly.
With quicker and efficient use of the system, their searching procedure has become a lot specialized. It also helps in saving time with associated categories, subcategories, keywords, collections, and filters. Quick search helps in improving the work productivity of employees.,
Controlled access
With this software, it makes it easier for the employees to track who has modified the digital files.
So, if you need to roll back the changes done to the files, then this software lets you identify the person who has done it and get him to execute the undo the changes.
In this way, a digital asset management tool registers all members, and administrators with edit or read-only access, and other types of security measures like its "2-way authentication".
Enables easy backup of the content
The facility to access the backup of digital files is another important benefit of a digital asset management tool. If you wish to go back to the last best-performing state of the digital files, then by this software you can easily access the backup versions of the files. This ensures that your website always remains in the working state.
Asset Management tool helps in storing the history and previous versions of the file. At any point you wish to access the earlier versions of the files, you can do it easily with this system.
Savings
Another important benefit of an asset management solution is it saves a lot of time, cost and resources of a business. This is one of the attributes of the software that impresses every business. This solution does it by promoting quick execution of processes and reduces its time-to-market for the launch of any product.
Conclusion
Management of digital assets is an important task for any online business. If you have not implemented it yet, then you must get it today and experience the above benefits in your business.