Amin Razvi is a keen digital marketer who has commanded the digital marketing craft in a relatively short period. His digital marketing intrepidity has nourished many upcoming names, and businesses to obtain recognition and make profits.
With the pandemic posing threats to both business and individual success alike, attaining success today has certainly become comparable to looking for a needle in a haystack, if it wasn't already. To top it off, the addition of business growth to the digital world seems like a Herculean feat. Experts like Amin Razvi realize the potential of Digital Marketing and just how it can lead businesses to develop in the digital world.
Although times have been tough for most, as of now, digital marketing is at its zenith and digital marketers from all over the world have witnessed this growth. The digital marketing industry rose to nearly 225 billion in 2020 and is now assumed to move around 600 billion in the next couple of years.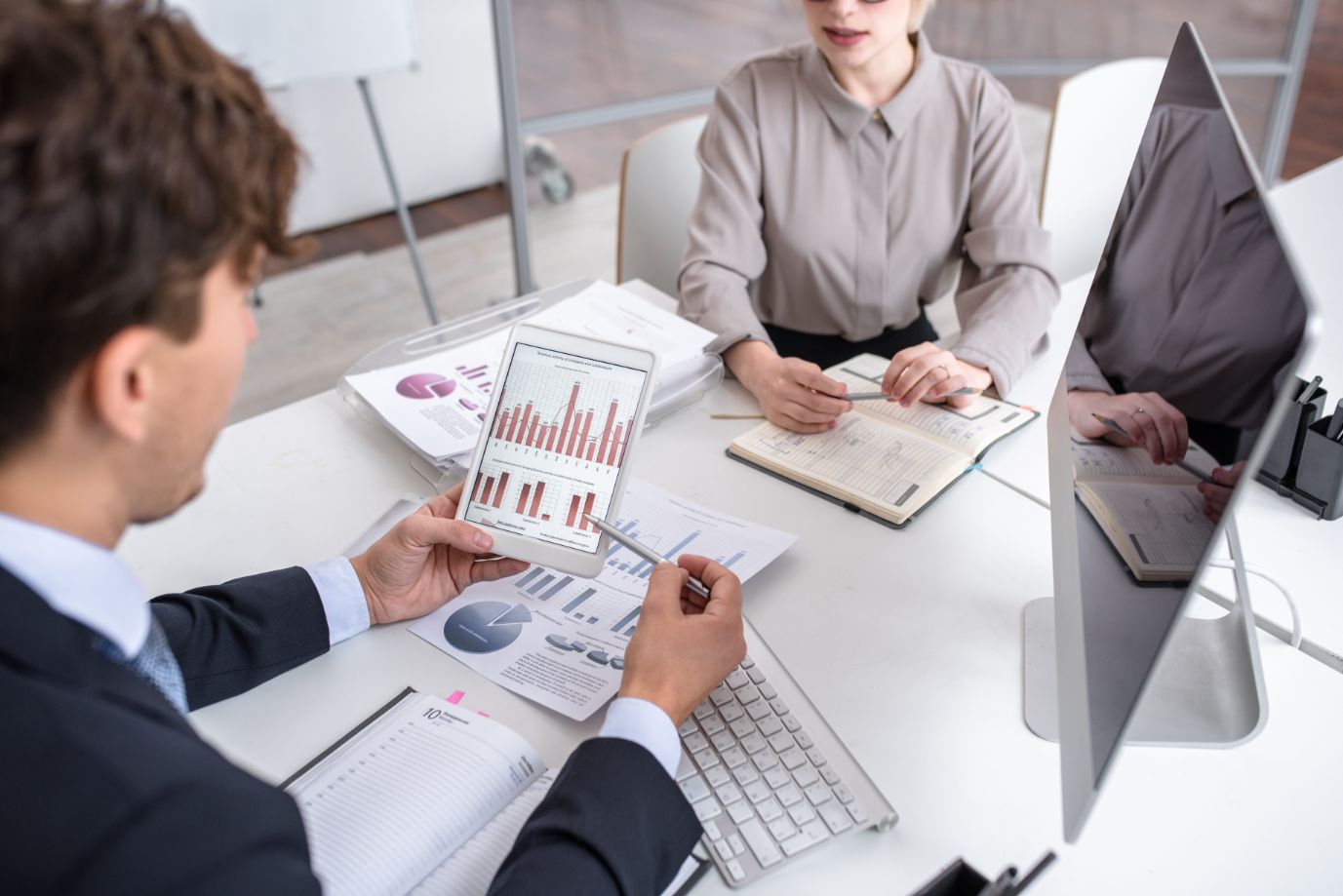 Many digital marketing professionals today are obtaining abundant work and experts in the industry are assigned for promoting businesses and upcoming brands.
Businesses irrespective of their size can build a powerful digital presence with the right digital marketing strategy. Many businesses demand these services for developing their business and returns on investment. Despite digital marketing being a job of skill and tenacity, a great many people claiming to be digital marketing service providers are providing crap and lots and lots of it.
"Even though the digital marketing industry is booming, there's a lot of fooling going around," said Amin. "There are people in the digital marketing community who don't even have the slightest idea of how digital marketing works and are selling services." "The effectiveness of digital marketing is dominant over any other marketing means." he further added".
Digital Marketing is still a mystery for many and people are not aware of its potential or what it can for them.
Amin Razvi says, "I do not even remember how many clients I have had that had no idea about digital marketing. All they knew was they wanted to avail my services. Rather than using opportunities like these to my advantage, I focus on educating my clients about the process and help them recognize what they need. It might be an unnecessary or daunting task to do, but, for me, this is my passion, the more of it, the more I enjoy."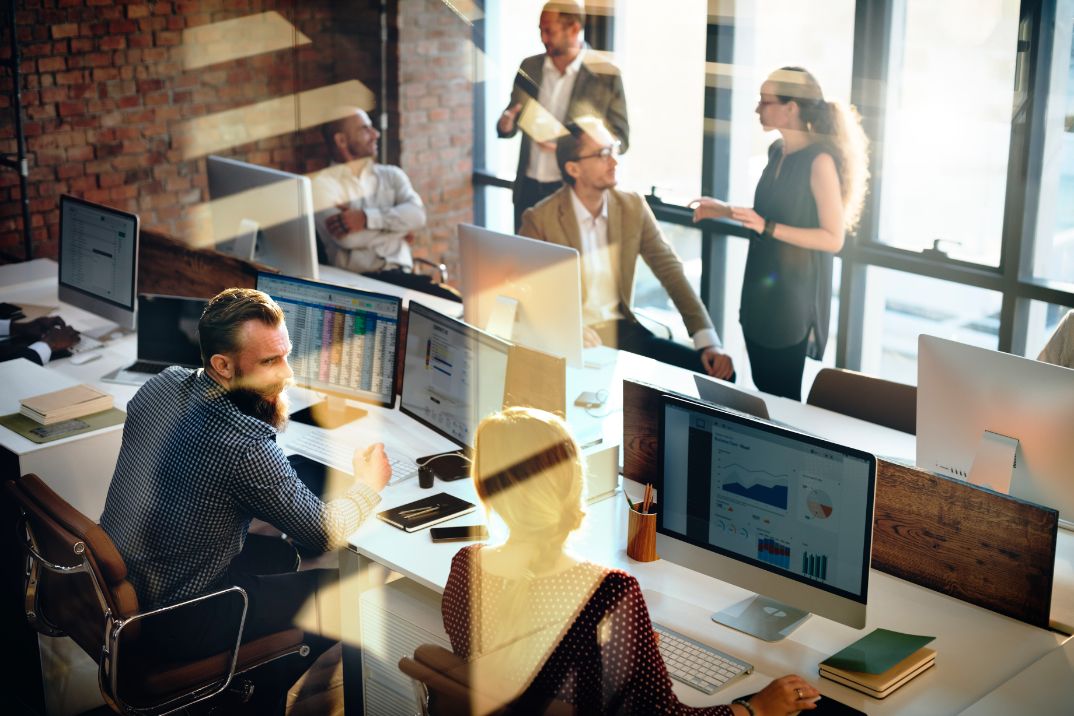 About Amin Razvi
Based in India, Amin Razvi is a Digital Marketing expert and has gained extensive experience since 2013. Entering the digital marketing world as a freelancer, Amin missed no opportunity to work in the areas of SEO and Digital Marketing for upcoming businesses and served them with exactly what they required to get their businesses to soar.
Today Amin Razvi endures as a digital entrepreneur proud of his work and what it has done for businesses around the world. With a proven track record of working in the information technology and services industry, Amin holds expertise in a broad range of Digital Marketing skills including Search Engine Optimization, Business Development, Customer Relationship Management CRM, and Product Management.