Thinking about expanding your business with social commerce? 
With the advancement in technology and at the onset of a global pandemic, businesses have had to rethink their sales and marketing strategies. With the ever-increasing competition online comes the need to innovate.
During the first waves of the Covid-19 pandemic in 2020, e-commerce sales grew by 27% Year-over-Year. What is more, a new term "social commerce" is gaining momentum. Combining ecommerce directly with social media marketing is an excellent way to boost sales, raise customer awareness, increase customer loyalty and improve customer support.
For example, WeChat, China's social media and messaging platform, is heavily geared towards various social commerce ambitions. By combining messaging apps with shopping, they are taking full advantage of the growing social media and ecommerce boom. 
What is social commerce?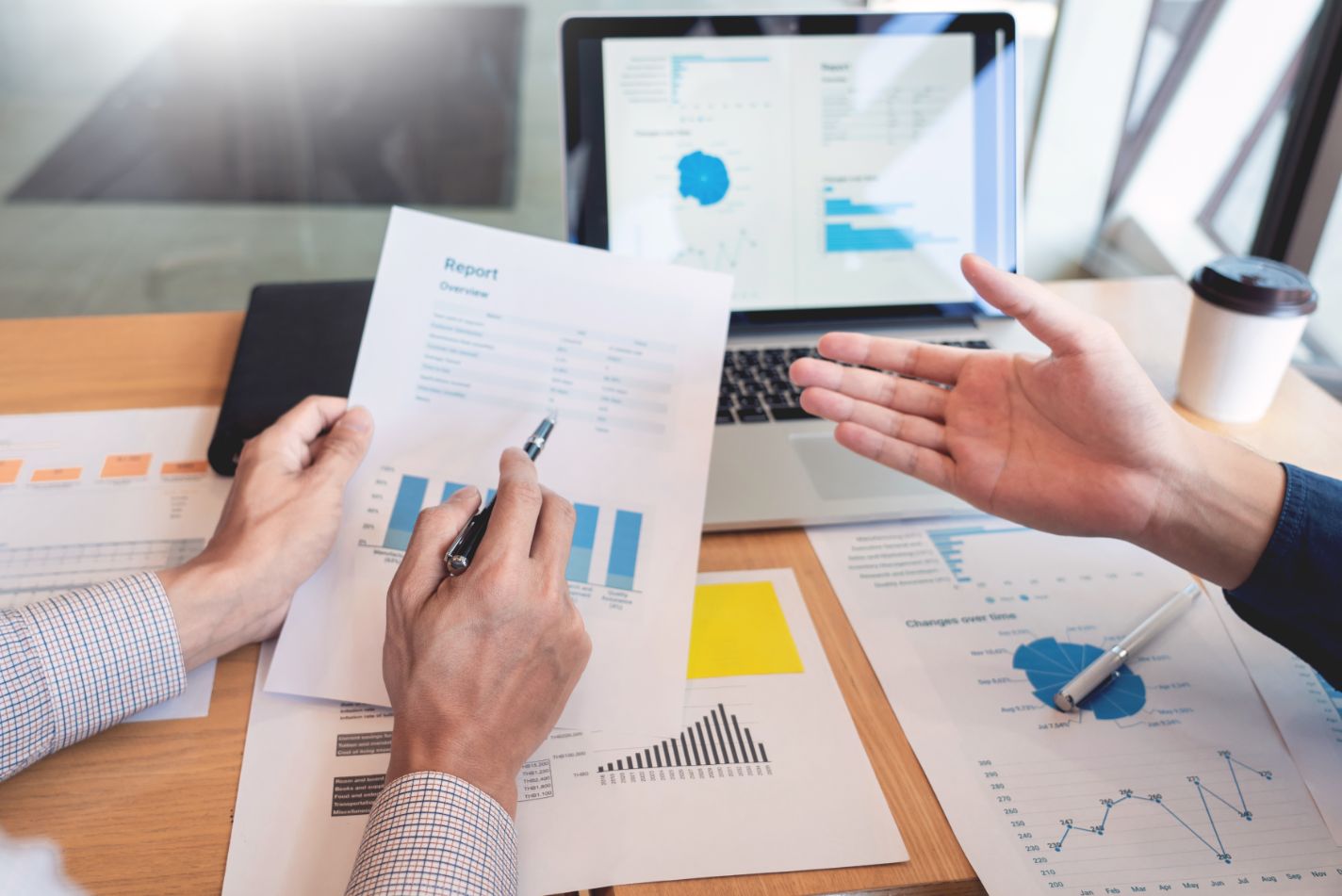 Term "social commerce" was first used by Yahoo in 2005. Social commerce is using social media platforms such as Facebook, Instagram or TikTok etc. to promote and sell products and services directly through the platform. Selling combined with social media marketing, the success and customer engagement can be measured through likes, reshares or user-generated content. 
Between 2020-2027, social commerce is estimated to grow by 31%.  Buying and selling directly through social media inspires the consumers through content and offers convenience at the same time. In April 2021, there were 4.3 billion social media users globally, with an annual growth rate of 7.6%. With high market shares, social commerce is on the way to becoming one of the main online sales and marketing channels.
After all – what all social media marketing campaigns should do is to inspire the customers, as well as boost sales. A quote by the founder of Marketoonist – "The best marketing doesn't feel like marketing" – very well describes the new wave of social commerce. Combining inspiring content directly with buying won't feel like direct marketing to the customers.
"The best marketing doesn't feel like marketing." 
– Tom Fishburne, Founder of Marketoonist
As a business owner the main goal is often to increase revenue, but at the same time to inspire the customer and grow business through innovation. Therefore, we have put together a guide to inspirational marketing quotes for you, to ideate your ecommerce and social media marketing strategies.
Inspirational marketing quotes when starting out with social commerce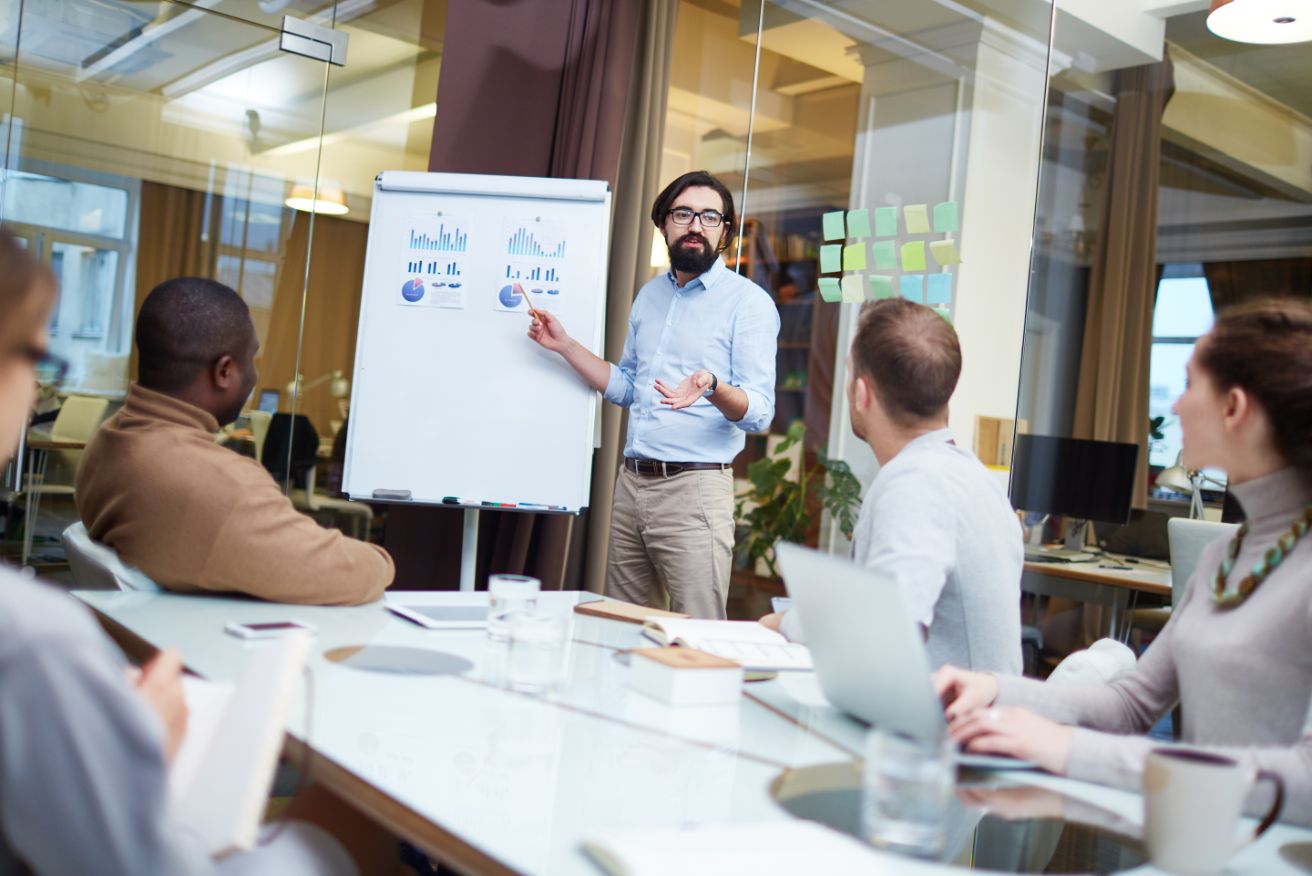 On customer engagement
"You can't wait for customers to come to you. You have to figure out where they are, go there and bring them back to your store." 
Paul Graham, Y Combinator, computer scientist, entrepreneur, author and venture capitalist
Knowing where your customers are and what they are looking for is a key to a successful social commerce marketing strategy: which social media platform do they use most? What kind of products are they looking for? Which community groups do they belong to? What kind of content resonates with them the most? 
Monitoring what your customers like or dislike, share or reshare, will help in identifying where your target audience spends their time online and target them accordingly.
On customer service
"The most successful marketer becomes part of the lives of their followers. They follow back. They wish happy birthday. They handle problems their customers have with products or services. They grow their businesses and brands by involving themselves in their own communities."
Marsha Collier, speaker and author specializing in technology, digital marketing and ecommerce
Ms Colliers' customer service inspirational quote translates excellently to how your social media followers are your most valuable marketers and should therefore be treated with most excellent customer care. 
Good customer care is a crucial aspect of any business. Looking after your customers contributes to a positive brand image, improves marketing, increases by word of mouth promotion and offers valuable customer feedback – through all this boosting revenues. Customer service is an essential tool also for marketing purposes, here are some of the most excellent and motivating customer service quotes to make your business excel and stand out from the competition. 
On social media marketing
"When you say it, it's marketing. When your customer says it, it's social proof."
Andy Crestodina, co-founder of Orbit Media, digital marketing agency 
User-generated content allows your customers to do the work for you. Furthermore, it  is way more credible than any marketing campaign. Urging your customers to share content about your brand on social media is a cost-efficient way to promote your business and show the trust your customers have in your brand. 
On content and social media marketing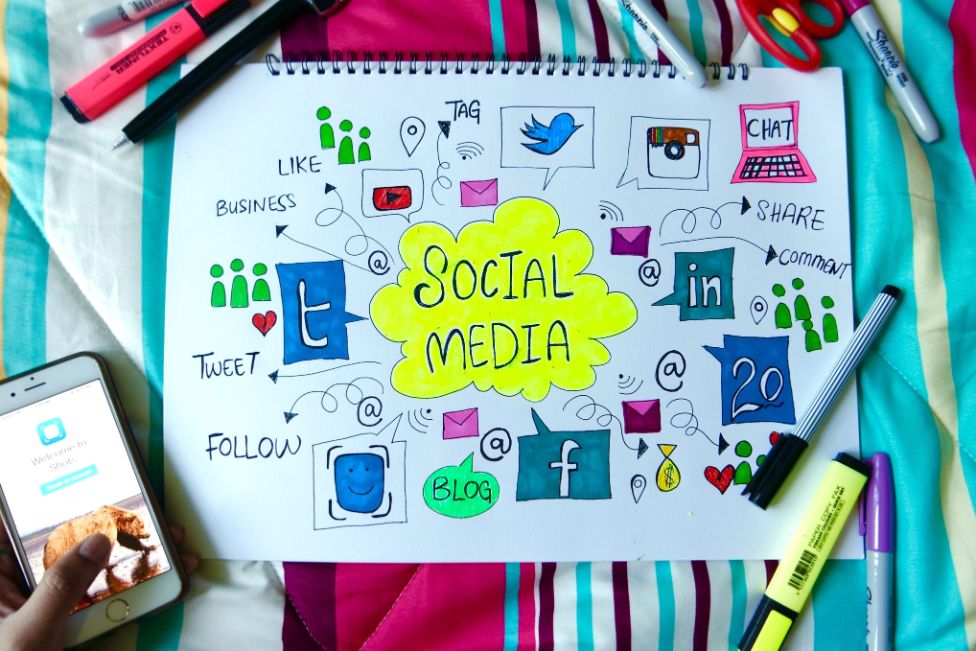 "Content is fire, social media is gasoline." 
Jay Baer, Convince & Convert, founder of Convince & Convert Consulting, digital marketing and customer experience advisory firm
Jay Baer on how social media channels are a powerful marketing tool for spreading and publishing engaging content. Everything starts with content, but to get it in front of the customers, social media channels are the way to go. 
This quote applies well to social commerce – to get your product in front of the right customer, targeting your audience through social media channels they spend most time on will help you to increase your sales. In hindsight, it is extremely important not to forget your content and make it relevant for each market. The E-commerce and social commerce boom has made cross-border commerce easier than ever, and it is important to consider all areas of the business.
On the potential of social commerce
"The potential of social commerce today is infinite…every ecommerce site will have to adapt." 
William "Bing" Gordon, video games executive and technology venture capitalist
As time goes on, companies will need to innovate and go along with new trends that emerge. Therefore, being present only on the ecommerce platforms won't soon be enough. Combining social media marketing and ecommerce will be an integral part of any consumer goods business. 
On the future of social commerce
"If I had to guess, social commerce is next to blow up."
Mark Zuckerberg, founder of Facebook 
Said by Zuckerberg in 2011, and he was absolutely right. Between 2011 and now, social commerce has experienced rapid growth rates. The number of social commerce buyers in the US, for example, was accelerated by 25% in 2020 and is expected to grow by another 13% by the end of 2021.
On social media conversion
"Activate your fans, don't just collect them like baseball cards." 
Jay Baer, Convince & Convert, founder of Convince & Convert Consulting, digital marketing and customer experience advisory firm
Jay Baer on the importance of engaging with your social media customers and followers – just being present on social media won't be enough, actively engaging with them across social media platforms will help to win new customers and increase customer loyalty. For example, how watch & jewelry brand Cluse engages with their followers / customers through fresh content, offers and deals, hashtag sharing and user-generated content. 
To excel in your social media customer conversion strategy, Jay Baer also provides some excellent online courses on content marketing, customer experience strategy and social media marketing strategy. To further activate your social media customers and for a wider selection of courses, Courses for Success offers excellent online courses around social media marketing and customer service success.
On increasing sales and traffic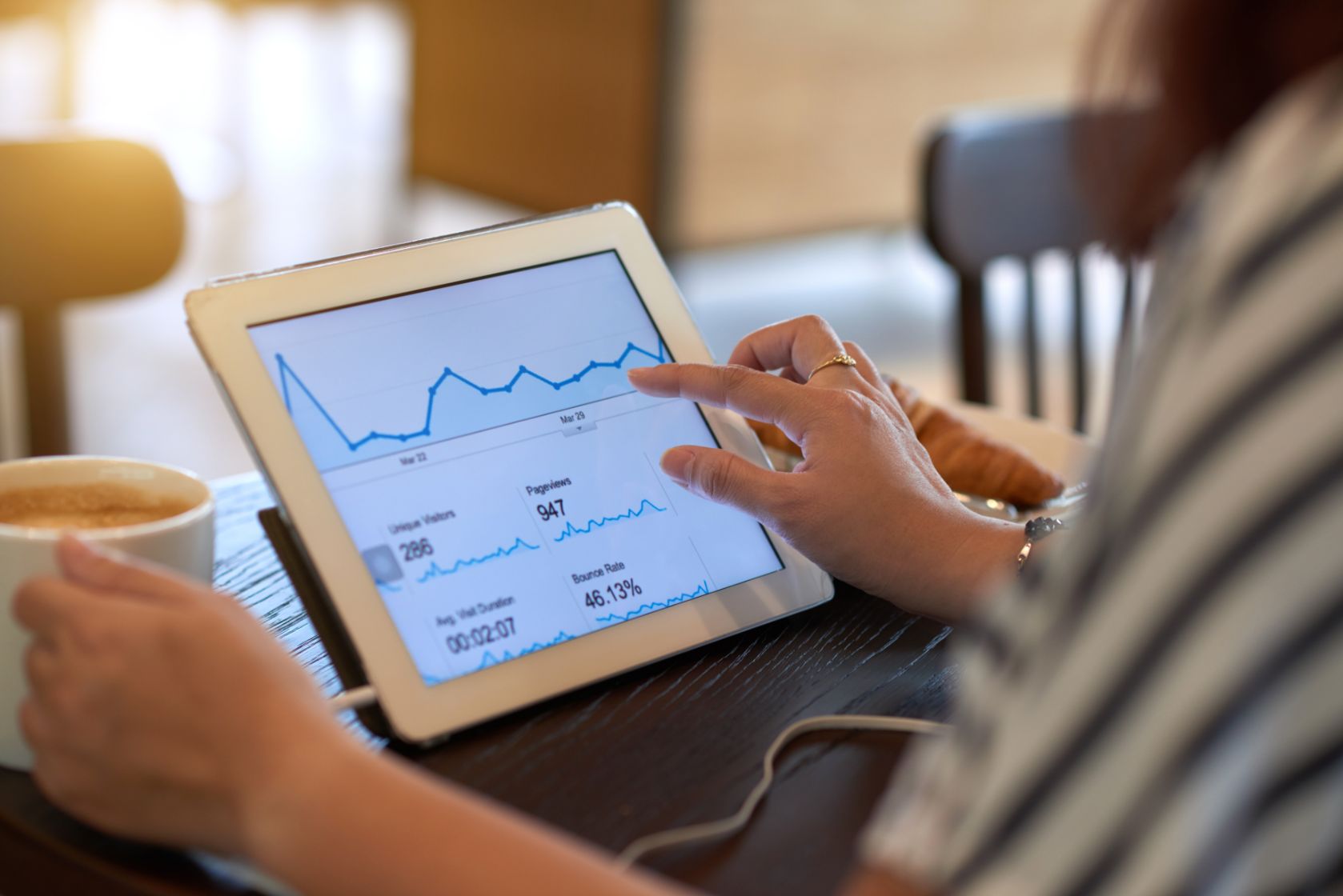 "You can't just open a website and expect people to flood in. If you really want to succeed you have to create traffic."
Joel Anderson, CEO of Walmart
Not directly linked to social commerce, however, an excellent quote by Anderson on the importance of SEO. Without customers finding your website, there are no sales. 
Social commerce is actually an excellent way to bring traffic to your website. Combining social media marketing with ecommerce helps to drive traffic from one channel to another and therefore boost sales and drive sales growth. On top of connecting your these channels, make sure to automate tedious marketing tasks. There are excellent software tools out there for every budget to create and increase traffic to your website through marketing automation.
Examples of social commerce brands
New social commerce pure players are popping up everywhere by day. Let's have a look at some of the most popular social commerce brands at the moment. Leading industries currently in social commerce are Beauty, Apparel & Accessories, closely followed by Home Products and Food & Beverages. 
Kylie Cosmetics
Kyle Jenner, an American media personality and entrepreneur, launched her very own cosmetics brand Kylie Cosmetics in 2015, utilizing her high follower count on Instagram, currently at 235 million followers. 
With a single social media post, she can reach double the number of Super Bowl audiences. Brands that started out digital, have the increasing power of popularity through influencers to tap into a higher loyal customer base to sell their products.
Fenty

Similarly to Kylie, Barbadian singer Rihanna launched her own beauty brand Fenty in 2017. Later on, she added a lingerie range and added accessories. Brand Fenty was also built up as a purely digital brand – Fenty's Instagram account has got an astonishing 10.7 million followers.
Ava & May 
Ava & May is a scented candle company from Berlin, the umbrella company was established to build several D2C brands based fully on social commerce. Despite the rather recent launch in late 2018, the brand has gained a followership of 123k on Instagram, and is engaging its customers through beautiful content. 
Dollar Shave Club 
Another great example of a social commerce brand is Dollar Shave Club. With 237k followers on Instagram, the brand was launched in 2011 and has built trust with their customers. With a simple business model, they sell shavers and other personal care items to its customers. They offer regular monthly or yearly shipments automatically delivered to your door. 
They have done everything possible to gain the trust of their followers / customers to leverage their social media presence as their marketing tool and to position themselves in the market as the most trustworthy brand for personal care products. 
In conclusion
When launching your online business, or thinking about new innovative ideas for your existing company, incorporating social commerce from the beginning is a great way to start. The growth rates are only increasing – even though the growth of ecommerce is expected to slow down a little after 2022, combining social media marketing with ecommerce – social commerce – will only gain popularity.
Therefore, we hope that these inspiring marketing quotes by the experts working in the industry have inspired you to take up a new journey of exploring the benefits of social commerce, or alternatively make changes in the way your company currently operates.