Last Updated on January 12, 2022
You always need to keep up with the fluctuating digital marketing and internet marketing practices, strategies, tactics, analytics, and software. Otherwise, you will be left behind in the race of marketing.
Nowadays, social media has flipped over the entire digital marketing landscape. People are focusing more on personalization, video, micro-content stories, artificial intelligence, visual search and voice search.
Businesses often think that managing social media is an easy task, without realizing the full impact this has on their company's reputation and how powerful it can be for raising brand awareness. If you're looking for help with this, check out this list of marketing agencies in the bay area.
However, digital marketers should keep the customer's satisfaction as their topmost priority and should offer your audience an unforgettable experience. You can check out Redmond Digital marketing agency Melbourne for some excellent and cost-effective marketing tips.
Now, we will discuss the upcoming trends and tactics for 2020.
1) Focus on insights instead of data: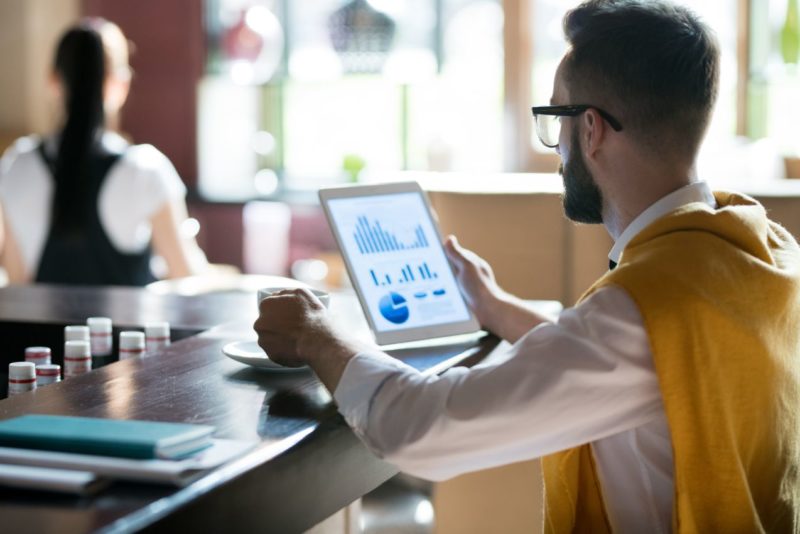 Nowadays, in the marketing and sales technology sector, analytics, data, reports, and dashboards are vitally important for your digital business. When your insights are properly prioritized, it will automatically drive the action plans that optimize tactical performance and improve results from both marketing and sales executions.
2) Introduce the active chatbots:
Chatbots are specially designed with artificial intelligence and hence, they interact with customers via instant messaging. Customers love to interact and talk with the chatbots. The companies prefer chatbots over traditional methods of communication due to their two key factors that are, likeability and efficiency.
This personalized support from the companies is very much appreciated by the customers as well as it saves a lot of time, money and resources. Chatbots are one of the best innovations of artificial intelligence as they listen to you, answer questions and resolve issues within seconds. They grasp more and more information about you as you chat with them.
The industries such as banking and pharmaceutical sectors are heavily dependent on chatbots to look after small tasks and answer repetitive questions.
3) More video content to appeal to the audience: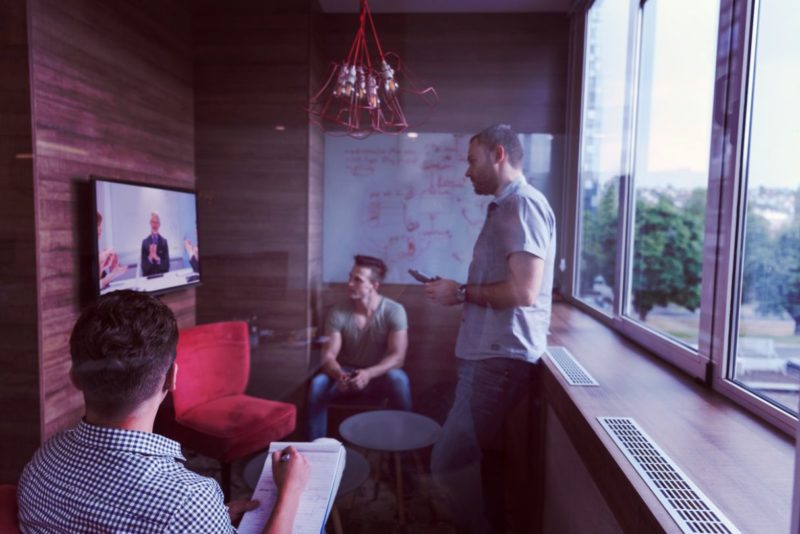 The video content has exploded as a marketing trend in the last few years. The video content platforms and its creators have become worldwide sensations. The marketing agencies focus on the video platforms for more exposure as the audience is being saturated on such platforms.
The videos offer the creator or the influencer to share their opinions with an audience in real-time. This makes the promotions or advertisement of any product a lot easier and convenient for the marketing agencies, the creator, as well as the audience.
4) Changing lifestyles and customer's response:
Once in awhile, digital marketing strategies consider changing consumer lifestyles to develop their campaigns. In this high-tech era, marketing agencies cannot only rely on traditional marketing channels. They put in their best to apply mobile-friendly marketing strategies for the customers.
Some of the most common examples include Image search and voice search. These technologies have overcome the principles of search engine marketing.
5) The vibe of experimentation and upcoming marketing trends:
Day by day, digital marketing strategies are constantly evolving. The new technologies in social media and other marketing platforms are being launched and updated for better results and response. The sudden rise in the applications of artificial intelligence helps to bridge the gap between technology and personalization.
6) Personal point of every customer:
You should always keep in mind that your upcoming product or service may be the result of your customers' feedback. You can trigger sales and customer loyalty by working on personalized emails, content, and experiences. It will create a stronger and more personal connection with your customers.
Conclusion:
Most of the tactics and strategies offer you a blank, white canvas for creativity. Now it is your turn to display your work and paint your world with your own colors. The creative side of each tip is what matters the most.