Last Updated on December 11, 2019
A few years back, Bill Gates wrote a book Business @ the Speed of Thought. In his book, he discussed how technology can leverage the power of digital marketing and excel businesses beyond competition
Even though the concepts explained in the book back then have turned obsolete, the ideology explained still persists. It indicated that technology can make businesses perform better than anything else.
To some digital marketing is at an infant stage; but, if you ask me digital marketing has grown exponentially in time. Digital marketing is not just any art, it is the art of grooming business.
It is the art that outshines one business over the other. It is the art that brews up interconnectivity and opens new windows of opportunity for any business. With an effective digital marketing strategy in place, no business can ever sit tight and have bad days wondering why it is failing to perform well in the world.
Are you eager to learn which digital marketing trends business owners should follow? Here are five lucrative and remarkable trends that we believe every business should consider if they want success.
Trend # 1: Facebook Marketing Place Will Become More Competitive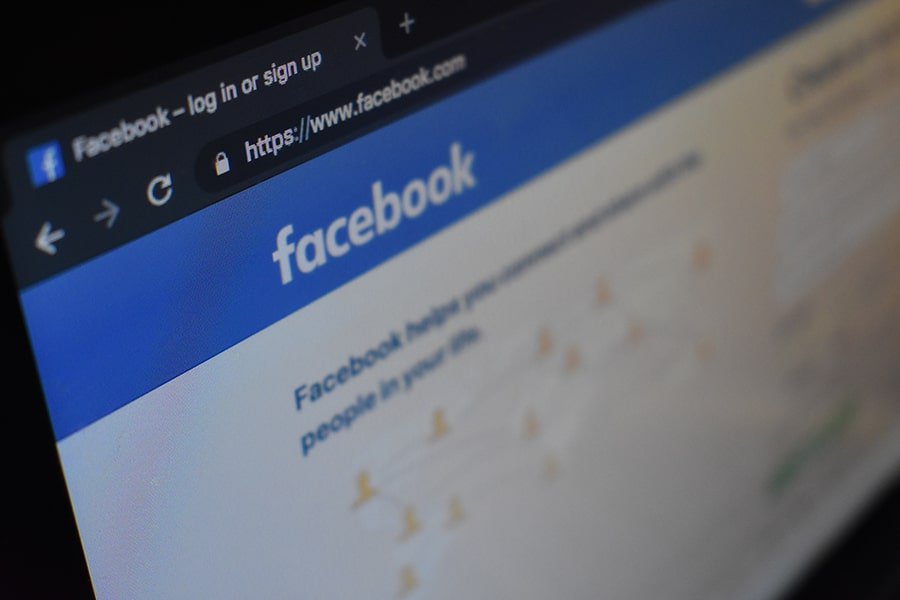 It was not unforeseen. We all know that the social media giant Facebook has magnanimously helped many businesses grow at an exponential rate around the world.
Remember that beautiful time when all you have to do to generate leads was a simple boost from your Facebook page, those days are long gone. Sorry to break it up to you guys but that's a fact and I know it's pretty heart-breaking!
However, looking at the bright side if there is one thing that I can confirm, it is that Facebook is still going to stay as the Number 1 social media platform in the United States.
We saw that there was a bit of a debacle with the Facebook during the past year of 2018 and data breaches led the platform into the oblivious voids of the political propagandas. Yet, the platform successfully lived up to its image.
Also, it will be unwise not to disclose here that a large number of Facebook users (approximately 60%) belongs to the senior audience demographics. Hence, the platform may become unsuitable for running certain campaigns which targets the younger demographics.
Unfortunately, it still going to be the most viewed social media platform and the world is still going to check up their Live Feeds.
As a marketer, being good at judging demographics will assist you in the future Facebook market.
Trend # 2: Shifting the Focus of Communication to Voice in Coming Time
We have seen many smart software assistants such as Siri & Alexa taking verbal communication up a notch. These devices have continuously been on the rise and has introduced new ways of interaction.
As more and more people are getting familiar with these smart assistants, digital marketing specialists are finally catching up to the way people are searching information on the Internet.
They have discovered new avenues through which marketers are making purchases. However, voice search in marketing is still at its infant stage which makes it altogether a real great challenge. When we search up a query on Google using text, it shows us countless links to find the authentic info.
But with the voice search, things are going to get entirely different. Voice search will eventually push the smart assistant to search up a valid answer and it will simply take out the most convenient (the highest ranked) answer from the list of searches and communicate it with its audience.
Future marketers have to think their way through to resolve this! Since, voice search is growing trend.
When it comes to digital marketing practices, no businesses can be dot point sure on how it can be best implemented. It takes thorough research and only the best SEO Company can help you to build one. In my experience, some digital marketing firms have the best SEO packages to offer in Dubai.
Dubai has become the new global hub. It has become a real game changer in the future of technology. With the amazing World Expo 2020, and its remarkable plans dictated in Centinneal 2071, it has displayed some real ventures in which the country is deeply inclined to make due participations.
The world of digital marketing will start blooming in the Gulf, is your business blooming too?
Trend # 3: Speaking of Younger Generations, Instagram Will be a Big Hip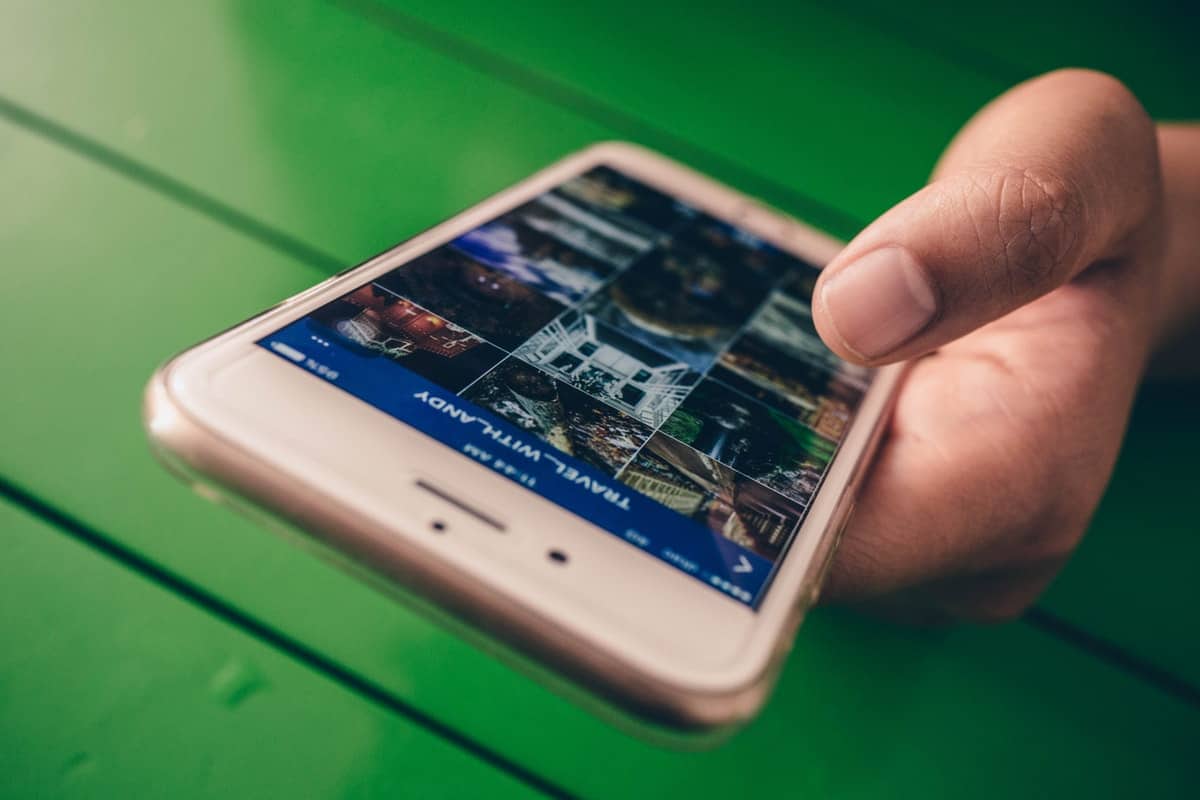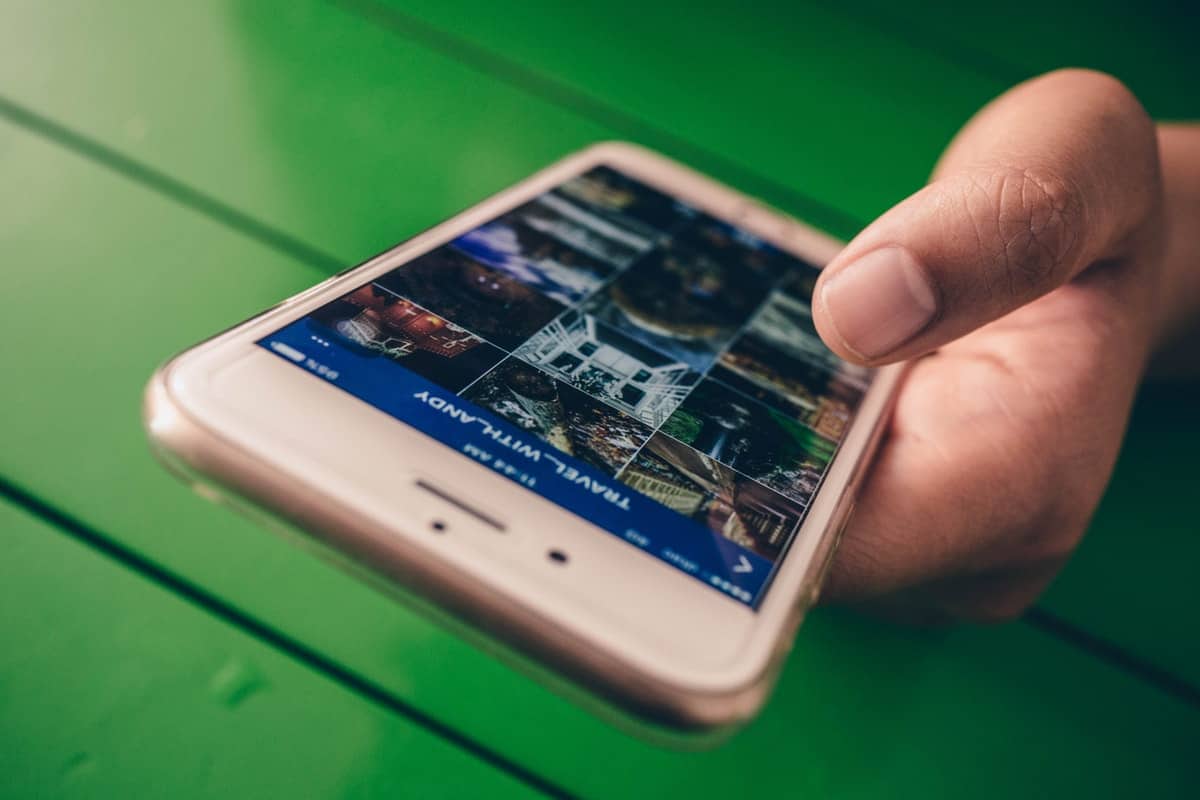 Luckily, Facebook has been smart in moving ahead with its social media marketing plan. And, the greatest threat to the credibility of Facebook is having no threat at all. Back in 2012, Facebook acquired Instagram, the second largest picture and video sharing platform. The social media platform is designed in such a perfect way that it allow audiences to easily share their videos and pictures on it.
According to statistical insights published on Smart Insight, there is more than a billion accounts actively using Instagram on a daily basis. Without a doubt, the platform is working on a never-ending growth plan and amazingly, most of its audience demographic belongs to the younger generation mostly individuals under 30. This is basically happening because Facebook is losing its charm to the more elderly group of people using the Internet.
Hence, if future marketers are planning to target the more youthful audience, Instagram can help them run targeted market campaigns which will help them grow their businesses in return.
Trend # 4: The Chatbot Evolution will Make Websites More Interactive
The future generation interacting with the online world is more inclined towards experiencing brands. It is not only about the quality of product or service anymore. People want platforms that can engage with them, understand their need and then make reliable and effective suggestions based on needs.
With the new chatbot evolution, the future websites will provide a personal butler to every single person visiting the brand. Not only will these chatbots focus on engaging the users effectively, but they will also help users answer queries, understand the product and guide them through the process.
Chatbots are massively used by platforms such as Facebook by thousands of businesses. They offer assistance to users in a number of ways. On Facebook, we can find different chatbots; some of them providing weather reports while others performing customer support functionalities for the users.
The usage of chatbots have already highlighted its worth in 2019, and most business owners and entrepreneurs have learned this fact. They are now inclined to utilize them smartly in digital brands.
Trend # 5: Let's Not Forget Live Videos & the Benefit it brings to the Table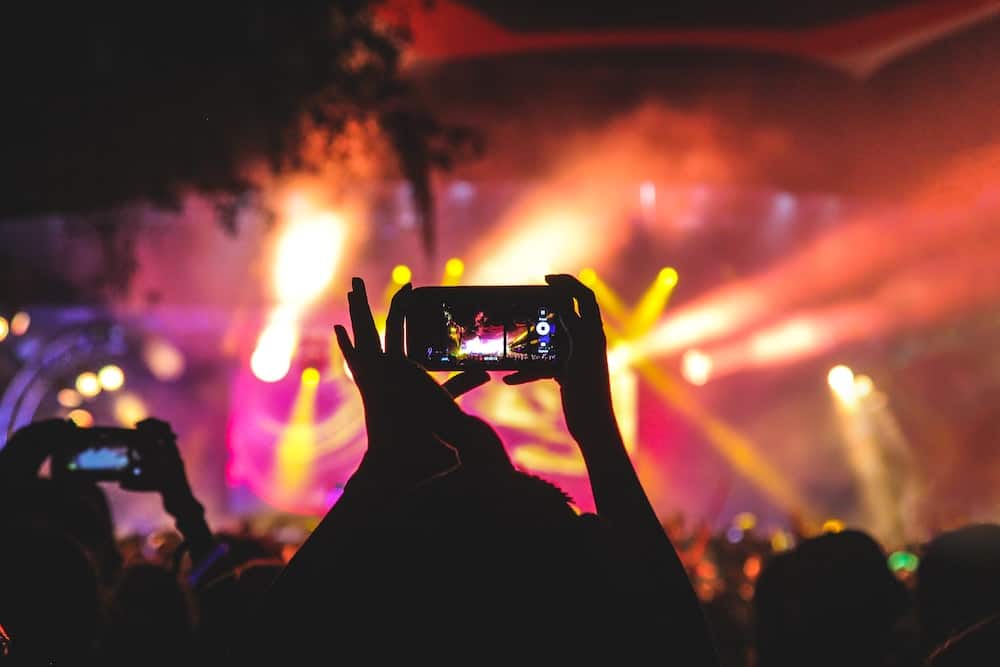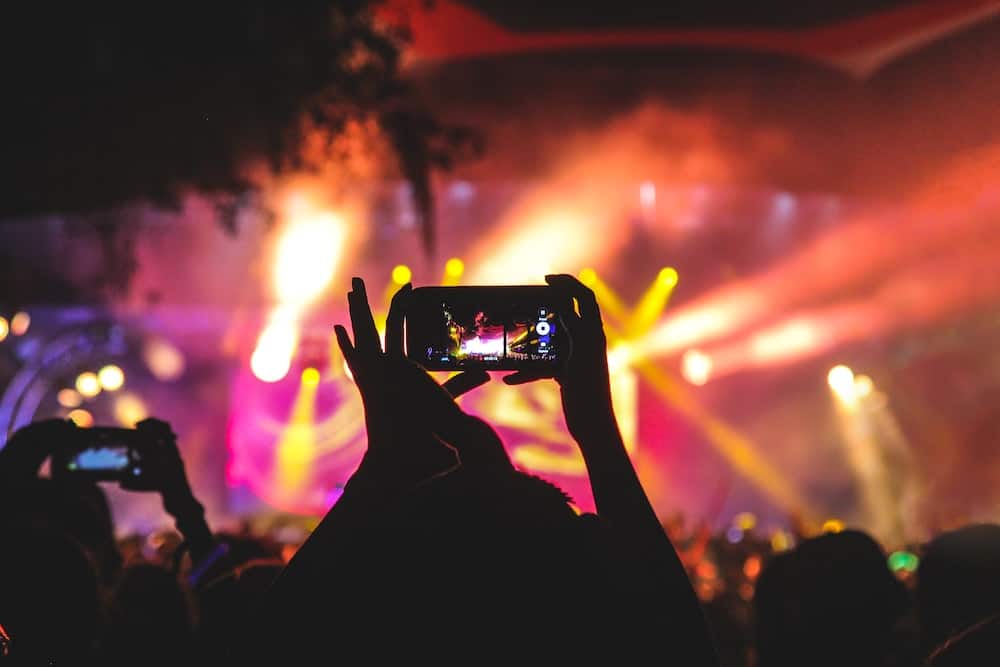 It's high time that we should realize that videos are not just a tool of marketing. Actually, they are the greatest tools of marketing right now! They are becoming the new rising stars in the digital media. According to statistics published in Smart Insights, 80% of the entire marketing will shift to videos.
We often wonder how video marketing climbed the stairs of success so suddenly in such a less amount of time, and the answer has always been there. With so many social influencers streaming their channels on platforms like YouTube, and so many gamers streaming their live gaming sessions on Twitch, it is no more a hidden fact that videos are the new way to easily stream content on devices.
Live streaming, in general, is the real key player in the massively growing world of digital marketing. Influencers belonging to any industry (music, gaming, science, technology, or marketing) have leveraged live streaming as a game changer for their business. By addressing directly to the audience in the comment section during a live session, influencers have filled the gap of communication.
The trend is expected to immensely grow in the coming time and will benefit marketers greatly.