Last Updated on March 8, 2022
There has never been no better time to discover music than now. With so many different outlets where artists are able to share their music with the world, there are also countless ways for every tune to reach the kind of audience that craves for it the most in terms of genre and style.
Of course, the ease by which music can be discovered also differs depending on what you're looking for. It's a given that mainstream artists do not really need a lot of introduction, especially if they've been o the scene for too long and have established a strong fan base.
But what about the audiences that yearn for something more?
What about those who are looking for something different, something that goes beyond the familiar?
And what about the artists who have yet to make it?
The ones who would rather preserve the art and their message instead of going for what usually sells?
Yes, musical discovery can be a tricky business, too. But if you have the right resources, you can find yourself hearing the kind of music that you have always had trouble looking for and share it with like-minded people.
Podcasts for New Music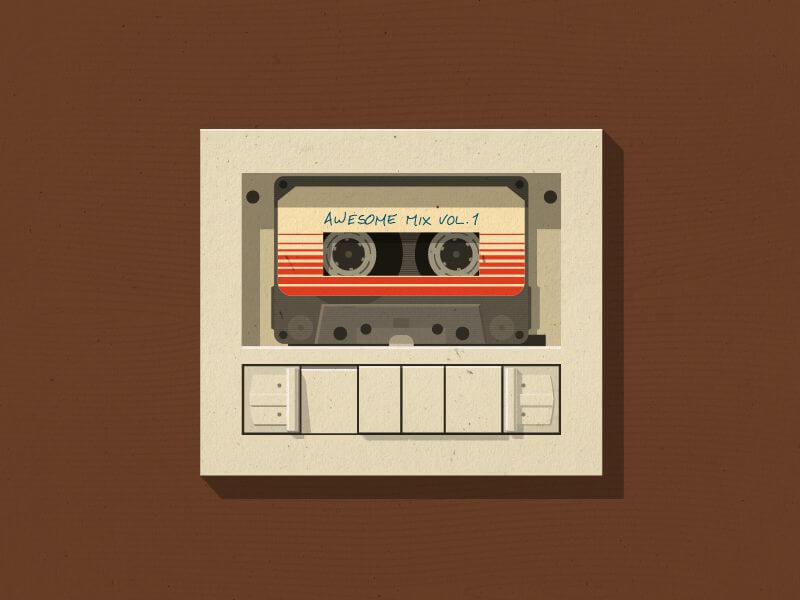 There's just so many ways to look for music online that it's almost impossible for you not to find what you're looking for. You're going to have to do a lot of sniffing around, but hey, if you truly love the brand of music you listen to, the beat is going to lead you to the right place.
Podcasts, for example, could be a great source of music. There are quite a few people whose podcasts are fearless and innovative when it comes to dishing out new music.
The best part about podcasts is that you don't only get to hear music, you can also hear live interviews and commentaries from music experts and artists from all over the world.
Here are just a few of the amazing podcasts that allow people to discover new music across different genres:
You can play these podcasts through different apps on your phone. Here are some tools you can use:
You can also visit music forums and ask people what their recommendations are and what they're listening to if these are not enough for you to widen your music library.
Online Radio, Music Streaming, and All that Jazz
Of course, you can't forget about music streaming sites and online radio sites that allow you to build and share your own libraries and follow people who share the same musical tastes.
Some of them are free, some of them are paid. Some offer upgrades in case you feel that the number of songs they allow you to have is not enough, or if you want to unlock additional features. Each of them has a charm of their own and offers different treats for every new music enthusiast.
Checking out album reviews online could also help you figure out what to buy and what to listen to. Of course, these reviews should not be your sole basis on choosing music. After all, these reviews are made by individuals who may have the same musical tastes that you have, but there will always be a few differences in opinion.
Who knows? They might end up giving a bad review to a specific album that you would have liked, and vice versa.
It's all about your own preferences. What appeals to your ears. What feeds your soul.
With all these tools on discovering great music, you can finally give yourself some well-deserved listening time and be immersed in tunes and beats that could make up the soundtrack of your life.