Last Updated on January 20, 2022
Distance learning or distance education is a trend of new age and time. It is highly relevant and the best solution for those who cannot afford to attend colleges and universities physically. Distance learning courses include post education and online study programs if we talk about the most current trends.
It has become the first choice of many students and professionals because of the simple reason that there is no requirement or demand for you to be present in the lecture room or class physically, you can receive all your lectures online, can easily listen to them whenever you have time, assignments are very few and only include the most important and relevant subjects and areas of the course, it is time-saving in many ways, and can save you a lot of money in comparison to the traditional education methods.
Why choose distance education or distance learning courses? Choose this way or method of education because it opens and makes a large place for students to study according to his/her routine and timings. If you prefer to study at night then you can easily make that routine and complete your lectures and assignments accordingly.
Furthermore, if you are a full-time office worker and do not get the stamina left after office shift to do any study then you can also set the routine and timings in between office work.
As you can easily open your lectures and listen to them during break time or you can also play the lecture video while coming back from your office. One of the most important benefits that distance learning courses or online education are providing is the availability of several options. If you are a Turkish national and want to study in Malaysia but unable to afford the traveling expenses, residence and finding it difficult to get the job then you can easily take admission to your dream institute through online portals and start learning online.
In this way, it can save you a lot of energy that you need to spend by moving physically from one country to another, getting to know new people, making contacts, finding a job, and in trying to make yourself comfortable in a new setting. On the other hand, if you are studying online then you can avoid all the inconveniences easily and focus on the course or program fully.
There are several benefits but the most important and relevant ones are:
The distance learning method is time-saving:
By studying online, one can save a lot of time. As if you are studying in a traditional method then you are required to follow the timings of the classes, you have to attend class on time no matter how busy or ill you are, you are supposed to be present in all classes and need to be attentive in that specific period otherwise you may lose your half of the lecture and not able to comprehend some key information later, you have to get up early and make yourself ready to attend the institute that is also a very time taking procedure and consumes a lot of energy and time and lastly to be present there physically, you need to travel and traveling cost is a lot no matter if you are using your vehicle or public commute service.
And by traveling you are losing a lot of time that you can spend in your studies if you choose distance learning methods.
It is way more relaxing:
Through online study plans and programs, one can easily design the schedule and study patterns by him/herself. In this way of education, one has way more free time and relaxation than the traditional methods offer. You do not have to visit any place but can set the study place by yourself and by considering your comfort and preferences.
It can save you a lot of money: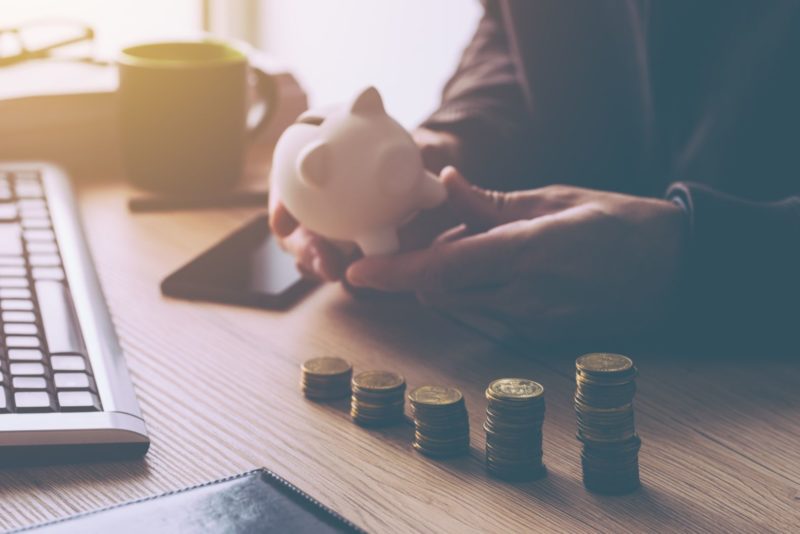 Money-saving is one of the other benefits that can be entertained if you choose an online education method. How it can save you money? The reason is simple because you are not required to travel and be present at the place physically.
Also, apart from traveling charges, there are several other small things that you are required to spend money on if you are going to an institute regularly. As if you are required to do lunch, print notes, take membership of the library and so many other things of such nature that no one thought beforehand but is very costly and required to be done daily.
It is a more effective way of learning:
There is no doubt that online education or distance learning is way more effective than the traditional one. Why is that so? Because it provides you with recorded lectures and assignments that one can listen to or work on at any time and can easily play them again if something has been missed.
Also, there is no disturbance involved and one can complete the lecture with full attention.
Location is not a problem:
No matter where you are living, you can easily study the course at your place. Therefore instead of getting an admission to a full-time degree, one should choose the distance learning method if institutes are not nearby.
It can be completed in less time: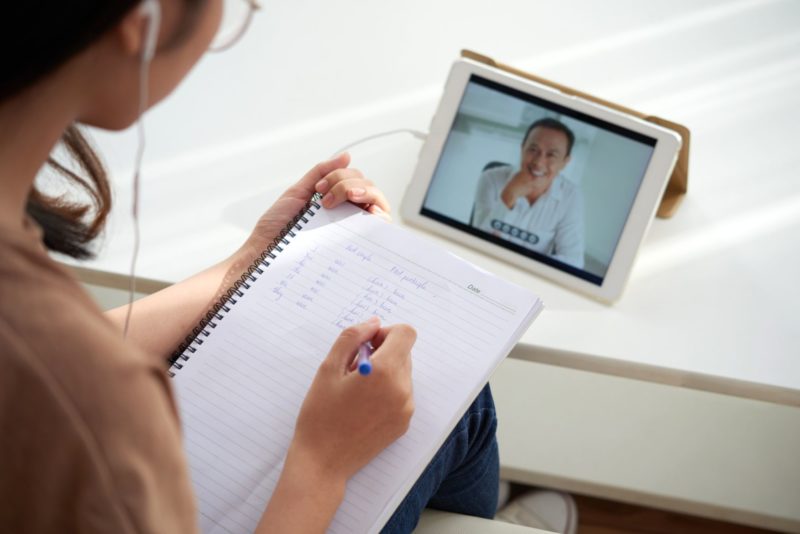 In comparison to traditional study methods, distance learning courses demand less time and can be completed in almost half of the period. It depends on the student, if he/she is following the course regularly and submitting all the assignments on time then they can easily complete them on time that is way less than the traditional degrees.
It is way more relevant:
Distance learning courses are way more relevant than traditional degrees. Because courses are based on the crux information. The information and knowledge that is the most important part of any subject or topic.
It is way more focused:
Online courses are more focused and deliver the most targeted information. It works on the concepts and educates about the basic tools one needs to be familiar with to apply the learning practically.
It follows a more practical approach:
In comparison to traditional methods of full-time degrees, distance learning methods are more practical and easily applicable. It works on the basics and helps in developing the skill that one wants to achieve by taking admission in a certain course.
It is more engaging and beneficial: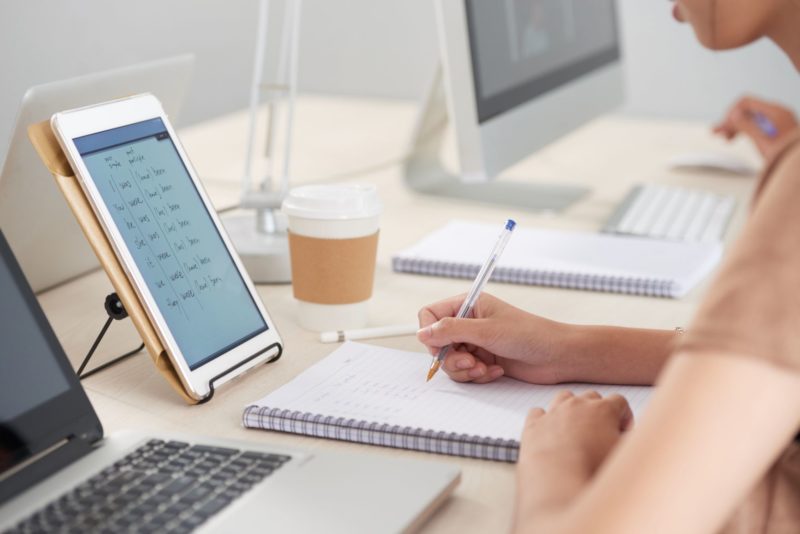 The most important benefit of this way of teaching and learning is that you can learn from the professors of any place. It can add a different perspective to your learning method. You can listen to a person from England and can learn the tools and methods they are using to teach certain topics.
Such tools are new and have not been introduced in your country's institutes.
So get a fresh perspective on everything and start distance learning courses to develop your skill and raise the knowledge.