Last Updated on January 20, 2022
As a modern business, to remain viable in the dynamic market landscape one has to have a strategic advantage over competitor firms. Such advantage is key in minimizing total costs incurred by your business, boosting sales and making the most of primary resources essential in effectively running your brand such as time.
We are talking about a premium business management software that presents convenient tools necessary for lucrative decision making at all levels of business especially the managerial wing.
Just in a single platform, your business has the power to scale the heights with greater profit margins and cost efficiency. It's an opportune time to take advantage of the cutting edge cloud ERP services offered by the best business management software Holded.
Centralized Control of your Business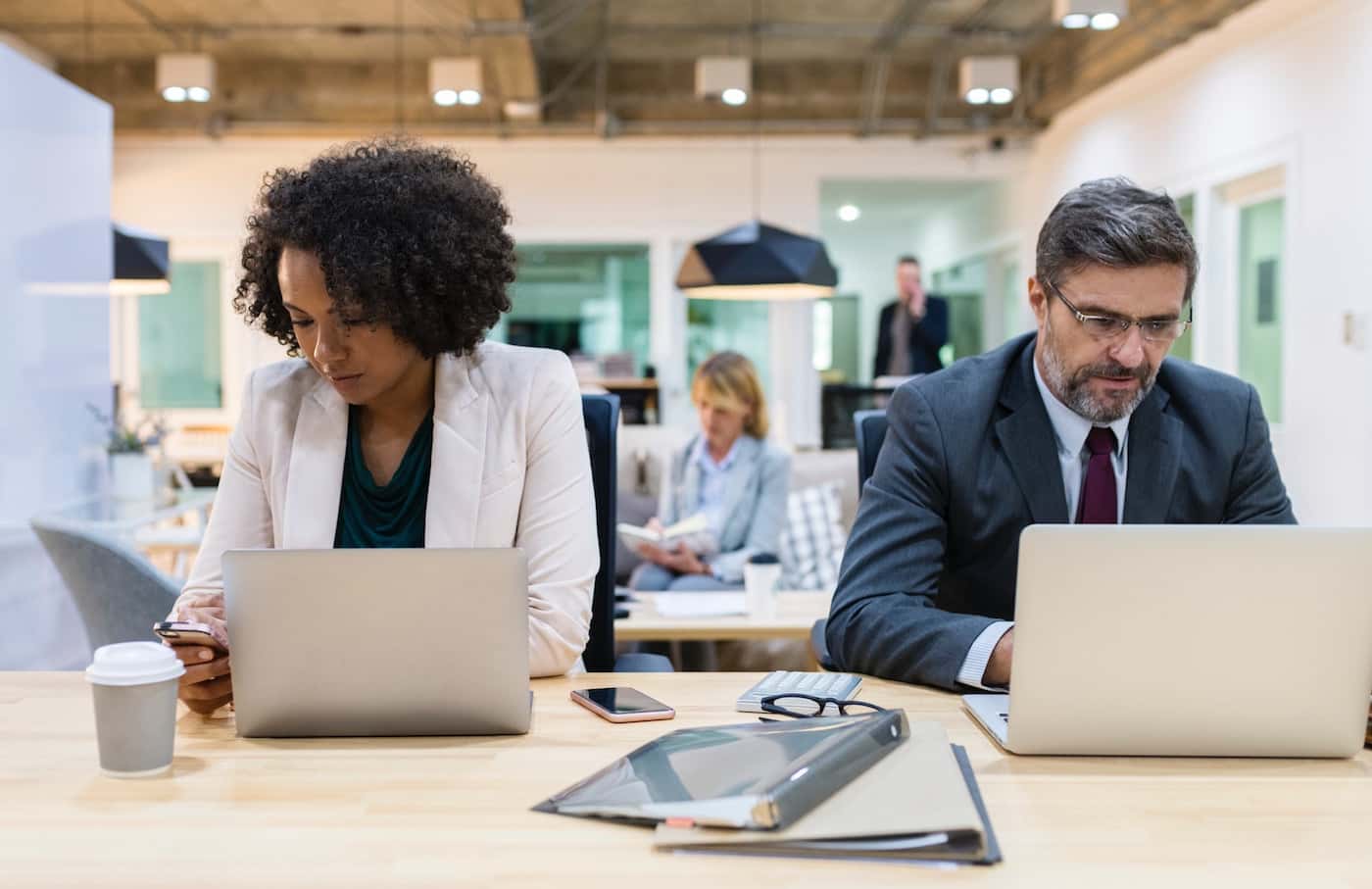 With Holded you get a wholesome digital spectrum of your business with all its departments localized in a single platform. This gives you absolute control of your commercial entity which is highly desirable as you can set short term and long term objectives and cuts back on overall time taken in instigating strategic decisions as well as synchronizing all business proceedings happening concurrently. Such functions include precise invoicing, detailed accounting, CRM, project management, taking inventories and fostering team effort.
Companies that can benefit from Holded
The level of customization that can be done on the business management software makes it adaptable to multiple industries engaging in diverse functions. Holded can be personalized to specific business needs and to take a more personal appeal with specific logos and corporate colors.
The system is intuitive in its learning process from daily business operations and adapts to recurrent obligations such as invoices. This makes it preferential for consultancy firms, advisory businesses, and even freelance companies.
Automated Accounting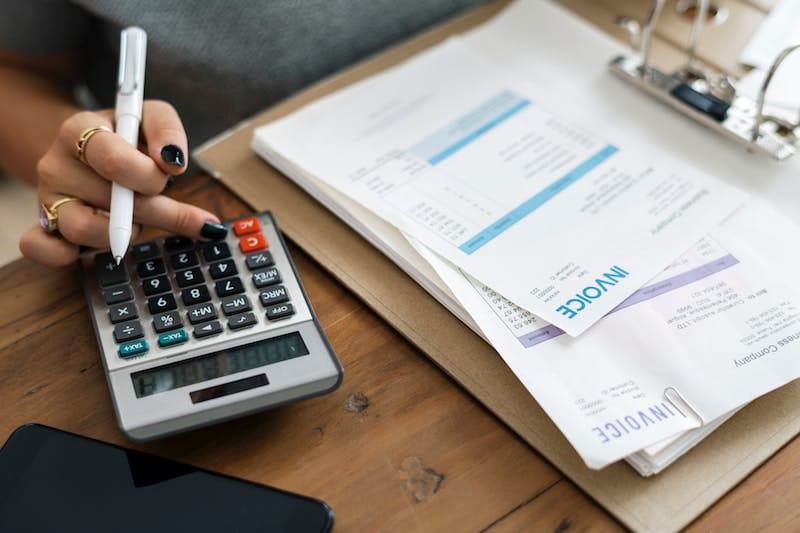 It's always a point of advantage for businesses that are up to date with their documentation such as balance sheets, trial balances, general ledgers, and profit and loss accounts. You also get automated entries from all billing entries and your finances are always synchronized to business bank account with succinct reports availed whenever you need them.
This gives you the discretion to customize accounts and also have the option of allowing an autopilot function for accounting purposes which alleviates you from strenuous duty. These benefits extend to applications such as invoicing in the administration of sales and purchases transactions with concise records.
Prioritizing on Clients
For any modern business, the first priority is to customers who make the entity thrive amidst competition. Holded lets you give your clients the personalized attention they well deserve to stay loyal to your brand.
The platform gives you informative analytics for a top of the line customer service with an interphase that is easily integrated to multiple platforms. The payment options that come are also as convenient with an unlimited option for credit cards, PayPal, direct bank transfers and so much more!
This software is incomparable to typical business management software offered in the market today because of its adaptability and range of features. The level of encryption is cutting edge with a pristine track record in securing data for over 20,000 companies. Get your account today for your business and enjoy 24-hour online support to make the most of the futuristic platform.