Last Updated on December 11, 2019
For successful local business owners, there is nothing more exciting than the prospect of expanding abroad. And who can blame them? With so much revenue generated locally and global popularity gradually building, it is always going to be hard for any business mind to shrug off the idea of going global.
But one thing that's worth considering is how the products – the ones you intend selling abroad – will get into the international market. Once produced locally, how would you ensure it reaches your target audience without getting damaged, without being confiscated, without being rejected, and more importantly, how would you ensure the products are accurately distributed?
Although it is not always the first set of worries to pop to the mind of business owners, product distribution and transportation is as crucial as every other aspect of global business. So, if you want your international business idea to thrive, it's essential that you first decide on your product distribution strategy.
Do you package the products in an IBC Container Cover, covers for 1000L IBC containers or settle for smaller packaging? Do you transport by air and incur more expenses and taxes or transport by road? Do you get an international permit or a local permit?
These and several other factors are what you're going to need to find out about. Lucky for you though, we've done a large chunk of the work for you, so all you need to do is sit tight and enjoy the post as we ride on.
Finding your target regions and crafting a market strategy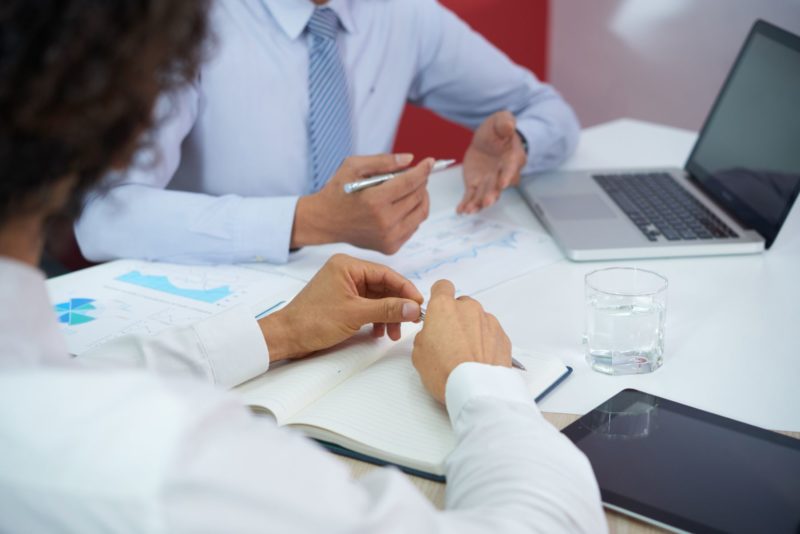 Looking up previous sales figures and identifying the countries and regions that make up a major part of your foreign demand is one good way of discovering your target region. Your foreign customer base should make up at least 25% of your total customer base before you start considering distributing your products internationally. Ideally, anyone would want their products to be distributed and marketed in developed countries.
However, you must create a baseline approach to guide your distribution efforts.
You need to ask yourself, "What will my international distribution margin be?" Also, you need not overlook tariffs, import taxes, profit margin of your distributor, and the profit margins of the resellers they will sell your products to.
After this, you need to look into the legal aspect of your business. A completely legal and trade certification will be required.
Consider local distributors
Selling and distributing your goods within your local territory is quite different from what you're going to experience in a foreign market. Due to cultural and societal differences, strategies that worked in your homeland may fail in your target country. And consequently, your business might be driven out of the market before it enters at all.
To prevent this from happening, it's always recommended that you set-up a domestic distribution team. This team will be set-up in such a way that it comprises local distributors, all of whom understand clearly the rudiments of product distribution in your target country. These distributors will help you carry your goods straight down to the final consumers, leaving you to worry only about getting the products into the country.
Research and prepare to complete legal and trade certifications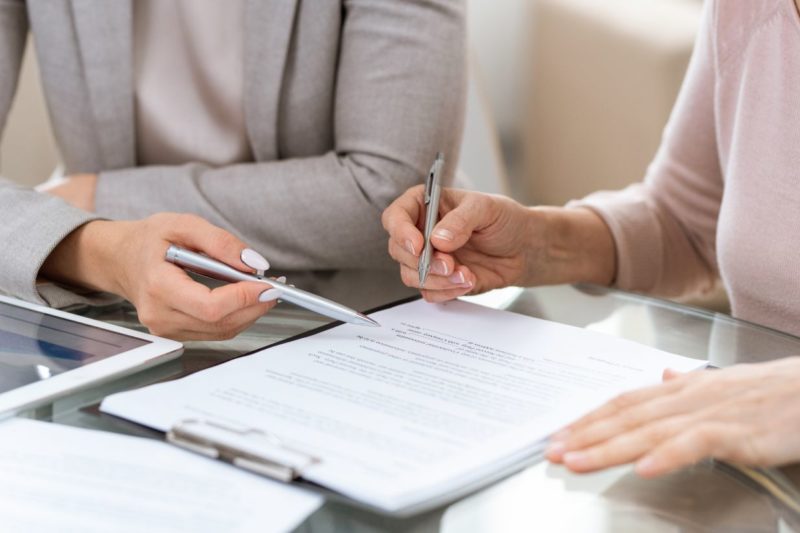 The country you intend to distribute to has its laws governing the importation products. Your product must be compliant with the laws of the new nation. Some basic rules include meeting their import requirements on packaging, product certification and trademark, declaration of conformity, and so on.
Most of these foreign laws and certifications are well understood by your new international distributor since they are not new in the business of foreign distribution. Ask them for clarity and directives on what you need to make your goods complaint in their market. Now that you've understood what it takes to make your product compliant in the new market, you need to consider looking into how your products blend with the new culture.
Language Translation and product-market-fit
Now that you've understood all the compliance requirements, you need to look up and evaluate how well your product fits in the new market space. There are cases where the new country will use the same language as your local market. However, some cases will require you translate your product packaging, website, user manual and everything your prospective customers will interact with.
Don't overlook the culture of the new country and take your time to understand they may perceive and adopt your product in their market. The next step is agreeing. They say, "Can two work together if they don't agree?"
Make a foreign distribution agreement
An agreement document covering product pricing, purchase orders, regional exclusivity, warranty/liability, payment terms, Minimum Advertised Price (MAP), governing law, policy, and much more should be created. You can have a lawyer draft the agreement for you. Now, you're closer to being ready for international distribution. Next, you need to do is ensure you have your fulfillment centers within the nations you intend expanding to.
Keep inventory in fulfillment centers within the nations you expand to
Before picking a foreign distributor for your products, ensure they have fulfillment centers in their region. This will help your business meet up demands in a timely and consistent manner. Besides, it will help you cut down shipping costs. Finally, you need to stay in touch with the distributors working for you.
Stay in touch with your distributors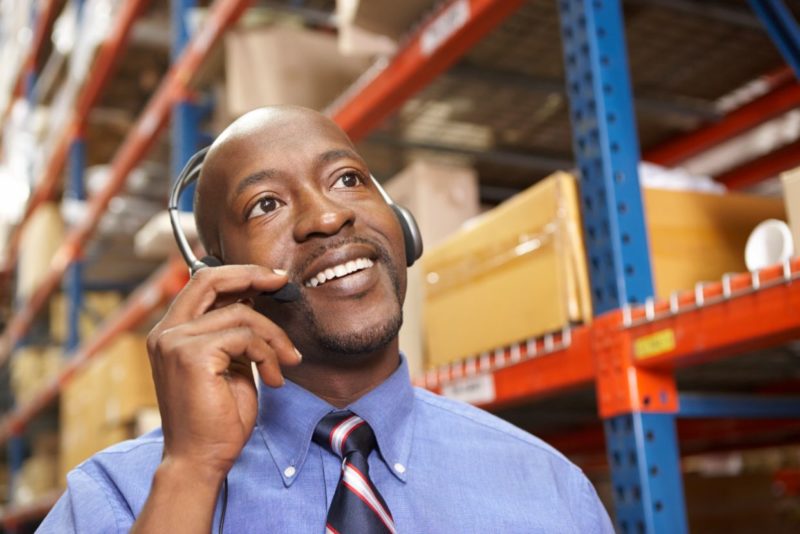 Communication is key. If you don't stay in touch with your distributors, how do you know when your business is moving forward and when your business is not? Once every legal aspect of letting the distributor work with you has been set up, the next line of action to take is ensuring they have all the marketing, sales, and set-up materials they require to help them do their job efficiently.
Bear in mind that the distributor is functioning as your arm in the new country, so ensuring they are set-up to succeed is your responsibility, not theirs. Stay in touch with them monthly and quarterly to ensure they have the latest products, promotional materials, and other tools in stock.
If you follow the steps we outlined here, you will be well prepared to take on the international market and become less dependent on your local market. Enjoy the ride as you take your brand worldwide.